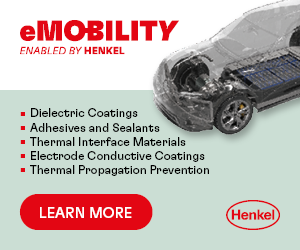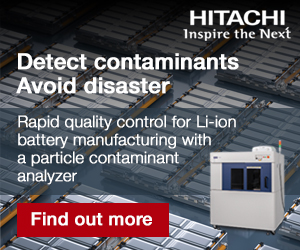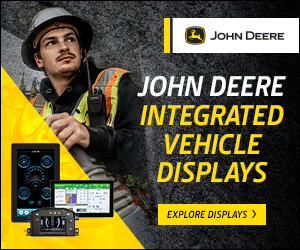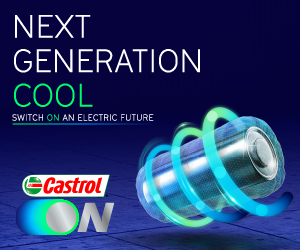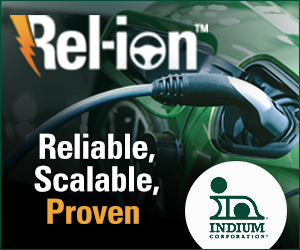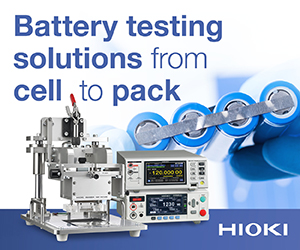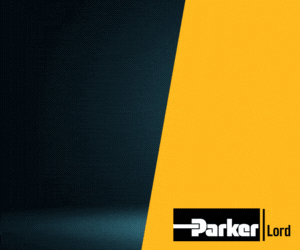 Wiesmann reveals world's first all-electric convertible roadster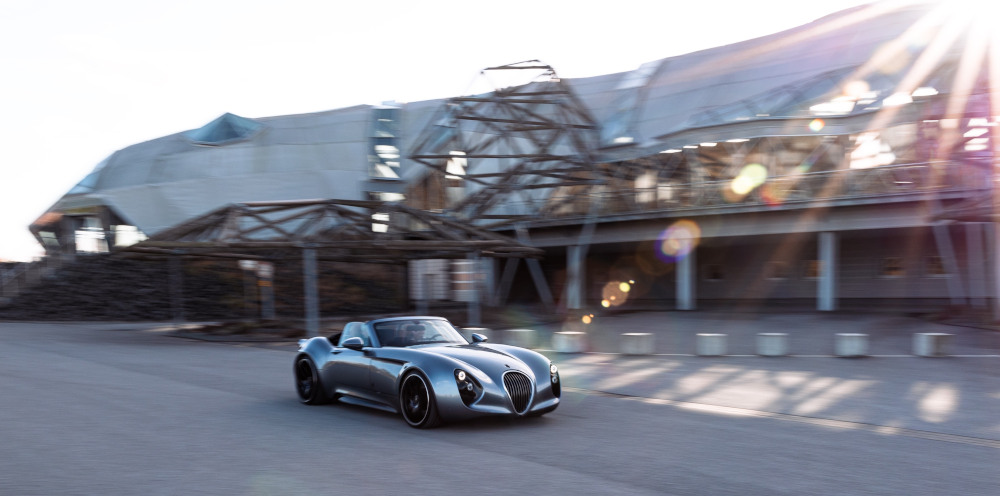 Luxury sportscar marque Wiesmann has revealed further details of its all-electric convertible roadster, codenamed Project Thunderball.
The two-seat, rear-wheel-drive EV has twin electric rear mid-mounted motors delivering up to 500 kW (680 bhp) and 1100 Nm of torque, for a targeted 0-62 mph (0-100 kph) and an acceleration time of 2.9 seconds.
The car has been built on a bespoke chassis with its powertrain components packaged to provide the lowest possible centre of gravity. To maintain typical roadster proportions, the position of the driver and passenger are as far back as possible.
The drivetrain is behind the driver's seat, and battery modules in a T-shape along the centre tunnel and into the front of the vehicle power the twin axial flux, PMSM e-motors.
The powertrain, combined with the car's carbon fibre body, weighs just over 1700 kg (3747 lb), to provide 2.5 kg per bhp of performance.
The battery packs provide a target range of 500 km (310 miles). The 92 kWh (with 83 kWh available), lithium-ion NMC module-to-pack technology is based on series modules with integrated pouch cells, which in total weigh 500 kg.
A state-of-the-art 800 V architecture enables 300 kW DC fast charging at a public charger or charging domestically via the car's 22 kW onboard charger. Charging is provided via a standard Type 2 charging port with AC and DC charging ports.
The thermal management system for the battery module uses a water-glycol mix, while the modules are cooled via a bespoke, flow-simulated and optimised cooling plate.
A bespoke BMS has also been developed, as has an intelligent regenerative braking system. Steering wheel-mounted paddles allow the car's regenerative braking power to be adjusted according to five levels.
The driver can change the twin electric motors' feel to give a powerful engine braking effect when going downhill or braking into corners, which recharges the battery to regain additional range.
Production of the car will take place at Wiesmann's Gecko factory, in Germany. The reservation list for it is now open at www.wiesmann.com, with pricing from €300,000.
ONLINE PARTNERS