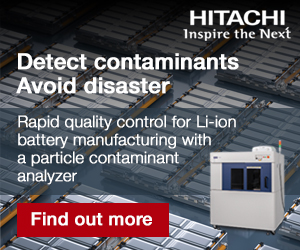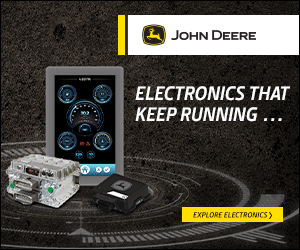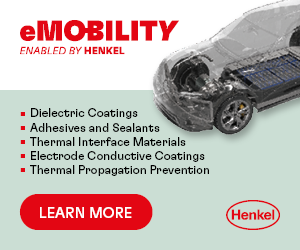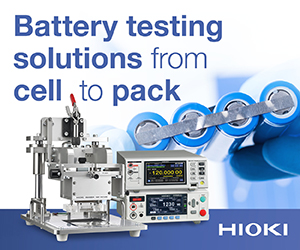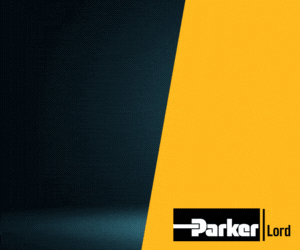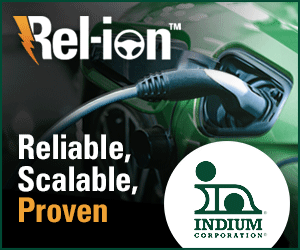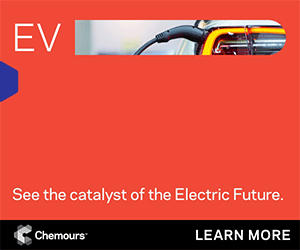 Contributors
Ian Bamsey – Editor-in-Chief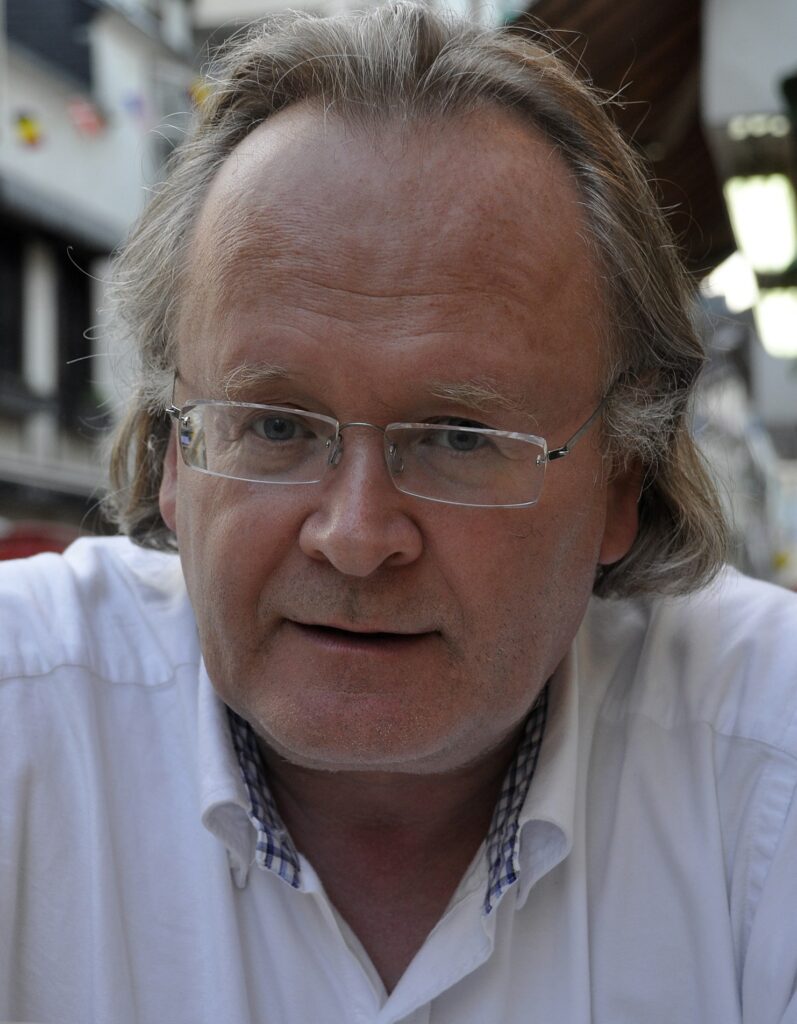 Ian Bamsey is the world's leading motorsport technology writer. Bamsey has a degree in Town and Country Planning from the University of the South Bank in London but since he graduated in 1977 he has specialised in motorsport journalism. He worked first for the weekly Motoring News in London, rising to the post of international racing editor before helping create a new British monthly magazine, Automobile Sport. Since the mid eighties Bamsey has concentrated on the technical side of motorsport. First he wrote a series of books on contemporary and historic racecars for the Haynes Publishing Group. The International Race Engine Directory of 1989, now a much sought-after collectors' item, was the forerunner of Race Engine Technology, which came into being in the Summer of 2003.

Nick Flaherty – Technology Editor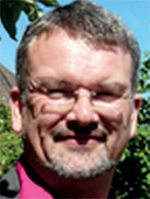 Nick Flaherty is one of the world's leading electronics technology journalists. He has been covering the latest developments in semiconductor, embedded software and electronics technology for the last 25 years as a writer, editor, analyst and consultant. His expertise is now applied to the EV and unmanned systems markets, where the technology is moving fast. He brings detailed technical knowledge, analysis and experience of hardware and software system development to deliver a unique insight into the challenges of these exciting, cutting edge markets.

Rory Jackson – Technology Reporter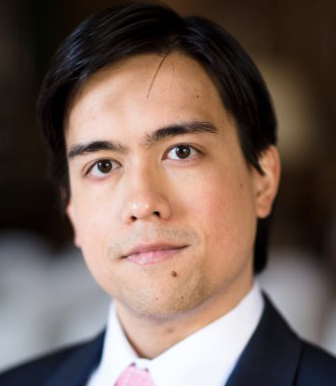 Rory Jackson is a technology analyst and writer. Over the past five years he has investigated trends and advances in aerospace, machine and digital systems, with particular regard to the opportunities and threats of emerging technologies to defence, security, and heavy industries. His current focus is on EV's and unmanned systems, involving regular international travel to explore the latest techniques, ideas and patents from the world's most prolific technology hubs.
Peter Donaldson – Technology Reporter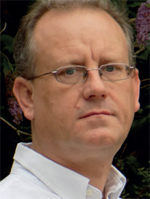 Peter Donaldson has been covering the technology of vehicle systems in particular and aerospace and defence in general since the mid-1980s. He cut his teeth on a range of titles covering civil and military helicopters, regional airliners, UAVs, space technology, military sensors and communications and advanced materials and has been a freelance writer and editor since 2010. Peter has been nominated for the Bill Gunston Technology Writer of the Year Award three times.
Wayne Ward – Contributor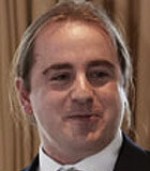 A degree-qualified mechanical engineer with over 15 years of racing engine design and development experience, Wayne brings his expertise to the High Power Media team. Now working as an independent consultant / designer through Vitesse Engineering Services mainly on racing and automotive projects, he has not only worked for some of the manufacturer Formula One teams on engine development (including championship winners), but also had a number of years in sportscar engine design with some of the major players. A passion for motorcycles fuelled his enthusiasm for engineering and motorsport. He can be found at motorsport events large and small.
Ryan Maughan – Technical Consultant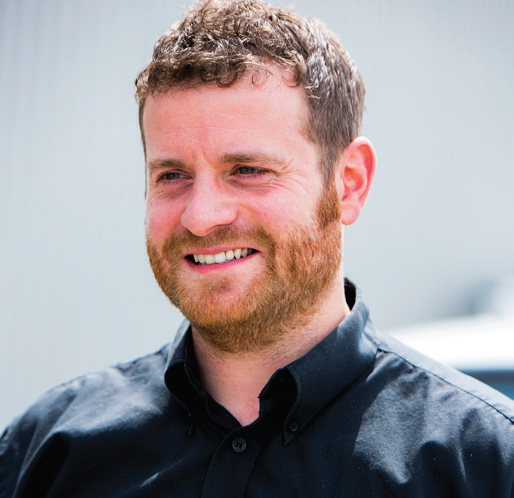 Ryan Maughan founded the AVID Technology Group back in 2004 and has led its growth and development ever since. As well as being an award-winning entrepreneur, he is an engineer by background with a degree in Mechanical Engineering from UMIST and an MSc in Engineering from the University of Durham. Ryan worked in the motor racing industry in his formative years, learning about high-performance engineering and developing a unique blend of hands-on practical skills with high-level engineering expertise. After a few years of working in a high-precision machining business, AVID was born, with the mission from the outset to develop new technology that will reduce emissions and fuel consumption of vehicles through improved control.
Danson Joseph – Technical Consultant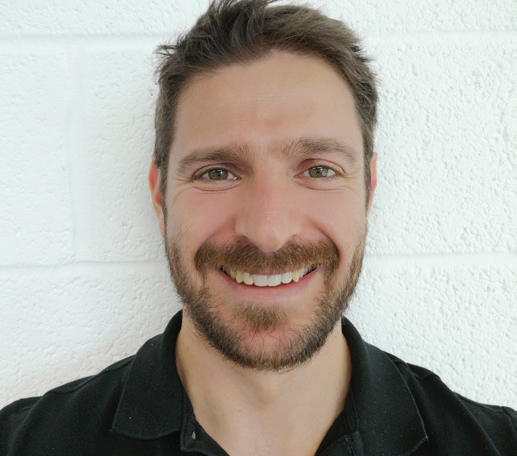 Danson Joseph has had a varied career in the electrical power industry, having worked in areas ranging from systems engineering of photovoltaic power plants to developing the battery packs for Jaguar Land Rover's I-Pace SUV. With a PhD in electrical machines from the University of Witwatersrand in South Africa, Danson has focused on developing battery systems for automotive use. After completing the I-Pace project for Land Rover he formed Danecca, a battery development company with a focus on prototyping and small-scale production work, as well as testing and verifying cells and packs destined for mass production.
ONLINE PARTNERS