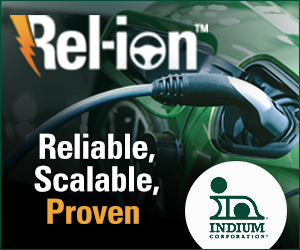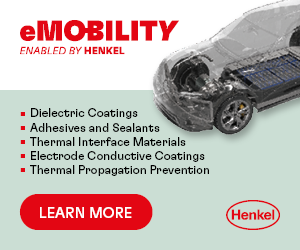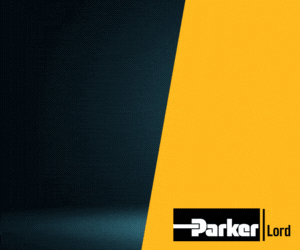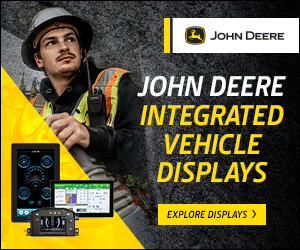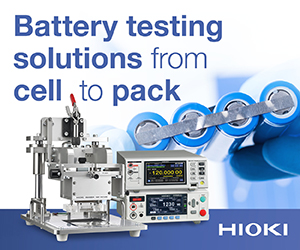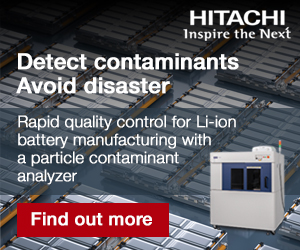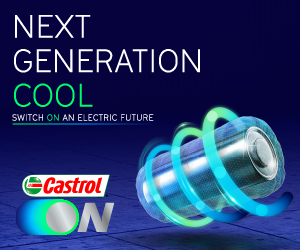 Advertising
Launched in 2018 and published 4 times a year, E-Mobility Engineering magazine gives solution providers the opportunity to advertise alongside unbiased and independent articles aimed at engineers and purchasers in OEMs and Tier 1 & 2 suppliers globally. Written by engineers, for engineers.
In 2021 we relaunched www.emobility-engineering.com as we understand that our readers need access to unbiased technical insight and professionally peer-reviewed critical analysis in varying formats. With that in mind, each issue of E-Mobility Engineering is published as the traditional print magazine, the 'Flipping Book' digital magazine and as standalone articles in a blog format.
| | | | | | |
| --- | --- | --- | --- | --- | --- |
| 25% | Max advert pages per issue | 6,000 | Individually mailed copies | 18,000 | Readership (avg. 3 per copy) |
This means that by running an advert, you will receive a total of 3 placements:
1x print advert
1x advert in the digital 'Flipping Book' issue
1x digital advert in the standalone blog article
So, any advert you place with us will reach our entire shared target audience regardless of whether they source their suppliers via print magazines, links shared by colleagues and peers, articles shared on LinkedIn, or through search engines.
Furthermore, in January we launched the EME Update, a fortnightly newsletter collating the most popular articles directly to our readers inbox.
To find out more about our current opportunities click below to open the relevant information.
Media kit 2023…
We are always happy to talk you through the available options so if you require any further
information please contact Nick Ancell on +44 1934 352749 / +44 1934 713957
ONLINE PARTNERS