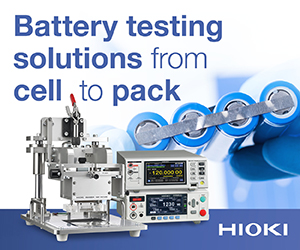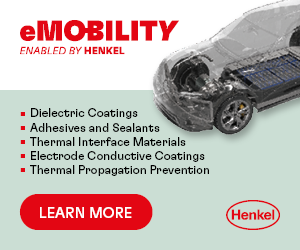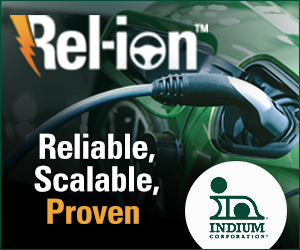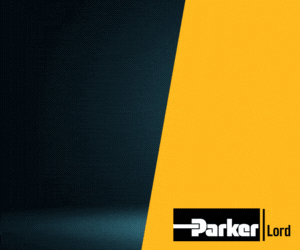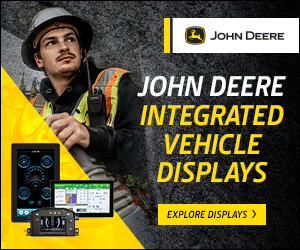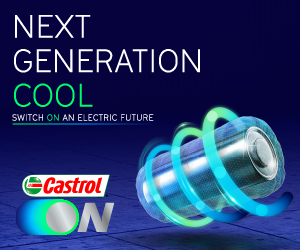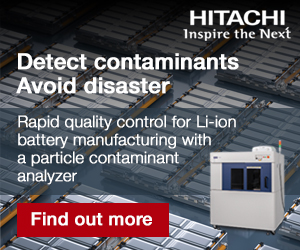 About
In 2018 High Power Media launched E-Mobility Engineering as a quarterly magazine focusing on the electric and hybrid vehicle industry, providing concise coverage of the array of engineering challenges presented in this fast-growing market.
What do we cover?
We report independently on the engineering at the heart of electric vehicles providing unbiased commentary on full vehicles, hardware components, software programming, and other innovations and via interviews with leading EV/HEV engineers.
No vehicle is too big or too small for us to cover, and working across all vehicle categories – from the road through to the sea and sky – enables our team of industry experts to consider every aspect of designing and building an electric vehicle.
Why choose E-Mobility Engineering?
Our readers come to www.emobility-engineering.com for many reasons, ranging from a cover story on a particular vehicle or a deep dive into the latest on the world of silicon carbide wires, transistors, or battery tech, but over and above the articles it's the way we write them. Clean, clear and concise and unbiased, as we never run any form of sponsored content, enabling our readers to learn and explore the nuances of vehicle electrification.
Who are High Power Media?
Established in 2006 to publish the highly technical Race Engine Technology magazine, High Power Media was formed by specialist publisher, Simon Moss and renowned motorsport editor, Ian Bamsey.
Since then we have also launched 6 annual Race Technology Reports, F1 Race Technology, 24 Hour Race Technology, Cup Race Technology, Drag Race Technology, Rally Race Technology & Race Restoration Technology as well as the standalone Alternative Race Technology and Motorcycle Race Technology magazines. Each one exploring the engineering of the whole vehicle within the applicable racing series.
In 2014 we launched a magazine for the fast-evolving world of unmanned vehicles and systems. Published 6-times-a-year, Uncrewed Systems Technology magazine looks at the engineering behind the market-leading unmanned systems being developed around the globe.
We strive for excellence in everything we publish from the extremely technical, detailed, accurate content to the best magazine print and paper quality.
Editorial Policy
At the core of our authoritative publications are in depth research insights that probe significant contemporary projects, with informed analysis that is backed by professor peer review and rigorous critique prior to publication. There is also comprehensive coverage of all aspects of the technology and its innovations, as well as interviews with those central to its on-going evolution. The writing is clear and concise, using plain English in the style of New Scientist. All content in print and online is designed to be readily accessible to all – you don't need an engineering degree to understand it!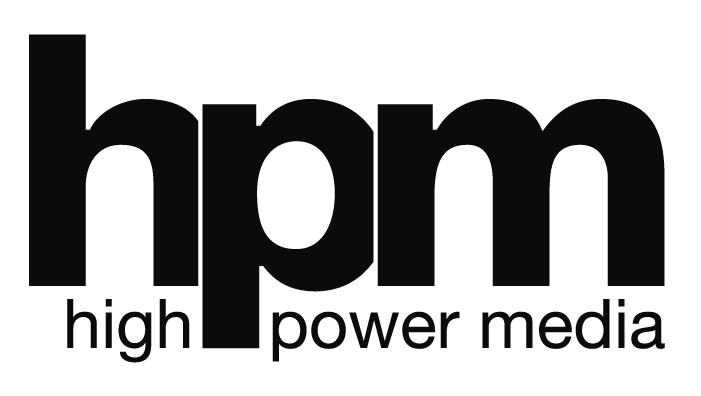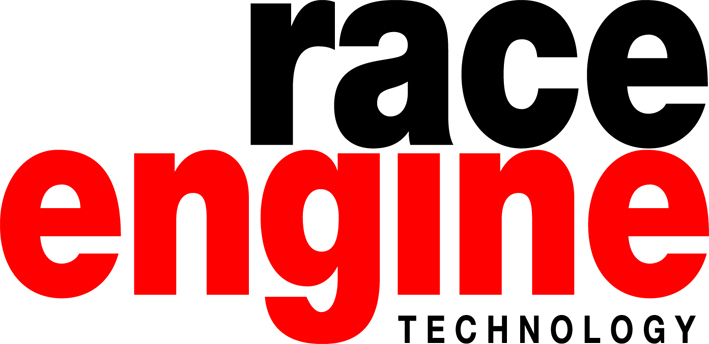 ONLINE PARTNERS