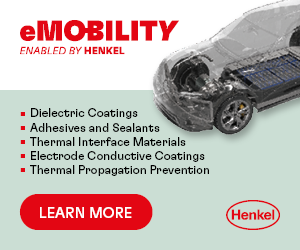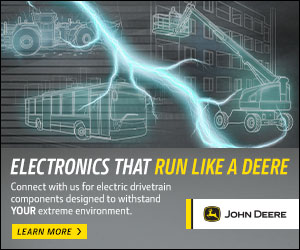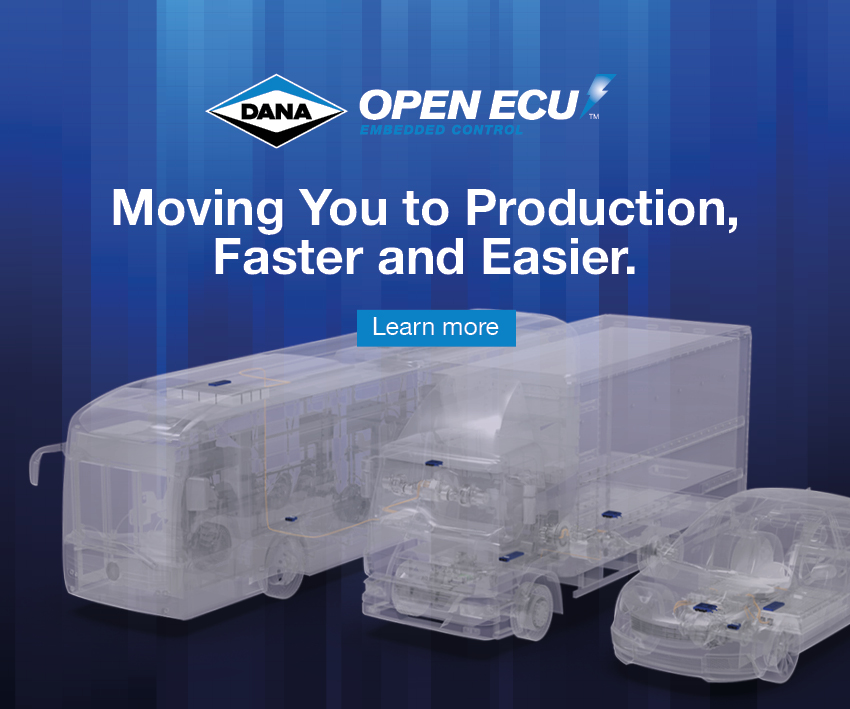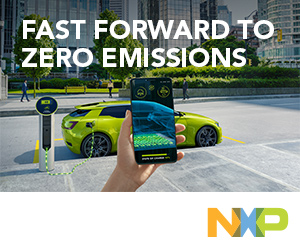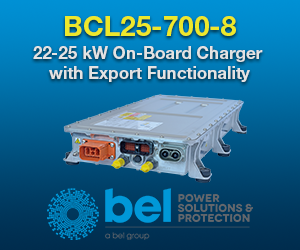 The Grid

September 29th 2022
Murata has launched its first series of high-performance coreless current sensors using tunnel magneto-resistive (TMR) elements (writes Nick Flaherty). The MRD series of open-loop current sensors integrates high-performance TMR elements. These use a magneto-resistive effect that occurs in a magnetic tunnel junction composed of two ferromagnets separated by a thin insulator. The insulator, typically a […]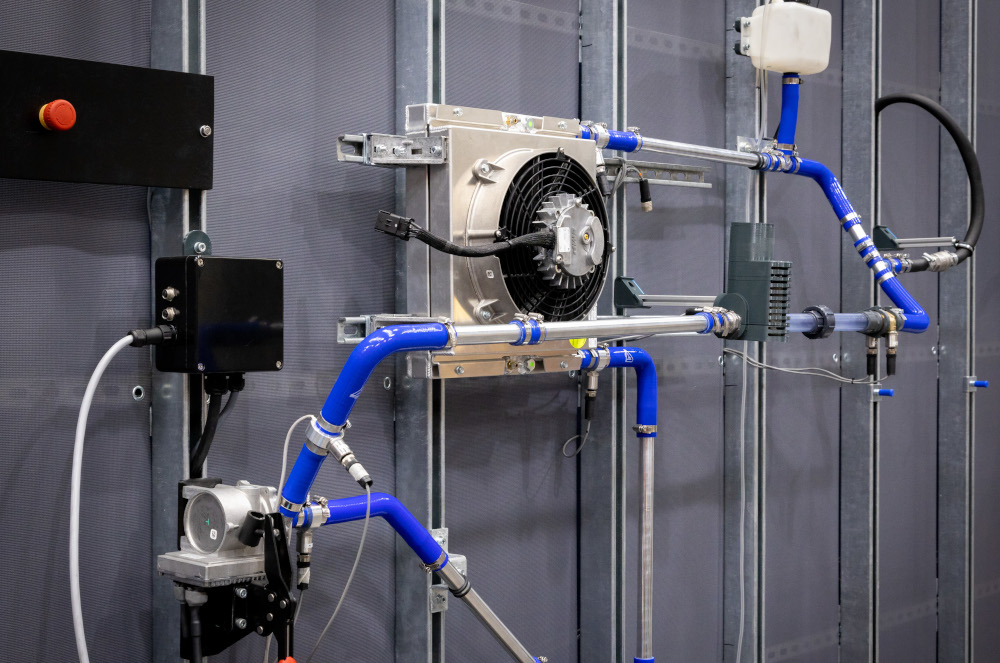 September 27th 2022
There are big, system-level energy savings to be made in thermal management by switching high-power components such as pumps and fans to higher voltages […]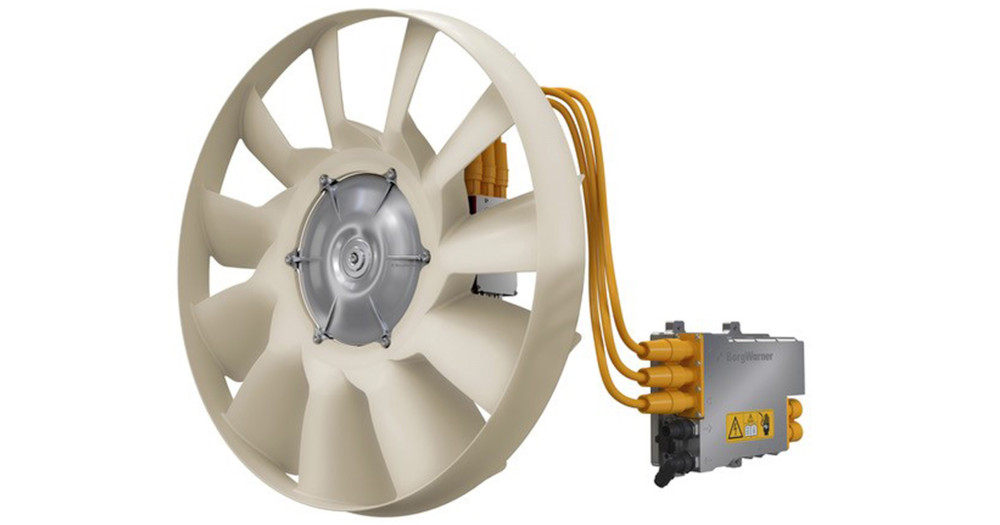 September 23rd 2022
Total cost of ownership, long service life and packaging efficiency that frees mass and volume for cargo and passengers are essential requirements for all […]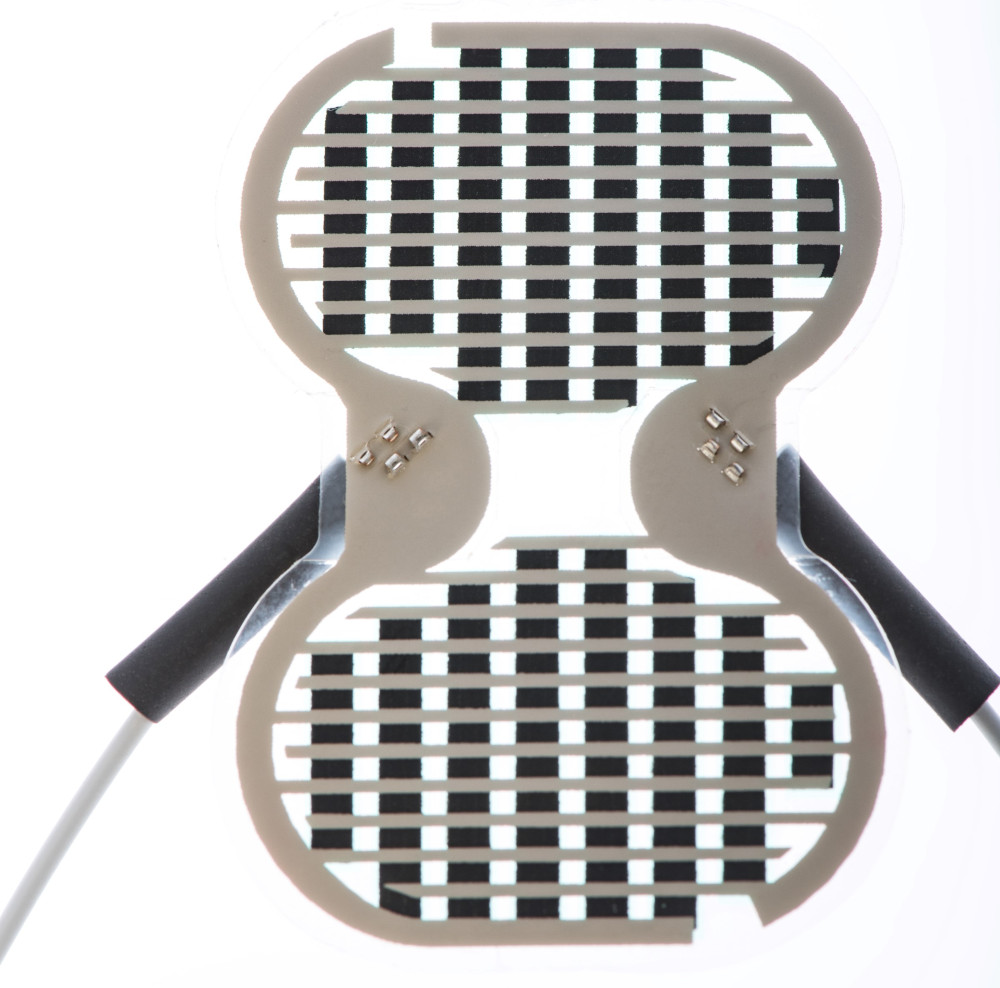 September 20th 2022
Heating is as important as cooling in the thermal management of battery packs, since lithium-ion batteries need to be held within the temperature range […]
September 16th 2022
Efficient Power Conversion (EPC) has developed an inverter reference design based around an integrated gallium nitride (GaN) chip that reduces the size of powertrains […]
Dossier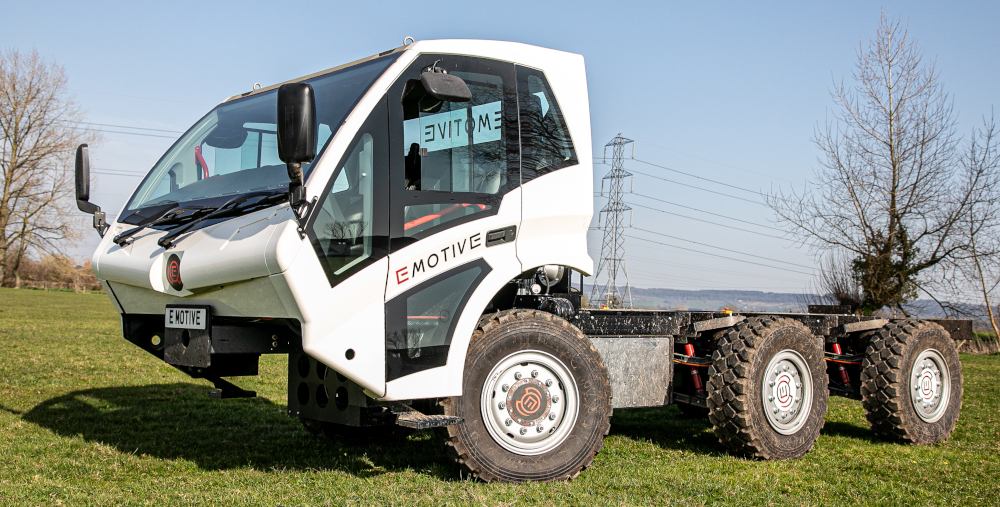 Dossier
Six-pack muscle
EMotive's 12 t Scarab 6x6 electric off-road truck is designed to appeal to a range of industries including agriculture, forestry, quarrying, mining, adventure tourism and airfield firefighting – all areas where large zero-emissions vehicles are becoming increasingly attractive.
Focus on...
Battery Monitoring
Jul 2022
Cell-to-pack batteries
Jun 2022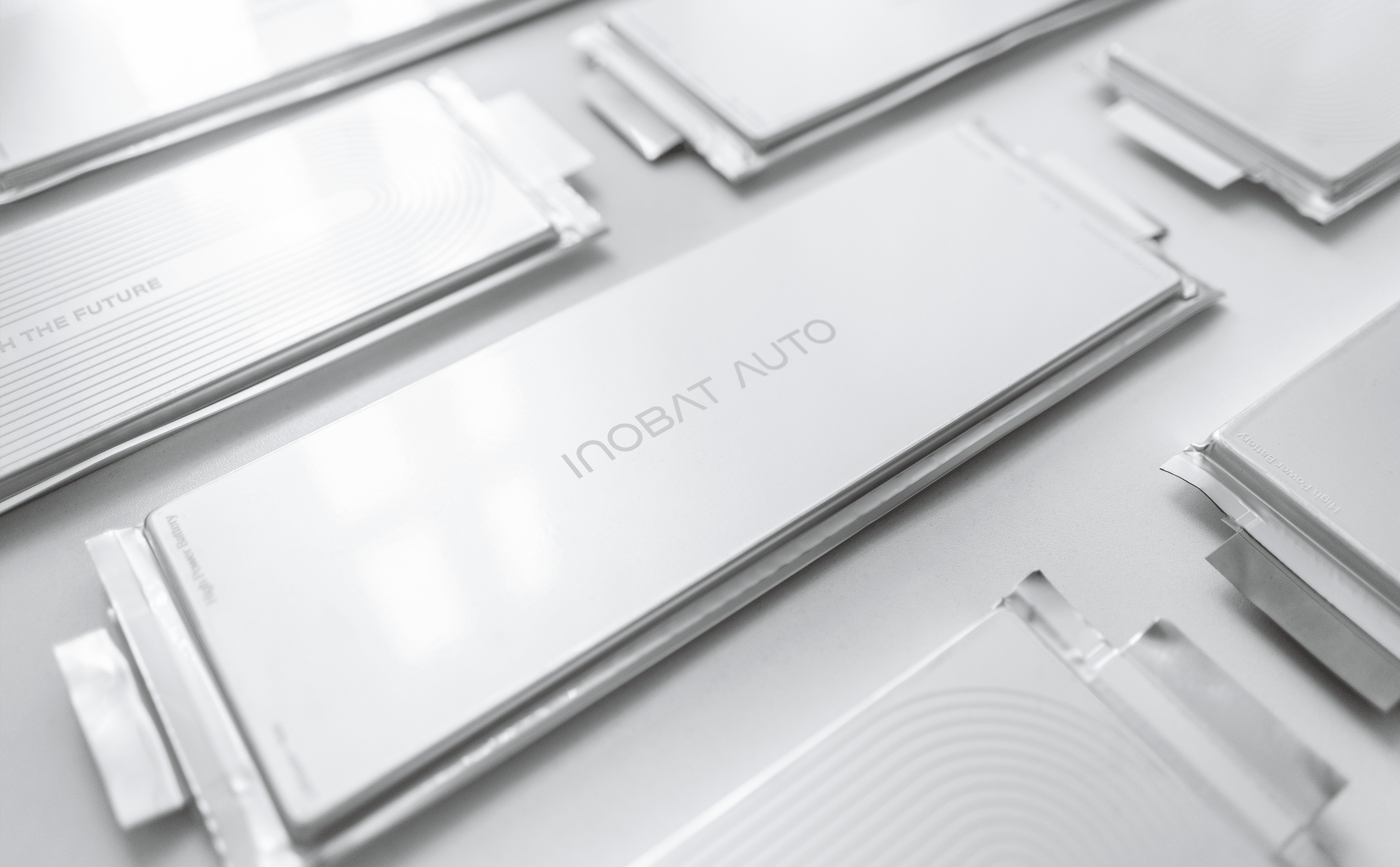 Dossier
InoBat Auto
Rapid development of innovative new cell technologies and a focus on tailoring chemistries to maximise the effectiveness of individual applications are at the heart of InoBat Auto's approach to EV battery development.
Focus on...
Solid-state batteries
Apr 2022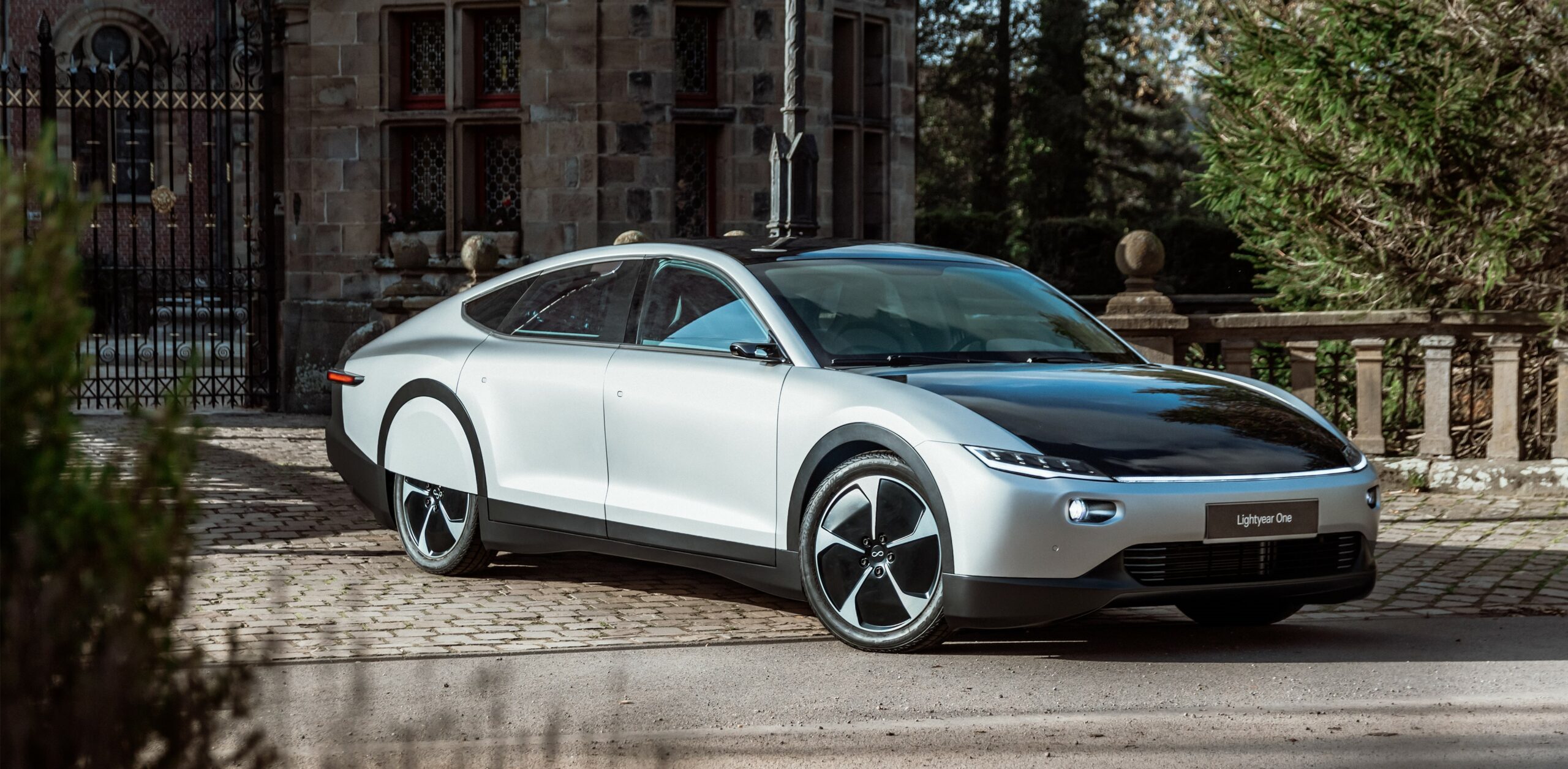 Dossier
Lightyear One
While EV technology has come a long way over the past decade, the main concerns being raised by engineers, advocates and prospective customers of battery EVs remain the same. Range anxiety broadly encapsulates these problems, and boils down to a few key points
Focus on...
Motor laminations
Jan 2022
Battery recycling
Nov 2021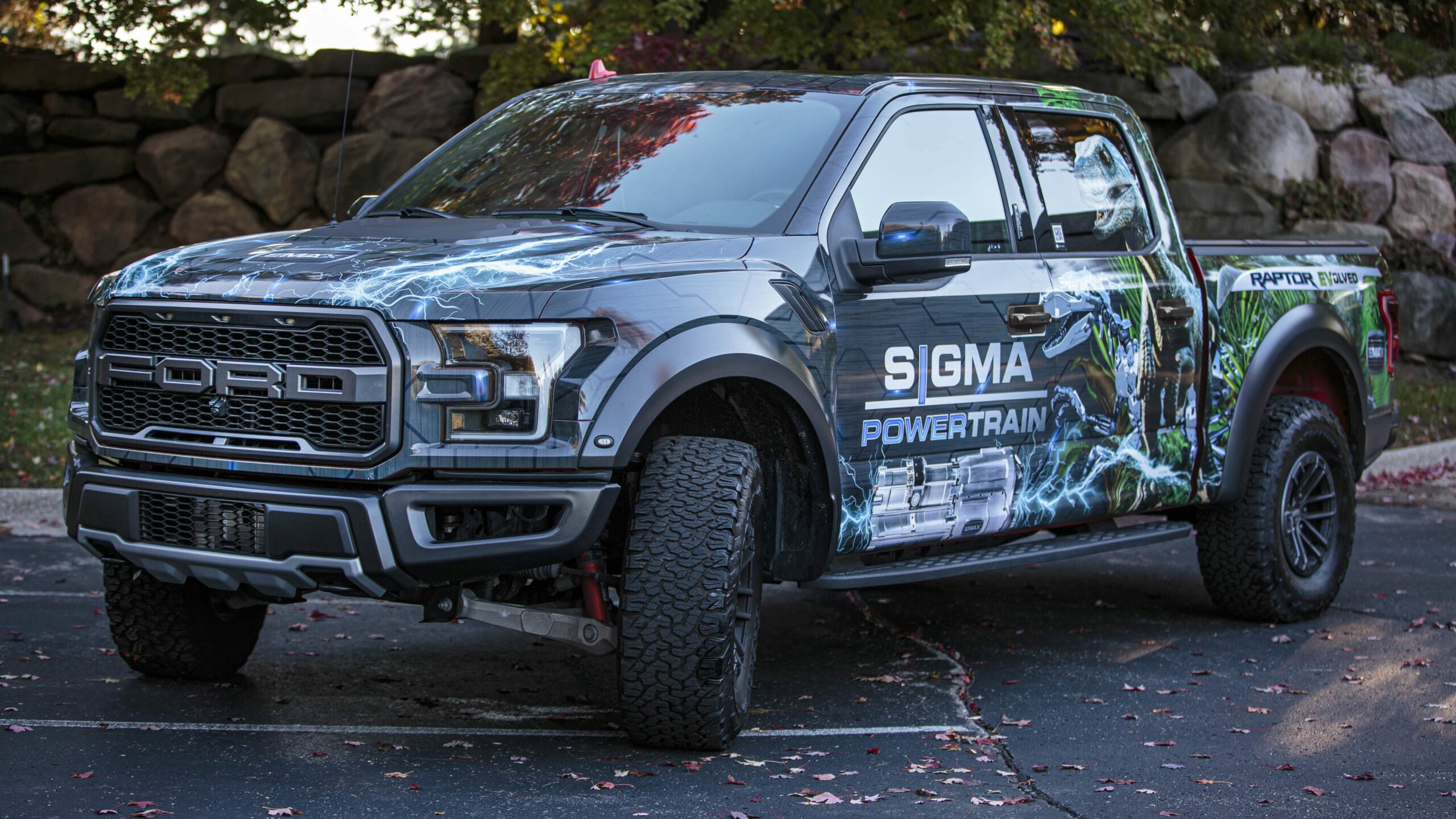 Dossier
Sigma Powertrain EMAX transmission
Rory Jackson explains how this modular all-electric gearbox can combine two motors to drive any size and weight of EV. High-voltage electric motors produce torque across a wide range of their rpm bands, enabling most electric cars on the road these days to achieve reasonably high power efficiencies with single-speed gear reductions.
Focus on...
Condition monitoring
Oct 2021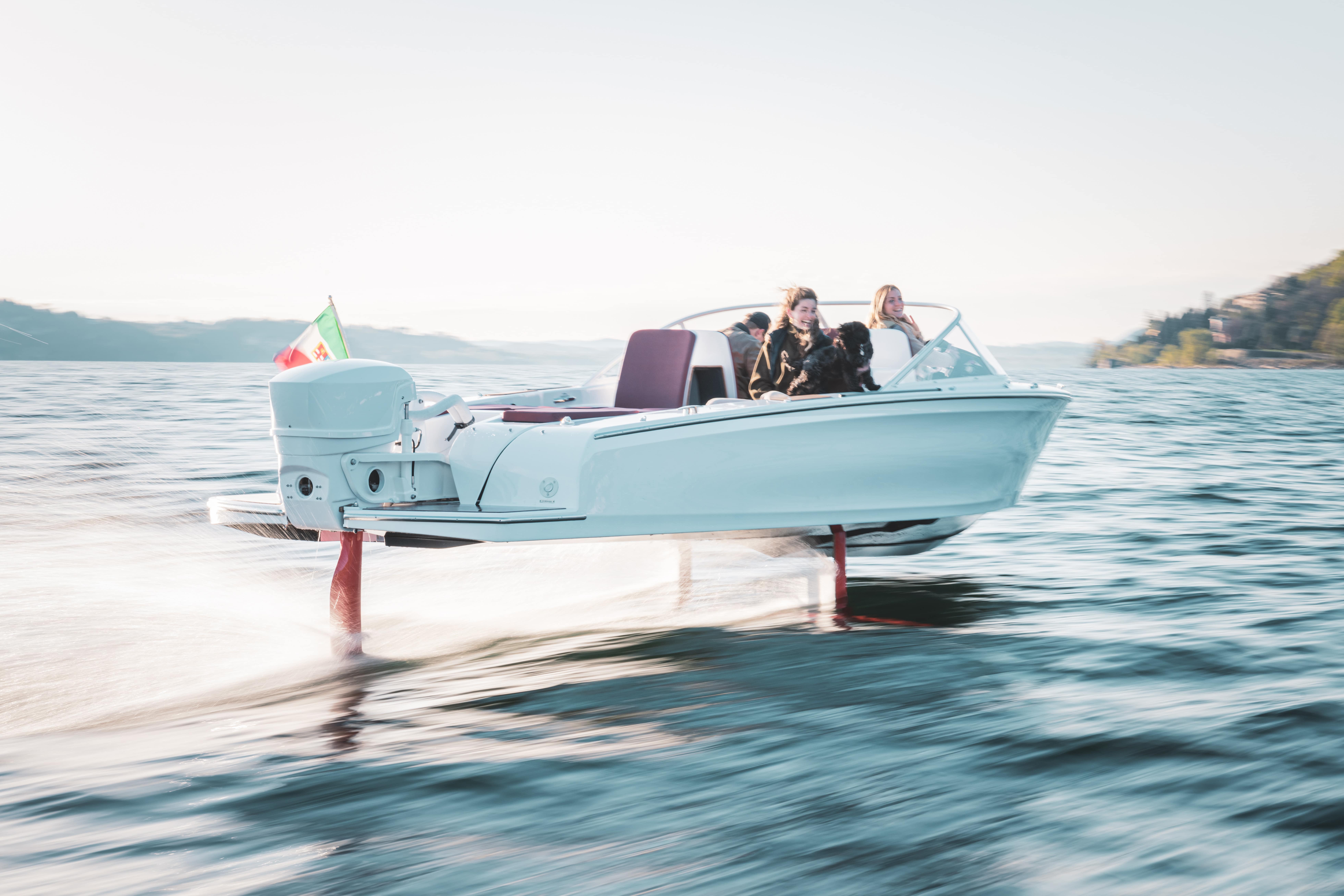 Dossier
Candela C-7 speedboat
Hydrofoiling gives this serial production boat high speed and long endurance. Rory Jackson examines the engineering decisions behind its design. When it comes to designing new kinds of boat hulls that will get as much power and endurance as possible out of battery-electric powertrains, one of the smartest things a maritime architect can do is simply lift the boat out of the water
Focus on...
Power Electronics
Oct 2021
Thermal Management 2020
Oct 2021
DC-DC converters
Oct 2021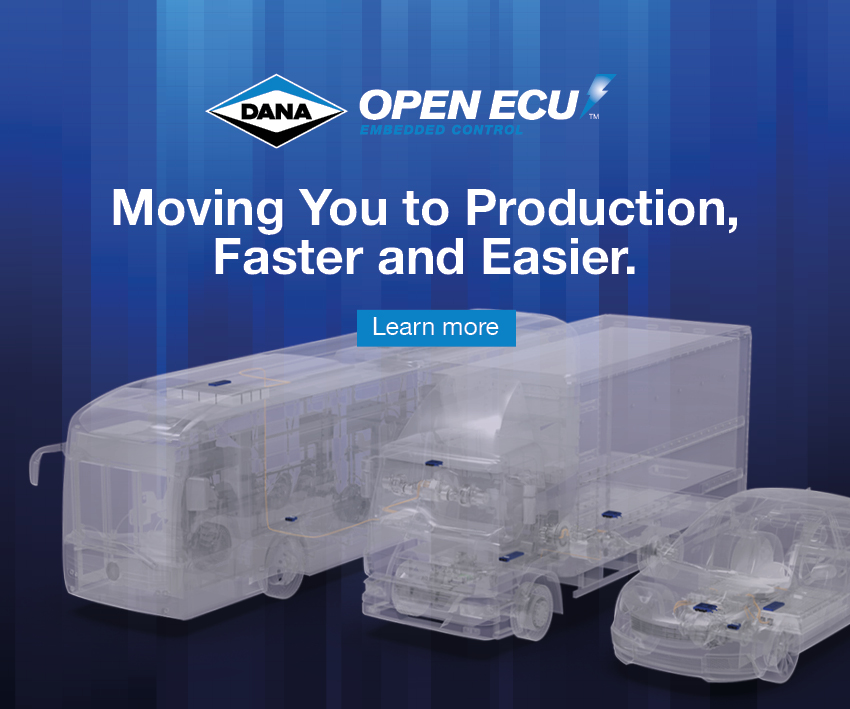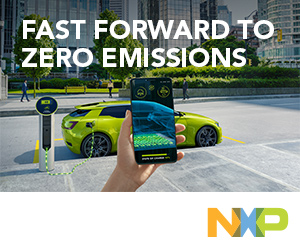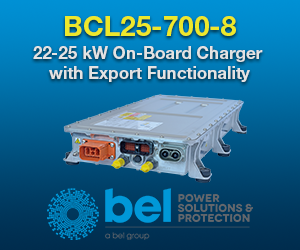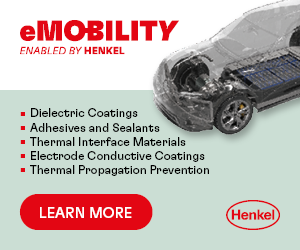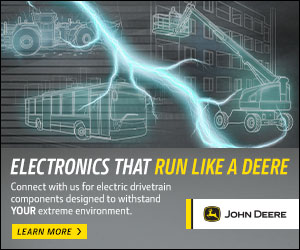 Focus on...
Hall effect sensors
Sep 2022
Battery Monitoring
Jul 2022
Cell-to-pack batteries
Jun 2022
Solid-state batteries
Apr 2022
Motor laminations
Jan 2022
Battery recycling
Nov 2021
Condition monitoring
Oct 2021
Power Electronics
Oct 2021
Special Reports

Digest
Standard of driving
Rob Coppinger reports on Alpha Motor Corporation's digital route to creating a more efficient range of EVs for the global market Alpha Motor Corporation's latest vehicle, the Saga sedan, is building on the technical standardisation the company is applying across its range of vehicles. Announced in November last year, the Saga is continuing and expanding […]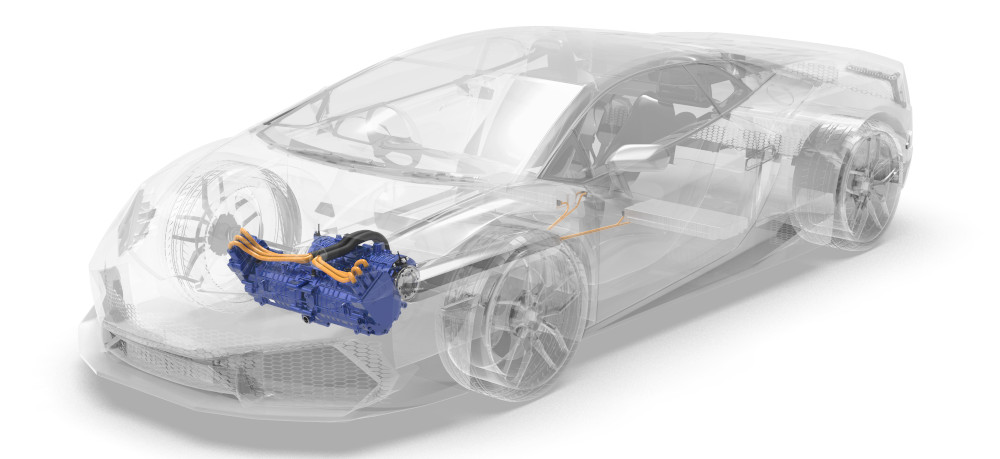 In Conversation
Teams builder
Over the past 5 years, US auto parts maker Dana Incorporated has undergone a dramatic transformation since it entered the e-mobility market. Its acquisition and integration of companies such as TM4 and Pi Innovo, combined with internal development of skills critical to electric powertrain engineering, have resulted in it accumulating a portfolio of OEM customers.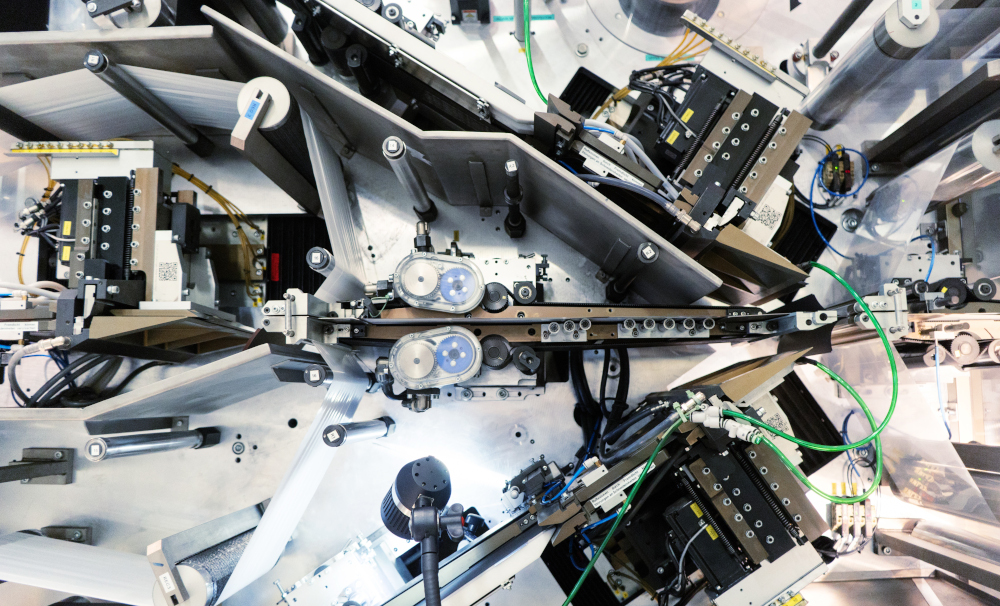 Deep Insight
Challenge of batteries for heavy-duty EVs
High-voltage batteries are indispensable for the electrification and decarbonisation of vehicles worldwide, but the specific energy and energy density limitations of current battery technology bring challenges to the forefront when optimising different kinds of EVs. Take heavy-duty commercial EVs, for example. Whether electrifying an 18-wheel truck, a coach, a city bus or some similar sort of long-endurance fleet vehicle, hundreds of kilowatt-hours of energy need to be stored onboard.
Focus on...
Thermal Management 2020
Oct 2021
DC-DC converters
Oct 2021
Battery Materials
Oct 2021
Measuring methods and equipment
Oct 2021
Lightweight materials
Oct 2021
Onboard Chargers
Oct 2021
Radial flux motors
Oct 2021
New Products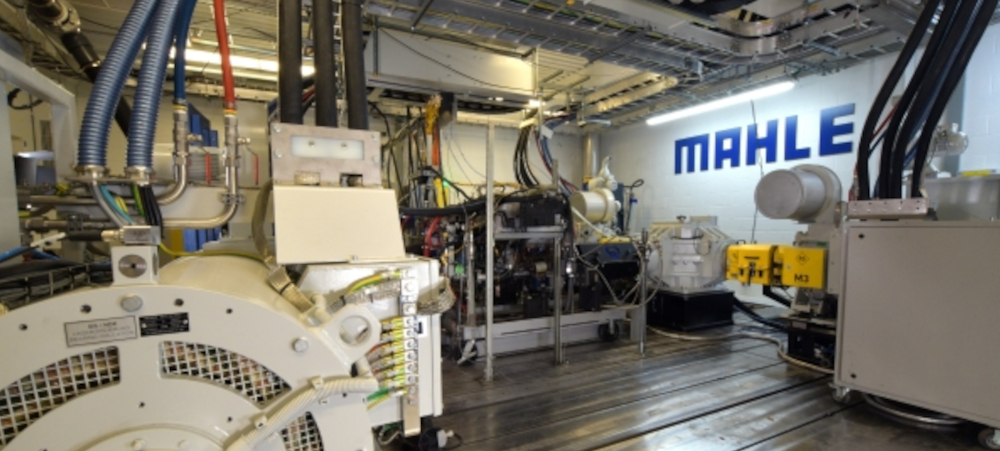 New Product
Mahle Powertrain establishes EV dyno facility
Mahle Powertrain is investing $4 million in a new powertrain dynamometer facility in Plymouth, Michigan, aimed at accelerating vehicle development as manufacturers continue the shift towards EVs. Capable of supporting full powertrain development, from the testing and calibration of individual drive components to the complete driveline systems of 4WD vehicles, the facility will enable ADAS […]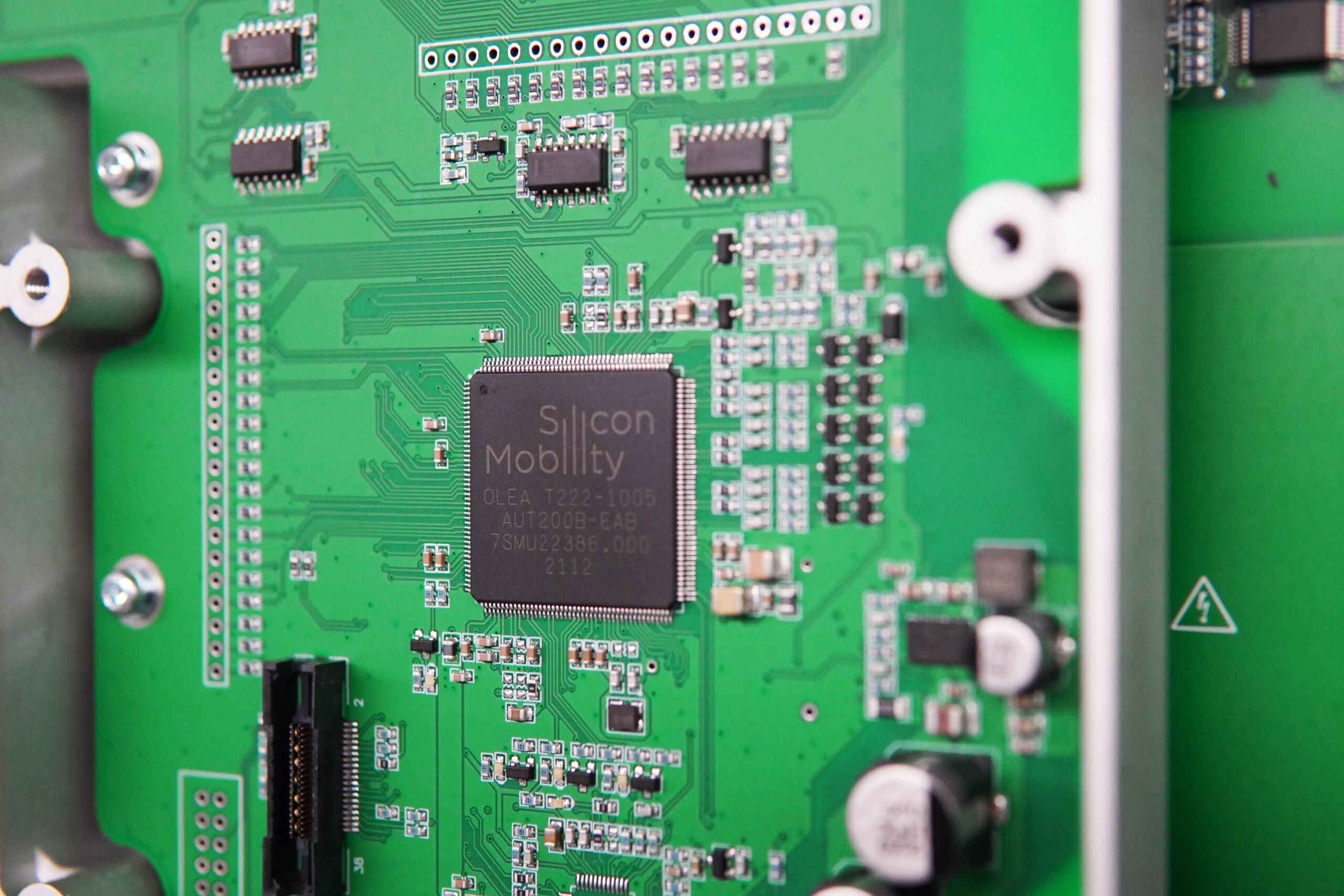 New Product
G-Pulse and Silicon Mobility collaborate on high-power multiphase DC-DC converter
G-Pulse and Silicon Mobility have announced that they are designing a high-power multiphase interleaving bidirectional DC-DC converter platform for EVs including those using fuel cells, batteries, hybrid electric and plug-in hybrid electric. It is based on Silicon Mobility's OLEA control technology, and draws on G-Pulse's engineering expertise in automotive systems.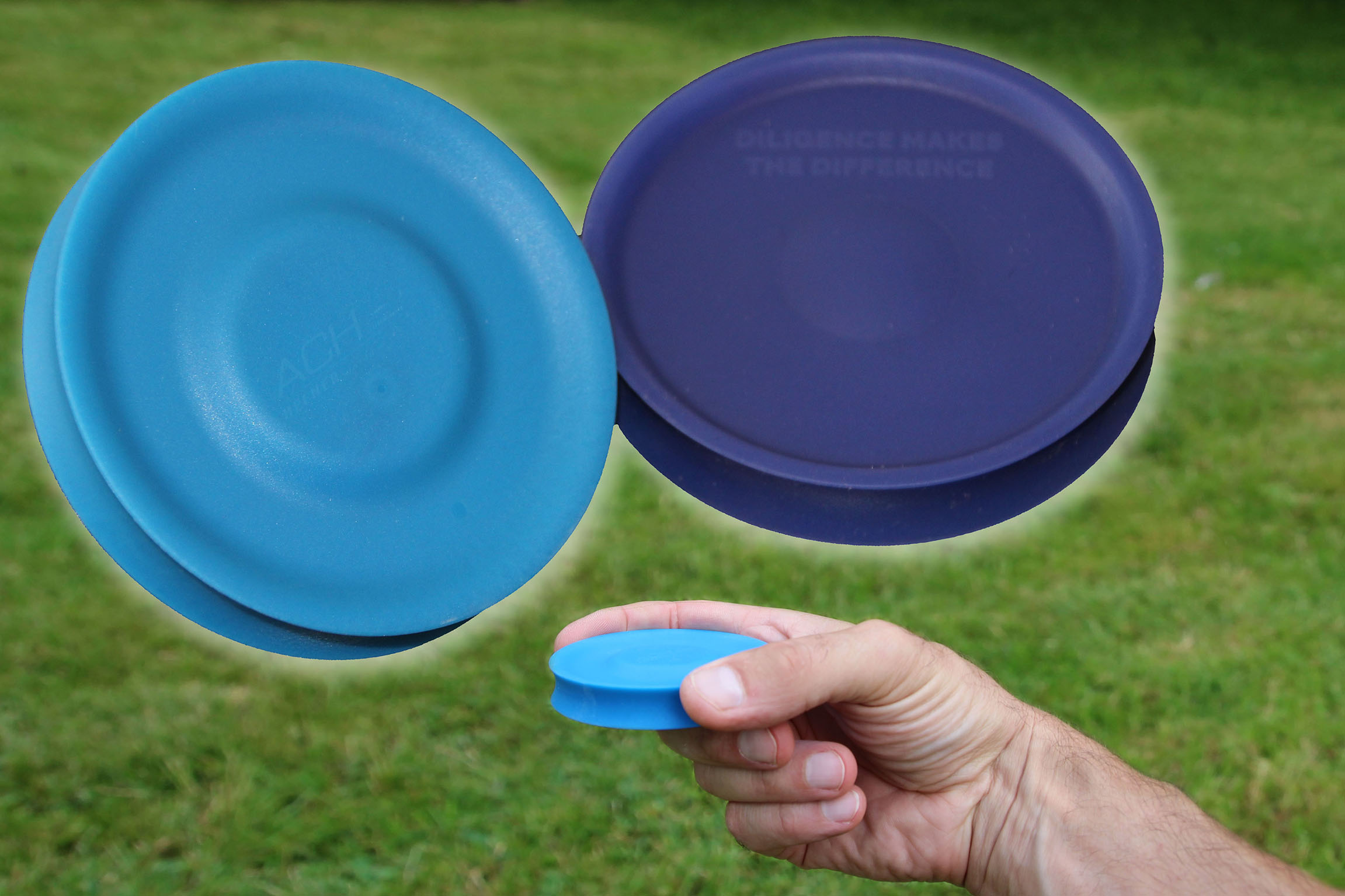 New Product
Momentive expands its range of liquid silicone rubbers for e-mobility
Momentive Performance Materials has added two new liquid silicone rubbers (LSRs) to its materials portfolio. It says the LSRs, NL9360 and NL9330, are particularly suitable for dissipating high temperatures from sensitive components, for example in the drive system or charging management of EVs. Momentive has also announced a new low-temperature cure (LTC) LSR that cross-links […]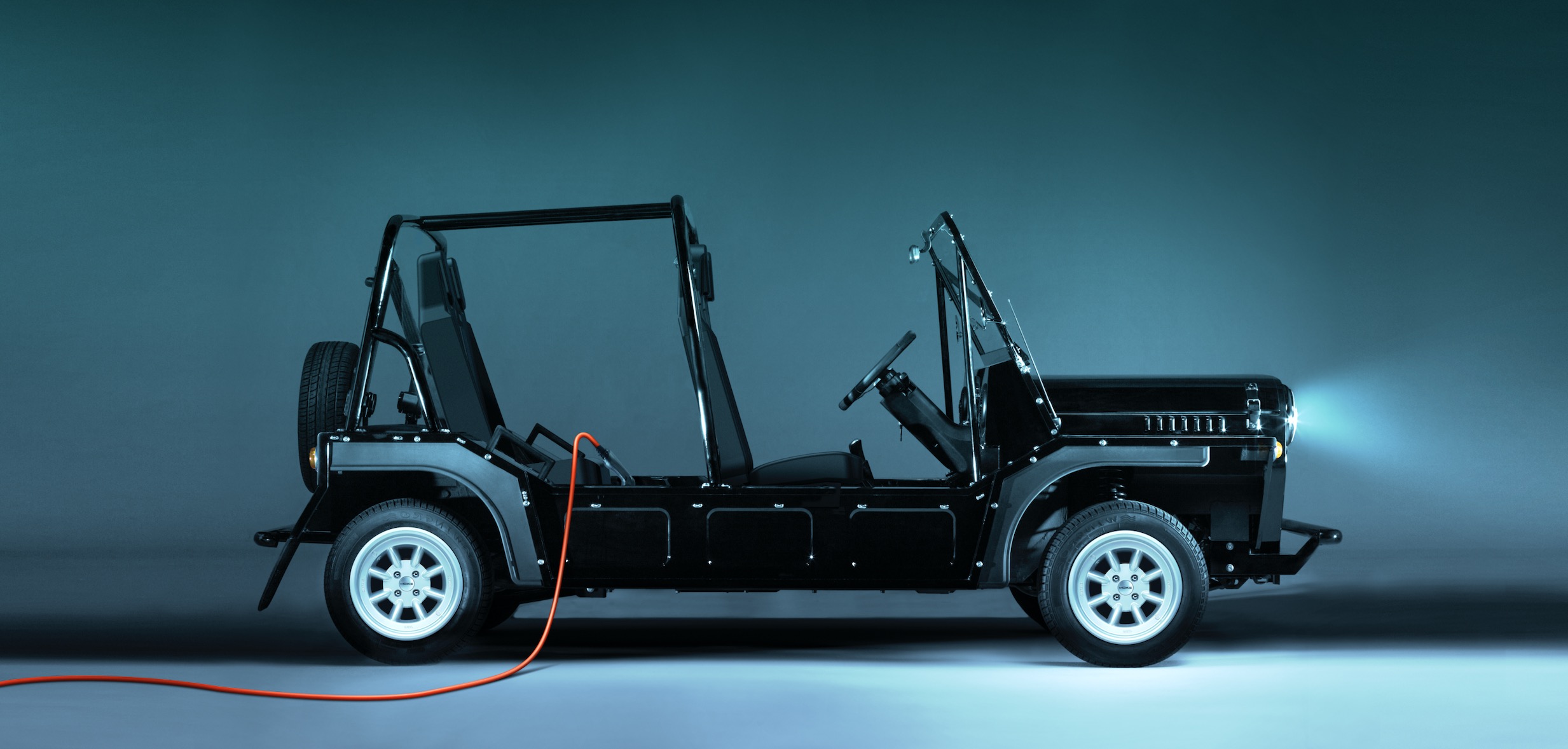 New Product
Moke goes all-electric
Moke International has announced the introduction of the all-electric Moke. It is replacing the IC-engined version, which after January 1 will no longer be available. Its three-phase AC synchronous 44 hp motor and rear-wheel direct drive are said to allow it to reach 55 kph (34 mph) in 4.5 seconds, and then on to a […]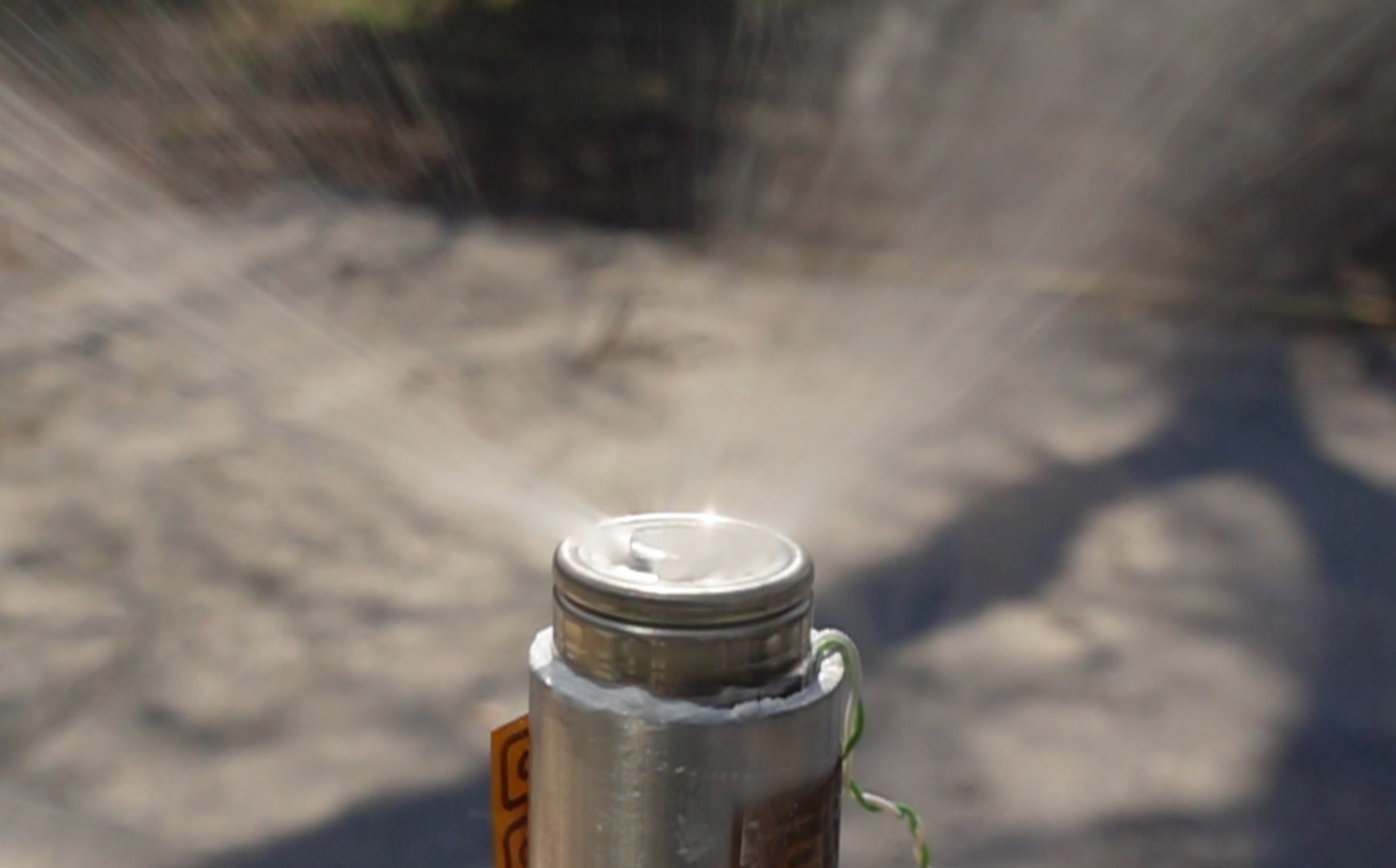 New Product
Multi-parameter sensor gives early warning of thermal runaway
Metis Engineering has announced the production version of its Battery Safety Sensor, a CAN-based device designed to detect a lithium-ion cell venting, an early sign of catastrophic EV battery failure.
Focus on...
Axial flux motors
Oct 2021