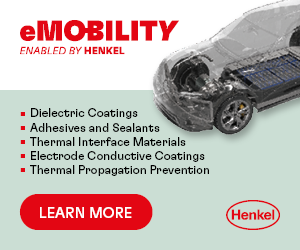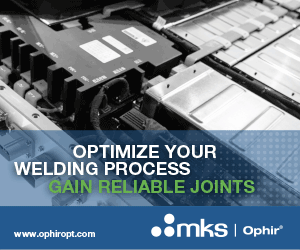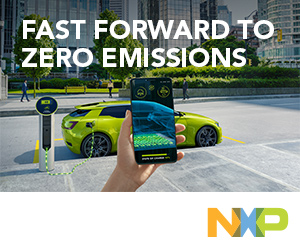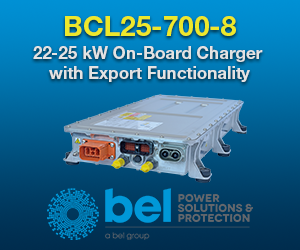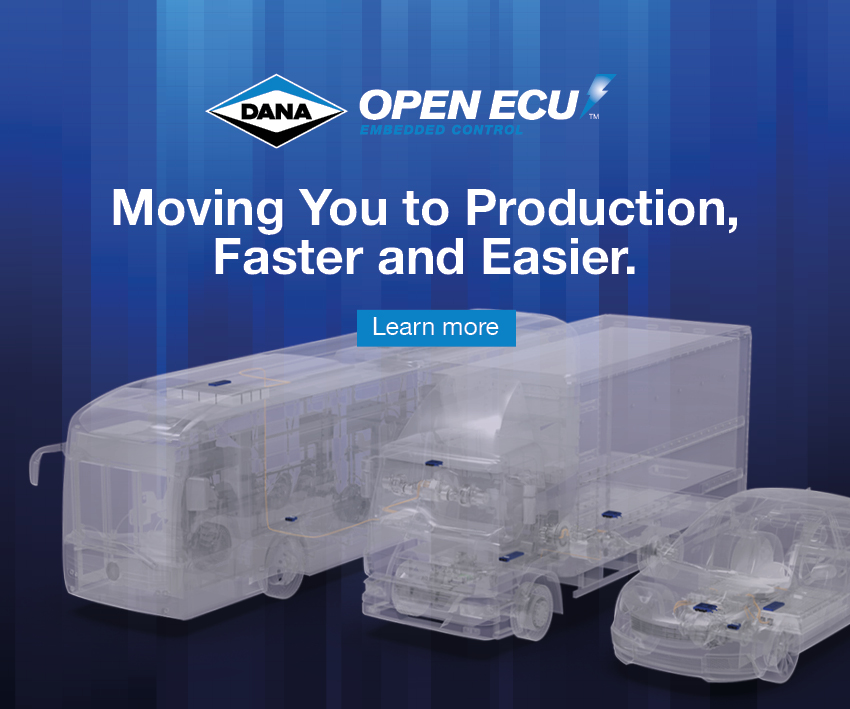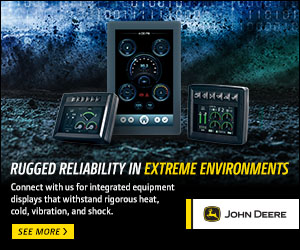 The Grid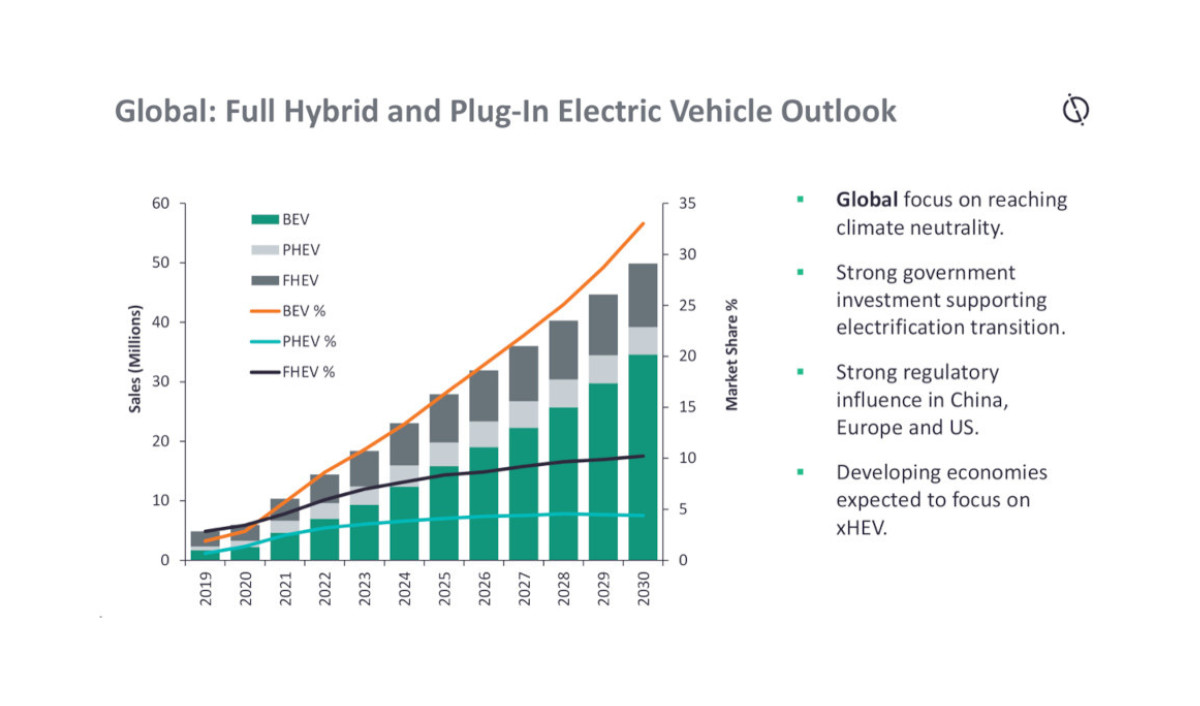 November 15th 2022
Although global demand for new EVs is strong, the whole industry is still being disrupted by factors including the effect of the Covid-19 pandemic on supply chains, sanctions in response to the war in Ukraine, and inflation (writes Peter Donaldson). At September's Battery Show in Novi, Michigan, LMC Automotive's senior manager, powertrain forecasting, Kevin Riddell, […]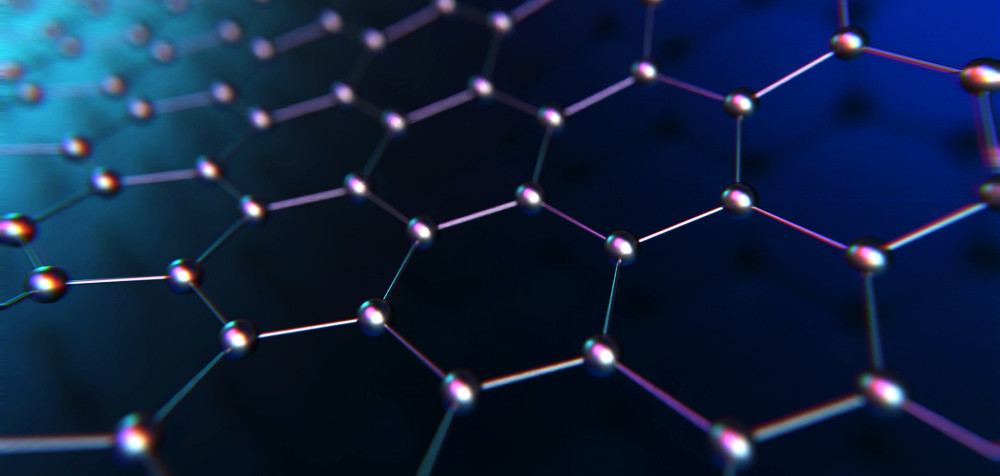 November 10th 2022
Researchers in South Korea have developed a new method of modifying conventional anodes to improve the cycling performance of a battery cell (writes Nick […]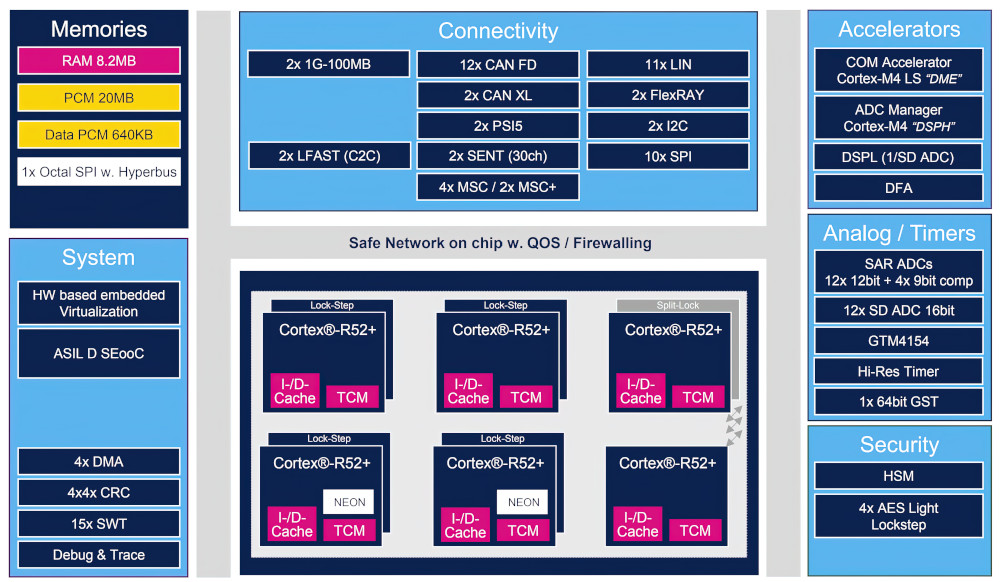 November 8th 2022
STMicroelectronics has launched a family of microcontroller chips designed specifically for electrified drivetrains (writes Nick Flaherty). The Stellar P microcontrollers are automotive qualified and […]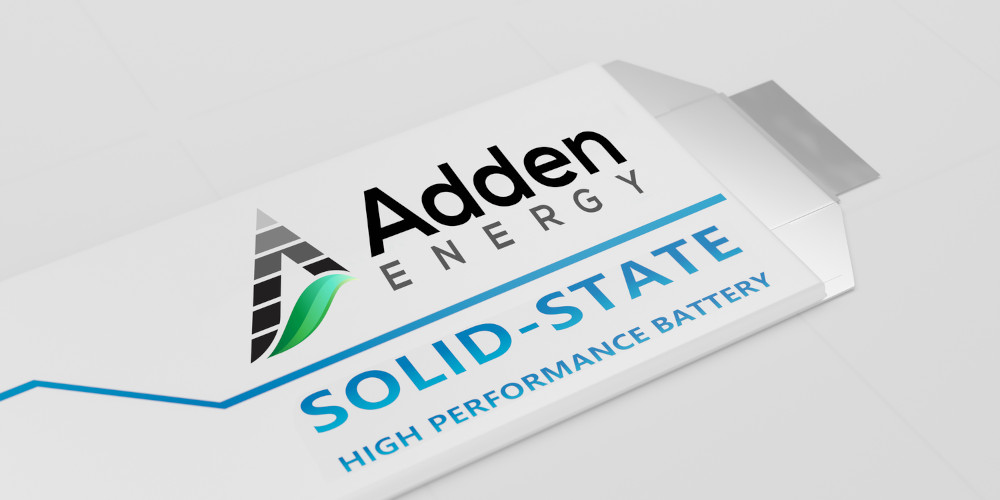 November 1st 2022
Researchers in the US have developed a solid-state lithium metal battery for use in future EVs that would fully charge in as little as […]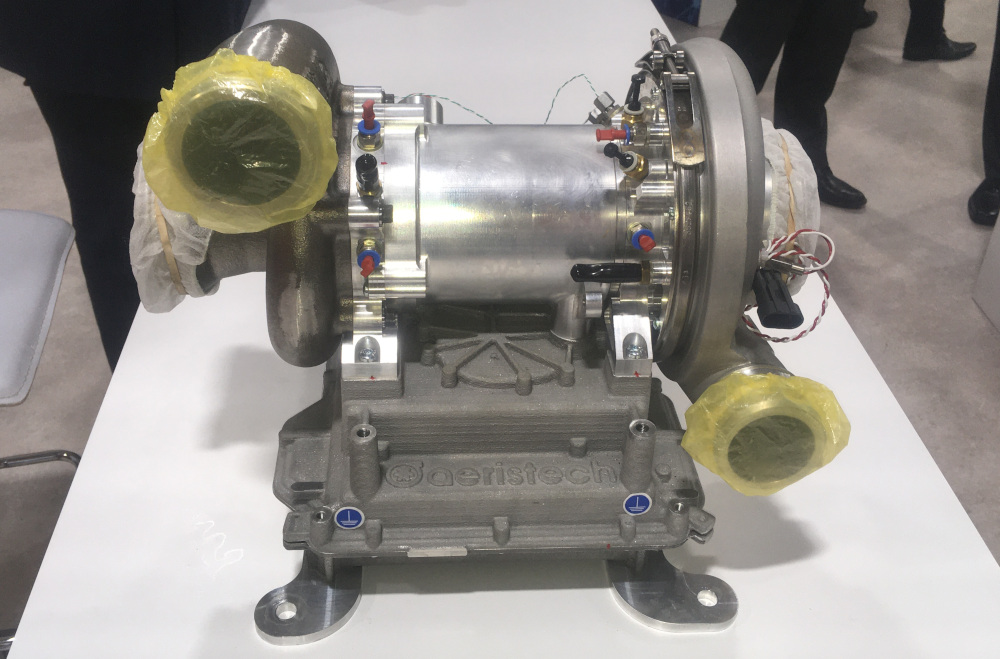 October 27th 2022
Pumping air into an engine so that more fuel can be burned is a long-established means of persuading the engine to provide more power […]
Dossier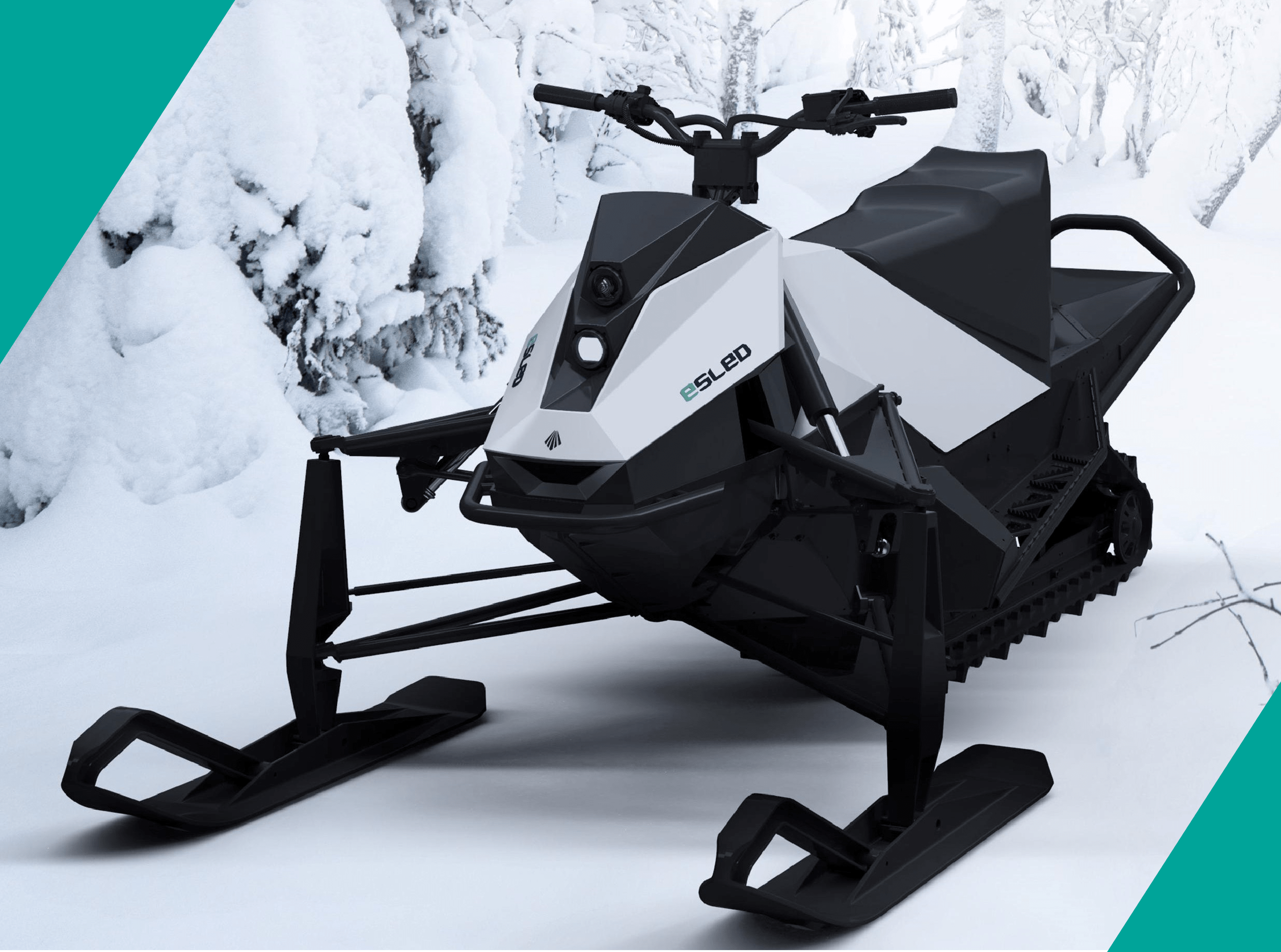 Dossier
Aurora Powertrains eSled
Increasing interest in preserving the world's Arctic regions has generated strong demand among tour companies and eco-tourists for zero-emissions snow-going vehicles. An electric snowmobile would be quieter, emissions-free, and far easier to maintain than an IC-engined version.
Focus on...
Automated battery manufacturing
Nov 2022
Hall effect sensors
Sep 2022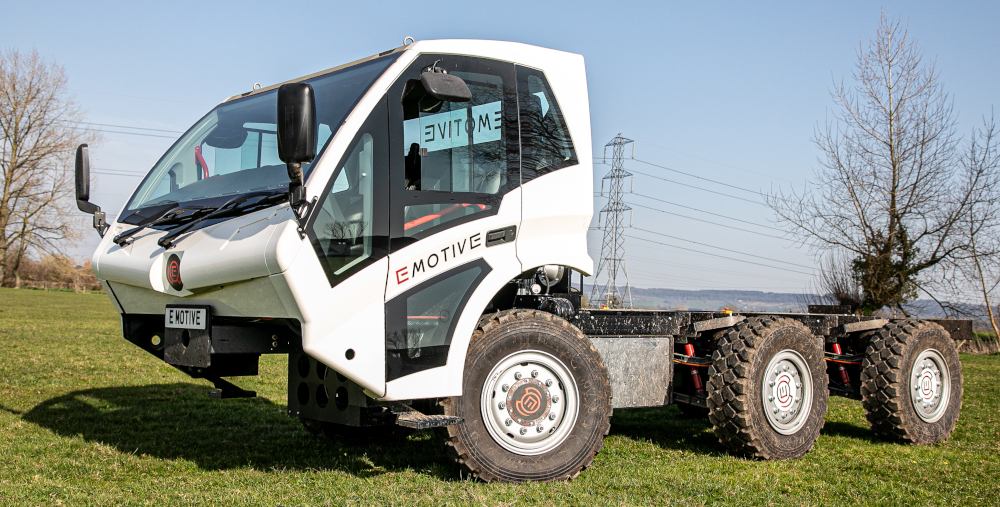 Dossier
Six-pack muscle
EMotive's 12 t Scarab 6x6 electric off-road truck is designed to appeal to a range of industries including agriculture, forestry, quarrying, mining, adventure tourism and airfield firefighting – all areas where large zero-emissions vehicles are becoming increasingly attractive.
Focus on...
Cell-to-pack batteries
Sep 2022
Battery Monitoring
Sep 2022
Solid-state batteries
Sep 2022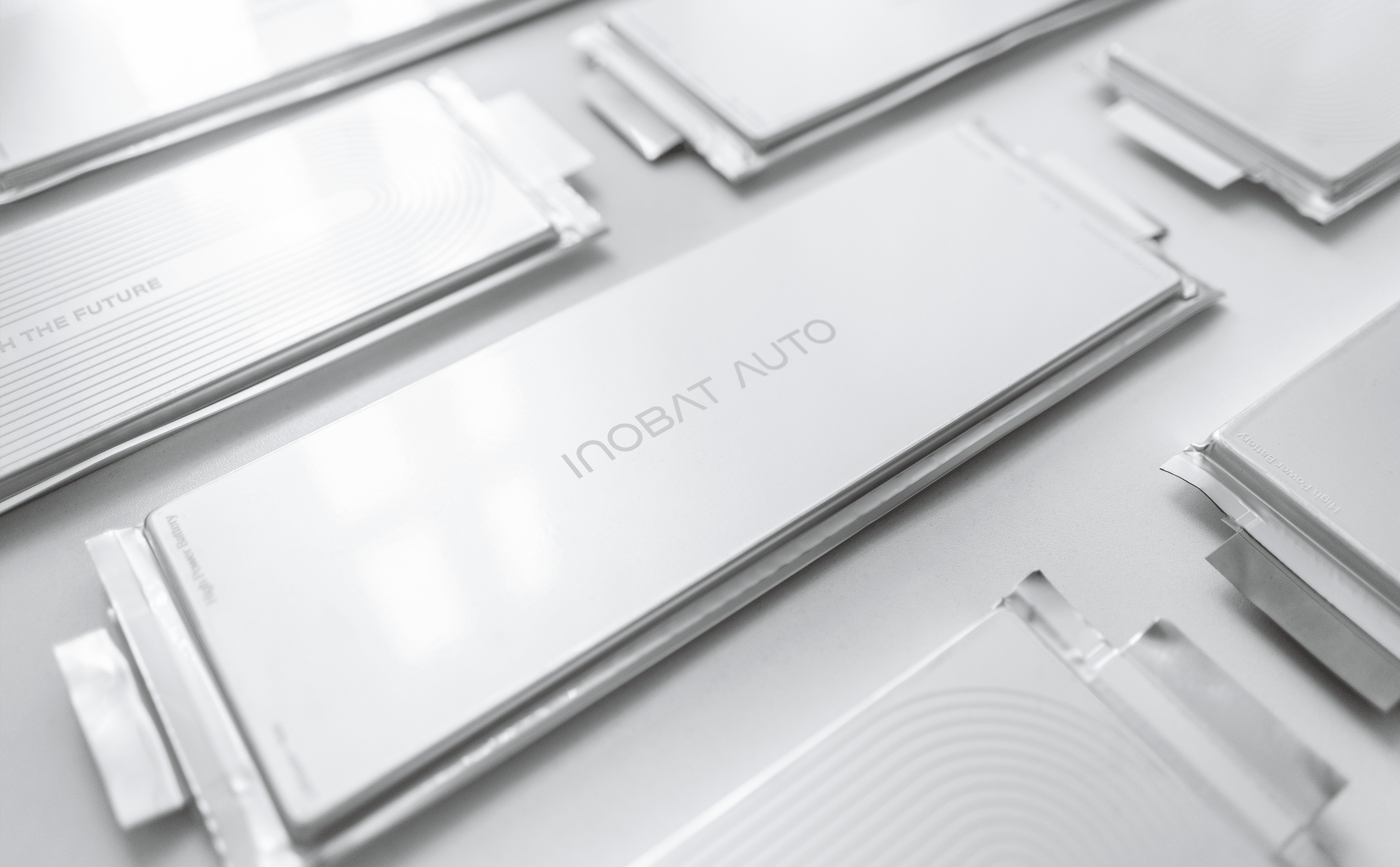 Dossier
InoBat Auto
Rapid development of innovative new cell technologies and a focus on tailoring chemistries to maximise the effectiveness of individual applications are at the heart of InoBat Auto's approach to EV battery development.
Focus on...
Motor laminations
Sep 2022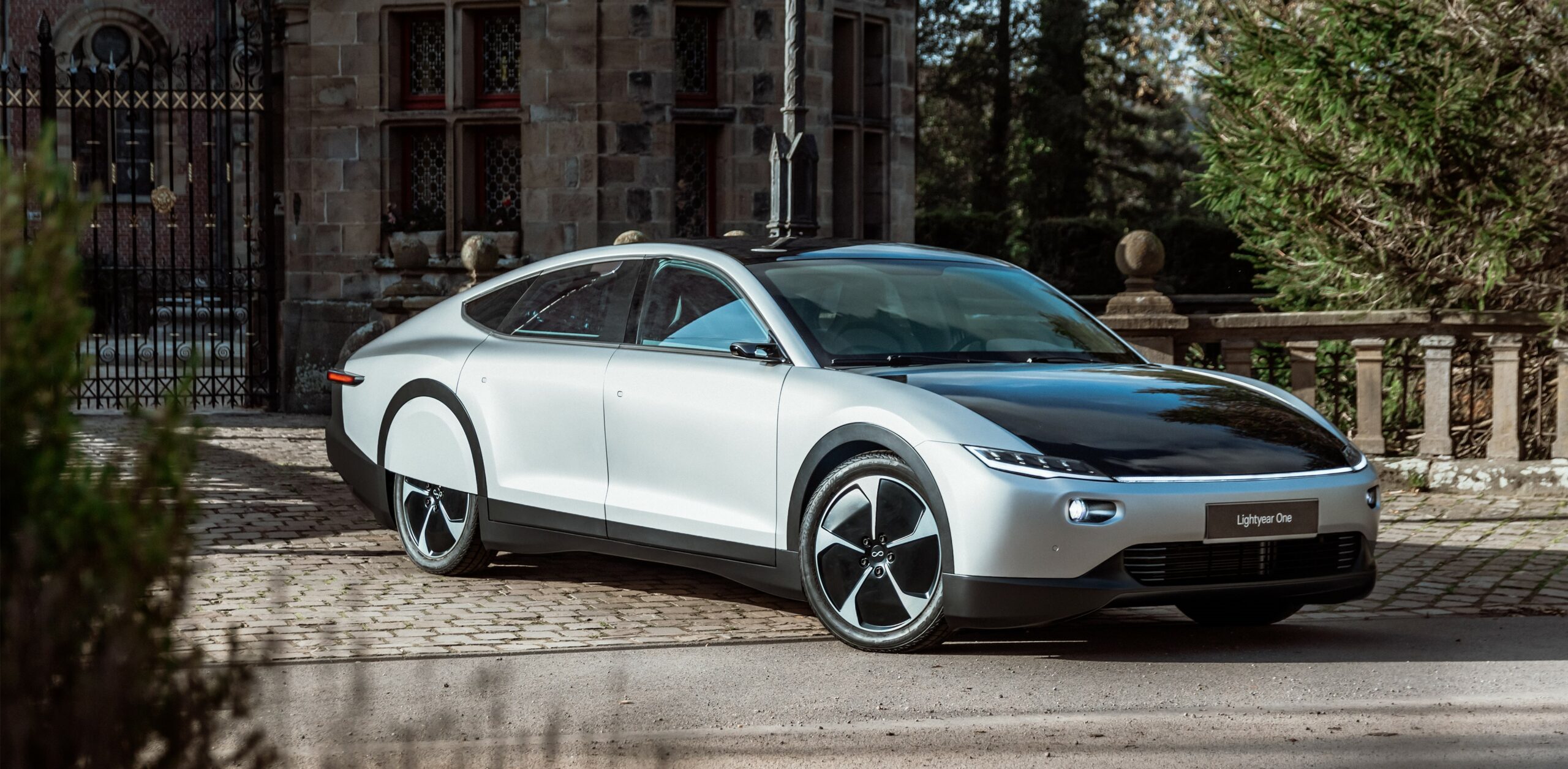 Dossier
Lightyear One
While EV technology has come a long way over the past decade, the main concerns being raised by engineers, advocates and prospective customers of battery EVs remain the same. Range anxiety broadly encapsulates these problems, and boils down to a few key points
Focus on...
Battery recycling
Sep 2022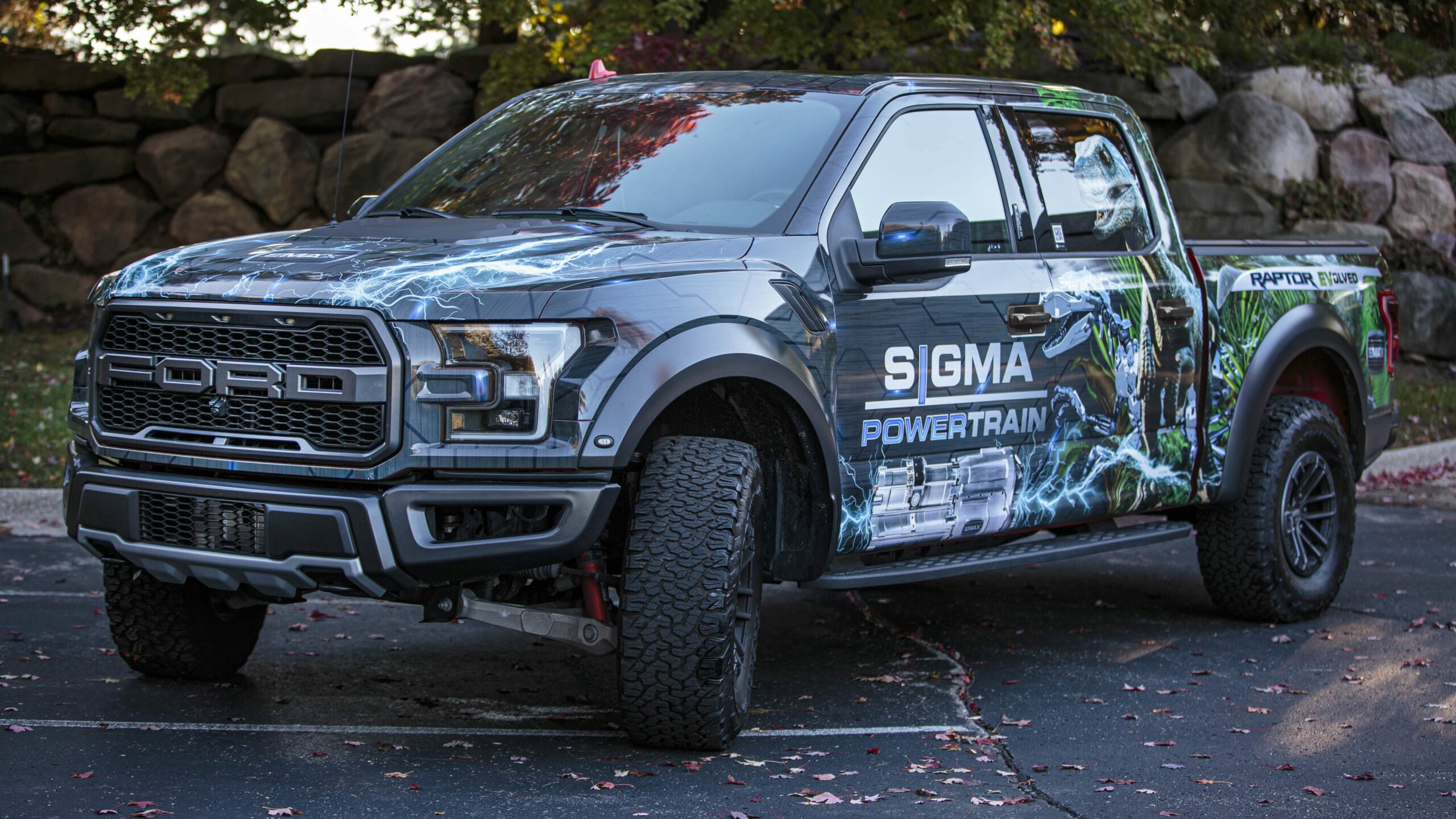 Dossier
Sigma Powertrain EMAX transmission
Rory Jackson explains how this modular all-electric gearbox can combine two motors to drive any size and weight of EV. High-voltage electric motors produce torque across a wide range of their rpm bands, enabling most electric cars on the road these days to achieve reasonably high power efficiencies with single-speed gear reductions.
Focus on...
Condition monitoring
Oct 2021
Power Electronics
Oct 2021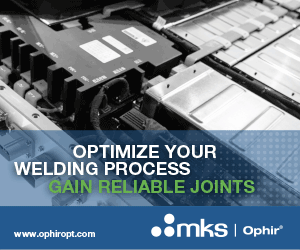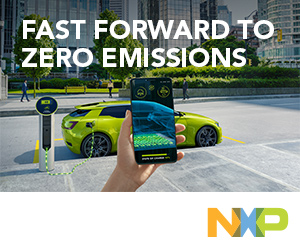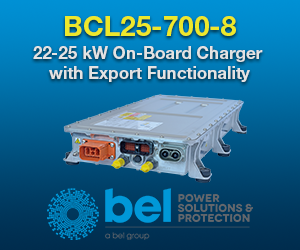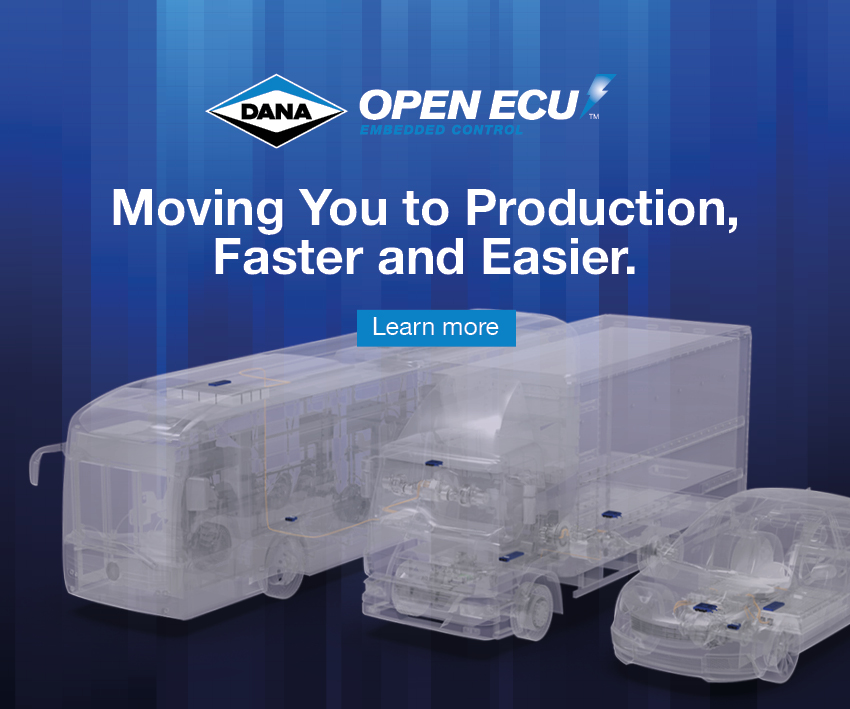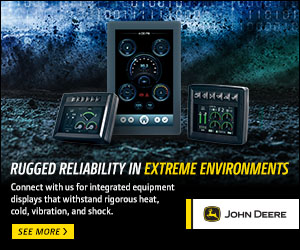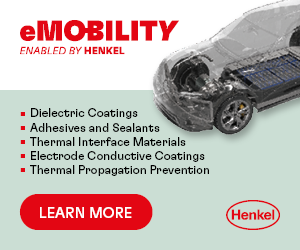 Focus on...
Automated battery manufacturing
Nov 2022
Hall effect sensors
Sep 2022
Cell-to-pack batteries
Sep 2022
Battery Monitoring
Sep 2022
Solid-state batteries
Sep 2022
Motor laminations
Sep 2022
Battery recycling
Sep 2022
Special Reports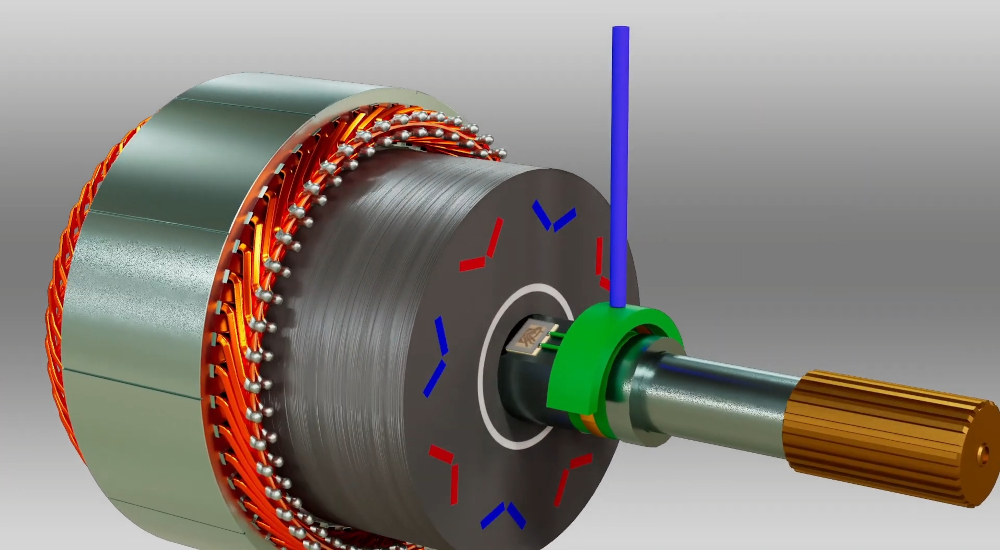 Deep Insight
Torque sensing
Twists in the tale Ryan Maughan explains the pros and cons of the various ways to measure motor torque As the market for electrified vehicle powertrains develops, so the quest to deliver improved efficiency and performance in electric drive systems continues. Maximising vehicle range for a given battery capacity is a key target of every […]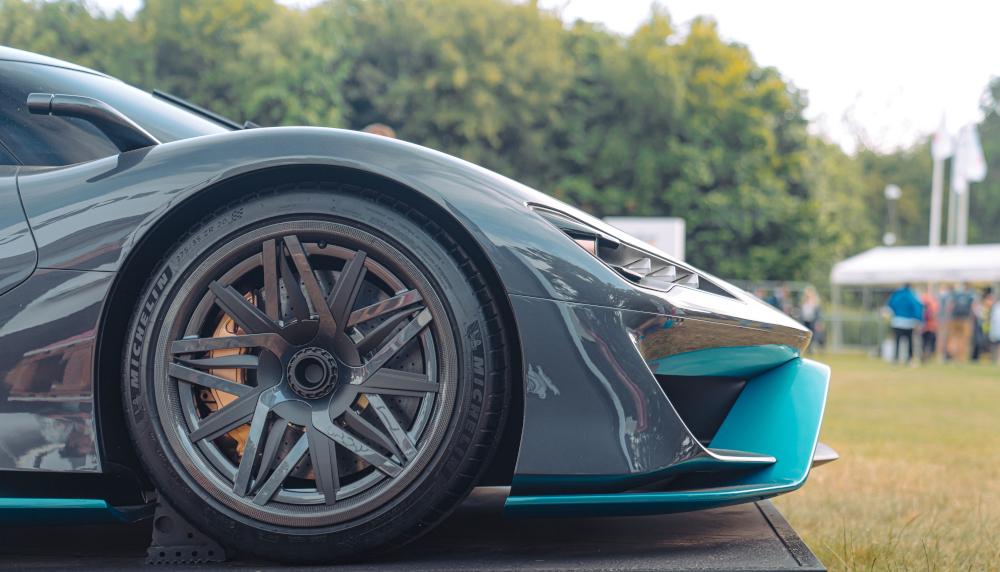 In Conversation
Thomas de Lange
As many readers know, competitive engineering of e-mobility systems takes more than just high-quality electric parts: there is far more to an EV than its battery, motor and inverter. Many of the most cutting-edge and game-changing electric road, off-road, sea and air vehicles simply would not exist without innovations in non-electric components. When it comes to maximising actual kilometres per kilowatt, attention has to be paid to subsystems such as transmissions, suspensions, tyres and lightweight materials.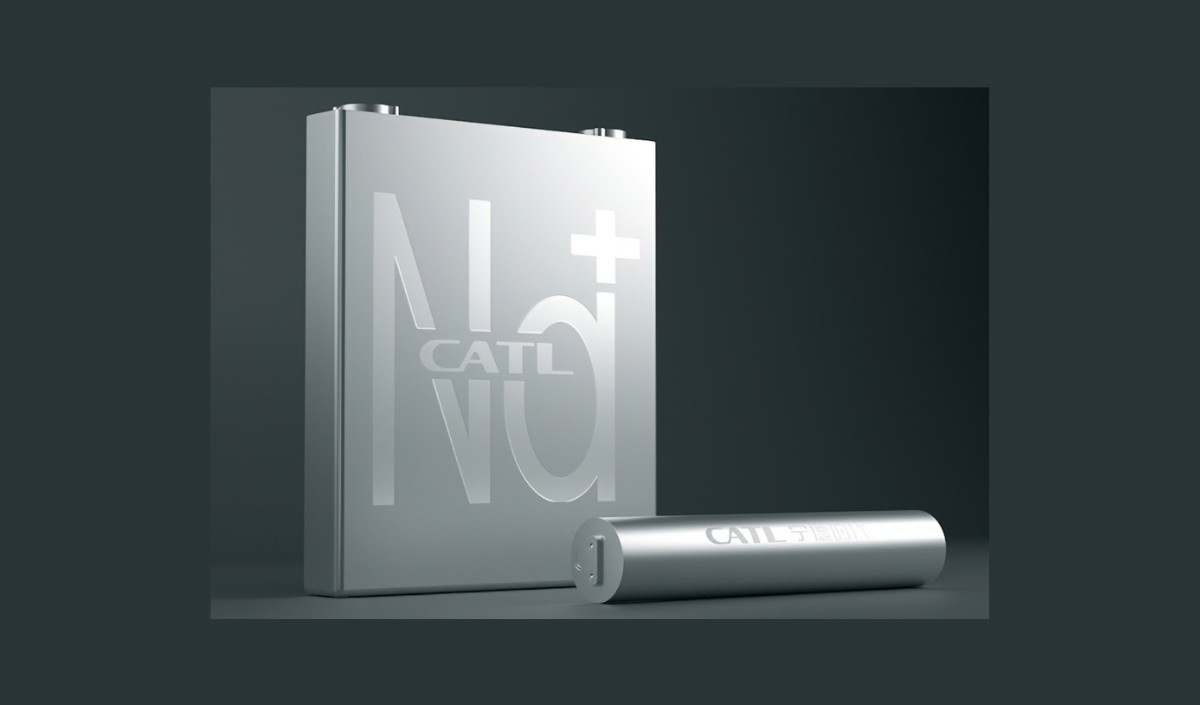 Deep Insight
Sodium Batteries
Research into sodium-ion batteries (NIBs) began in the 1970s and '80s but was overtaken by lithium-ion battery (LIB) research in the 1990s. However, NIBs have recently re-emerged as a potential sustainable and less expensive alternative to LIBs as the demand for lithium drives up its cost, and there is growing concern over the safety of LIB cells, which can be prone to short-circuits and thermal runaway.
Focus on...
Condition monitoring
Oct 2021
Power Electronics
Oct 2021
DC-DC converters
Oct 2021
Thermal Management 2020
Oct 2021
Battery Materials
Oct 2021
Measuring methods and equipment
Oct 2021
Lightweight materials
Oct 2021
Onboard Chargers
Oct 2021
New Products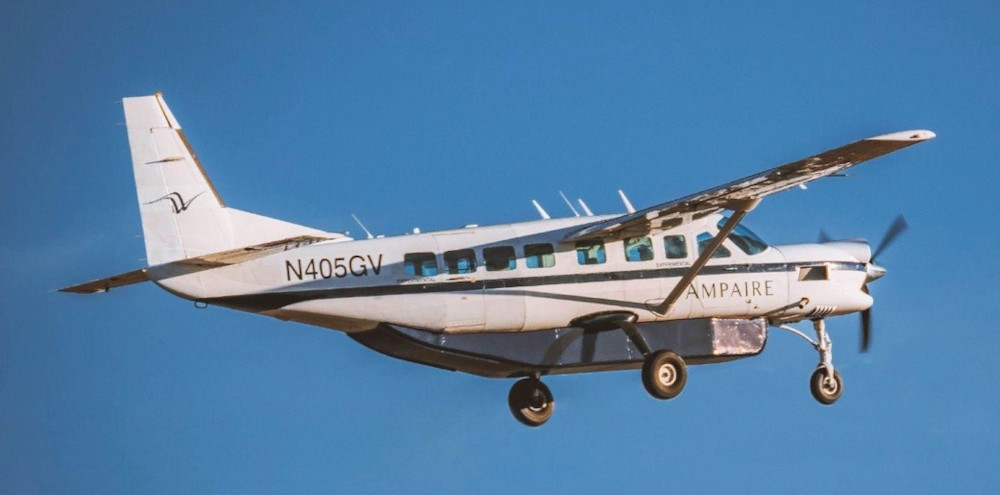 New Product
Ampaire flies first hybrid-electric regional aircraft
Ampaire's Eco Caravan, a nine-seat regional aircraft, has made its first flight on an integrated hybrid-electric propulsion system. Ampaire expects it to be the first electrified regional aircraft to enter commercial service and the first in a series of larger Ampaire hybrid-electric aircraft. Fully electric aircraft are range-limited because of the weight and energy capacity […]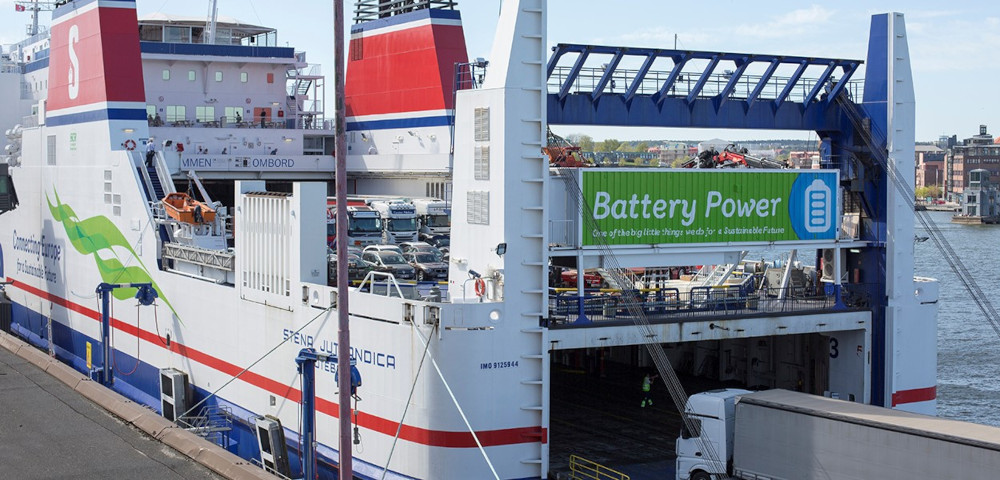 New Product
Sea Li-ion project sets out aims for electrifying ports
While many shipowners are considering battery power for propulsion, what is holding them back is the availability of shore-side power, the slow speed of charging and the capacity for it. The Sea Li-ion project has therefore been set up to address the knowledge gaps in battery use for ship propulsion. The EU-funded project has now […]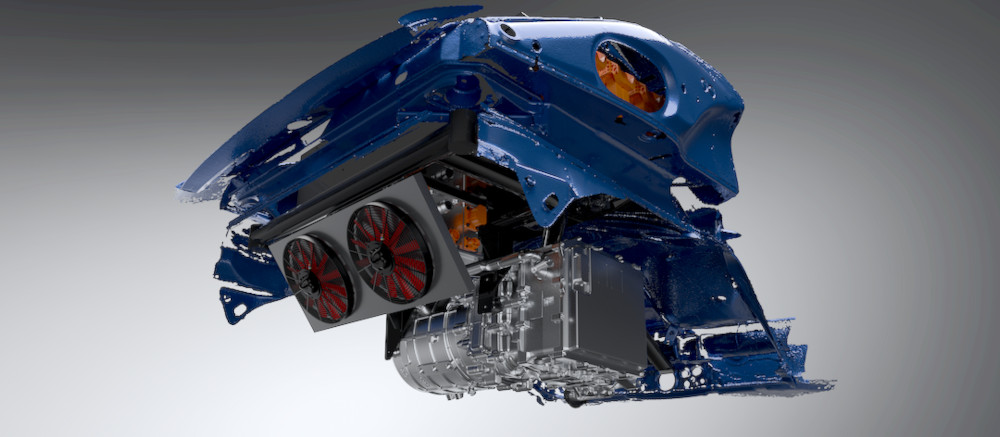 New Product
Electrogenic announces more EV conversion kits for classic cars
British EV technology company Electrogenic has revealed details of its newly expanded range of 'drop-in' EV conversion kits for some of the world's automotive icons. The kits, for the Land Rover Defender, Jaguar E-Type and Porsche 911, will be offered by UK-based Electrogenic's 'Powered by Electrogenic' arm. They will be offered globally through an international […]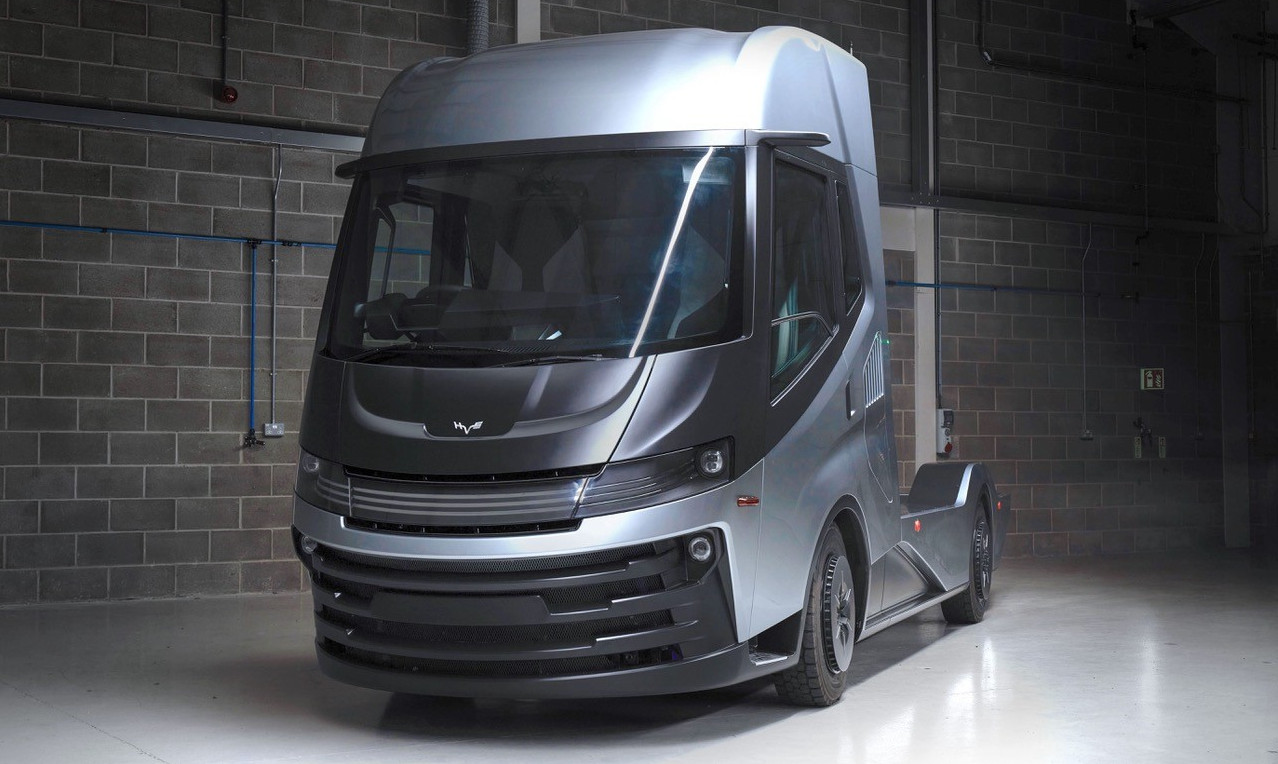 New Product
HVS unveils hydrogen-electric heavy goods vehicle
Hydrogen-powered commercial vehicle manufacturer Hydrogen Vehicle Systems (HVS) has announced a hydrogen-electric commercial vehicle that has been produced from a clean-sheet design. The Scottish company is showcasing its hydrogen powertrain in the form of a 5.5 t technology demonstrator, intended as a nod to its planned 40 t zero-emissions HGV (heavy goods vehicle) and with […]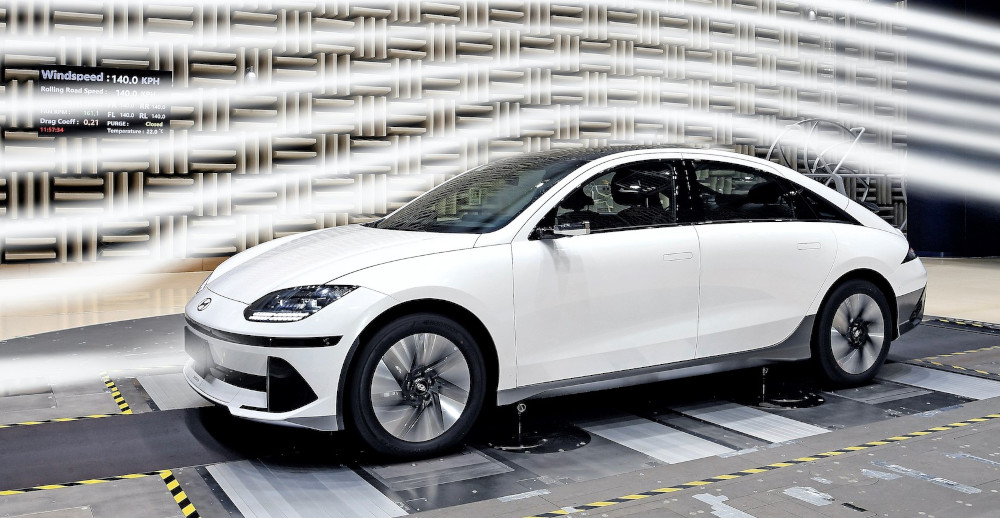 New Product
Hyundai's Ioniq 6 design takes inspiration from cars, aircraft and nature
Hyundai Motor Company says its Ioniq 6 EV has a drag coefficient of 0.21 and an all-electric range of 614 km (WLTP-rated) on a single charge, thanks to lessons learned from some of the most streamlined shapes in automotive and aircraft history, as well as in nature. From the automotive realm, it cites the 1947 […]
Focus on...
Onboard Chargers
Oct 2021
Radial flux motors
Oct 2021