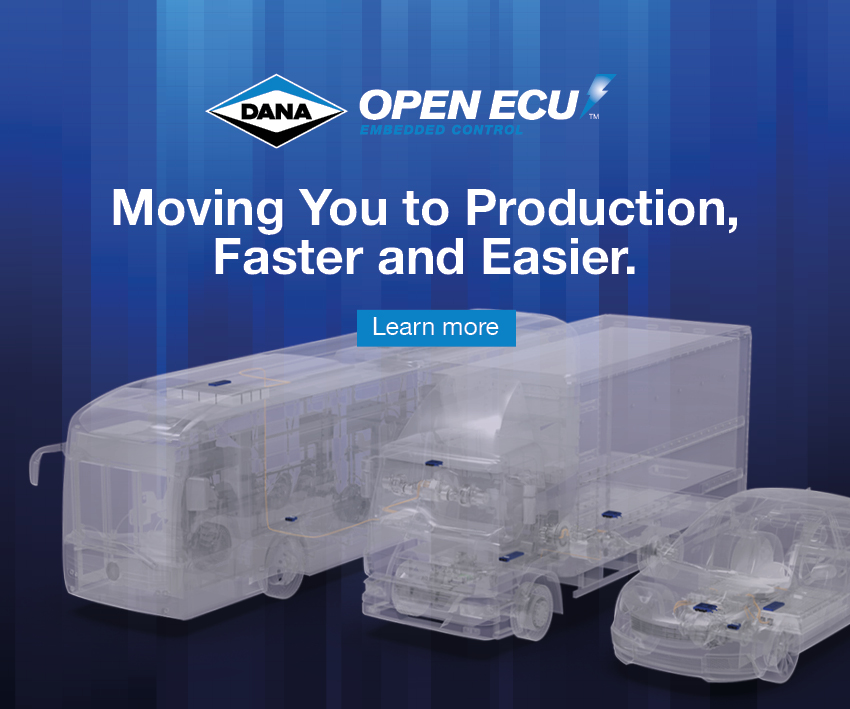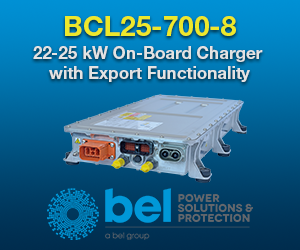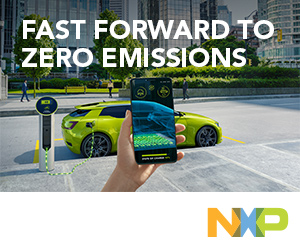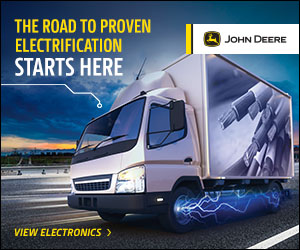 The Grid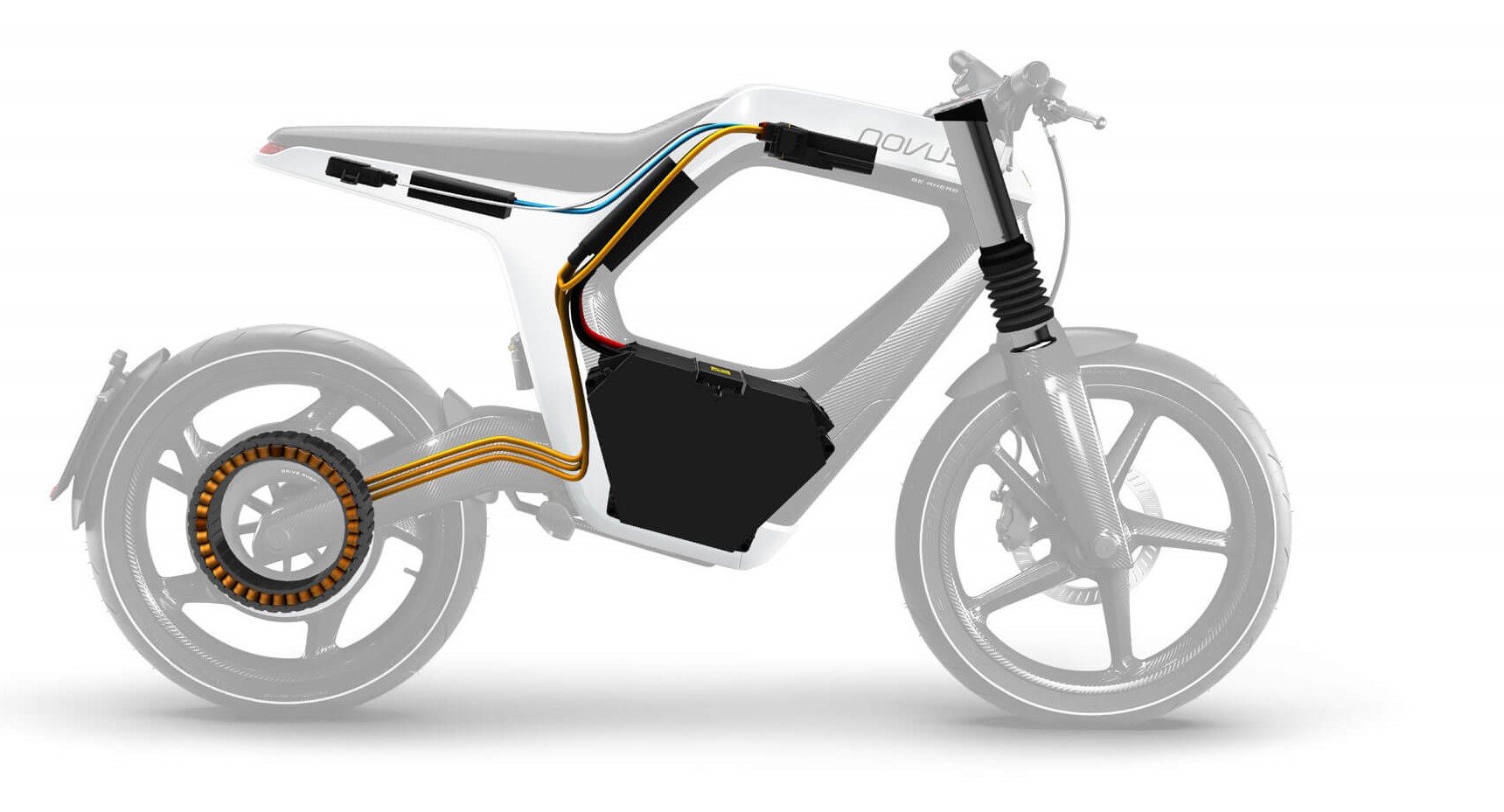 August 2nd 2022
With an initial price of around €30,000, the Novus e-bike is aimed at people who want to make a statement about their embrace of 'green' technology rather than those who simply need practical urban transport (writes Peter Donaldson). However, the 30 kW, 400 Nm, 85 kg, all-composite two-wheeler, which was on display at the Battery […]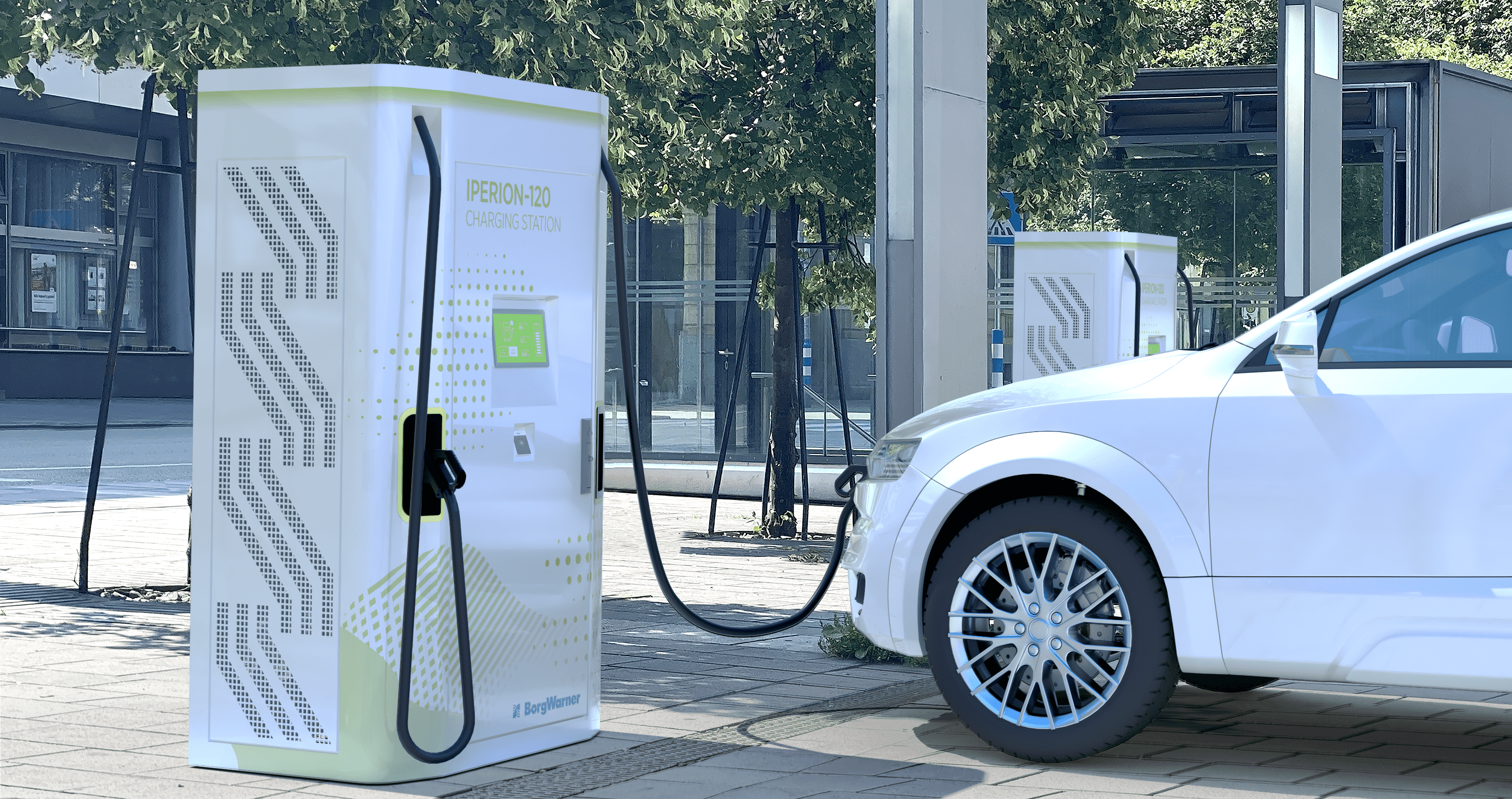 July 29th 2022
In-field analysis, along with a deep knowledge of the power electronics components, enabled BorgWarner Systems to get full power in high ambient temperatures from […]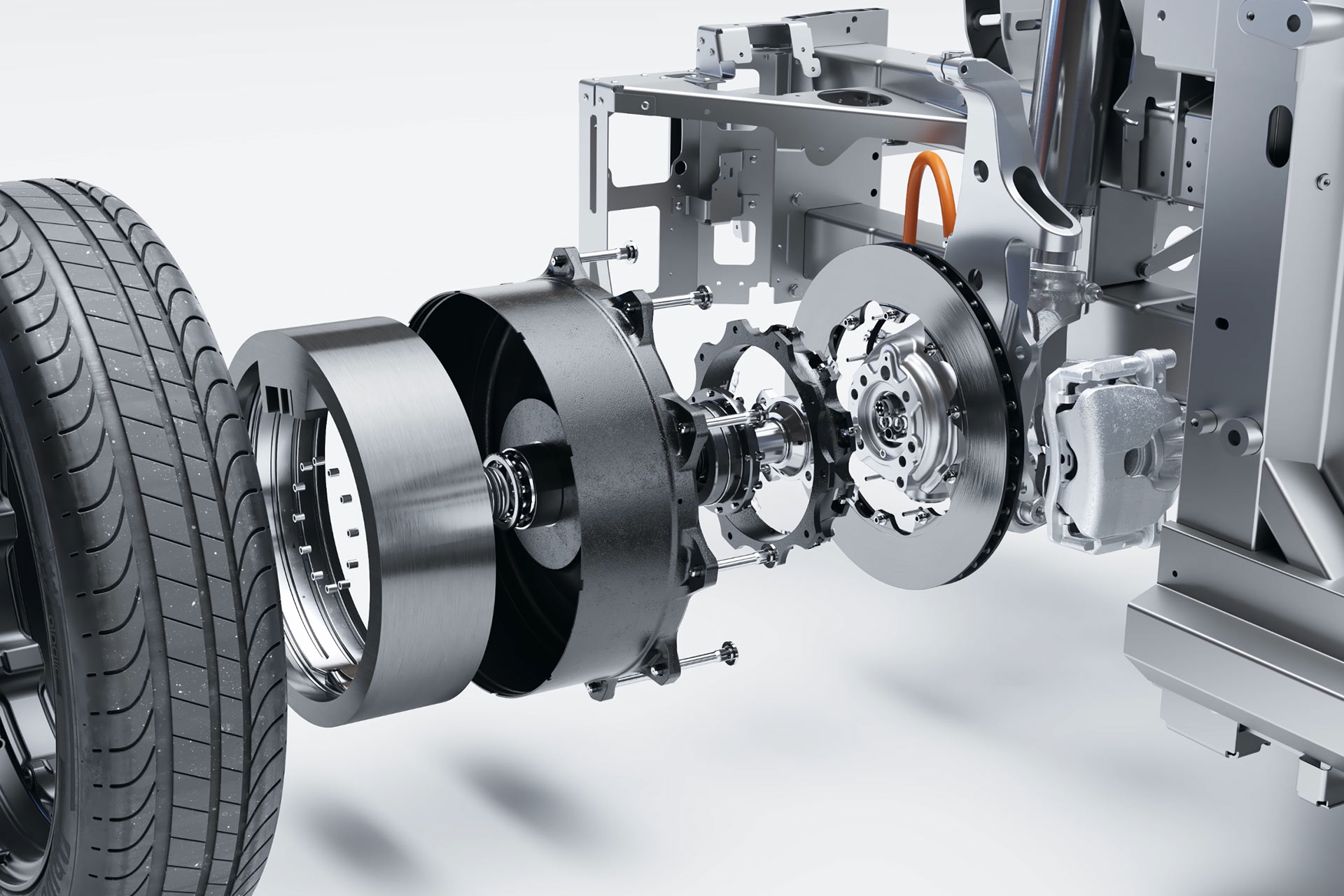 July 26th 2022
Specialising in complete in-wheel electric powertrains, Elaphe's development roots go back to the late 1980s (writes Peter Donaldson). However, the company was only officially […]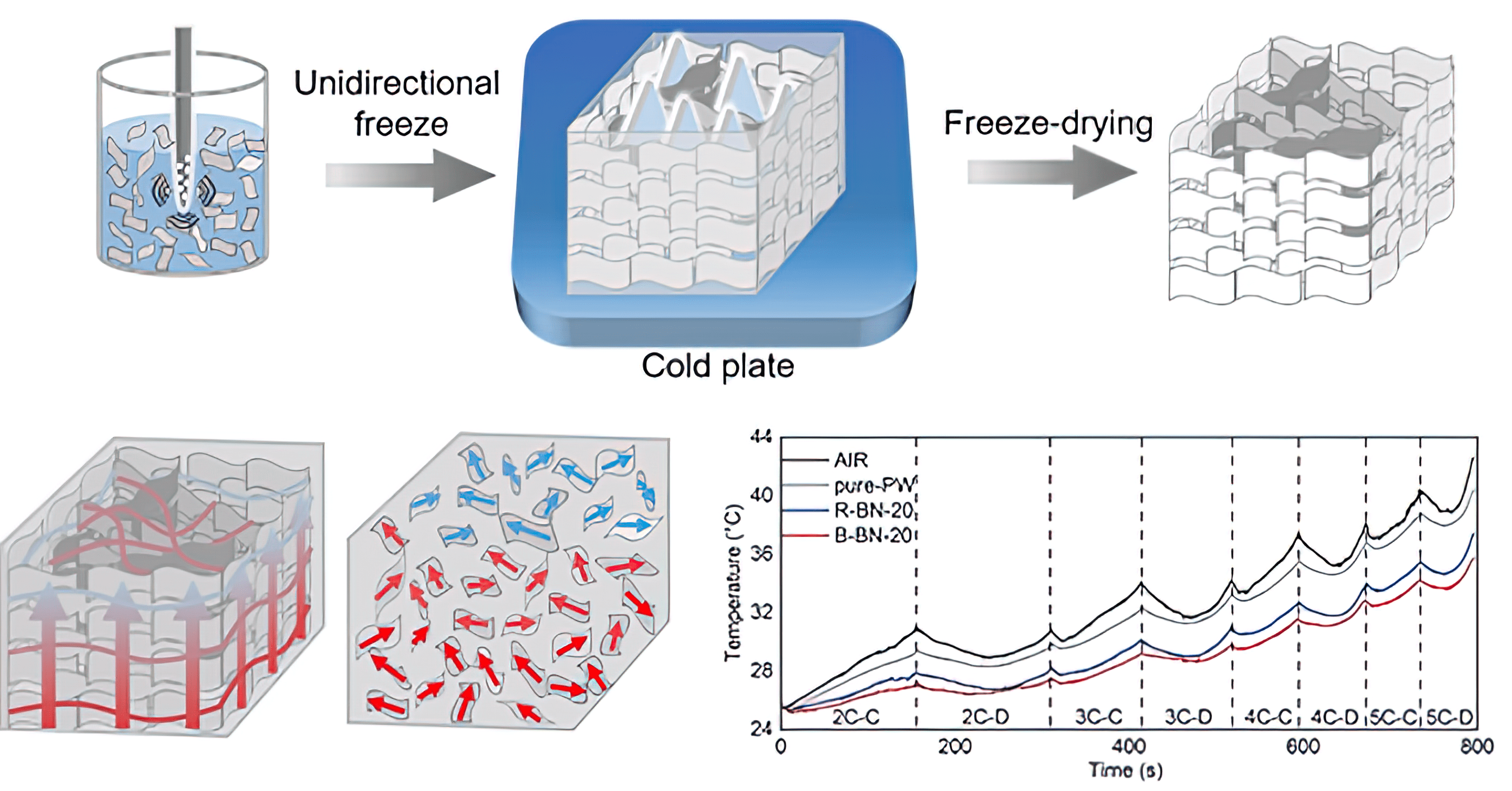 July 25th 2022
Researchers in the US and China have developed an economic but efficient battery thermal management strategy using paraffin wax (writes Nick Flaherty). The 3D, […]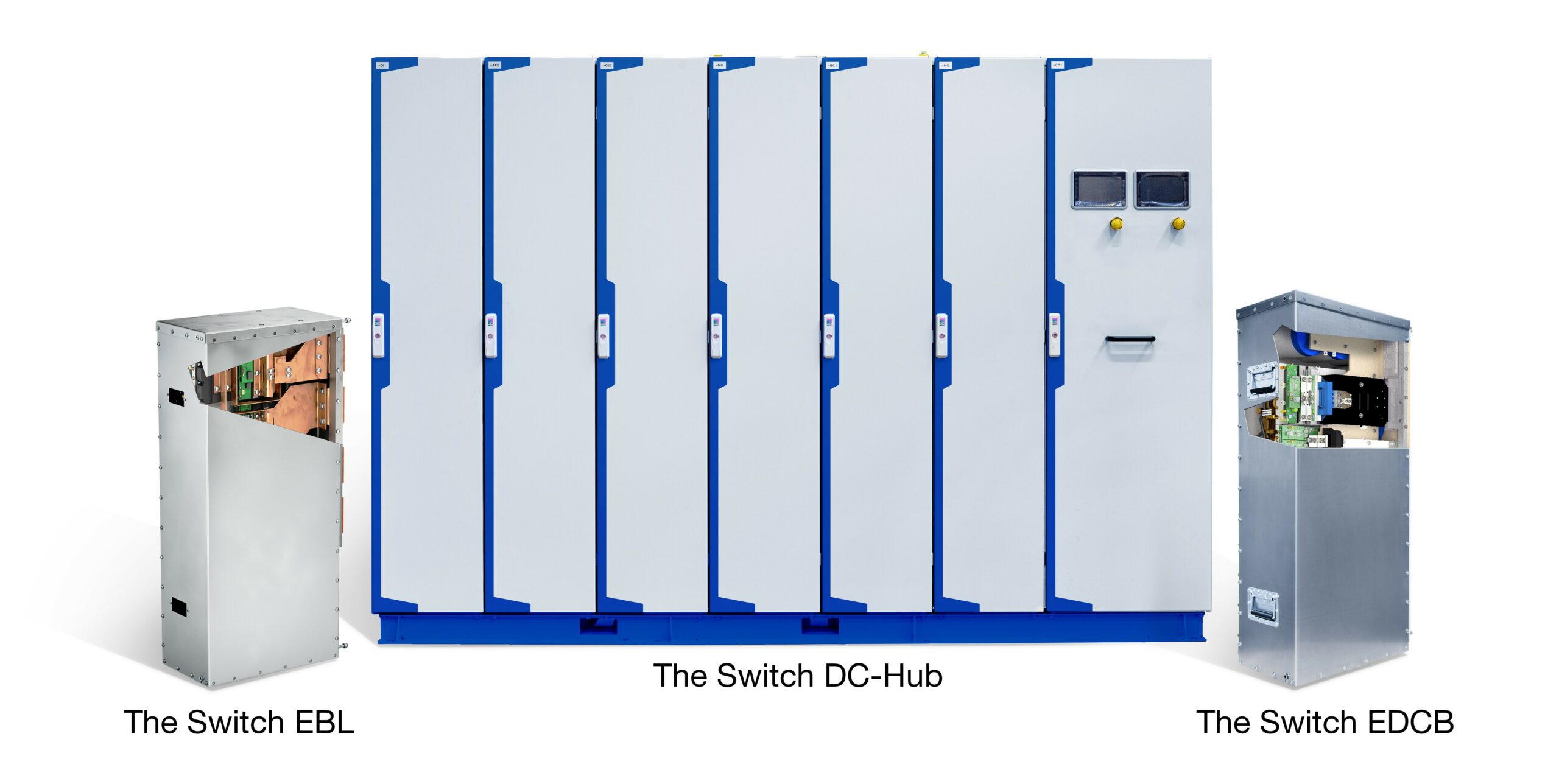 July 21st 2022
Potentially critical faults in the high-power DC powertrains increasingly found in ships, particularly ferries, must be isolated as quickly as possible to minimise damage […]
Dossier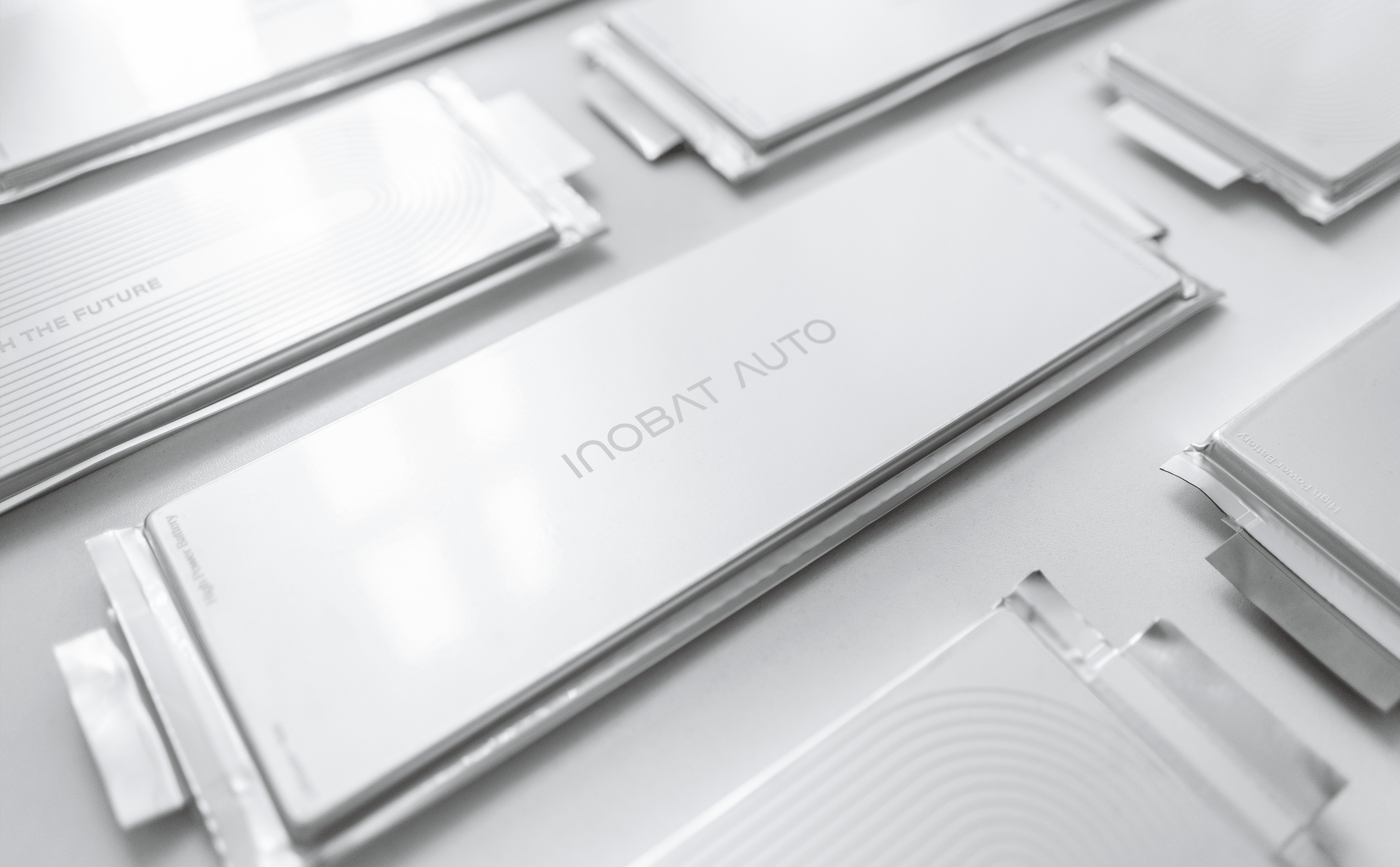 Dossier
InoBat Auto
Rapid development of innovative new cell technologies and a focus on tailoring chemistries to maximise the effectiveness of individual applications are at the heart of InoBat Auto's approach to EV battery development.
Focus on...
Cell-to-pack batteries
Jun 2022
Solid-state batteries
Apr 2022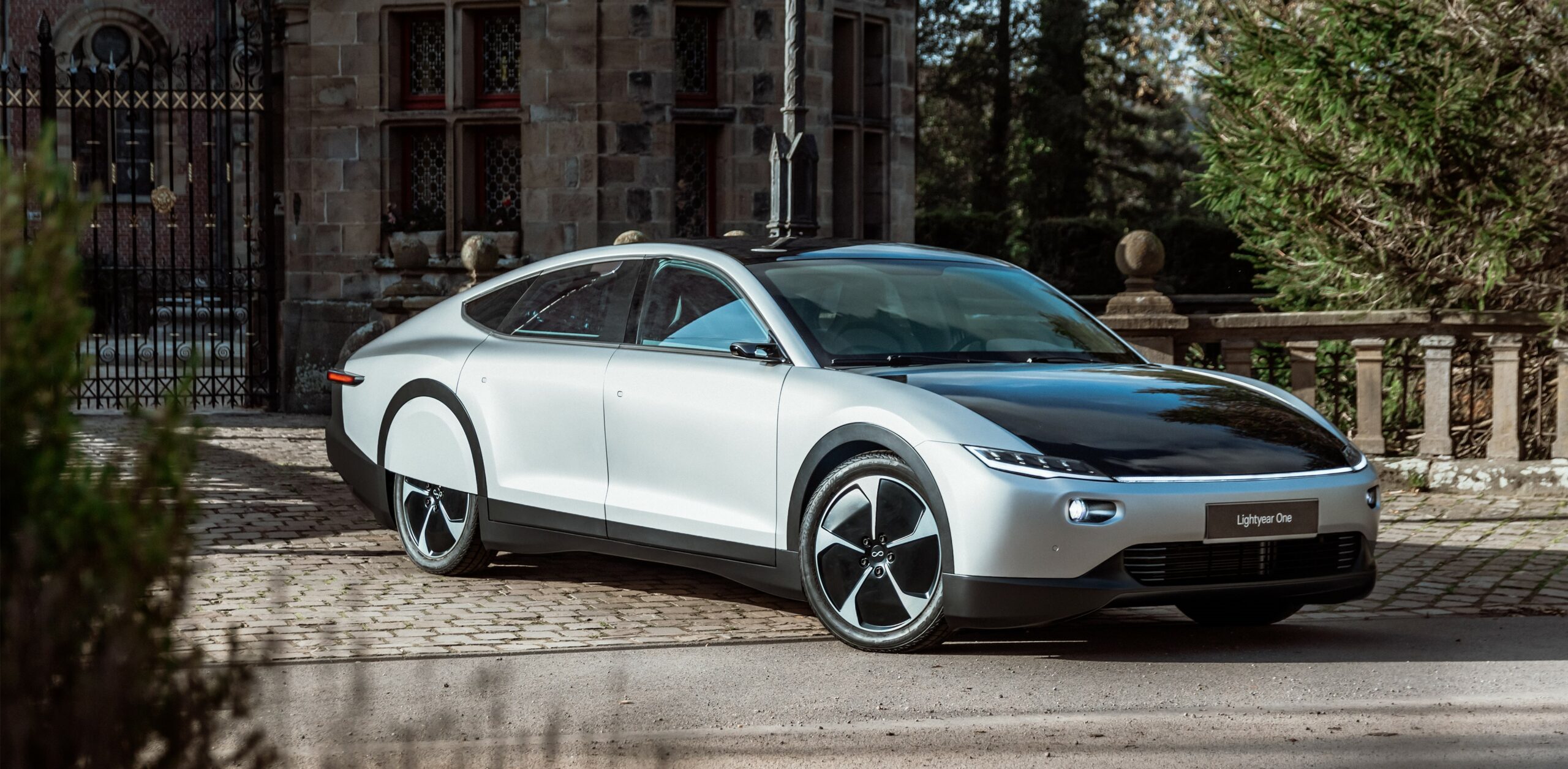 Dossier
Lightyear One
While EV technology has come a long way over the past decade, the main concerns being raised by engineers, advocates and prospective customers of battery EVs remain the same. Range anxiety broadly encapsulates these problems, and boils down to a few key points
Focus on...
Motor laminations
Jan 2022
Battery recycling
Nov 2021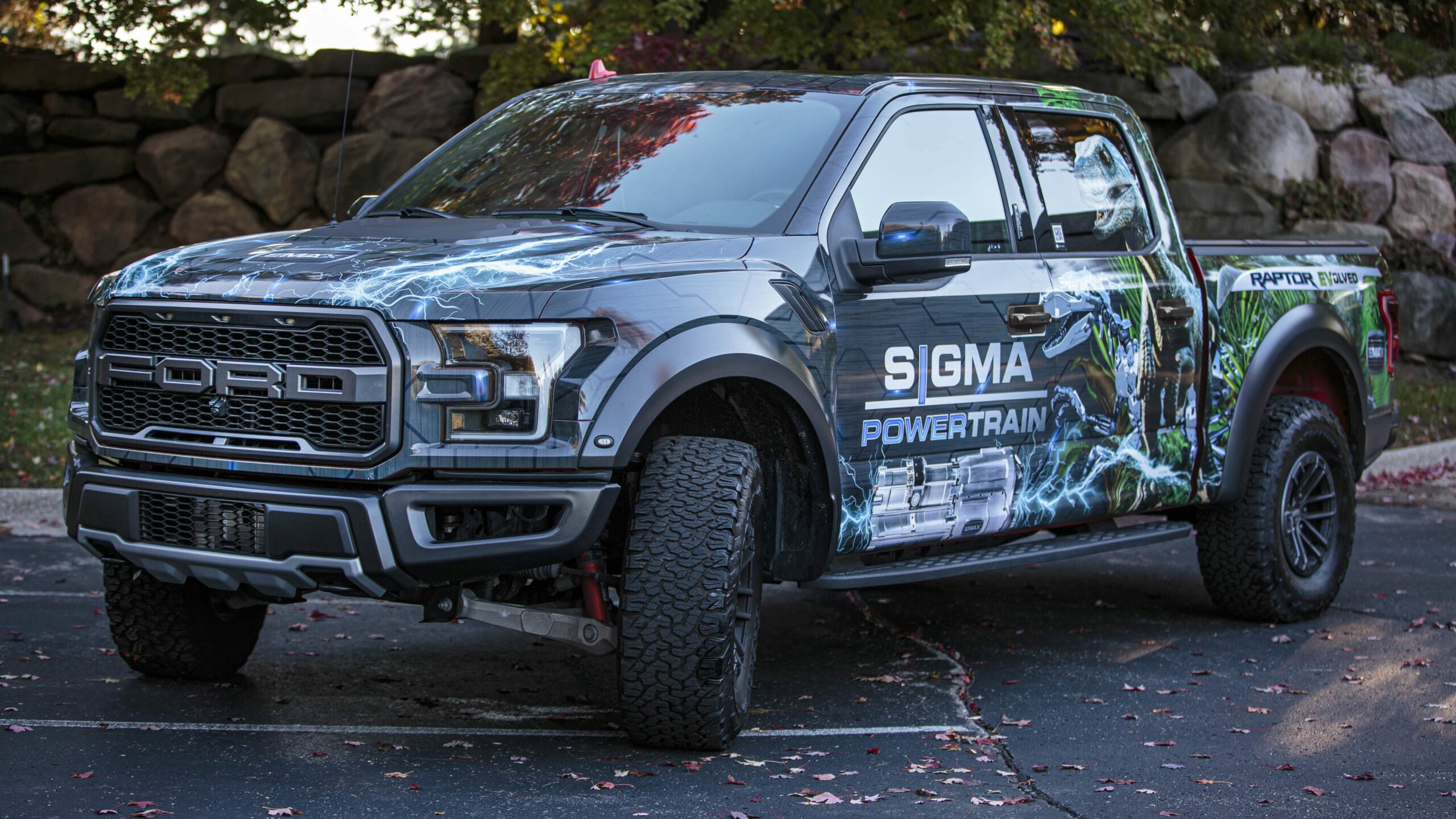 Dossier
Sigma Powertrain EMAX transmission
Rory Jackson explains how this modular all-electric gearbox can combine two motors to drive any size and weight of EV. High-voltage electric motors produce torque across a wide range of their rpm bands, enabling most electric cars on the road these days to achieve reasonably high power efficiencies with single-speed gear reductions.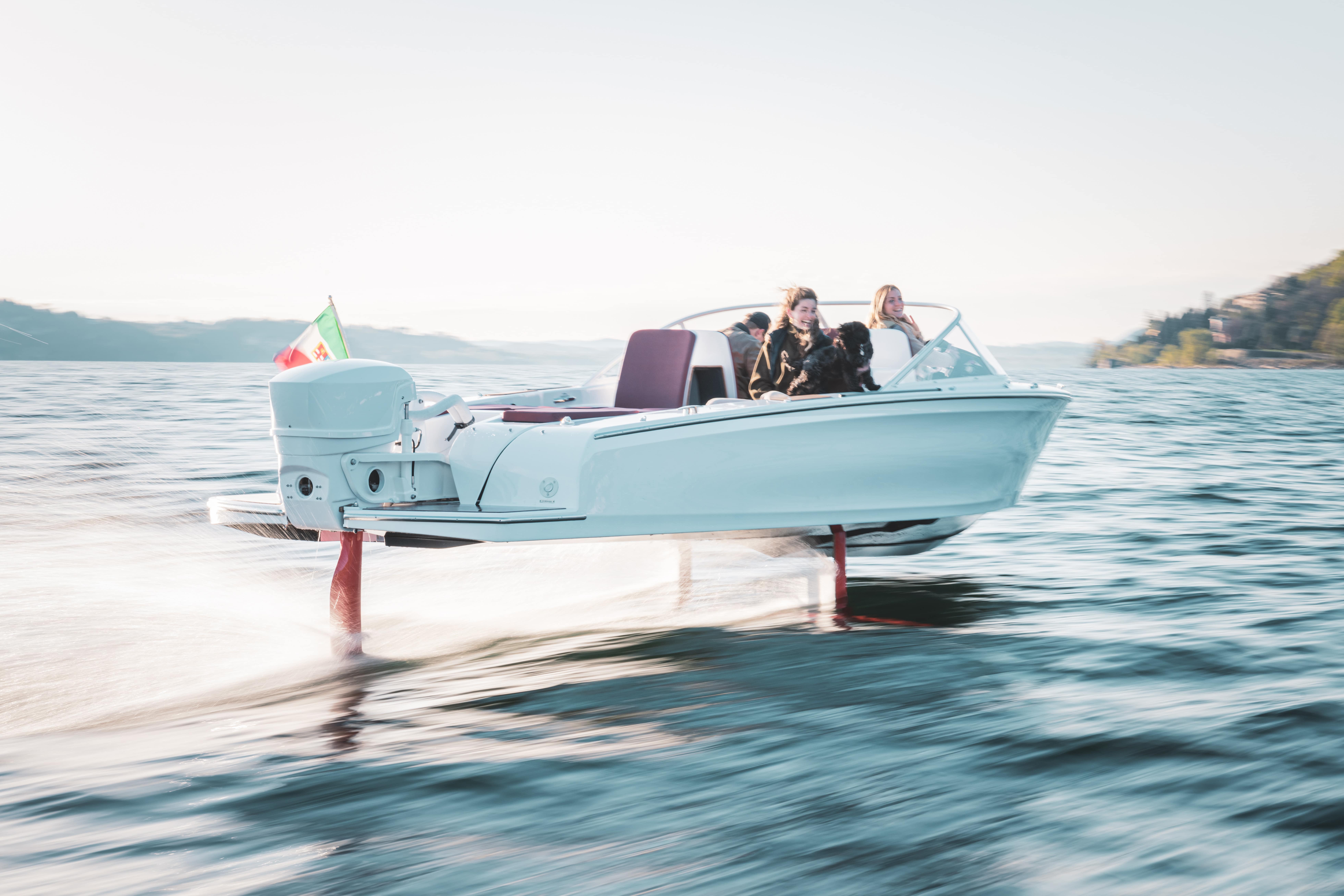 Dossier
Candela C-7 speedboat
Hydrofoiling gives this serial production boat high speed and long endurance. Rory Jackson examines the engineering decisions behind its design. When it comes to designing new kinds of boat hulls that will get as much power and endurance as possible out of battery-electric powertrains, one of the smartest things a maritime architect can do is simply lift the boat out of the water
Focus on...
Condition monitoring
Oct 2021
Power Electronics
Oct 2021
Battery Materials
Oct 2021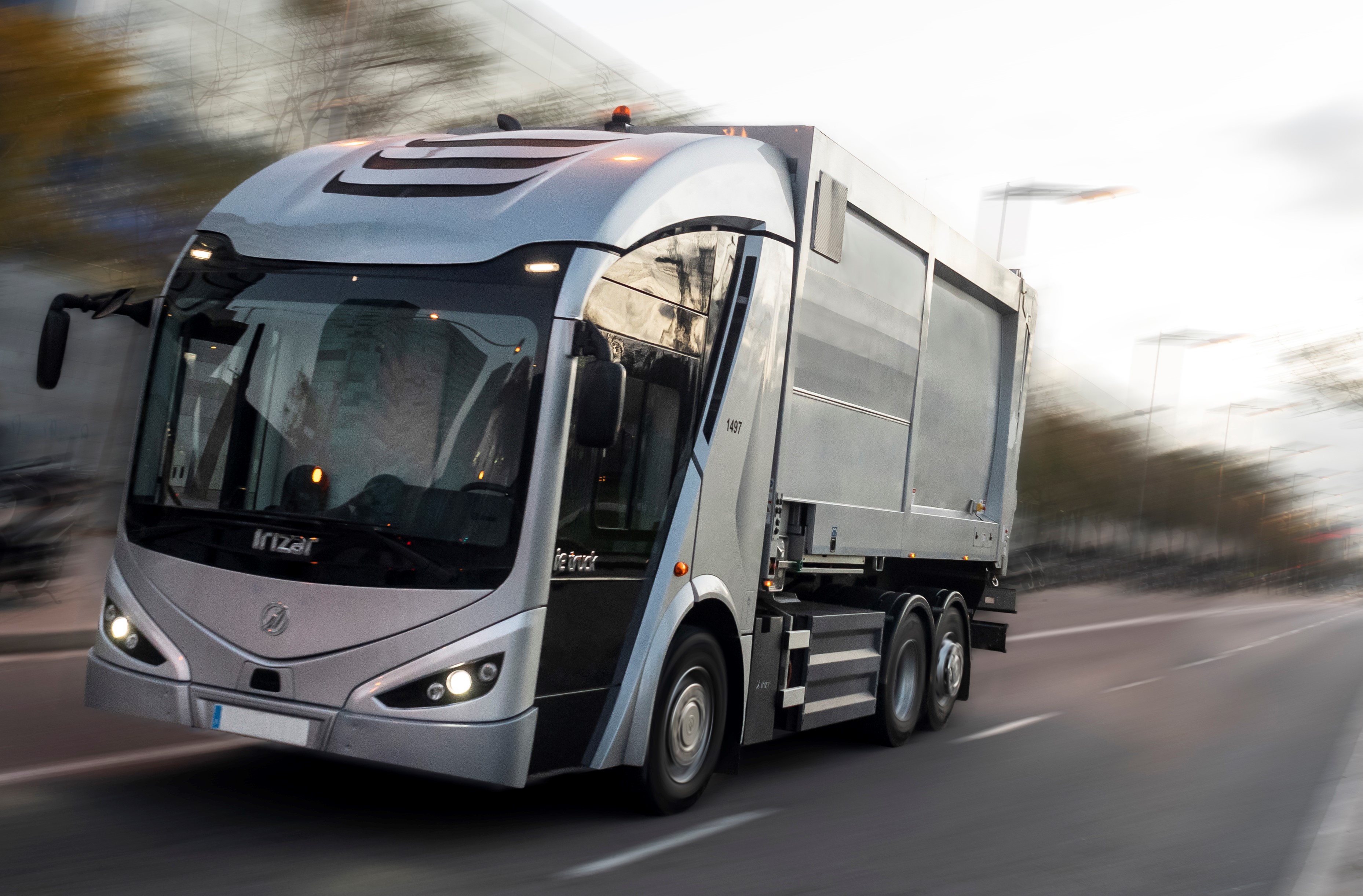 Dossier
Irizar Group ie truck
Rory Jackson investigates the development of this electric/hybrid refuse truck, which is already operating in various European countries. Developing heavy EVs for urban applications, where regulations on emissions and noise are the strictest of any operating environment, requires a wealth of research...
Focus on...
DC-DC converters
Oct 2021
Thermal Management 2020
Oct 2021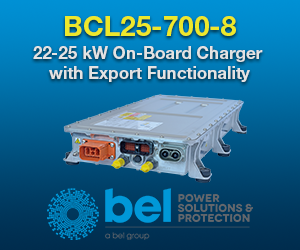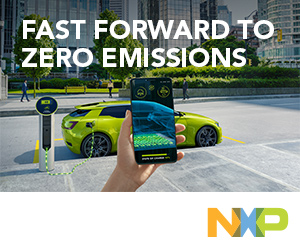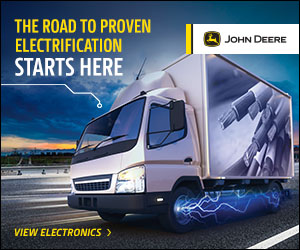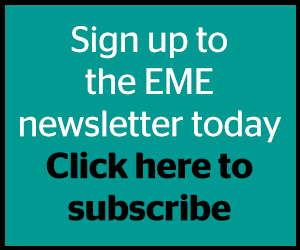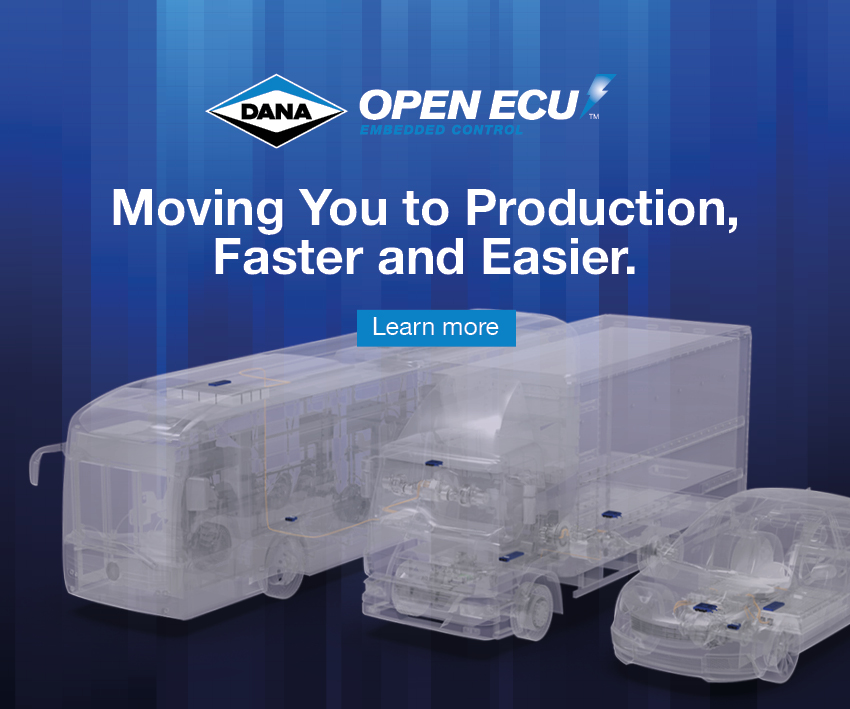 Focus on...
Battery Monitoring
Jul 2022
Cell-to-pack batteries
Jun 2022
Solid-state batteries
Apr 2022
Motor laminations
Jan 2022
Battery recycling
Nov 2021
Condition monitoring
Oct 2021
Power Electronics
Oct 2021
Battery Materials
Oct 2021
DC-DC converters
Oct 2021
Special Reports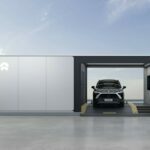 PS
Battery swapping, and the alternatives
Whether you drive a single battery EV or operate a fleet of them, ensuring there is enough energy in the battery to complete the job in hand is bound to be a major concern (writes Peter Donaldson). The fact that there are different ways of charging, and that many vehicles can use more than one […]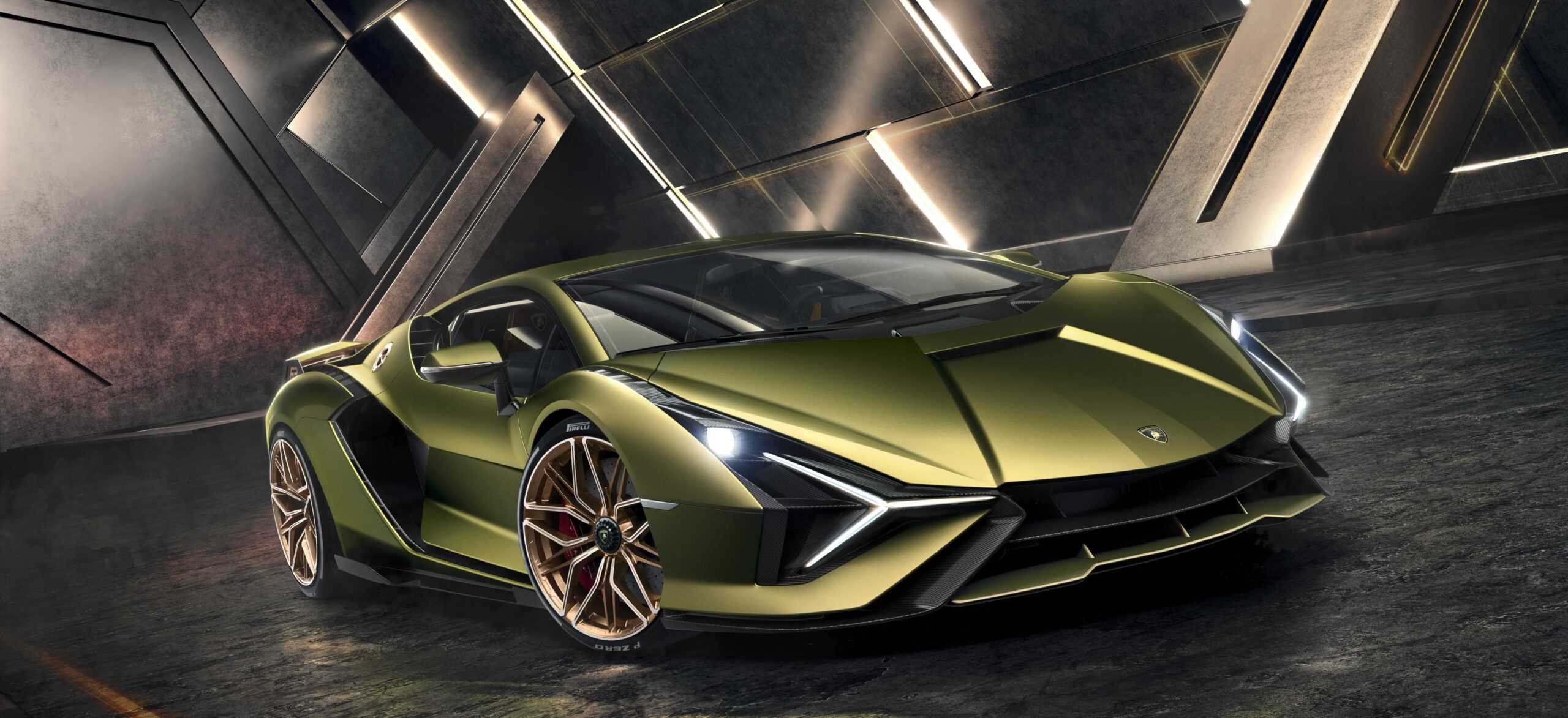 Deep Insight
Supercapacitor applications
Although batteries and supercapacitors both store electrical energy, they do so in very different ways that bestow them with complementary characteristics. In a nutshell, batteries store energy chemically and offer high energy density (measured in Wh/litre) while supercapacitors store energy in electric fields and offer high power density, measured in kW/litre.
Digest
Green-G ecarry
We investigate this custom-built EV for collecting refuse in the narrow streets of older town and cities The dangers of excess CO2, NOX and other greenhouse gases from refuse and freight trucks in populated urban centres makes it imperative to electrify such traditionally diesel-hungry vehicles.
Focus on...
Thermal Management 2020
Oct 2021
Measuring methods and equipment
Oct 2021
Lightweight materials
Oct 2021
Onboard Chargers
Oct 2021
Radial flux motors
Oct 2021
New Products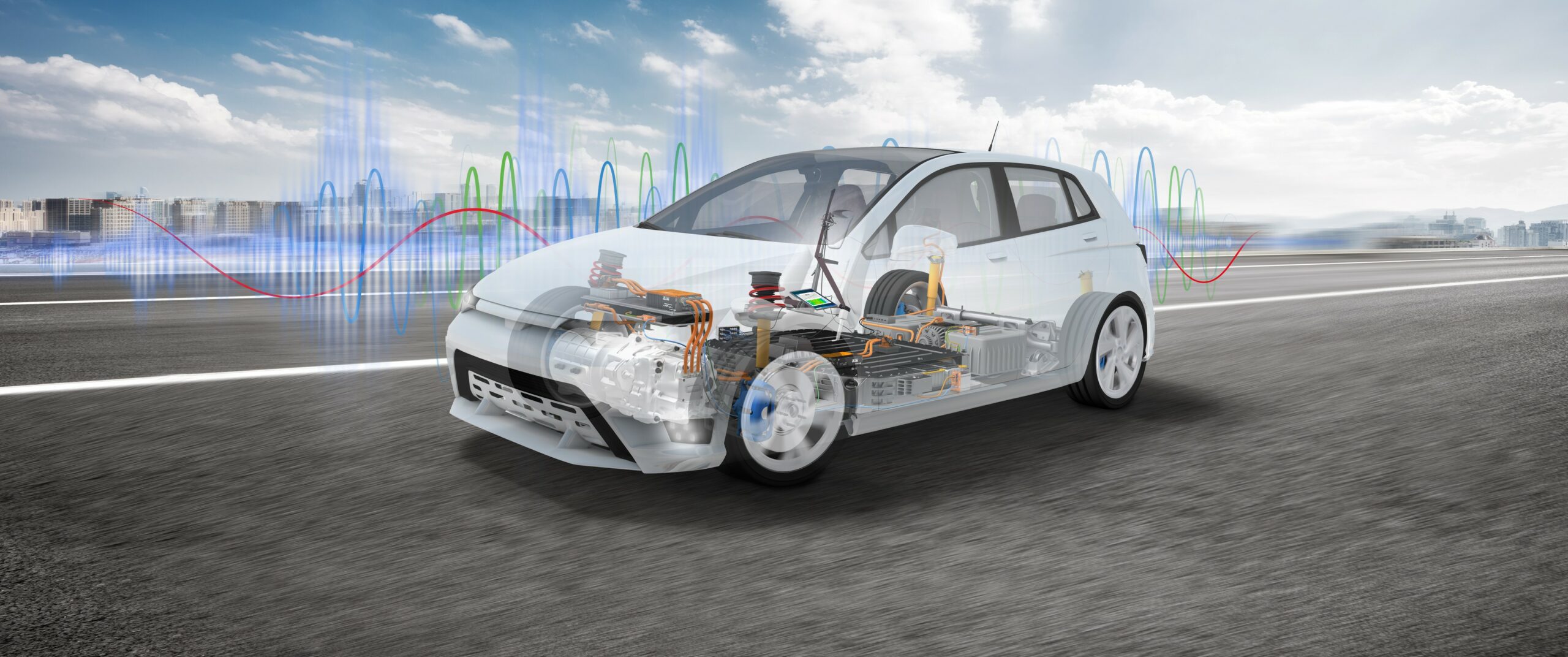 New Product
Synergies in testing via the interaction of high-voltage measurement technology and NVH
The increasing complexity of products and components as well as rising demands on testing require new approaches, especially in the field of electromobility. It is necessary to place distributed, high-voltage safe and compact measurement technology for mobile use, or permanently installed in the test bench, with powerful data acquisition and analysis software directly at the […]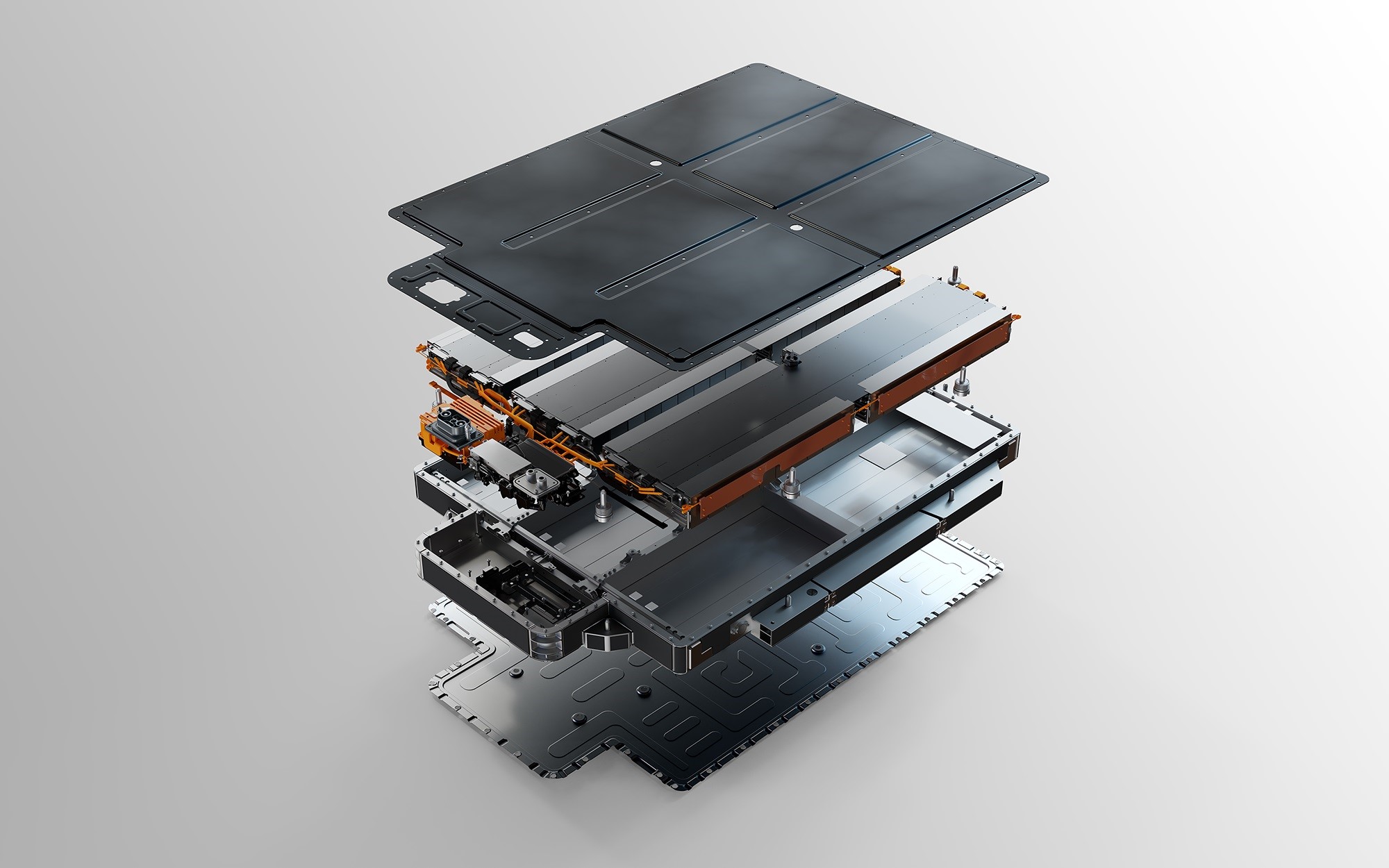 New Product
NIO unveils standard-range battery with better performance in colder weather
NIO has launched a new standard-range 75 kWh hybrid-cell battery it says will reduce range loss in low temperatures by 25%. It adds that the battery also gives a more accurate state of charge (SoC) estimate while matching the battery performance of a ternary lithium battery. The battery is a hybrid of ternary lithium and […]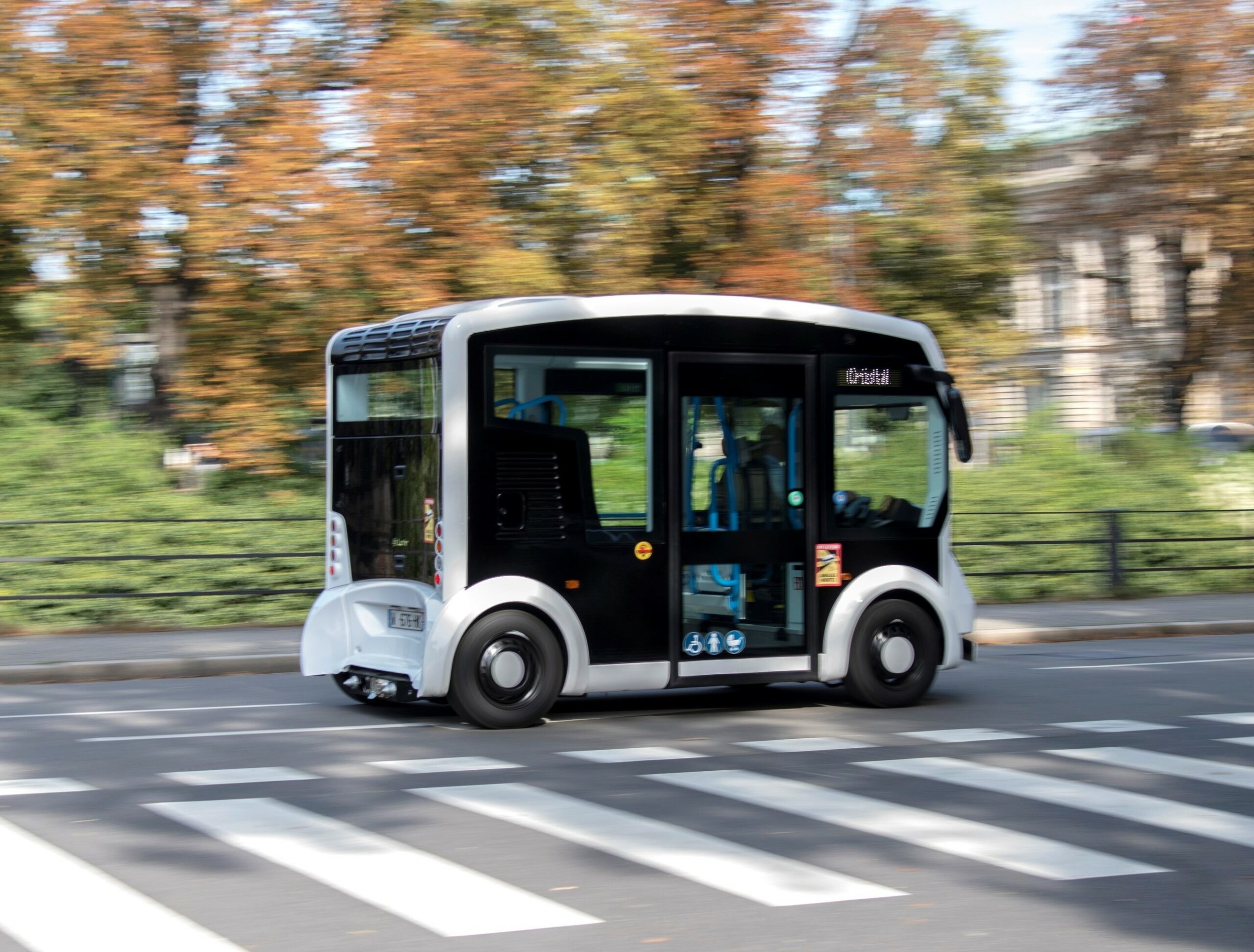 New Product
Webasto batteries power innovative e-shuttle
French trucking company Lohr Industries will be launching a fully electric and modular e-shuttle system called the Cristal in four French cities before the end of 2021. The vehicles will be powered by batteries from Webasto, one of the world's largest automotive suppliers. Some German cities have also signalled their interest.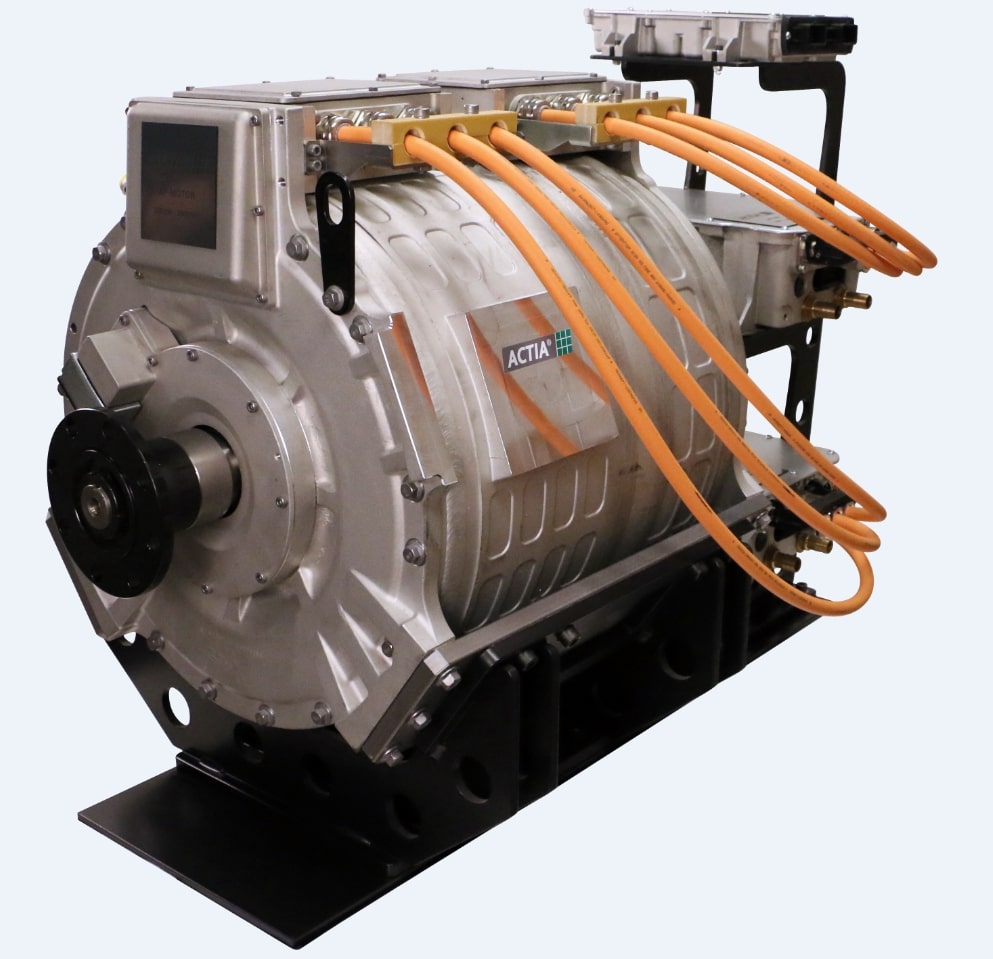 New Product
Actia Group sets up Power division
Vehicle electronics supplier Actia has announced it has set up a Power division to consolidate the various activities of the wider Actia Group relating to the design and manufacture of onboard batteries, power electronics and electrification systems for electric and hydrogen hybrid mobility. It says its experience in vehicle electronics and power management means the […]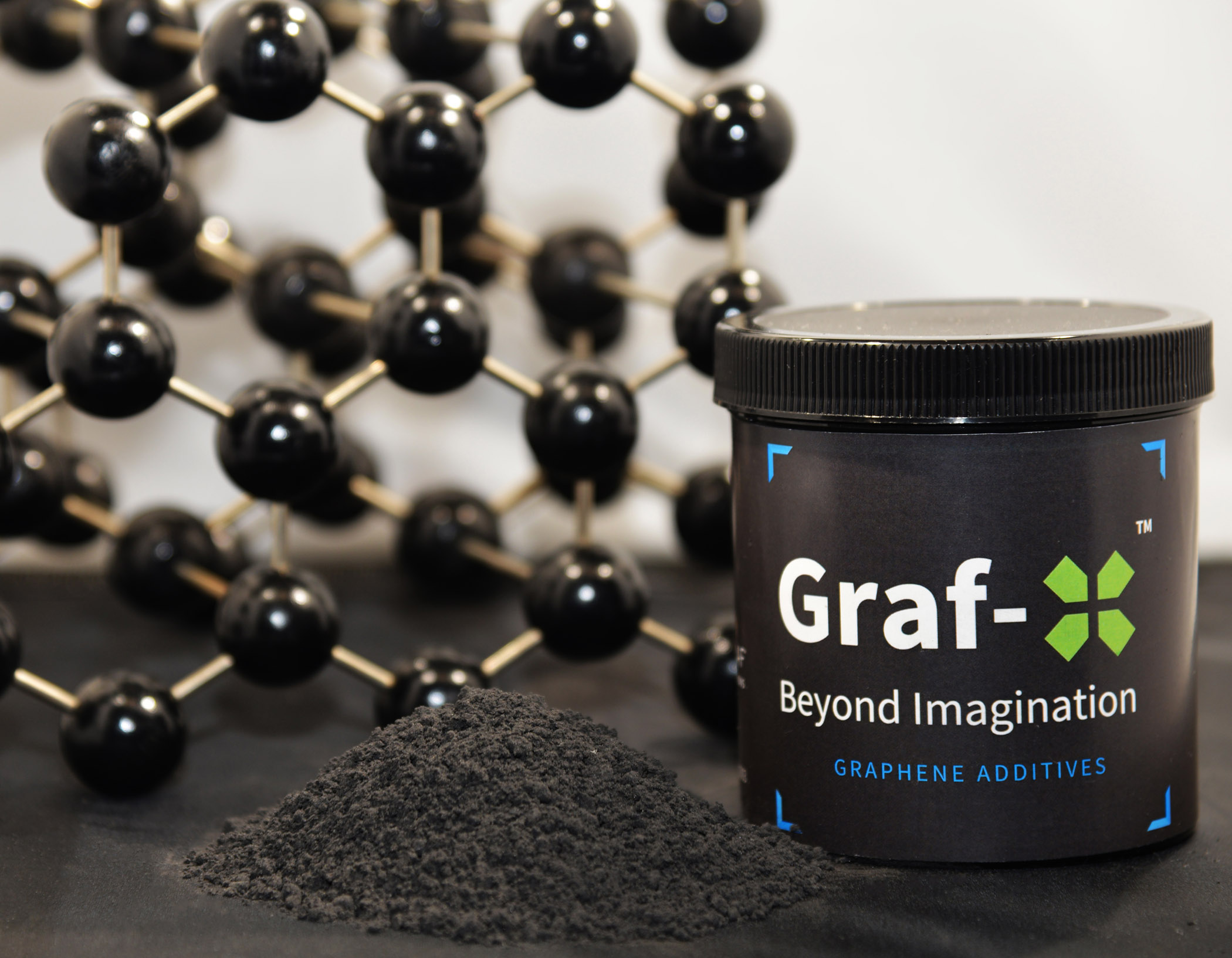 New Product
NeoGraf Solutions adds advanced graphene targets for energy storage markets
NeoGraf Solutions has extended its range of graphite materials with the launch of Graf-X graphene nanoplatelets (GNPs) and graphene precursors (GPs) for a range of energy storage applications.
Focus on...
Axial flux motors
Oct 2021
Battery management systems
Oct 2021
Testing and simulation systems
Oct 2021