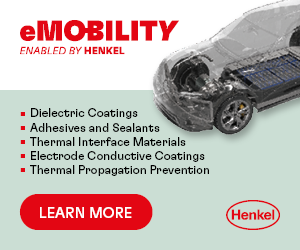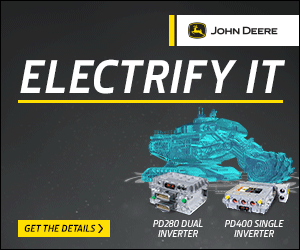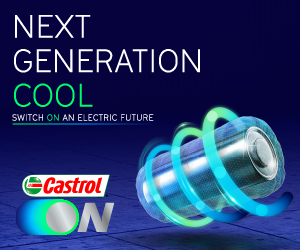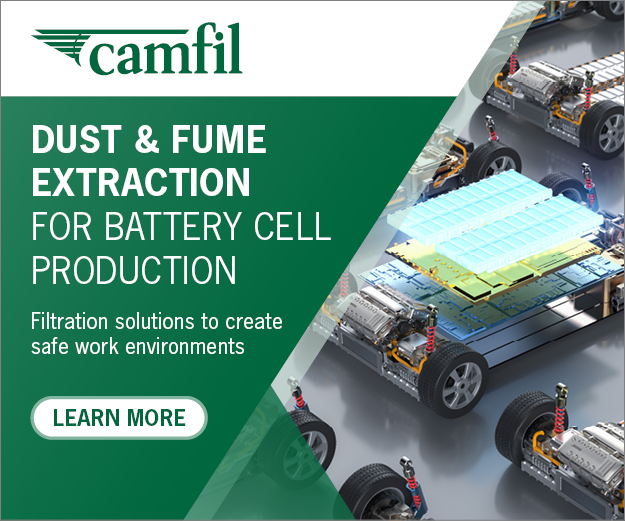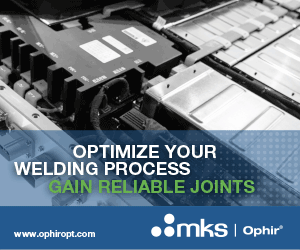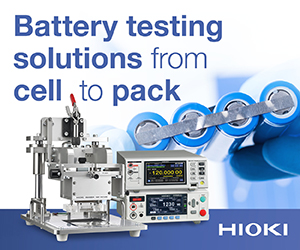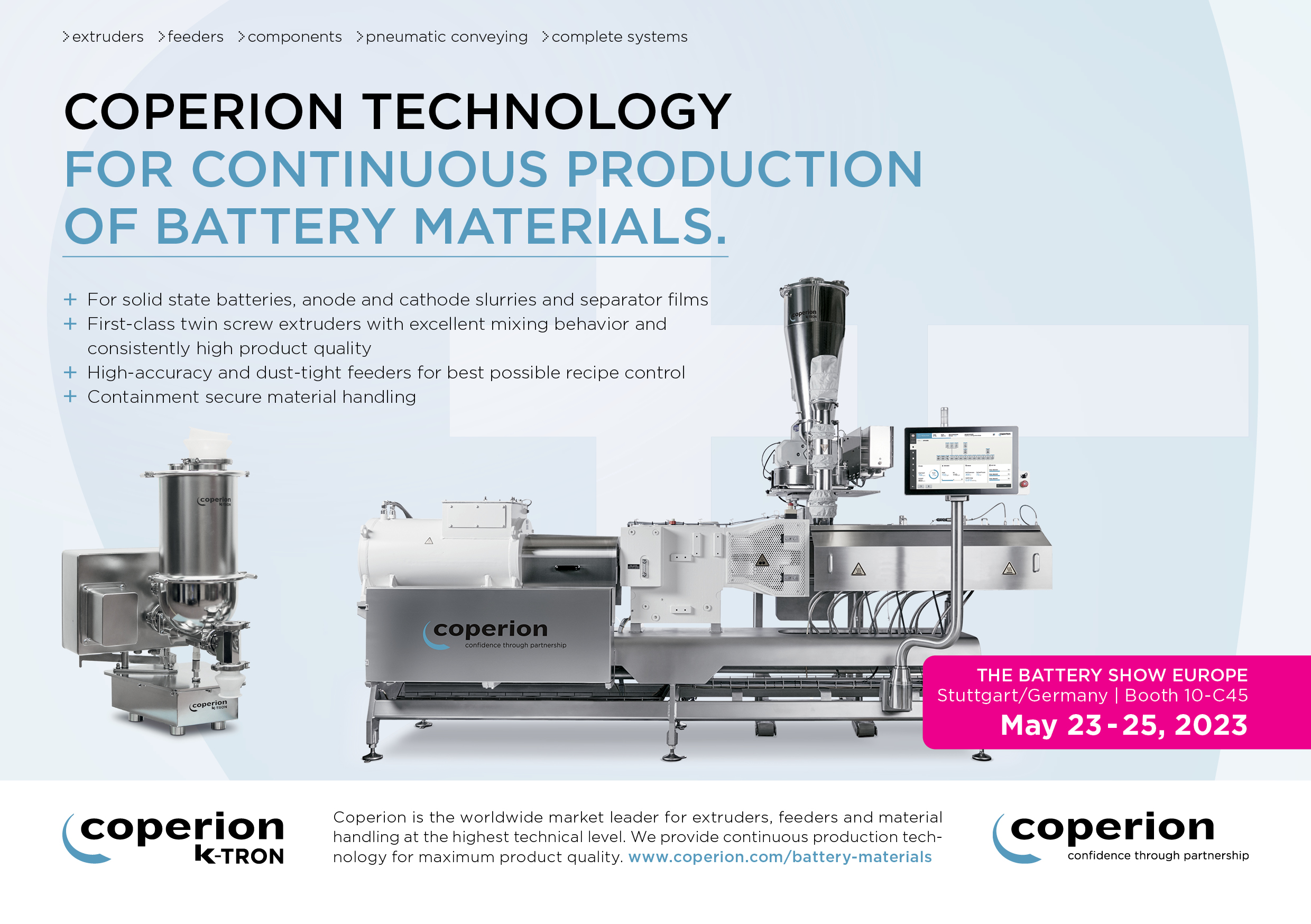 The Grid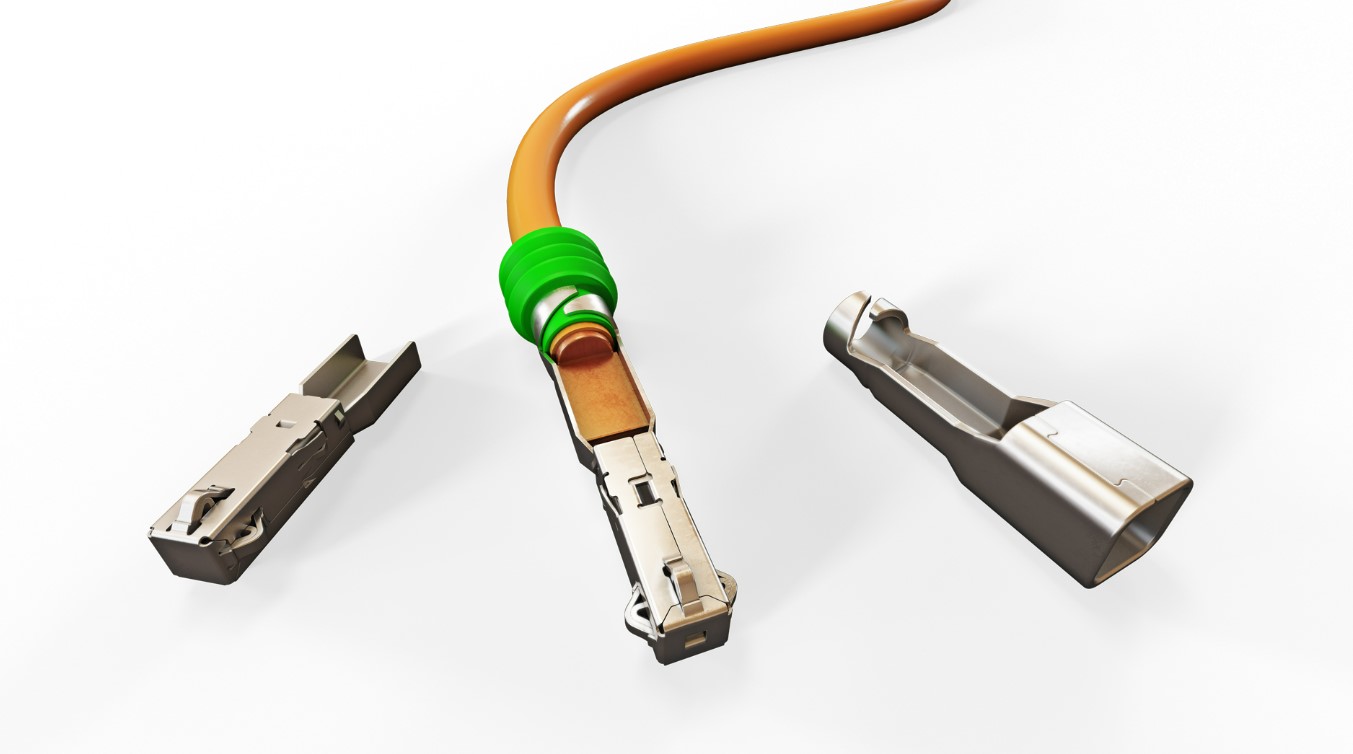 June 1st 2023
Intelligent power management company Eaton has announced that its eMobility business is now offering specialised high-power lock box...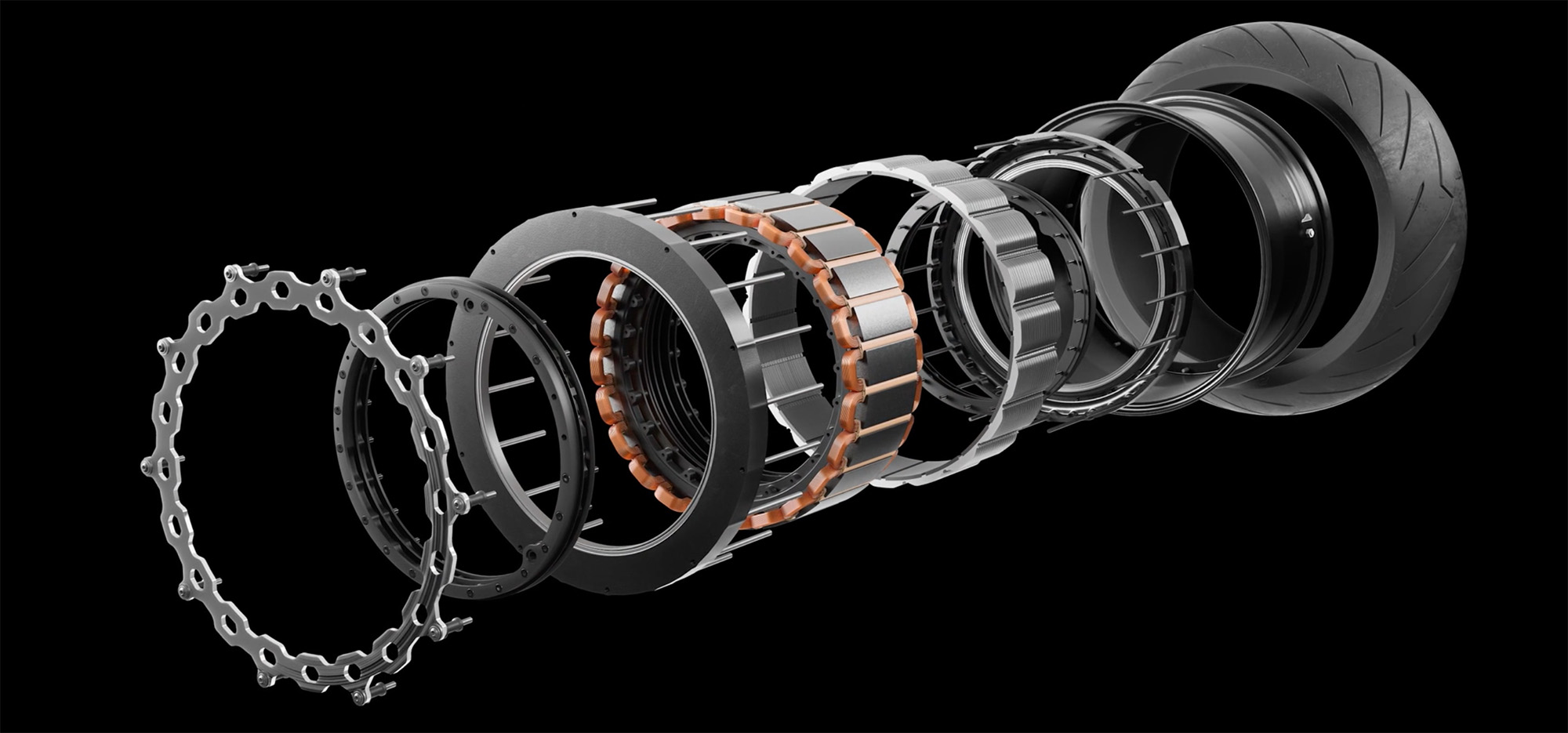 May 30th 2023
Formula One legend and two-times World Champion Mika Hakkinen has designed the signature model of a new electric superbike in collaboration with Verge Motorcycles. time...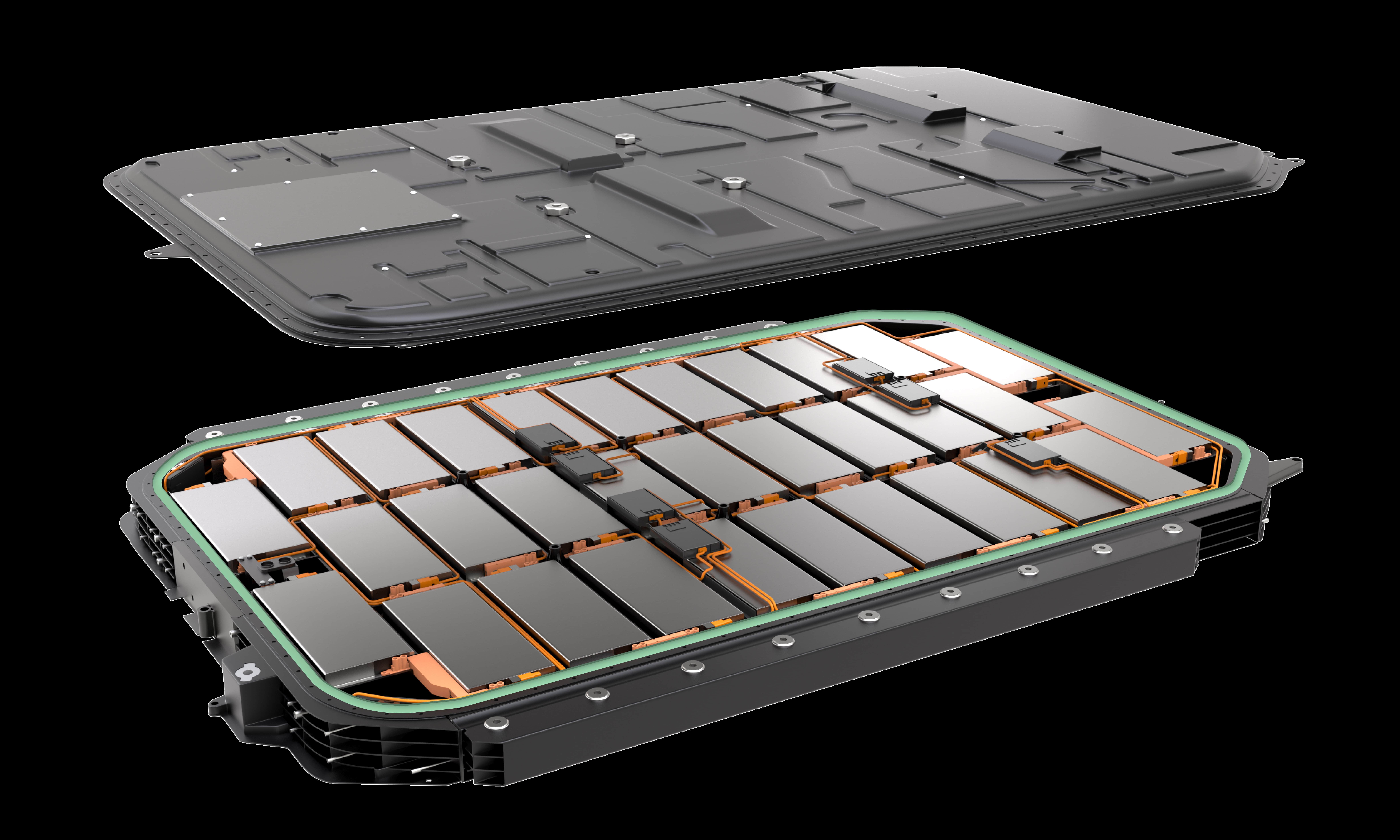 May 17th 2023
As with most areas of engineering, advanced materials are essential to achieving the energy density, power density, safety and reliability goals for EV battery re-X...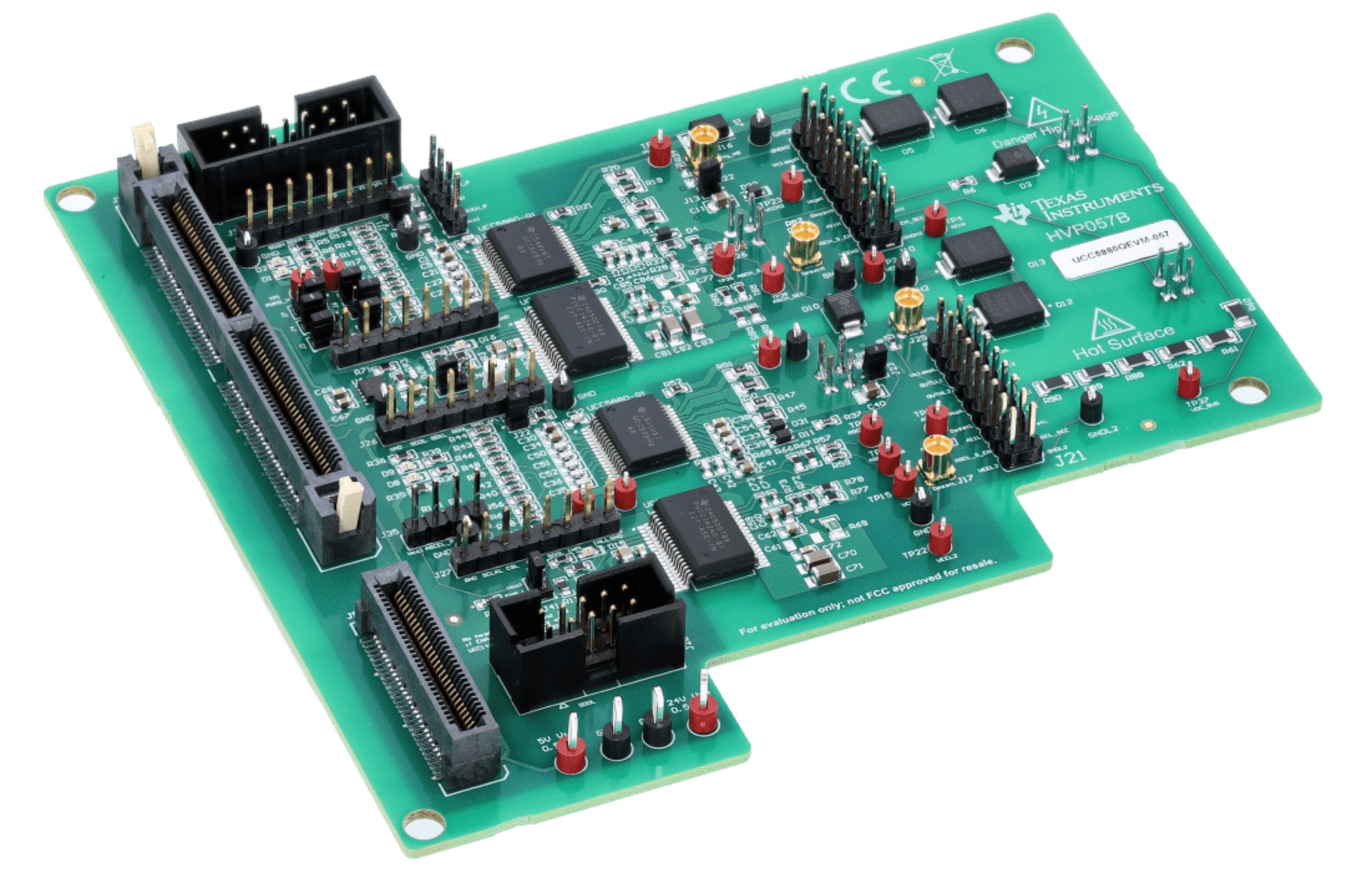 May 12th 2023
Texas Instruments (TI) has debuted an integrated, functional safety-compliant, isolated gate driver it says enables engineers to design more efficient traction inverters and maximise range...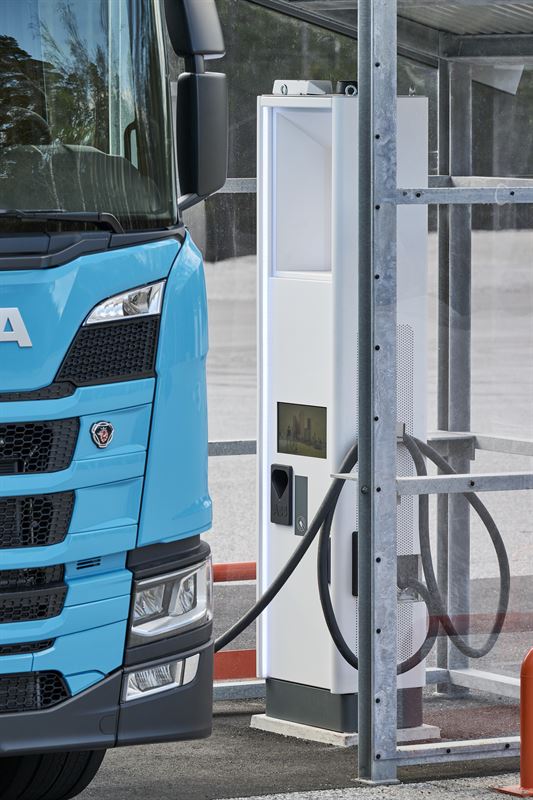 May 9th 2023
Scania has successfully installed and tested a pilot megawatt charging system (MCS) from ABB E-mobility. The technology is said to cut the charging time half...
Dossier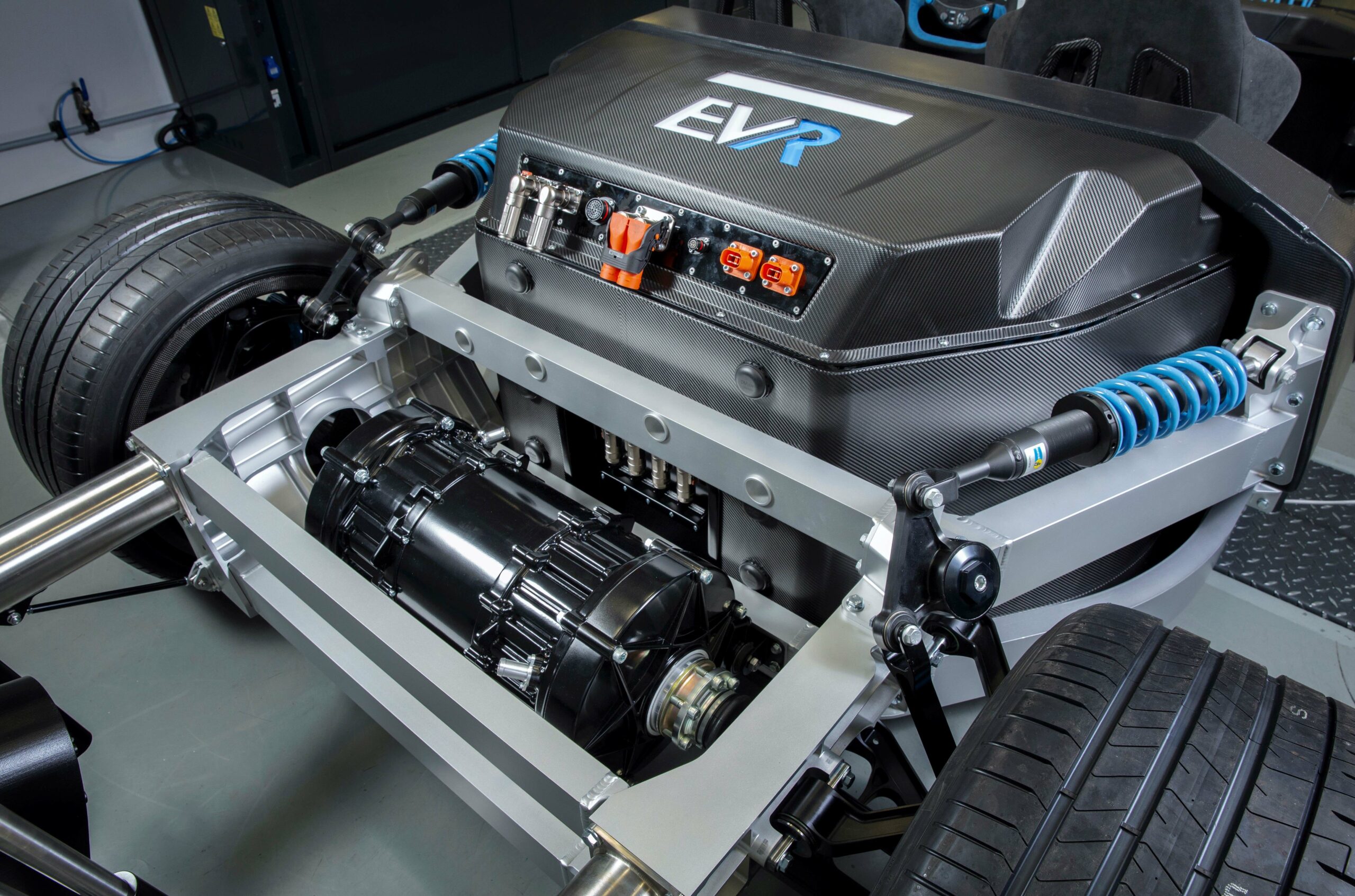 Dossier
WAE EVR
Developing a new EV on a pre-existing skateboard-type platform offers benefits in terms of the associated times and costs of development cycles. As previously discussed in this publication, altering the wheelbase of a typical car or truck design by 12-15 cm can entail making so many modifications to the transmission...
Focus on...
Flexible battery management systems
Apr 2023
Thermal management
Apr 2023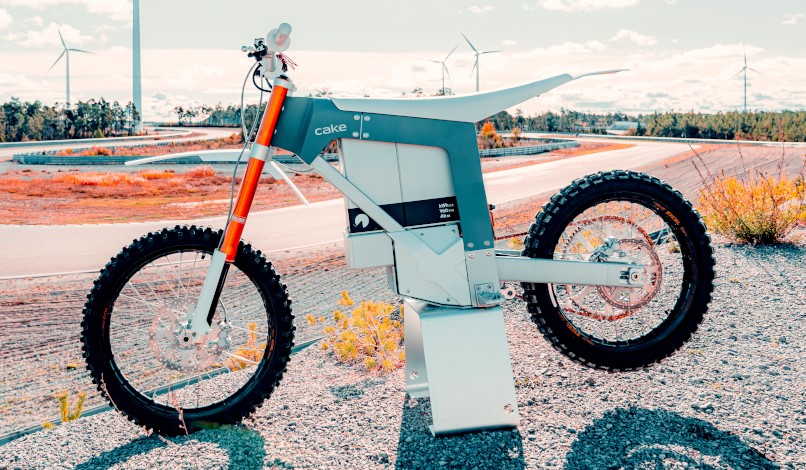 Dossier
Cake Kalk OR
Rory Jackson charts the development of this e-bike, whose entire manufacturing process is geared towards producing zero emissions Supporters of e-mobility as a means of reducing carbon emissions
Focus on...
Automated battery manufacturing
Apr 2023
Hall effect sensors
Apr 2023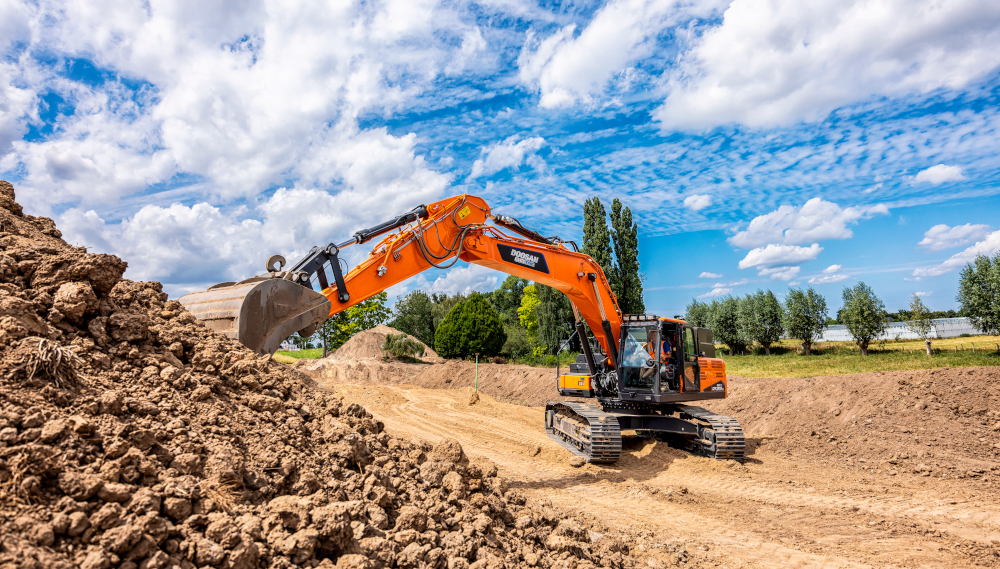 Dossier
ECE electric Doosan DX165W and DX300LC
Rory Jackson provides an in-depth report on how these heavy-duty excavators were converted to electric operation The construction industry is a major
Focus on...
Battery Monitoring
Apr 2023
Cell-to-pack batteries
Apr 2023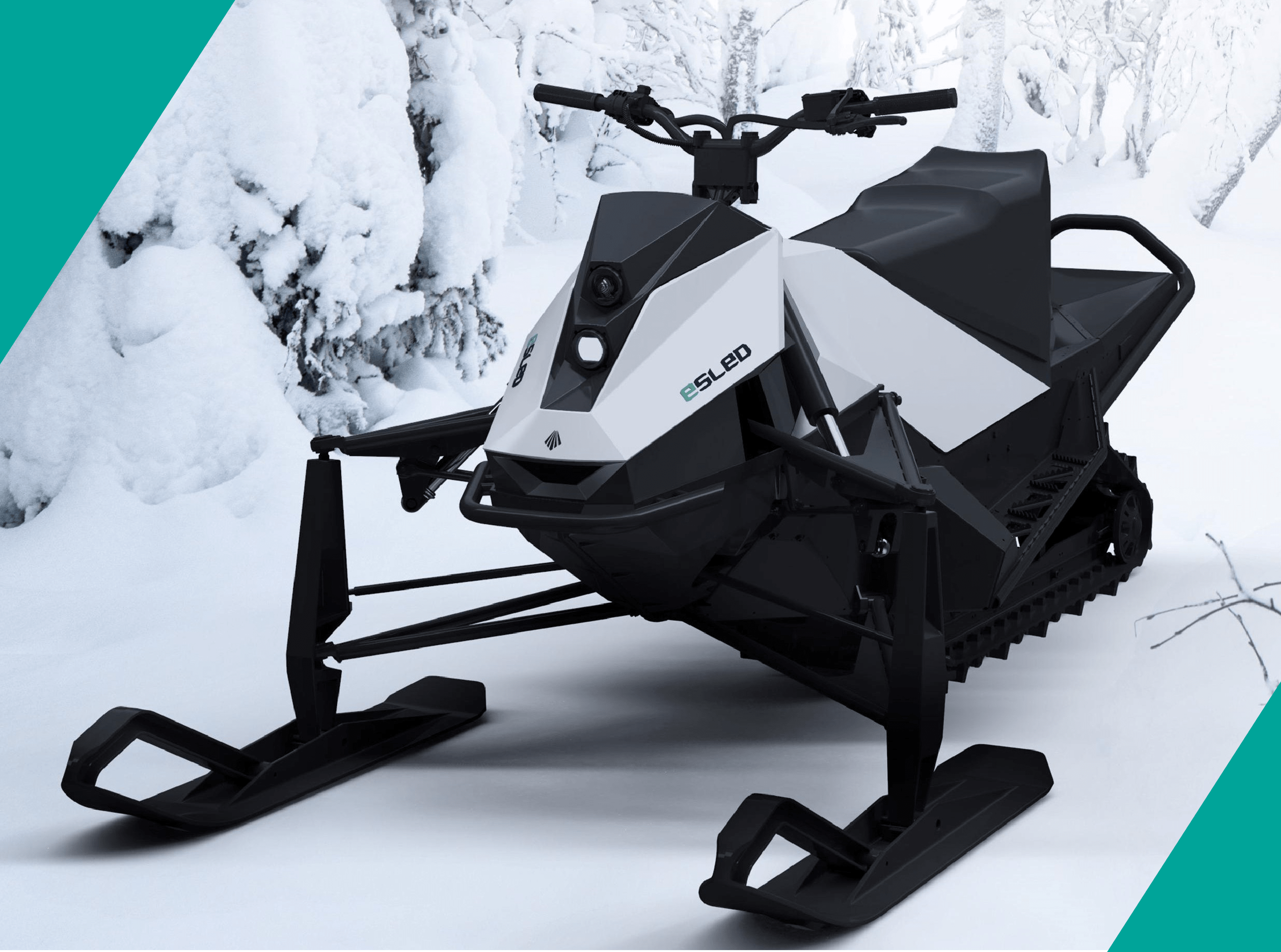 Dossier
Aurora Powertrains eSled
Increasing interest in preserving the world's Arctic regions has generated strong demand among tour companies and eco-tourists for zero-emissions snow-going vehicles. An electric snowmobile would be
Focus on...
Solid-state batteries
Apr 2023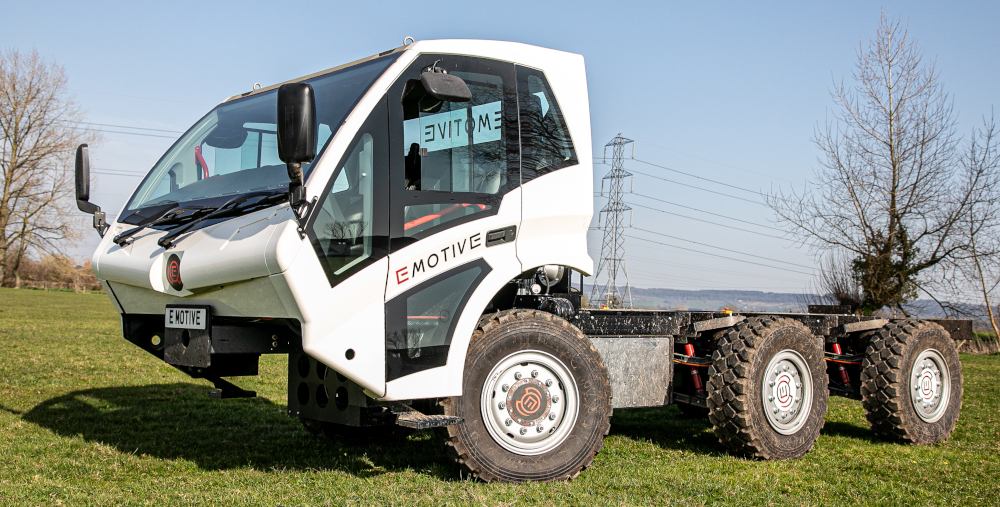 Dossier
Six-pack muscle
Peter Donaldson traces the development of this go-anywhere EV created to carry multi-tonne payloads EMotive's 12 t Scarab 6×6 electric off-road truck is designed to appeal to a range of industries including
Focus on...
Motor laminations
Apr 2023
Battery recycling
Sep 2022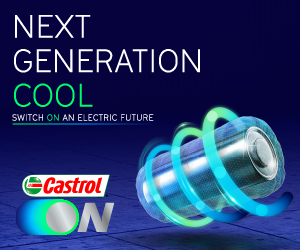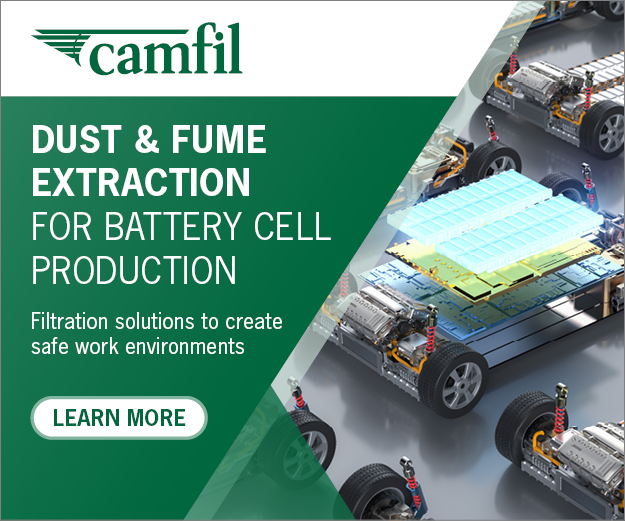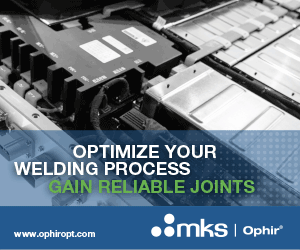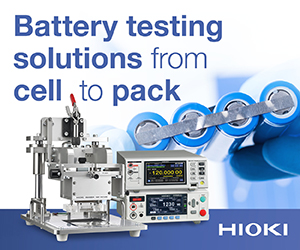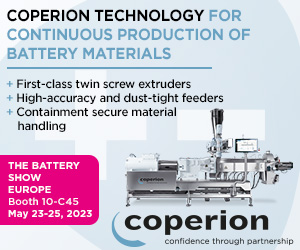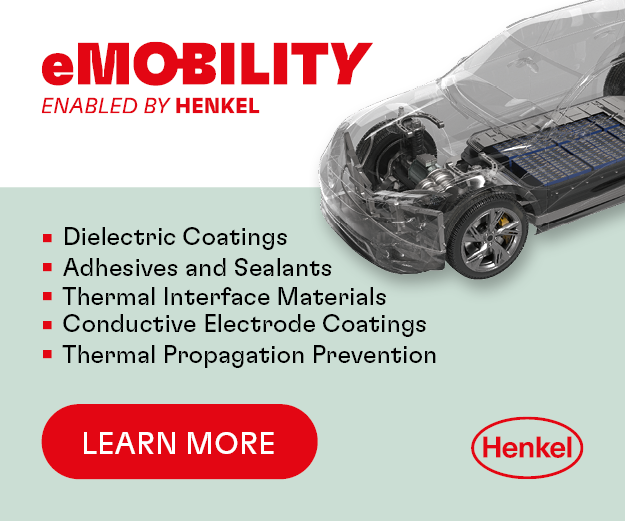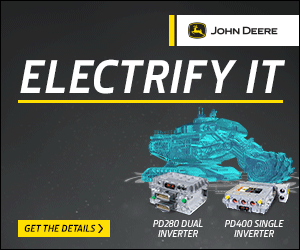 Focus on...
Automotive Biometrics
May 2023
Flexible battery management systems
Apr 2023
Thermal management
Apr 2023
Automated battery manufacturing
Apr 2023
Hall effect sensors
Apr 2023
Battery Monitoring
Apr 2023
Cell-to-pack batteries
Apr 2023
Solid-state batteries
Apr 2023
Motor laminations
Apr 2023
Special Reports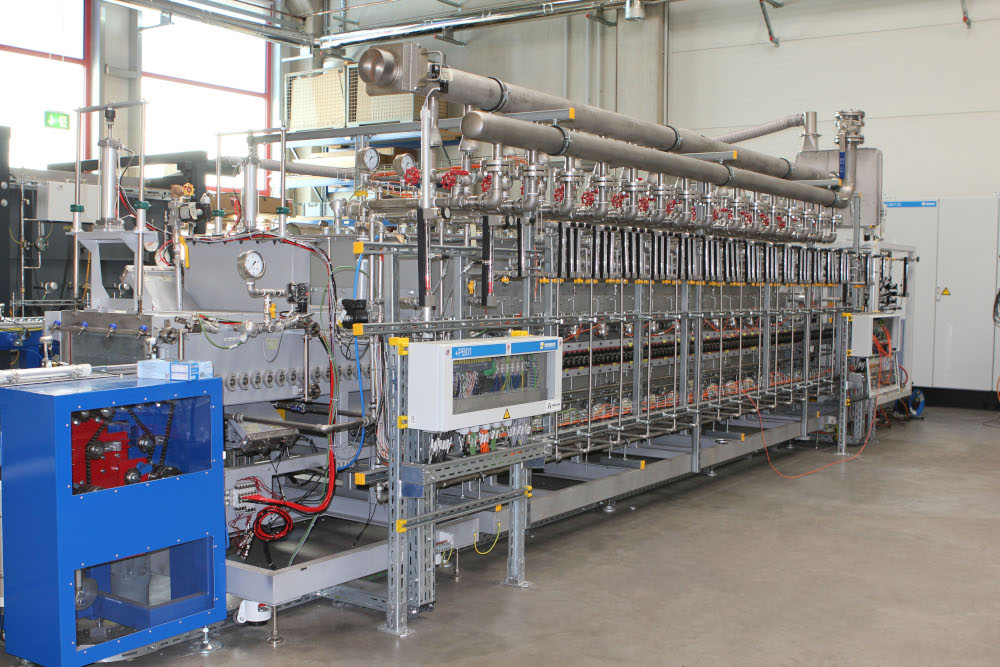 Deep Insight
Anode materials
Anode materials suppliers are pouring resources into improving the performance of EV cells. Carbon, in the form of graphite, is the mainstay of the current generation of lithium-ion batteries for e-mobility.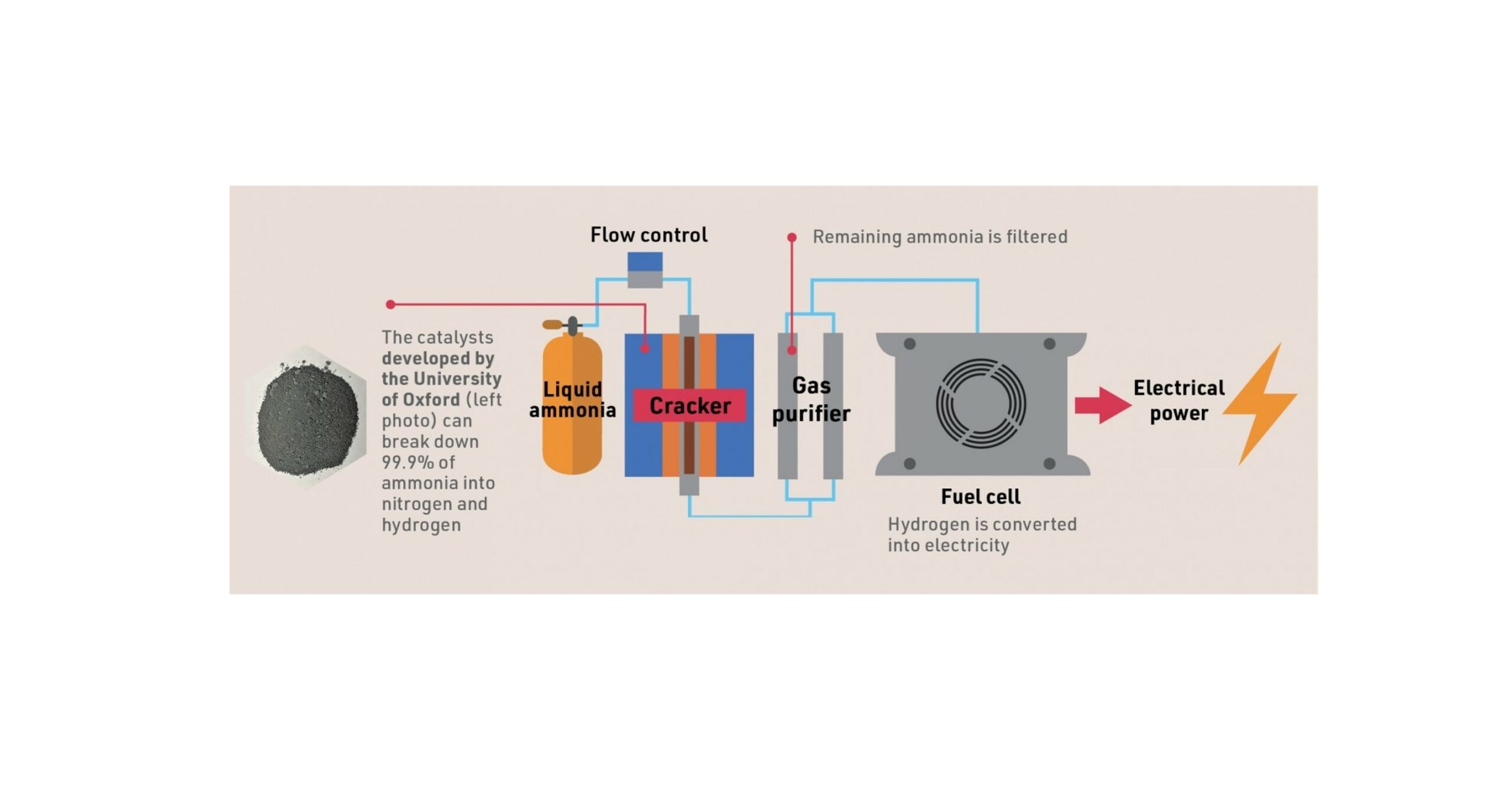 PS
Better eVTOL landings
Battery-powered manned eVTOL aircraft intended to operate to and from urban vertiports have a sharply limited energy budget, so designing energy-efficient flight profiles for them is obviously important – and if those profiles can also improve passenger comfort and safety at the same time, so much the better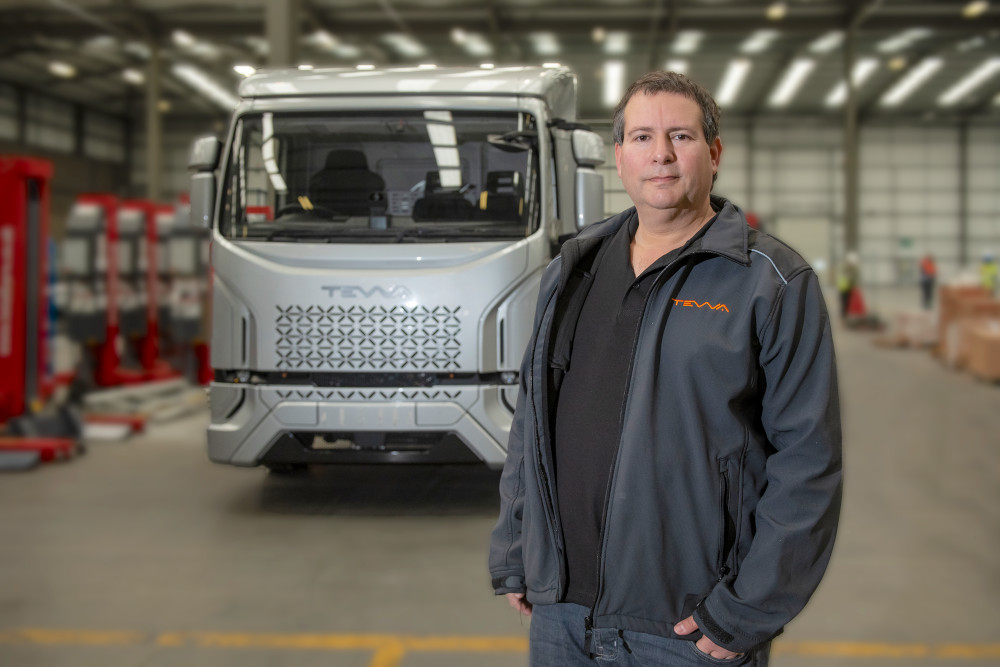 In Conversation
Asher Bennett
The CEO of Tevva Trucks explains his thinking behind offering goods vehicles with a dual energy system. By Rory Jackson One of the most prominent differences between Tevva Motors, based in
Focus on...
Battery recycling
Sep 2022
Condition monitoring
Oct 2021
Power Electronics
Oct 2021
Battery Materials
Oct 2021
DC-DC converters
Oct 2021
Thermal Management 2020
Oct 2021
Measuring methods and equipment
Oct 2021
New Products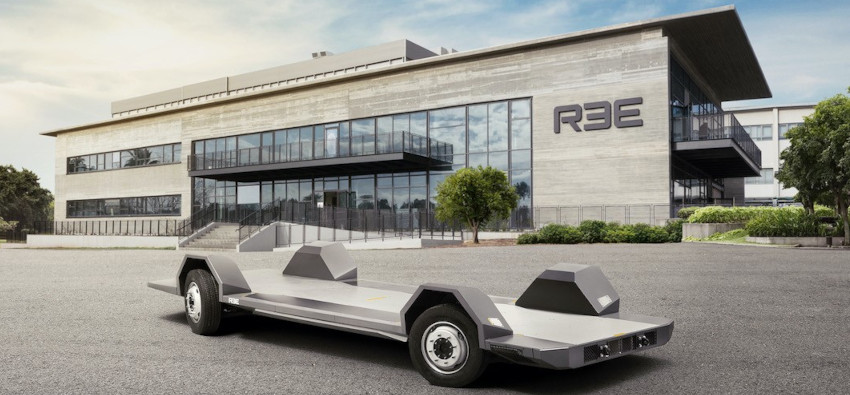 New Product
REE Automotive Names Microvast as battery pack supplier for its commercial EVs
Lithium-ion battery maker Microvast Holdings and EV platform supplier REE Automotive have signed a supply and purchase agreement. Under its terms, Microvast will provide its MV-C Gen 4 HpCO lithium-ion battery packs for REE's EV platforms. The packs can be fully charged in 30 minutes. Their pouch cells in the MV-C Gen 4 provide 53.5 […]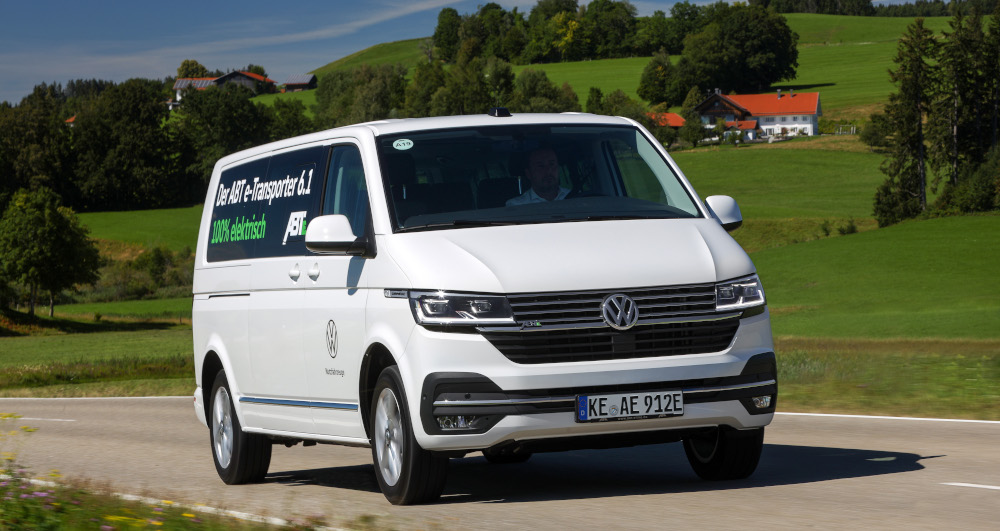 New Product
ABT e-Line offers conversion of T6.1s to battery drive
ABT e-Line has announced that every existing IC-engined Volkswagen Transporter 6.1 model can now be converted to battery-electric drive. The base vehicle only has to be a diesel with a direct shift gearbox. The ABT e-Transporter 6.1 has a WLTP range of 105-138 km, depending on the body and weight, which might vary slightly during […]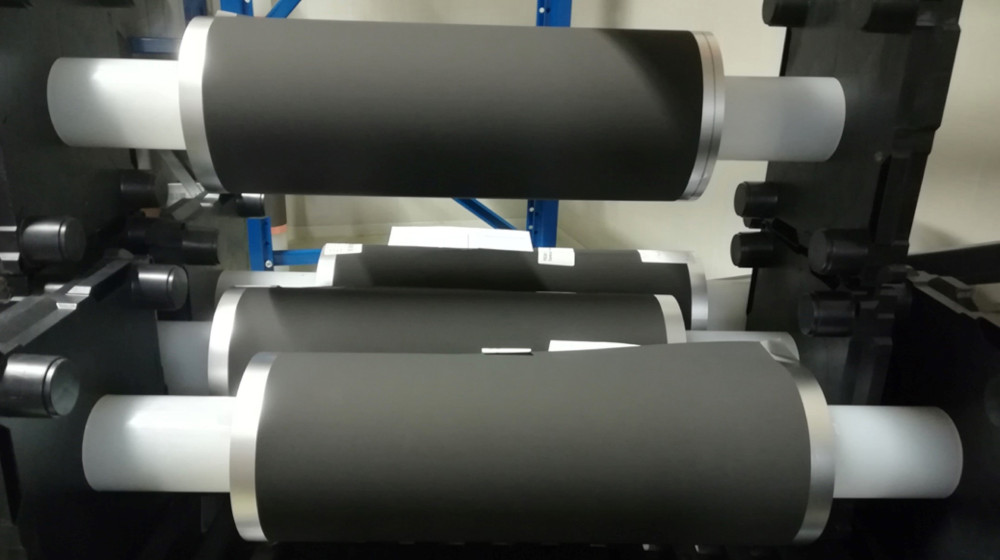 New Product
Eco-friendly advance for lithium-ion cell production
Energy storage solutions provider Leclanché says it has achieved a breakthrough in the environmentally friendly production of G/NMCA cells, by reducing the cobalt content in NMCA cathode material from 20% to 5% and manufacturing the electrodes using a water-based process. In doing so, Leclanché says it completely dispenses with the use of the highly toxic […]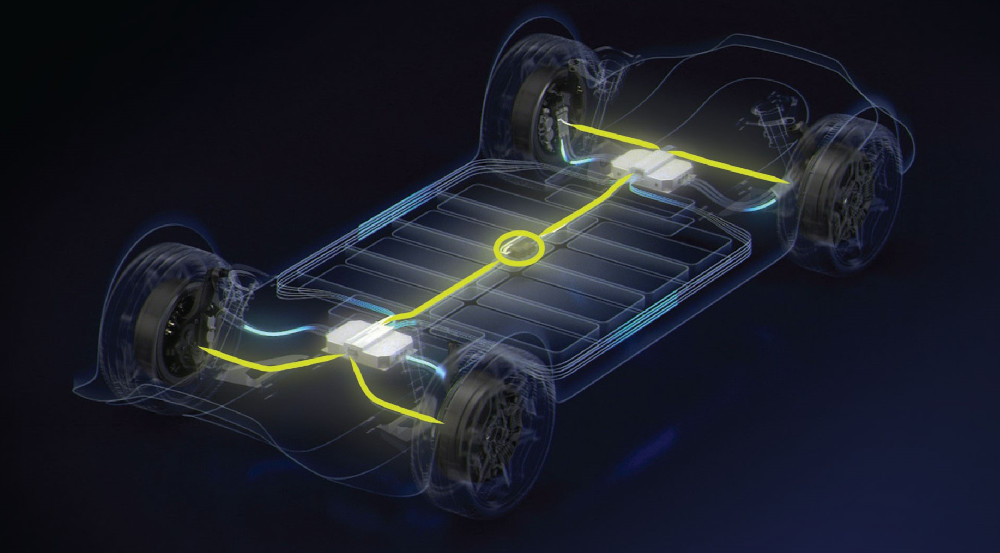 New Product
Elaphe and McLaren Applied partner up to produce high-response in-wheel EV drive
Elaphe and McLaren Applied are collaborating to provide an in-wheel propulsion system, coupling McLaren Applied's inverter technology with Elaphe's direct-drive in-wheel motors and vehicle controls. The combination is said to give a torque response five times faster than existing systems. Elaphe has demonstrated an energy efficiency of more than 97% on vehicles such as the […]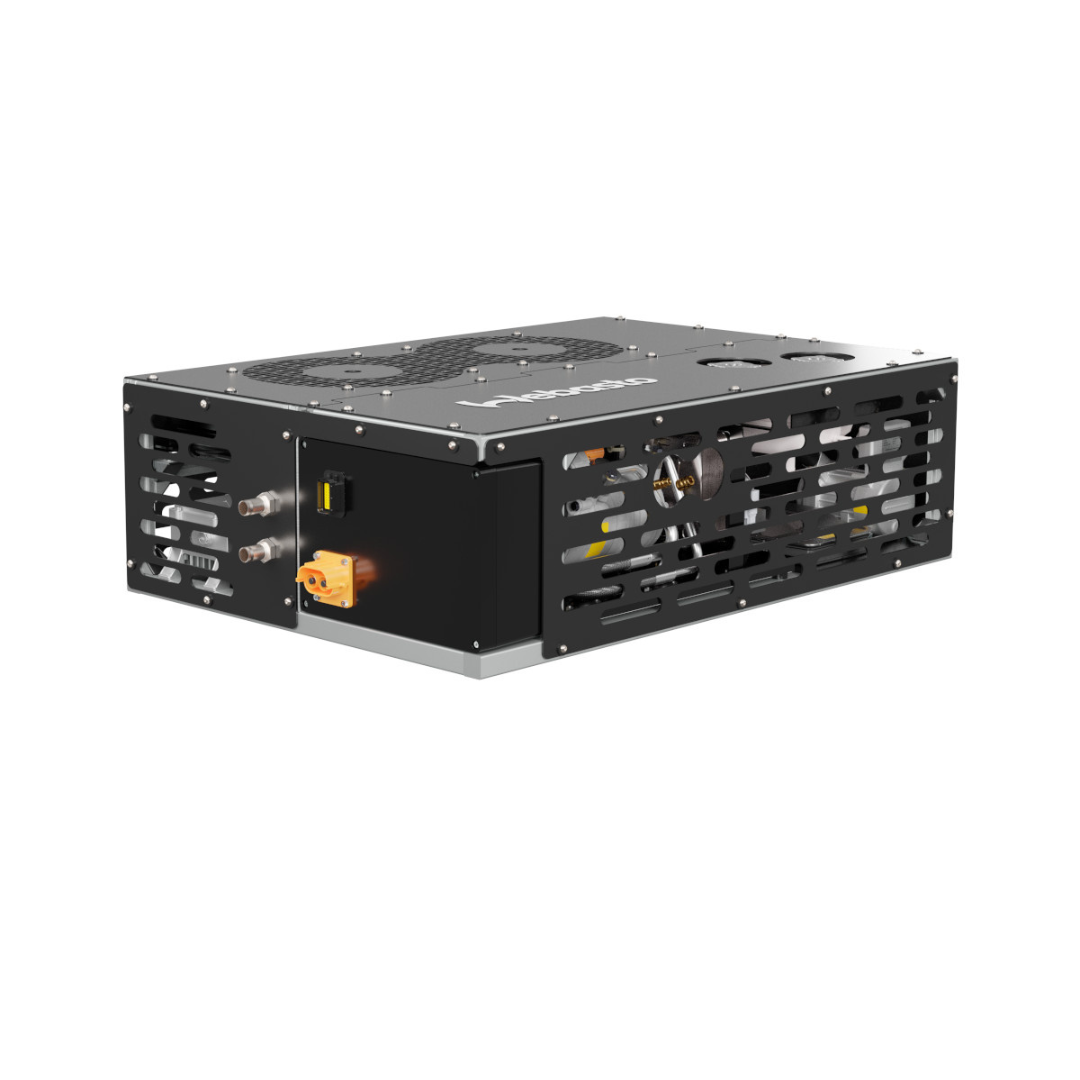 New Product
Webasto system boosts the performance of traction batteries
Webasto has launched a compact and scalable thermal management solution called the eBTM, which it says increases the performance and service life of traction batteries in electric vehicles and machines. It allows continuous monitoring of the operating temperature to ensure that the heating and cooling circuits are balanced in order to maintain the battery temperature […]
Focus on...
Onboard Chargers
Oct 2021