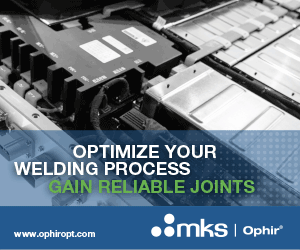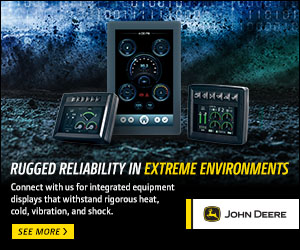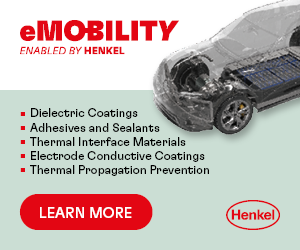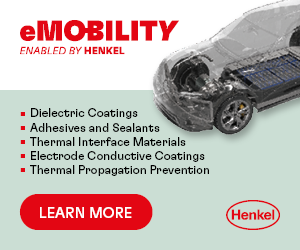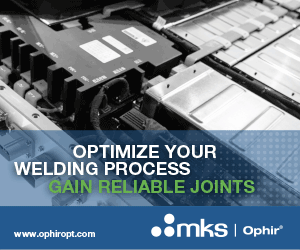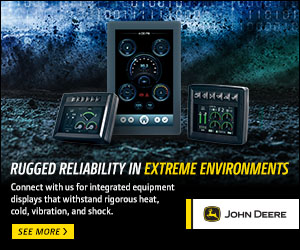 The Grid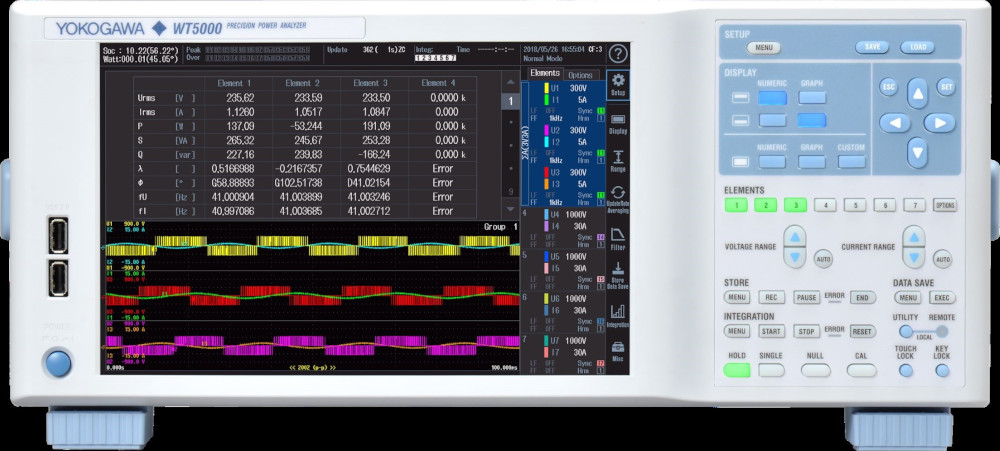 February 7th 2023
German automation and motion control specialist KEB Automation is using Yokogawa's WT5000 Precision Power analyser to develop its latest generation of frequency converters for variable-speed drives, to ensure they meet the latest EU energy efficiency regulations in the Ecodesign Directive. KEB uses power analysers at several stages of a product's lifecycle, including the development of […]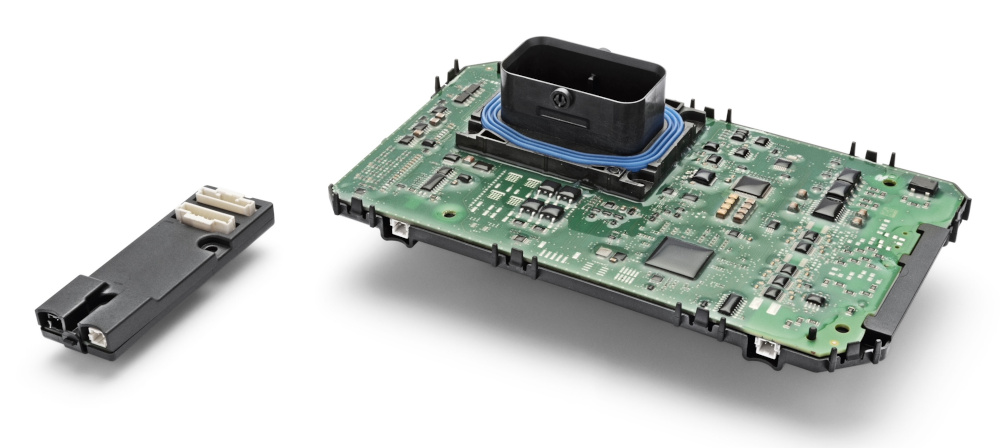 February 6th 2023
Marelli has been awarded a contract to supply a BMS for the small-to-medium battery EVs of a major global carmaker. Marelli will provide both […]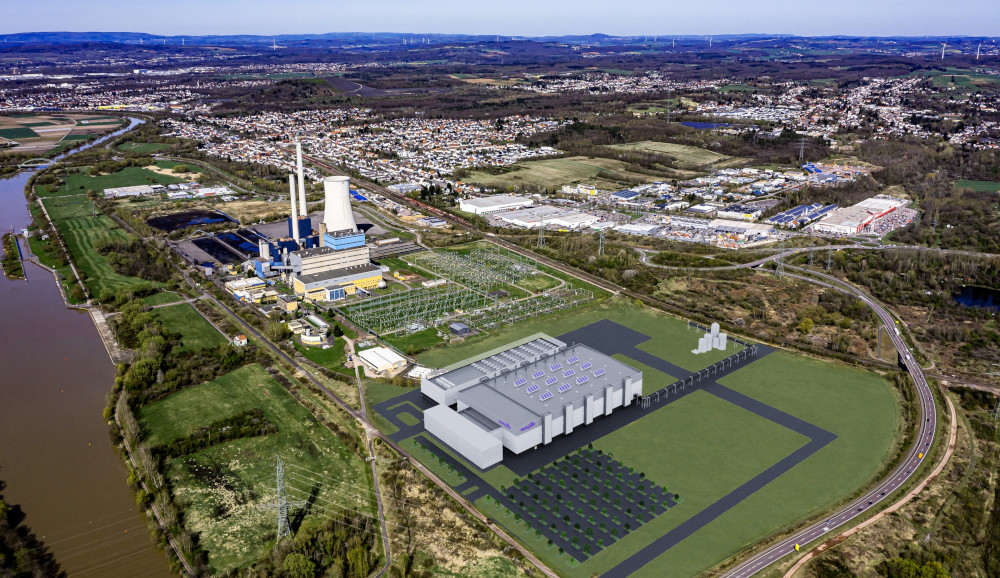 February 3rd 2023
Wolfspeed and ZF have announced a partnership that includes the creation of a lab to drive advances in silicon carbide (SiC) systems and devices […]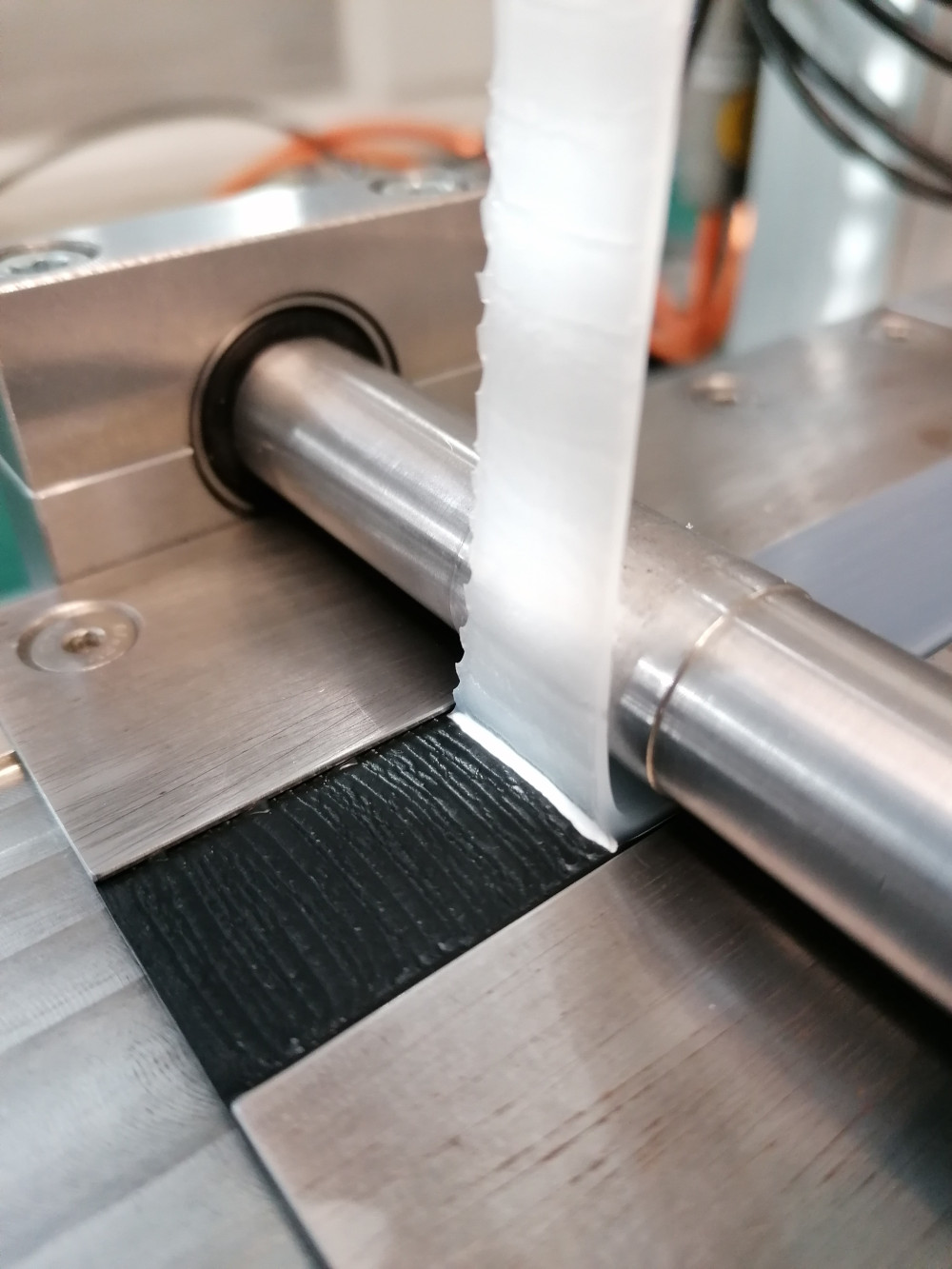 February 2nd 2023
Dow has unveiled a new range of liquid silicone rubbers (LSRs) designed for two-component injection moulding with thermoplastic substrates including polybutylene terephthalate and polyamide. […]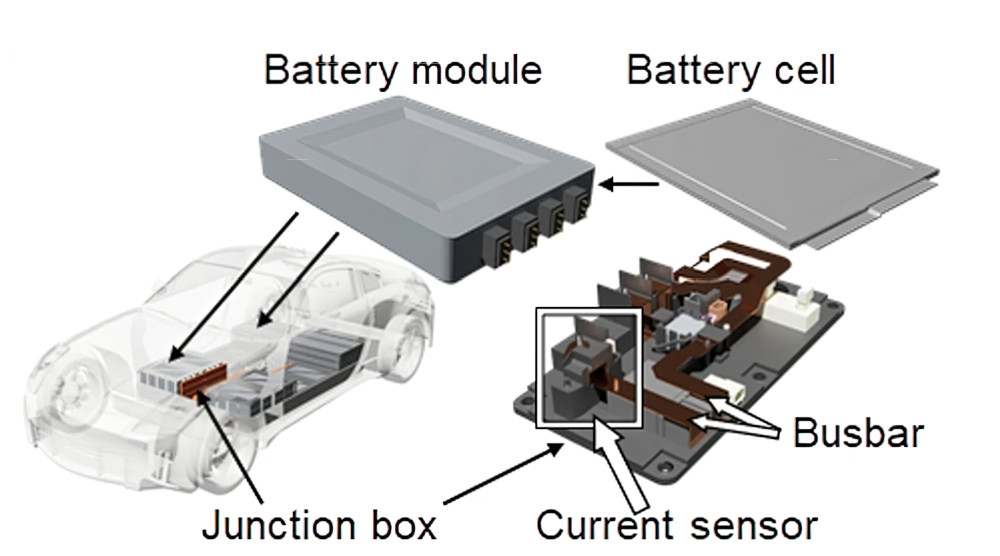 January 31st 2023
Researchers in Japan have used a quantum sensor with a wide dynamic range and high sensitivity to measure the current in a battery pack […]
Dossier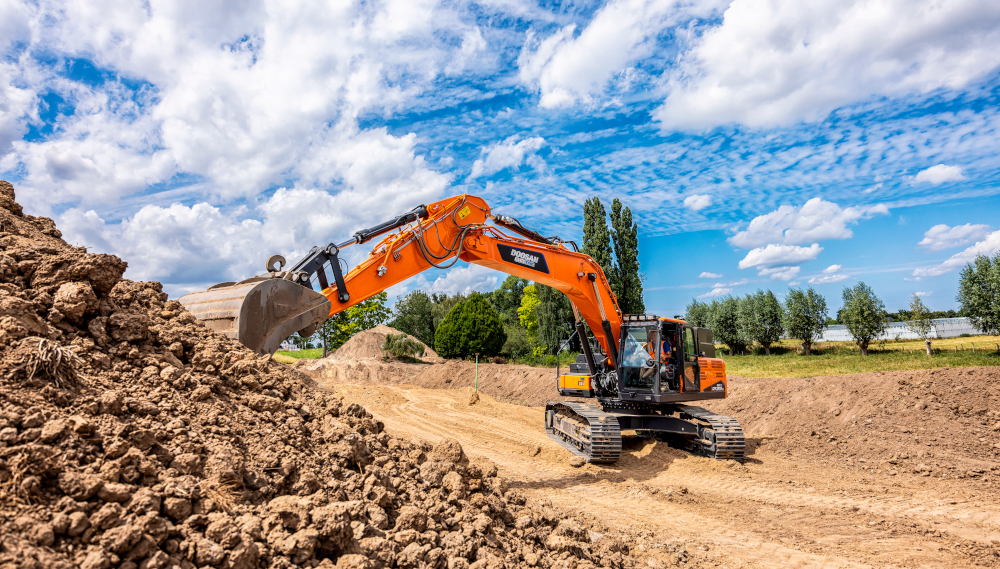 Dossier
ECE electric Doosan DX165W and DX300LC
Digging deep Rory Jackson provides an in-depth report on how these heavy-duty excavators were converted to electric operation The construction industry is a major focus for many parties intent on fighting pollution and climate change, and with good reason: studies over the past few years estimate that construction contributes just shy of 40% of the […]
Focus on...
Automated battery manufacturing
Jan 2023
Hall effect sensors
Sep 2022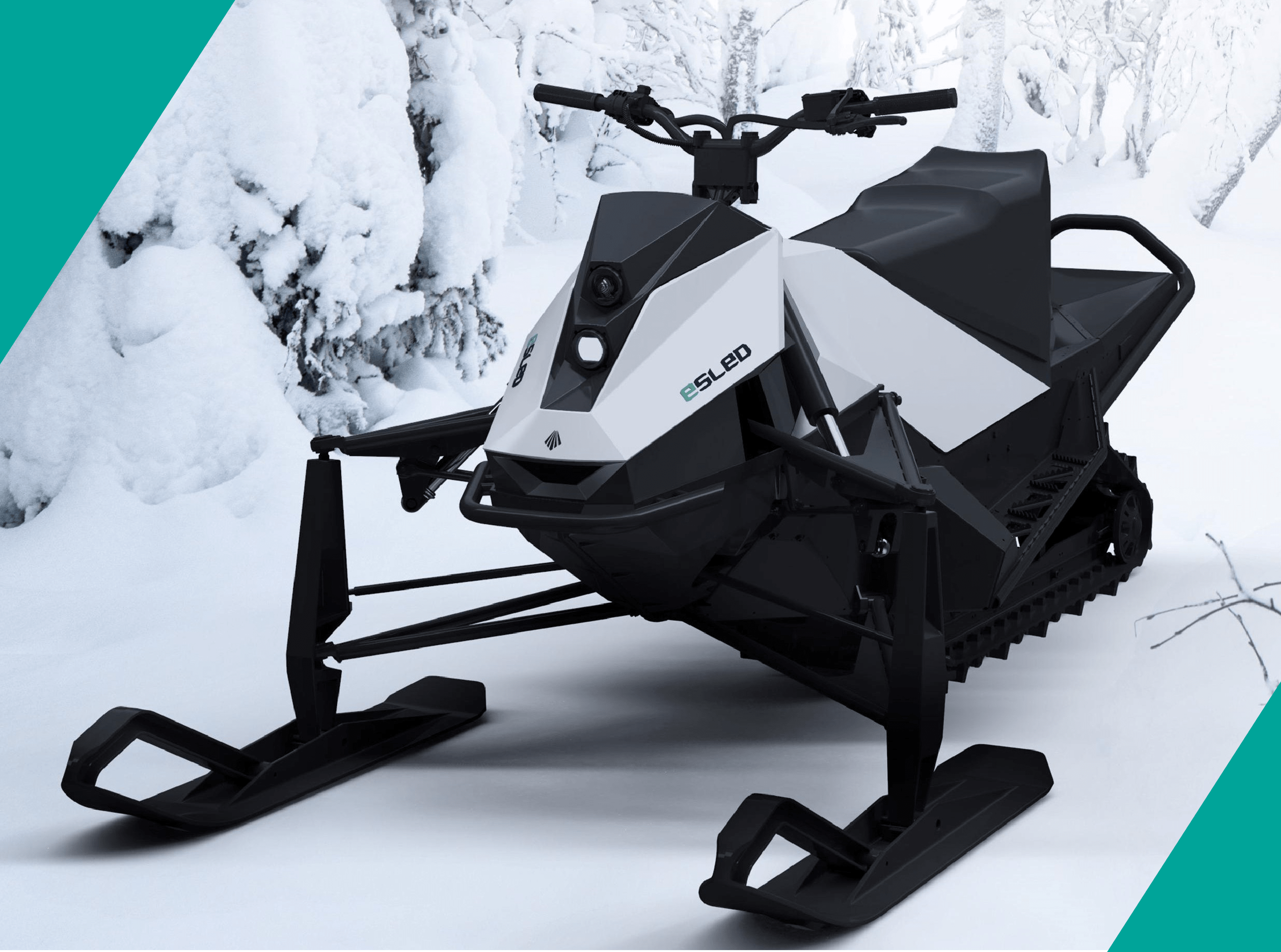 Dossier
Aurora Powertrains eSled
Increasing interest in preserving the world's Arctic regions has generated strong demand among tour companies and eco-tourists for zero-emissions snow-going vehicles. An electric snowmobile would be quieter, emissions-free, and far easier to maintain than an IC-engined version.
Focus on...
Battery Monitoring
Sep 2022
Cell-to-pack batteries
Sep 2022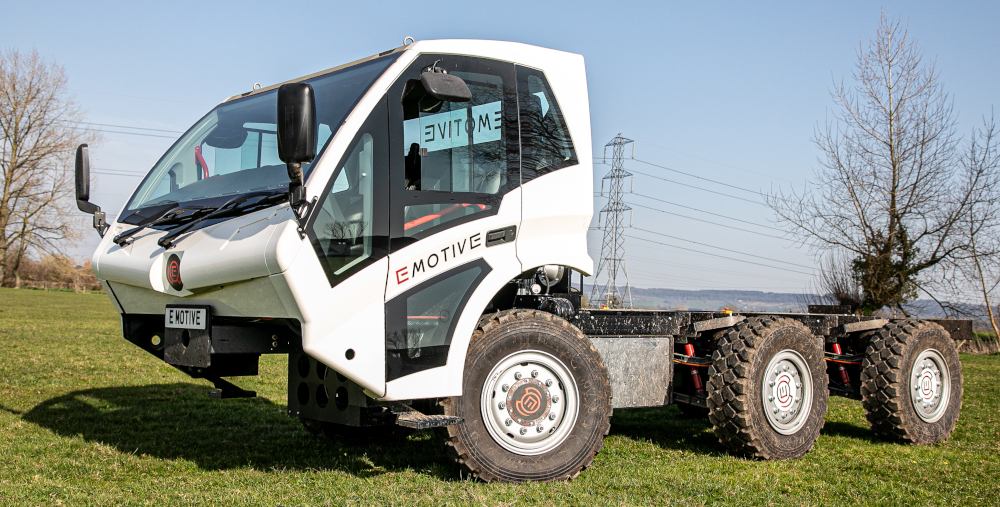 Dossier
Six-pack muscle
EMotive's 12 t Scarab 6x6 electric off-road truck is designed to appeal to a range of industries including agriculture, forestry, quarrying, mining, adventure tourism and airfield firefighting – all areas where large zero-emissions vehicles are becoming increasingly attractive.
Focus on...
Solid-state batteries
Sep 2022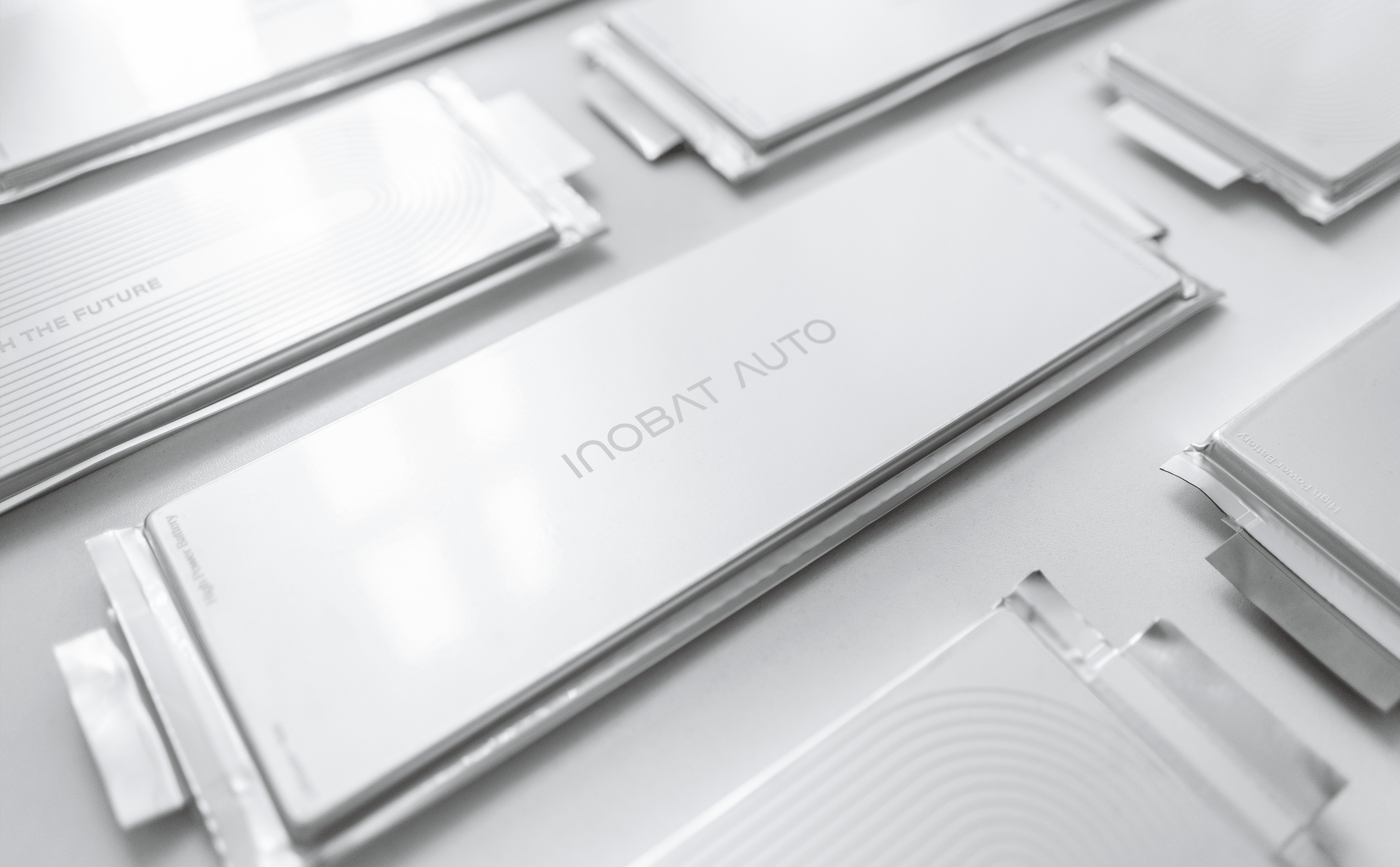 Dossier
InoBat Auto
Rapid development of innovative new cell technologies and a focus on tailoring chemistries to maximise the effectiveness of individual applications are at the heart of InoBat Auto's approach to EV battery development.
Focus on...
Motor laminations
Sep 2022
Battery recycling
Sep 2022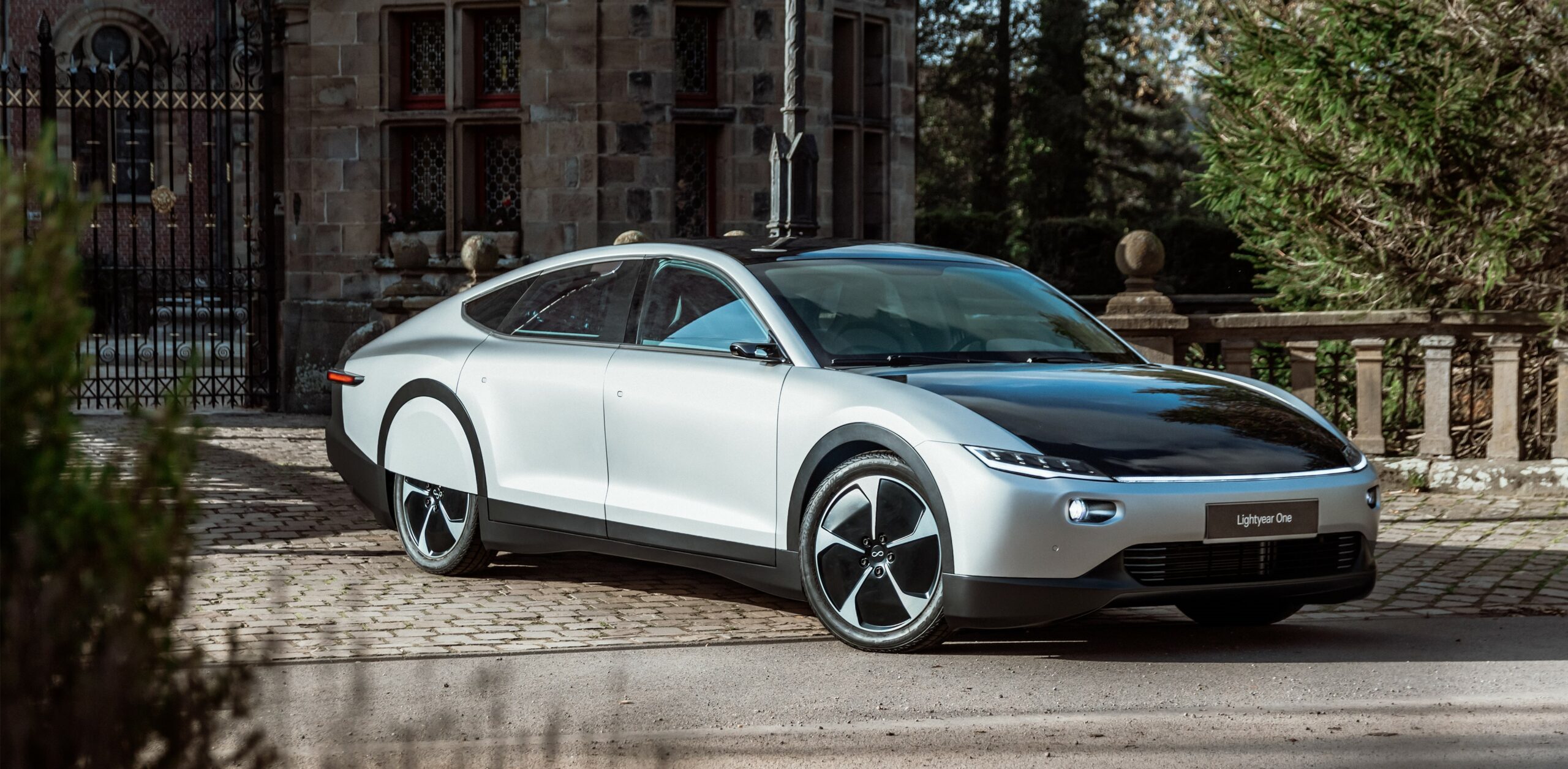 Dossier
Lightyear One
While EV technology has come a long way over the past decade, the main concerns being raised by engineers, advocates and prospective customers of battery EVs remain the same. Range anxiety broadly encapsulates these problems, and boils down to a few key points
Focus on...
Power Electronics
Oct 2021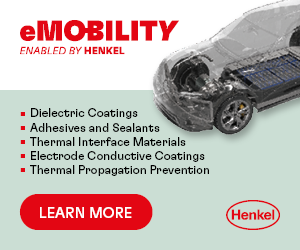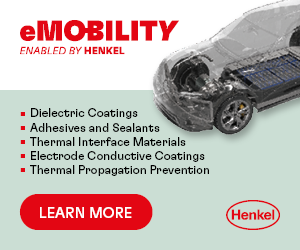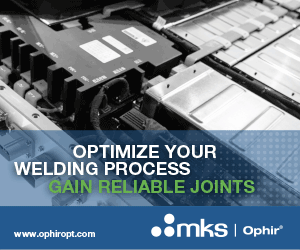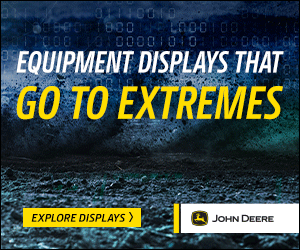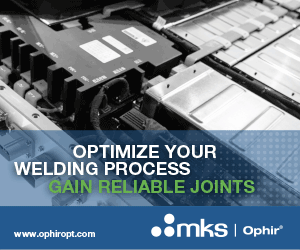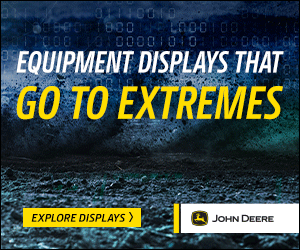 Focus on...
Automated battery manufacturing
Jan 2023
Hall effect sensors
Sep 2022
Battery Monitoring
Sep 2022
Cell-to-pack batteries
Sep 2022
Solid-state batteries
Sep 2022
Motor laminations
Sep 2022
Battery recycling
Sep 2022
Special Reports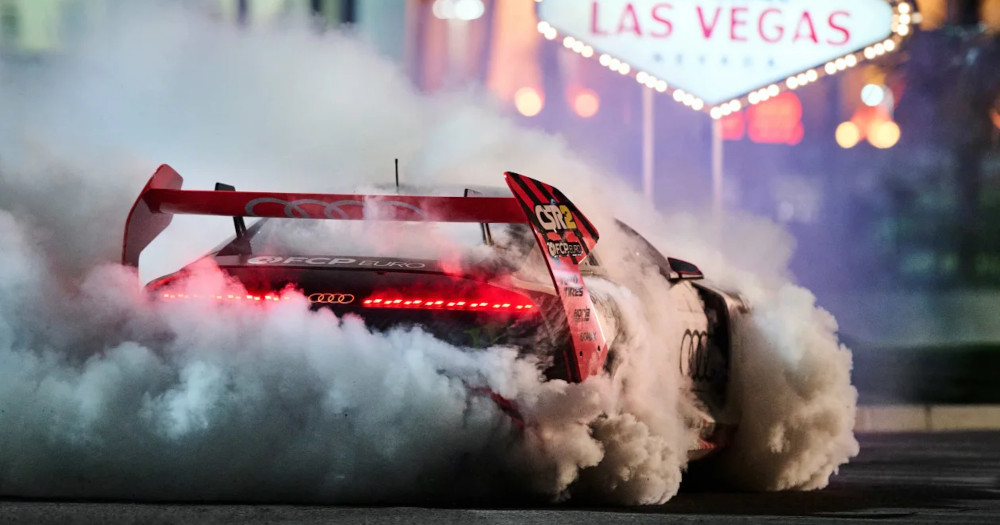 PS
Individual wheel control
It's worth taking 9 minutes and 36 seconds out of your day to watch professional rally driver Ken Block's Electrikhana on YouTube (writes Peter Donaldson). I don't know whether he is a mathematician, but Block is clearly running some very advanced software somewhere in his central nervous system. His latest instrument is the Audi S1 […]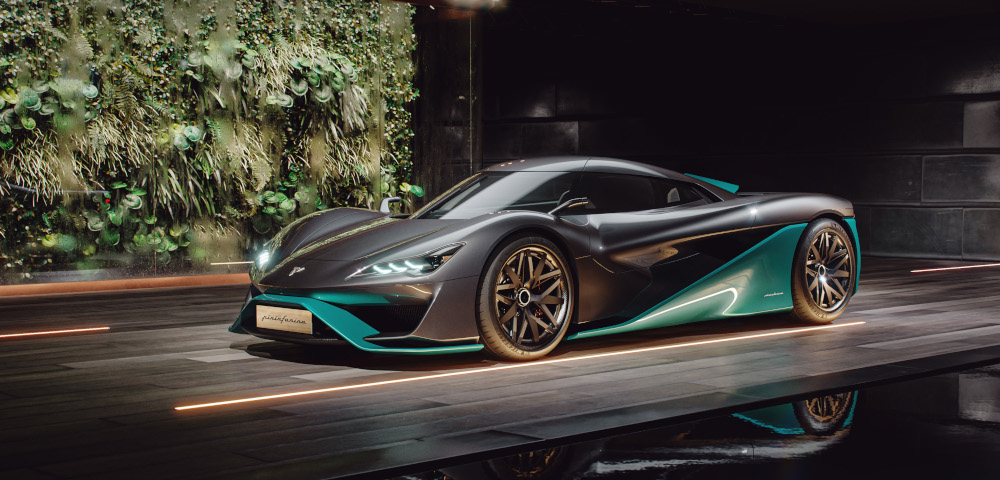 In Conversation
In conversation: Matt Faulks
Hypercars to HGVs Viritech's CTO tells Rory Jackson how fuel cell developments for its Apricale hypercar will feed into its upcoming heavy goods vehicles Anyone who works in electrified and low-carbon automotive engineering should remember that developing solutions to the zero-emissions challenge is not a zero-sum game. Just as solar, wind, tidal and nuclear power […]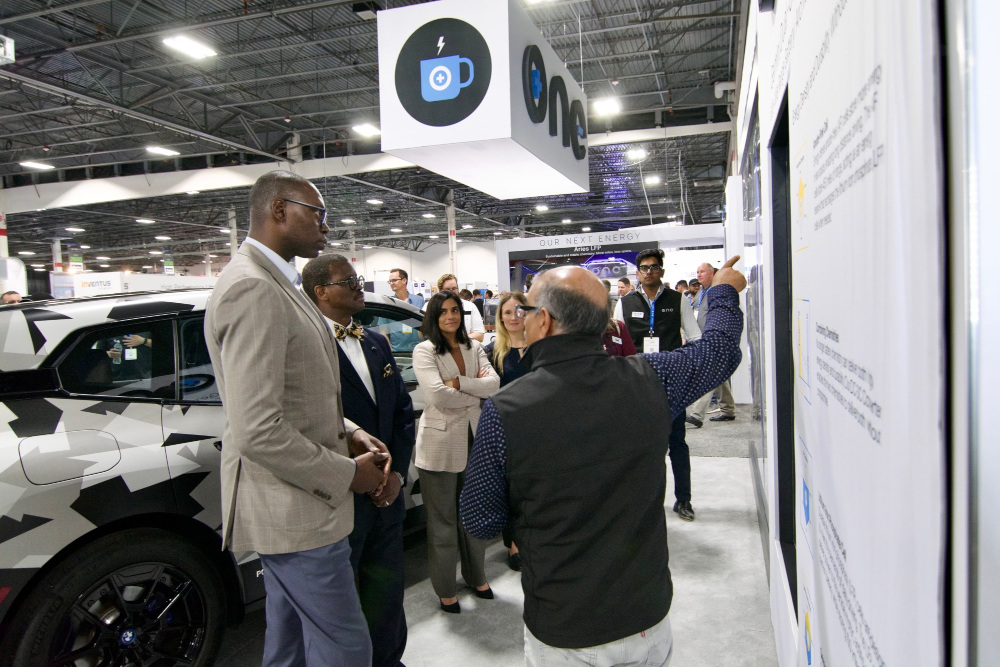 Show Report
Battery Show North America 2022
Supply and demand Peter Donaldson provides some highlights of this key event, focusing on new products and technologies that offer solutions to pressing challenges Held in Novi, Michigan, in mid-September, the Battery Show North America focused attention on numerous new products, from test equipment for battery development and manufacture to batteries, safety devices, power electronics […]
Focus on...
Power Electronics
Oct 2021
Condition monitoring
Oct 2021
DC-DC converters
Oct 2021
Battery Materials
Oct 2021
Thermal Management 2020
Oct 2021
Measuring methods and equipment
Oct 2021
Lightweight materials
Oct 2021
New Products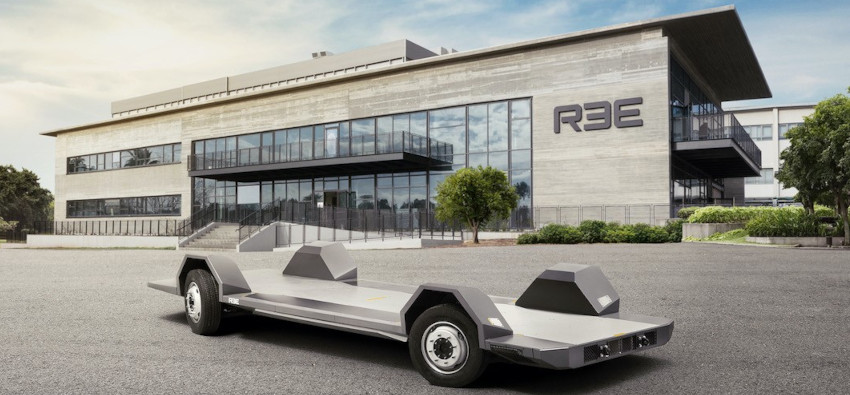 New Product
REE Automotive Names Microvast as battery pack supplier for its commercial EVs
Lithium-ion battery maker Microvast Holdings and EV platform supplier REE Automotive have signed a supply and purchase agreement. Under its terms, Microvast will provide its MV-C Gen 4 HpCO lithium-ion battery packs for REE's EV platforms. The packs can be fully charged in 30 minutes. Their pouch cells in the MV-C Gen 4 provide 53.5 […]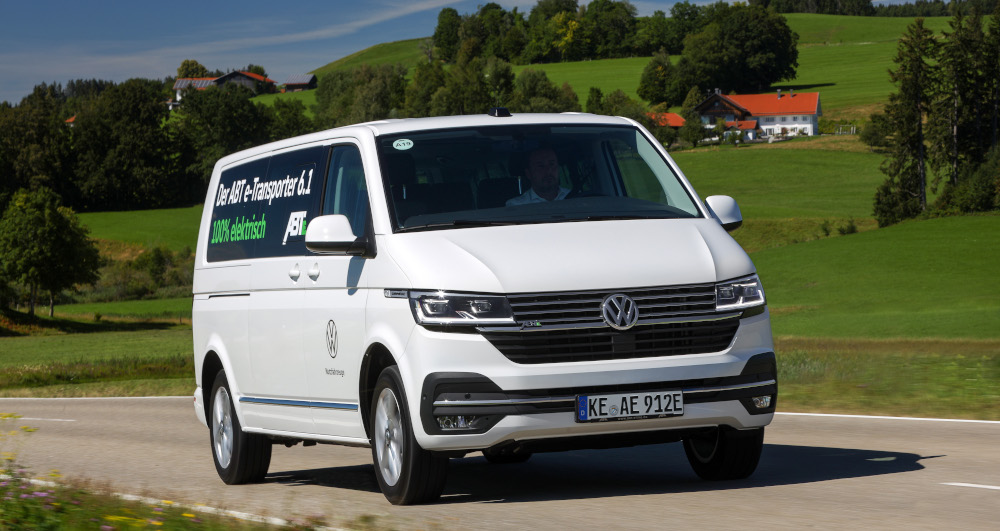 New Product
ABT e-Line offers conversion of T6.1s to battery drive
ABT e-Line has announced that every existing IC-engined Volkswagen Transporter 6.1 model can now be converted to battery-electric drive. The base vehicle only has to be a diesel with a direct shift gearbox. The ABT e-Transporter 6.1 has a WLTP range of 105-138 km, depending on the body and weight, which might vary slightly during […]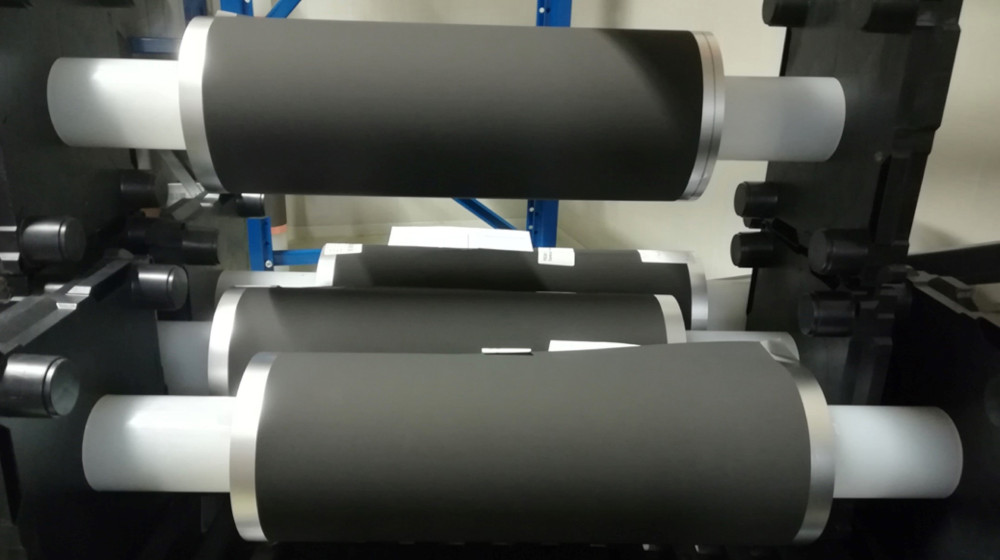 New Product
Eco-friendly advance for lithium-ion cell production
Energy storage solutions provider Leclanché says it has achieved a breakthrough in the environmentally friendly production of G/NMCA cells, by reducing the cobalt content in NMCA cathode material from 20% to 5% and manufacturing the electrodes using a water-based process. In doing so, Leclanché says it completely dispenses with the use of the highly toxic […]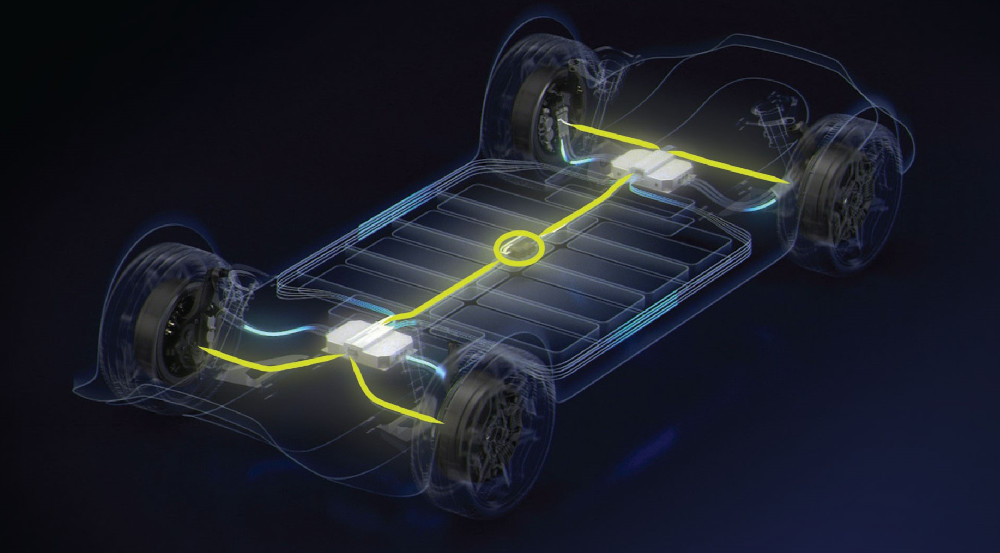 New Product
Elaphe and McLaren Applied partner up to produce high-response in-wheel EV drive
Elaphe and McLaren Applied are collaborating to provide an in-wheel propulsion system, coupling McLaren Applied's inverter technology with Elaphe's direct-drive in-wheel motors and vehicle controls. The combination is said to give a torque response five times faster than existing systems. Elaphe has demonstrated an energy efficiency of more than 97% on vehicles such as the […]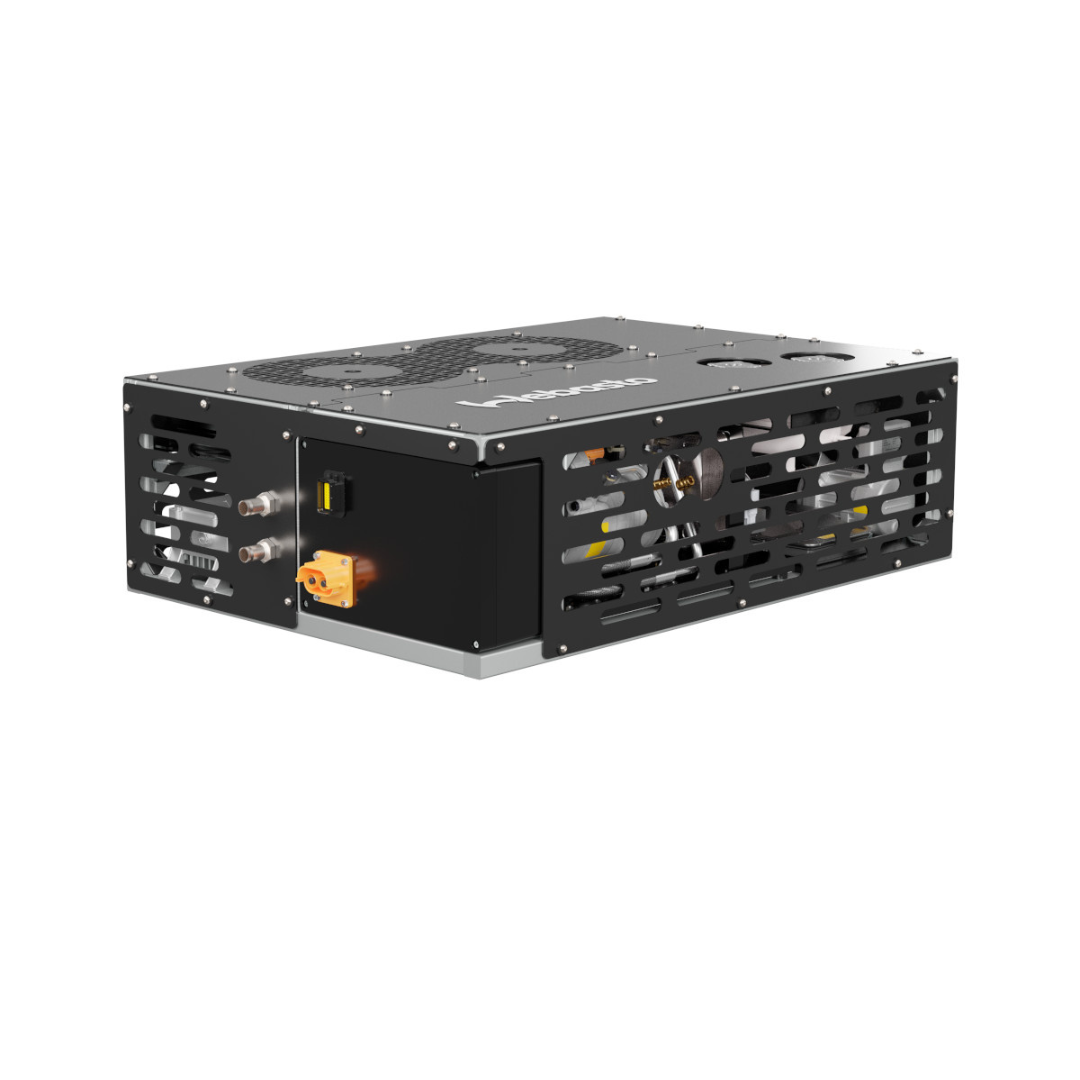 New Product
Webasto system boosts the performance of traction batteries
Webasto has launched a compact and scalable thermal management solution called the eBTM, which it says increases the performance and service life of traction batteries in electric vehicles and machines. It allows continuous monitoring of the operating temperature to ensure that the heating and cooling circuits are balanced in order to maintain the battery temperature […]
Focus on...
Lightweight materials
Oct 2021
Onboard Chargers
Oct 2021
Radial flux motors
Oct 2021