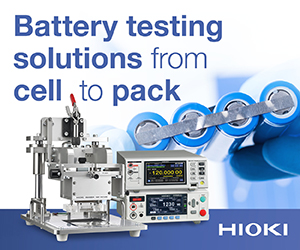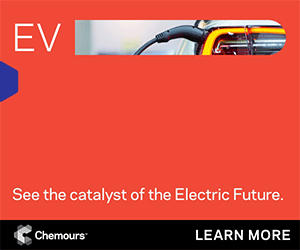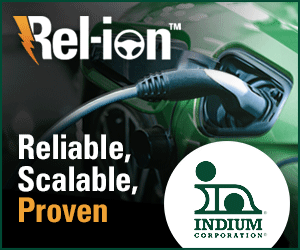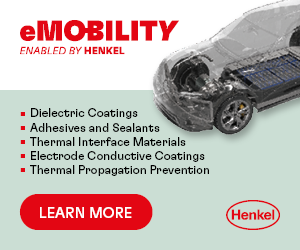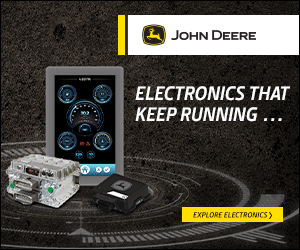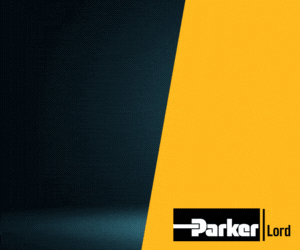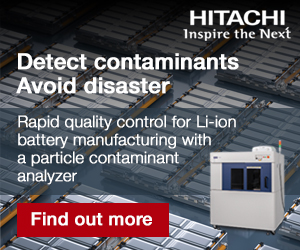 Cookies
Policy
The E-Mobility Engineering (EME) website uses "cookies" to help you personalize your online experience. Cookies are small text files which are stored on your computer, tablet or mobile device when you visit some websites. They enhance your browsing experience in various ways, which include remembering your preference settings, displaying relevant content and ensuring web pages function as intended.
The main types of cookies
Session cookies: These only last for the duration of your visit and are deleted when you close your browser. Session cookies are typically used to track your movements between pages and to remember information entered within that session – often aiding website functionality or security.
Persistent cookies: These are not deleted when you close your browser and will be stored after your visit. Persistent cookies are typically used to store your preferences for future visits and to provide targeted advertising based on your browsing activities and interests. We may hold our persistent cookies for up to 12 months.
We use the following cookies
Strictly necessary cookies:
These are cookies that are required for the operation of our website. They include, for example, cookies that enable you to log into secure areas of our website, use a shopping cart or make use of the e-billing services.
Analytical/performance cookies:
They allow us to recognise and count the number of visitors and to see how visitors move around our website when they are using it. This helps us to improve the way our website works, for example, by ensuring that users find what they are looking for easily.

You can find more information about the individual cookies we use and the purposes for which we use them below.

First-party (EME) cookies:
This website will set some cookies that are essential for the website to operate correctly. These cookies, none of which capture personally identifiable information, are as follows:
ASPXANONYMOUS – this cookie is used to deliver anonymous user details when authorising applications on the website;
RequestVerificationToken – this cookie Helps prevent Cross-Site Request Forgery (CSRF) attacks
CookieConsent – (cfduid, is_unique) – Stores the user's cookie consent state for the current domain;
language – this cookie saves the user's preferred language on the website;
dnn_IsMobile – A DNN cookie used by the CMS to determine if the Visitor is browsing from a Mobile Device
EDView# – Used in the News Module to prevent duplicate read counts..
AffiliateID – Track the affiliate body that should be entitled to commission for directing traffic or sales to your site. This cookie does not personally identify the visiting user.
rvdsfcart|x – Track the cart session after the user adds a product to cart.
rvdsfuserid – Tracks the effective user of the cart session. Allows the merchant to provide a link to resume an open cart session.
rvdsfmsgsuccess – This cookie is not used for tracking. It is simply used to aide the user interface in displaying success or error message after saving.
Third-party cookies
Our websites will set several types of third-party cookies, and we do not control the operation of any of them. The third-party cookies which may be set include:
Google Analytics – we use Google Analytics to collect data about website usage. This data does not include personally identifiable information. You can view the Google Privacy Policy here: www.google.com/policies/privacy/.
Statcounter – we use Statcounter, it is an online service which helps us to understand our visitors; for example, how visitors find our website, how long they spend on our site, which web pages they are most interested in etc. We use Statcounter because better understanding how visitors are interacting with our website helps us to improve the content, design and functionality of our site. This allows us to offer a better online experience to our visitors. You can view the Statcounter Privacy Policy here: statcounter.com/about/legal/#privacy You can learn more about cookies from Statcounter and set your browser to refuse same

iContact – we use iContact to process our newsletters. You can view the iContact Privacy Policy here – www.icontact.com/legal/privacy.
What to do if you want to control the use of Cookies?
You have the ability to accept or decline cookies using your web browser, but please be aware that for some parts of our website to work you will need to accept cookies. Cookies can be removed or declined by changing your web browser settings. The following links may be helpful: 

Cookie setting in Firefox
Cookie setting in Safari 
Cookie setting in Internet Explorer 
Cookie setting in Chrome 
Cookie setting in Microsoft Edge 

For more information about third party cookies generated by advertisers please visit www.youronlinechoices.com and for general information about cookies and their use, please visit www.allaboutcookies.org. You may also wish to review the guidance provided by the Information Commissioner's Office https://ico.org.uk/for-the-public/online/cookies/. Please be aware that these are 3rd party websites and as such EME accept no liability for the instructions given on these sites.
 
Your use of the website constitutes your consent to this website setting cookies on your device. If you do not wish the website to set cookies on your device then you should either not use the site, or you should browse the site using your browser's anonymous usage setting (called "Incognito" in Chrome, "InPrivate" in Internet Explorer, "Private Browsing" in Firefox and Safari)]. This will mean that the site will continue to drop cookies and your visit to the site will be as normal. Once you leave the site, all cookies dropped will be destroyed.
Changes to this Statement
EME will occasionally update this Statement of Privacy to reflect company and customer feedback. EME encourages you to periodically review this statement to be informed of how EME is protecting your information. EME welcomes your comments regarding this Statement of Privacy and Cookies Policy. This Privacy & Cookie policy was last reviewed in April 2021. This cookie policy is published by High Power Media Limited (registered in UK: 5666309).
If you need assistance, please contact us using chris@highpowermedia.com
ONLINE PARTNERS