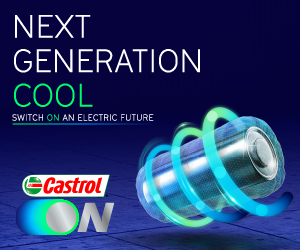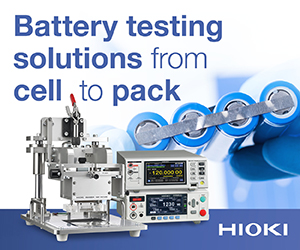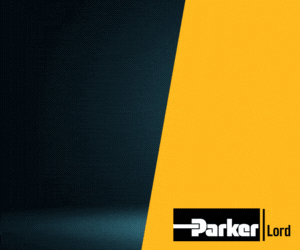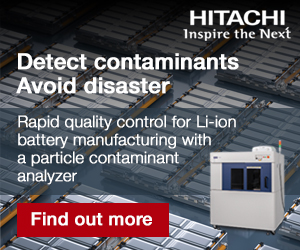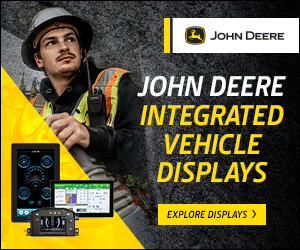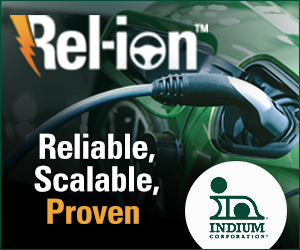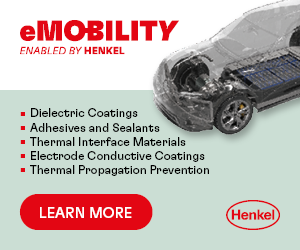 Volvo Penta and Gradall collaborate on electric excavator concept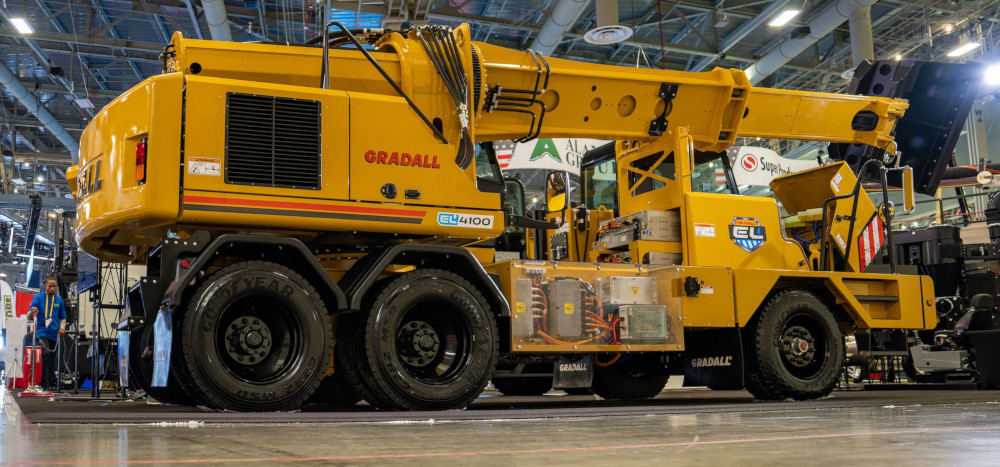 Gradall has unveiled an electrified concept model of its XL 4100 V wheeled telescopic boom excavator, which will powered by Volvo Penta's electric driveline. The zero-emissions machine is named the EL41H4.
It is powered entirely by two Volvo Penta batteries, which fit into the existing engine bay. The electric driveline also includes the complete HV system – electric motors, gearboxes, inverters, junction boxes and cabling.
The system will deliver 94 kWh of energy, and the batteries can be recharged to full capacity in less than 45 minutes from a 150 kW charger.
As the EL41H4 is still at the concept stage, further testing and development will be required before the next steps can be decided.
ONLINE PARTNERS