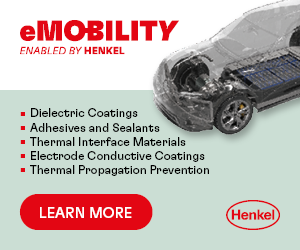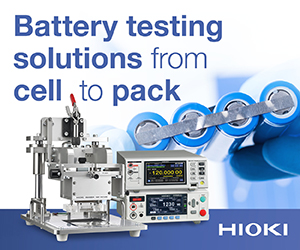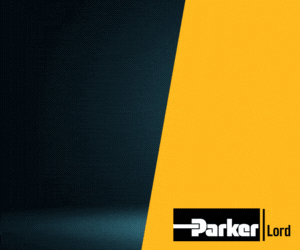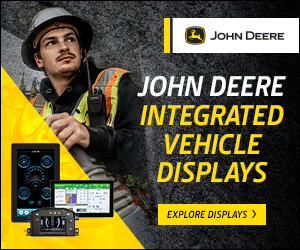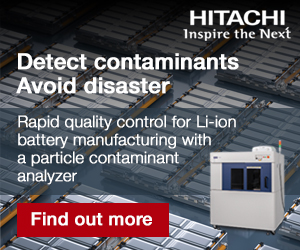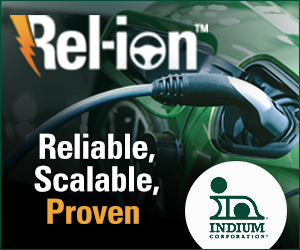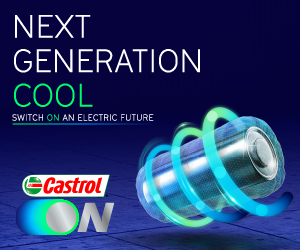 Volta Trucks reveals its first running Volta Zero prototype chassis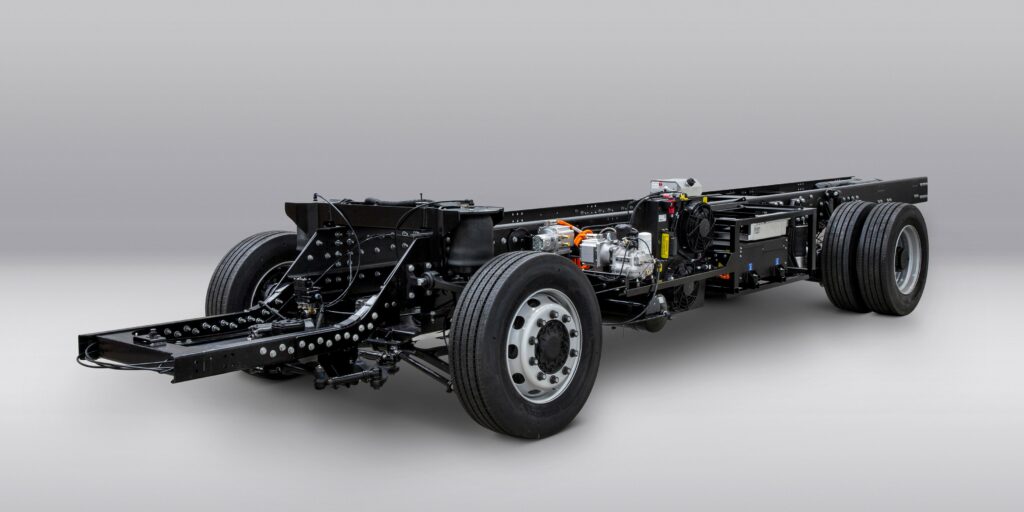 Commercial vehicles manufacturer Volta Trucks has unveiled the first running prototype chassis of its Volta Zero – the world's first purpose-built fully electric 16 t commercial vehicle designed specifically for inner city logistics. It was designed and developed in 6 months, and series production is due to begin in December 2022.
The chassis has been designed and built using the proposed production-specification frame and drivetrain components of the finished vehicle. These include the HV battery supplied by Proterra and the compact eAxle – the integrated rear axle, electric motor and transmission unit – from Meritor. The Volta Zero will be Europe's first commercial vehicle to use an e-axle.
The prototype chassis adds the proposed production-specification frame and drivetrain, and will be able to drive at normal road speeds. It is due to begin comprehensive testing soon, and lessons from that will be applied to the production of a pilot fleet of vehicles that are expected to be delivered later this year.
Those vehicles will be tested by Volta Trucks engineers as well as being evaluated by customers who have signed up for both testing and an option on the series production. Full-scale production of customer-specification vehicles will then follow at the end of 2022.
ONLINE PARTNERS