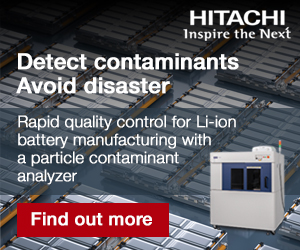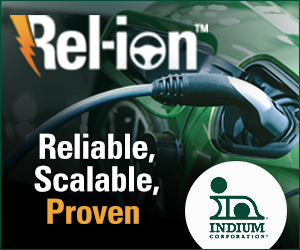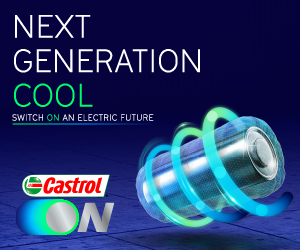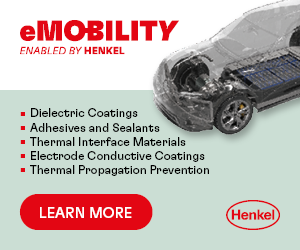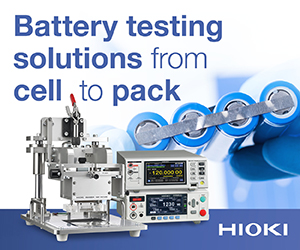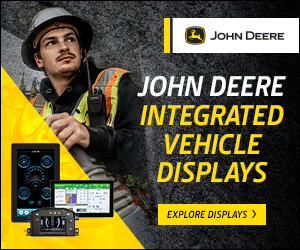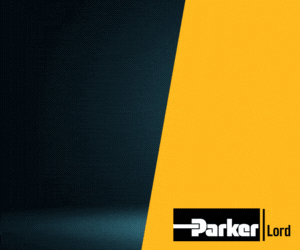 Verge Motorcycles launches limited-edition electric superbike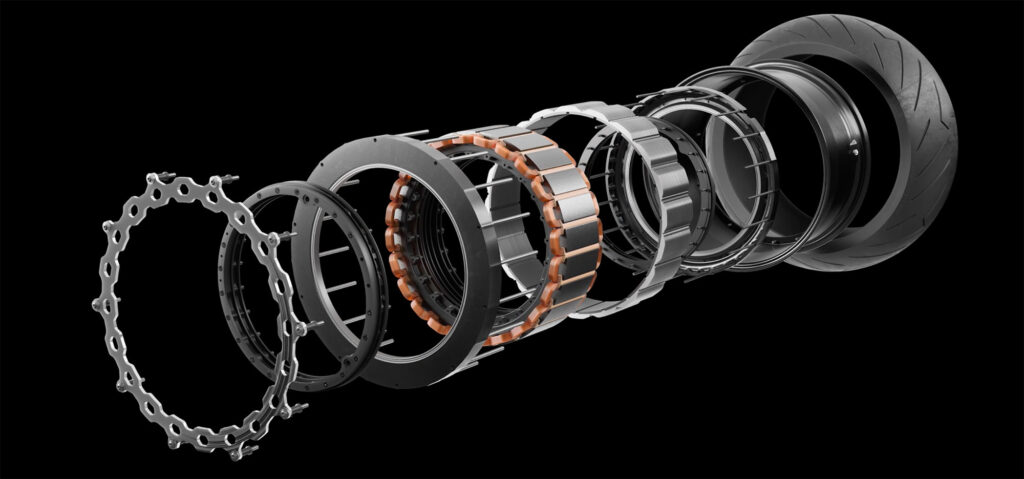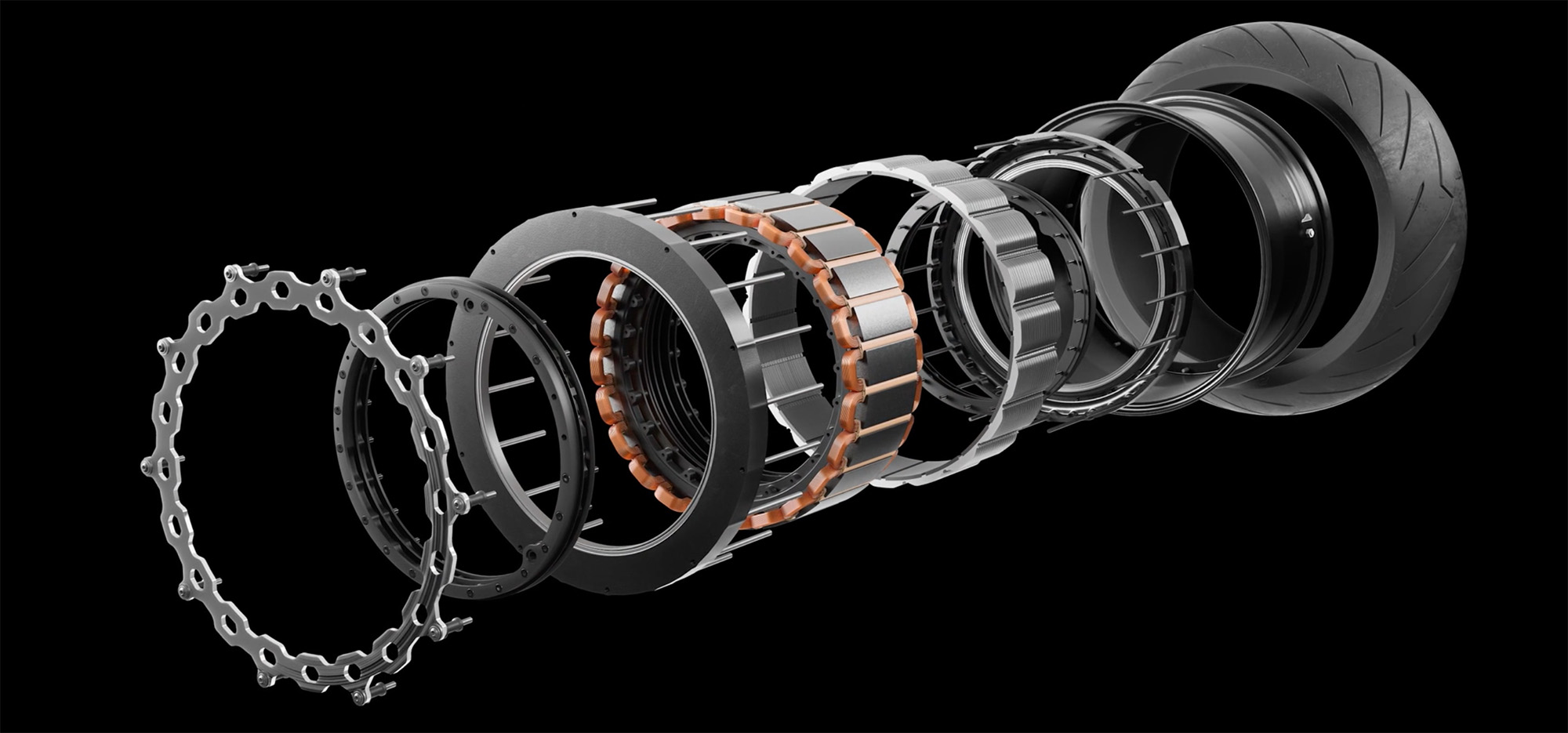 Formula One legend and two-times World Champion Mika Hakkinen has designed the signature model of a new electric superbike in collaboration with Verge Motorcycles. Only 100 models will be produced.
The bike has a range of 350 km and a charging time of 35 minutes. In addition, it features an integrated rim motor inside the rear wheel, which has been patented.
It has carbon fibre fairings and what Verge says is a unique ceramic surface treatment that protects against scratches. It is available now, from Verge online stores around Europe and its physical store in Monaco that is due to open to coincide with this year's Monaco Grand Prix.
Its retail price is €80,000 before taxes.
ONLINE PARTNERS