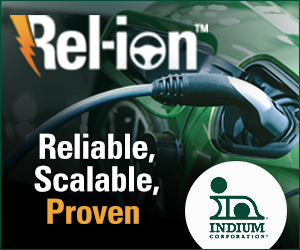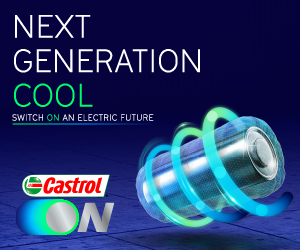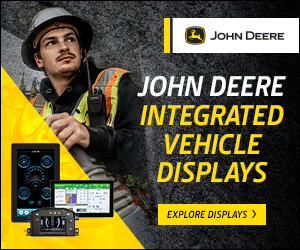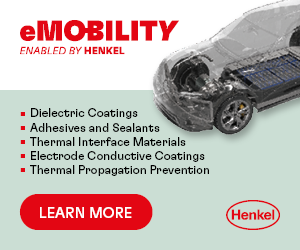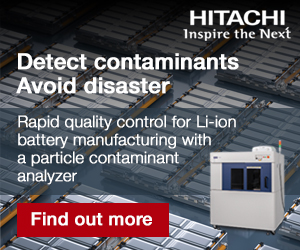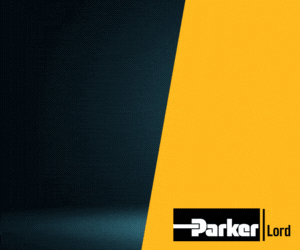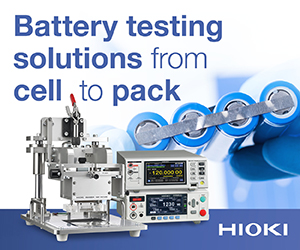 Urbino 18 electric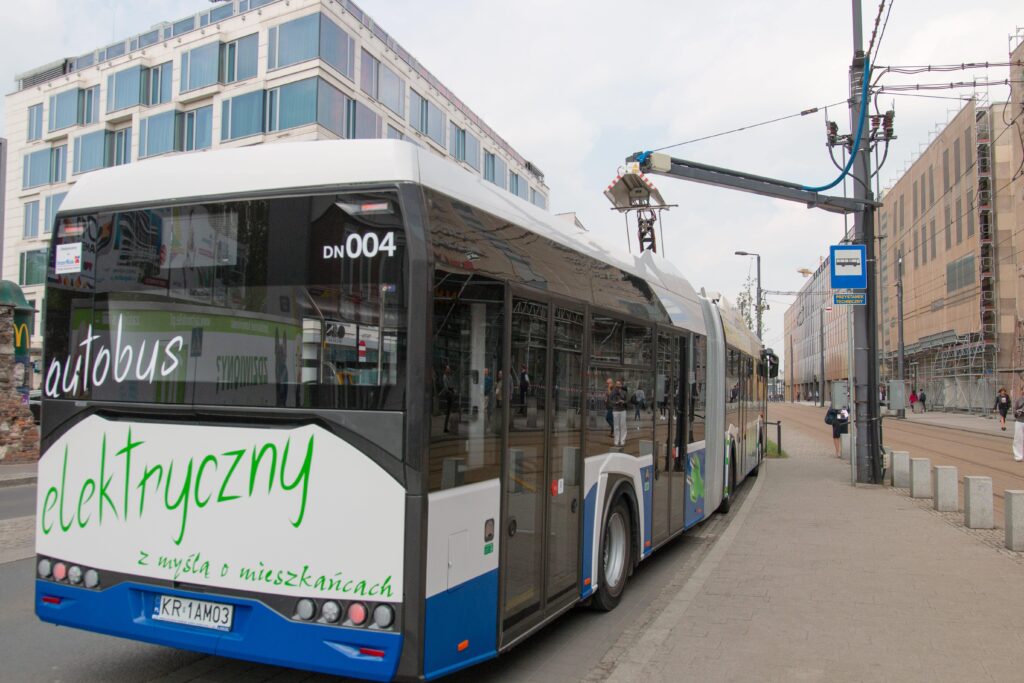 Just the ticket

This electric bus can be configured for propulsion and recharging in different ways. Rory Jackson explains how it's used.

Solaris Bus & Coach, a Polish manufacturer of buses, shuttles and trolleybuses, has produced and supplied more than 18,000 vehicles across 32 countries, mainly in Europe. Since 2001 it has sought to develop energy-efficient and environmentally friendly powertrains; it built its first zero-emissions vehicle, an electrically powered trolleybus, in that year.

That vehicle's operation initially depended on a network of overhead wires to power and drive it, but in 2003 Solaris launched its first trolleybus with an onboard battery. Its newest vehicle is the Urbino 18 electric.

As its name suggests, the vehicle is 18 m long: it is an articulated bus, with two solid sections connected by a pivoting joint section. The vehicle is 2.55 m wide, and between 3.3 and 3.48 m tall (depending on the rooftop charging architecture installed), with a 30-tonne maximum weight.

Given the ranges public city buses need to cover each day, one's first instinct might be to doubt the viability of electrifying them, important as they could be in the ultra-low and zero-emissions zones being set up in Europe's urban centres.

But as Solaris' director of e-mobility Mateusz Figaszewski explains, "The success of electric buses doesn't really hinge on their maximum range from battery power at all. When your operation involves repeatedly stopping at many fixed points along known routes, it's so easy to incorporate intermittent charging – you only need to get from one stop to the next."

To that end, the typical operation of a Solaris electric bus incorporates charging infrastructure and battery selection to aim for a potential 24/7 operational time, with only the human driver needing breaks.

The vehicle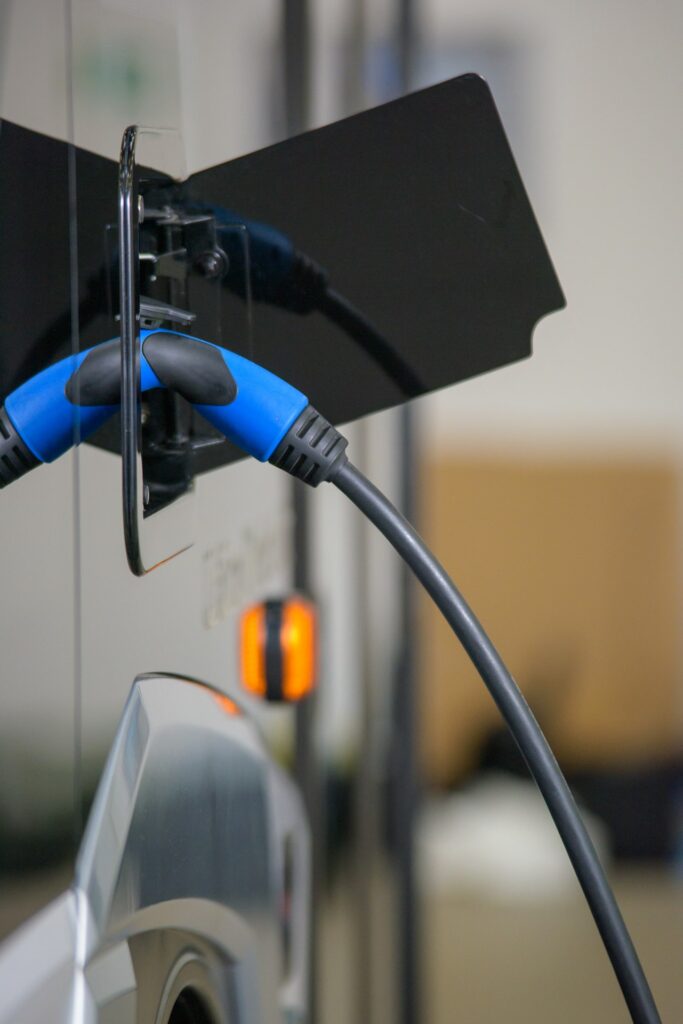 The Urbino 18 electric's body is largely built from stainless steel and can carry up to 120 passengers, depending on the seat arrangement chosen by the transport operator.

Much of the vehicle is configurable, with different options for the propulsion, battery and several other items, depending on the mechanical and operational preferences of each end-user.

Development of the Urbino 18 electric began in 2013 as the company sought to proceed with the full electrification of its portfolio of internal combustion-powered and hybrid-electric vehicles, and the Urbino 18 electric is the largest electric vehicle the company makes at the moment.

The battery cells and other components come from several unnamed third-party suppliers, with internal battery architectures co-produced by Solaris and its partners, and assembly outsourced to manufacturers in Poland.

One propulsion option is a single TMF 35-44-4 traction motor from Traction System Austria. This is a three-phase, six-pole asynchronous system with no gearbox, integrated into a wheelhouse behind the rear axle in the vehicle's front section. The motor produces up to 240 kW, is air-cooled, and is also used in Solaris' trolleybuses (in-house familiarity with its design being a key driver behind its use in the Urbino 18 electric).

This option typically uses an FT-160600 traction inverter from Medcom, which has an operating supply voltage of 600 V DC and an operating power rating of 160 kW. It is designed to provide e-buses with a top speed (at constant power) of 70 kph, an acceleration of 1.5 m/s2 up to 30 kph, and an emergency brake deceleration of up to 3 m/s2.

Alternatively, the bus can be fitted with an AVE 130 electric portal axle drive from ZF, which integrates two 110 kW asynchronous electric motors onto the drive axle (typically the rear axle) of the front half of the bus. That system uses Medcom's FT-80-600D traction inverter as standard, which has two 80 kW (rated) power outputs for the motors, and a 24 V DC auxiliary supply for cabin systems.

Choosing between the two propulsion options depends largely on how the end-user wants to arrange the interior layout. Low-floor versions of the bus, for example, will be able to fit more seats if the axle drive is selected over the asynchronous motor drive, as the former will not protrude upwards as much.

Before operation

Before setting out the details of (and announcing) any given tender with a public transport operator, Solaris engages in a technical dialogue with the intended recipient of the vehicles. This is centred on producing a 'feasibility study' for integrating e-mobility into the prospective customer's bus routes.

"To do that, we gather key information from the operators, such as route lengths and topographies, as well as climate data, numbers of stops, nominal driving speeds, congestion patterns and typical numbers of passengers for routes and times of day," Figaszewski comments.

"More data means we can provide more accurate and confident answers to the operators as to what we recommend for their electric vehicles; there's no single solution that fits all requirements."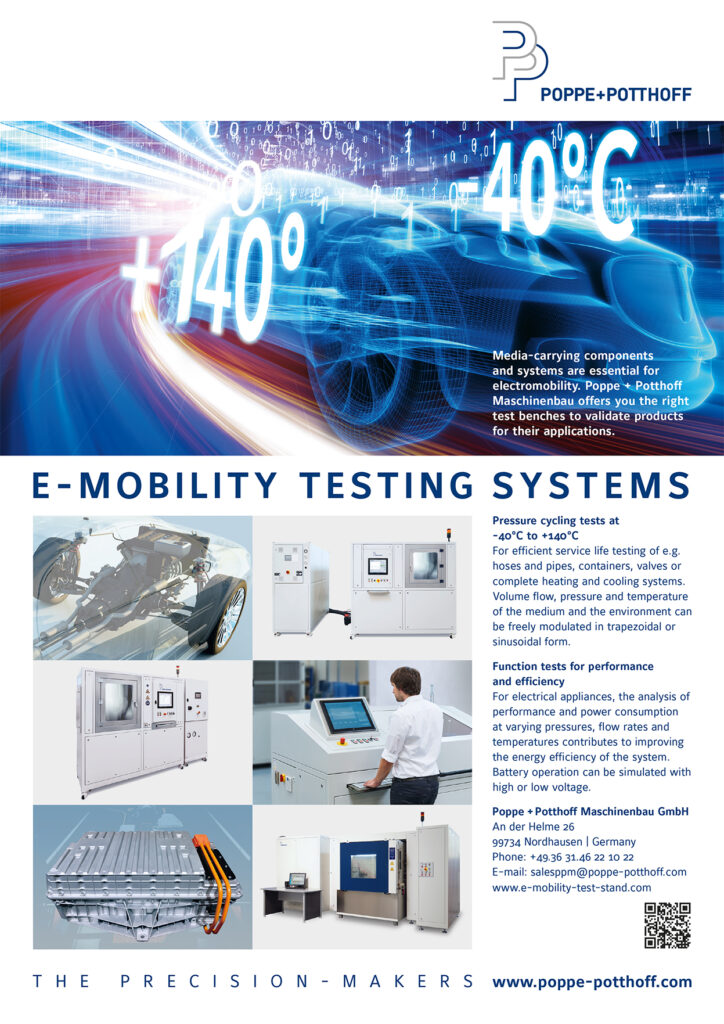 The responsibility for delivering charging infrastructure can vary between suppliers, operators and tenders, although Solaris seeks to deliver its vehicles, charging equipment, and the integration of fixed charging points within the local grid to end-users wherever possible. For example, the delivery of 25 Urbino 18 electrics to STIB Brussels, which was completed in June this year, encompassed the provision and full installation of all charging infrastructure (through its own subcontractors).

The Urbino 18 electric can be charged in different ways. For intermittent street charging and slow trickle overnight charging, they use DC charging through standard Combo2type sockets, as mandated by the European Commission as the DC high-power charging connector for electric vehicles, and defined under the IEC 62196-3 standard as 'configuration FF'.

Solaris also offers AC charging, using the same Combo2 type socket with an AC/DC inverter from Medcom, Skoda Electric or Kiepe.

The alternative recharging method relies on a pantograph, with a moveable part that can be placed on the vehicle or a charging pillar. It is similar in appearance to the overhead apparatus often used for conductively charging electric trams, trains and trolleybuses.

This method requires establishing an electrical infrastructure between the roof of the Urbino electric and the ceiling of the depot, or by installing a frame over a bus stop (or an outdoor frame, potentially running from a nearby power line). However, it can also be automated to provide opportunity charging without the driver needing to leave their seat.

Information about the operator's streets enables Solaris to provide a suitable infrastructure without making excessively disruptive changes to the streets and depots through which the vehicles will be working, or supplying more energy than will be needed.

This will ensure that street charging and overhead charging points are installed wherever streets have the right space or infrastructure to accommodate them, and mainly at the stops and depots where they will be needed the most, such as after the longest, busiest or steepest routes.

When the time comes to begin driving the buses, some preparation is required before each day's operation. The batteries must be checked for a full charge, for which Solaris recommends an overnight charge. Plug-in charge power usually ranges between 20 and 150 kW, or up to 200 A.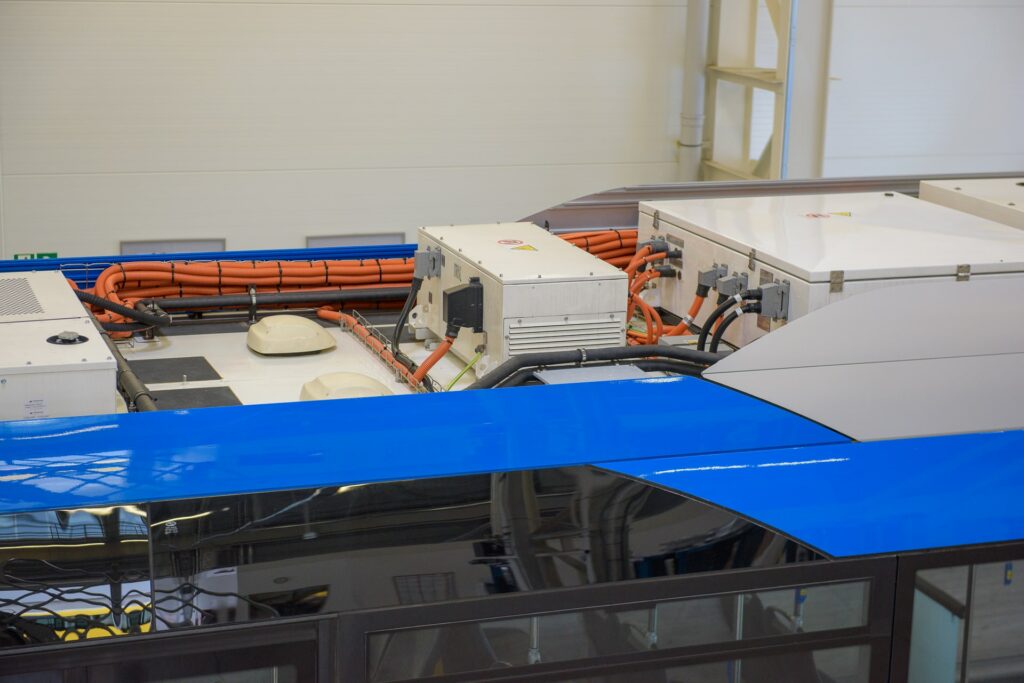 Routine maintenance is very similar to that in non-electric buses. For example, wheel nuts must be tightened if necessary, and visual checks must be conducted and tyre pressures checked, as well as making sure no fluids are leaking from around the bus.

Also, all the doors and dashboard indicators, as well as the brakes, steering and tachograph must be tested to ensure they are operating normally.

Route strategy

After leaving the depot, the bus will run on its initial charge until reaching its first charging point. The distance between these points will depend not only on geographical factors such as route length and incline, but also on the type of battery installed.

The Urbino 18 electric's maximum speed can be varied, with 85 kph being the highest requested so far. According to SORT2 drive tests of the vehicle the average energy consumption is 1.6 kWh/km.


As mentioned, the range is largely immaterial, but it can be boosted by installing more battery capacity, with Solaris currently offering two battery models (with a third on the way), all based on lithium titanate oxide (LTO) chemistry. The first is the Solaris High Power system, which stores about 29 kWh per pack. Each Urbino 18 can integrate up to five of these packs for a total of 145 kWh.

Up to four packs can be mounted on the roof, and are connected in parallel. Typically, in the Urbino 18, three electric batteries are installed on the roof at the front end of the first vehicle section, with the others inside the 'engine tower' on the roof of the rear section where the diesel engine would normally have gone in another version, the Urbino 18 hybrid. Each pack weighs roughly 500 kg, with nominal voltages between 600 and 700 V.

This provides redundancy – if the connection from one pack fails, the others still provide power to the Urbino's main transformer. Dividing the packs in this way also helps distribute weight evenly and balance inertia across the bus as it drives.

The second type is the Solaris High Energy battery, which incorporates a nominal 50 kWh per pack and can also have six-packs installed, at the same locations as the High Power batteries and in the same form factor, for a maximum nominal capacity of 300 kWh.

The third type will be the Solaris High Energy+, with roughly 79 kWh per pack. Up to seven packs can be installed for 553 kWh.

Solaris plans to launch the High Energy+ battery in October this year, to cater for operators who prefer extending ranges over frequent opportunity charging. It has also been developed for customers who want to replace their buses' diesel-electric powertrains with all-electric ones, without changing the overall energy density or needing to install very much (if any) in-route charging infrastructure.

"They can charge the battery once per night, on a slow trickle, and then those buses can run for at least 200 km, provided there aren't any extreme climatic conditions or highly demanding route topographies to deal with," Figaszewski says.

While LTO is known for high safety and reliability among the various lithium-ion chemistries, the company's selection of it was further spurred by its suitability to frequent charging and discharging.

This made it ideal for the intermittent charging that is key to Solaris' electric bus strategy, while still retaining a lifetime of seven years' warranty with unlimited cycles on the High Power packs (the High Energy packs are currently rated at up to 3500 cycles), although these can differ according to operating conditions.

"And we can charge them at a rate of up to and around four times that of the capacity itself," Figaszewski adds. "That means, for example, if we used four Solaris High Power battery packs in an Urbino electric, for 116 kWh total, we could charge that bus at up to roughly 450 kW.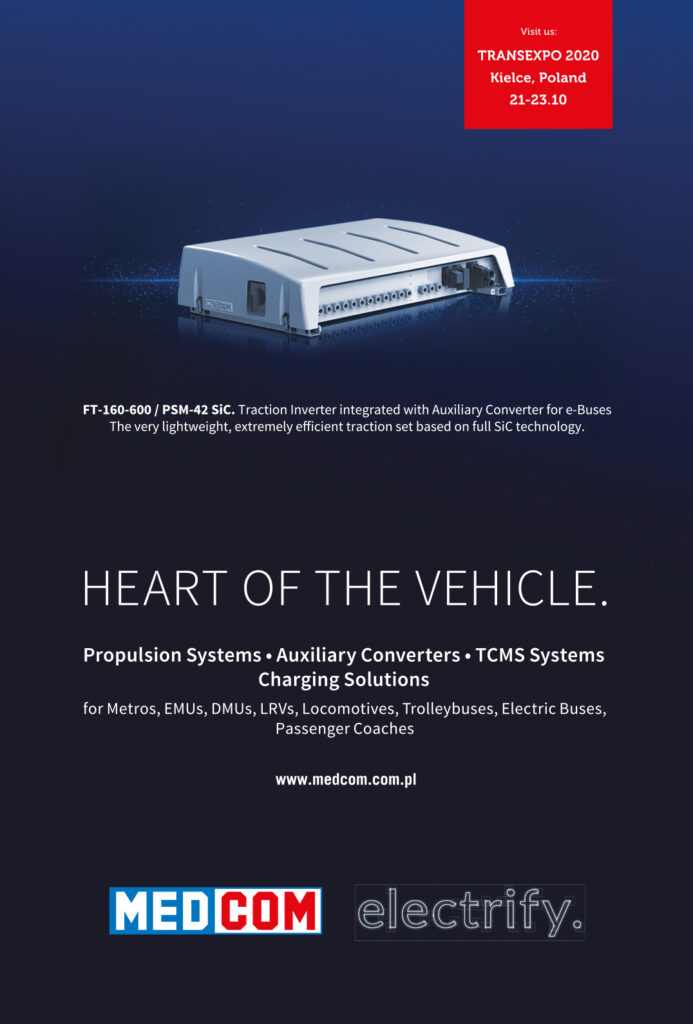 Solaris has found that the higher capacity batteries tend to be ordered by companies wanting relatively less plug-in and pantograph charging infrastructure.

Figaszewski notes, "Not all customers need large capacity batteries with a once-a-day charge. Every kWh adds cost, so each operator needs to find a rational balance between the different demands.

"Some customers are looking mainly at minimising the initial investment cost, whereas others are more focused on the long-term cost of operations. Having several different approaches and elements within our electric buses for energy storage, charging and traction means we can meet them in the most efficient way for the operation.

"Even then, it's hard to know exactly how close or far apart any two charging points will be. Sometimes the Urbino 18 electric's operating energy consumption can be as low as 1 kWh/ km, for example with no passengers and in very flat, favourable conditions.

"But if you're driving it in a very hot or cold environment, using the air conditioning or heating, and you're driving up a hill, while carrying the full capacity of passengers, your energy consumption could rise to 4 kWh/km, especially if you add in traffic jams and icy-cold conditions."

When the bus is at a street-based charger, the driver can step out from their cabin and manually plug in the Combo2 cable. The bus can remain at the stop for just a couple of minutes as passengers get on and off – although as mentioned, Solaris' LTO batteries can be charged at up to four times the energy capacity rating, to minimise waiting times.

For pantograph charging at stations or depots, the bus driver has only to park in the correct spot, push a button on their dashboard, and the charging mechanism will extend to meet the power output point.

The extendable pantograph arm can reach upwards from the roof of the bus, or it may descend from the charging station constructed on the ceiling of the depot – typically extending to a distance of about 1.2 m between the two. In the case of the latter, the Urbino electric will be fitted with a special rail on its roof, which is designed to act as the input port for electricity.

"The range of power of the charging stations varies from 20 to 560 kW, the latter of which is currently installed for a client in Poznan, Poland," Figaszewski says.

In the case of the Urbino 18s for STIB Brussels, 24 pantograph chargers have been delivered to the main bus depot. They will provide overnight recharging for the articulated vehicles, with power supplied from a newly built transformer station. In addition, two additional street charging units and two extra depot chargers have been delivered for in-operation opportunity charging; their own transformer stations have also been installed.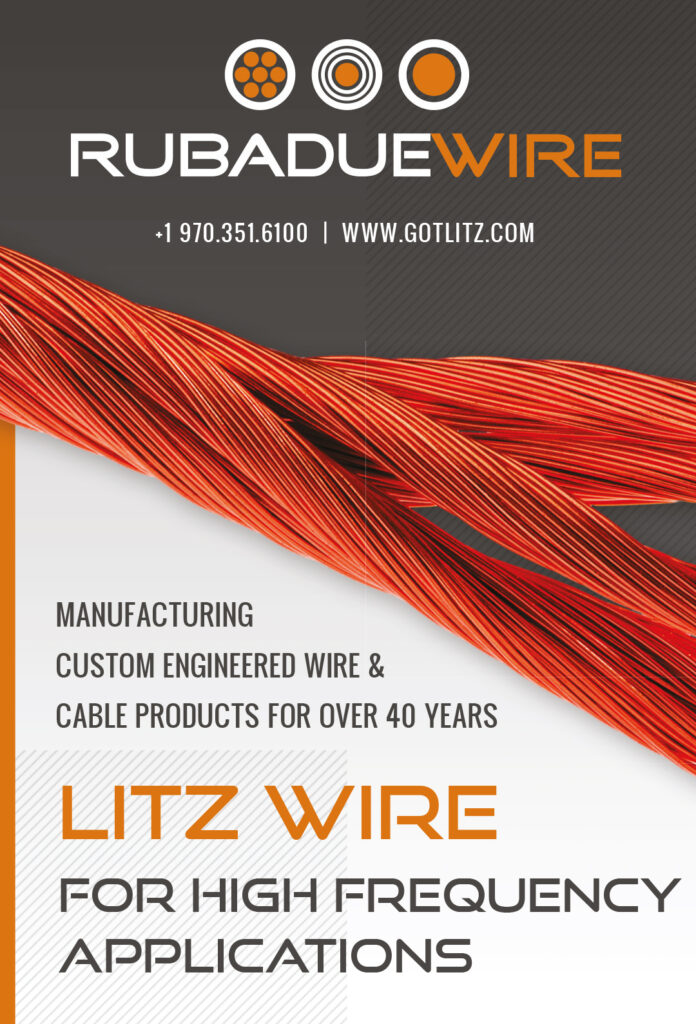 With buses operating in conditions ranging from the colder climates of Norway and Sweden to the hotter environments of Spain and Italy, Solaris' electric buses need significant thermal management systems. The batteries should be kept at between -30 and +55 C, and the motor between -30 and +45 C, without variations of more than 3 C/s for the latter.

As mentioned, the asynchronous motor is air-cooled, while a liquid cooling system is used for the ZF electric portal axle drivetrain. Liquid thermal management is also used for the batteries, within the battery thermal management system designed by Solaris for the energy storage packs.

Every battery pack has cooling plates installed inside, and a liquid thermal management circuit also runs throughout the battery compartments to cool or heat the batteries, depending on their need. For operations in very cold climates, additional heating can be provided by an electric heater, an internal combustion heater or a gas heating system.

A gauge on the dashboard shows how much battery charge remains. As with much of the Urbino 18 electric, the dash can be customised according to how much information the operator wants the driver to have.

The dashboard can be a regular type, with analogue meters and dials, or it can be Solaris' touchpad screen to enable the customisation. The touchpad interface can be set to emulate an analogue dashboard though, or simply to display a few parameters such as a speedometer and battery gauge.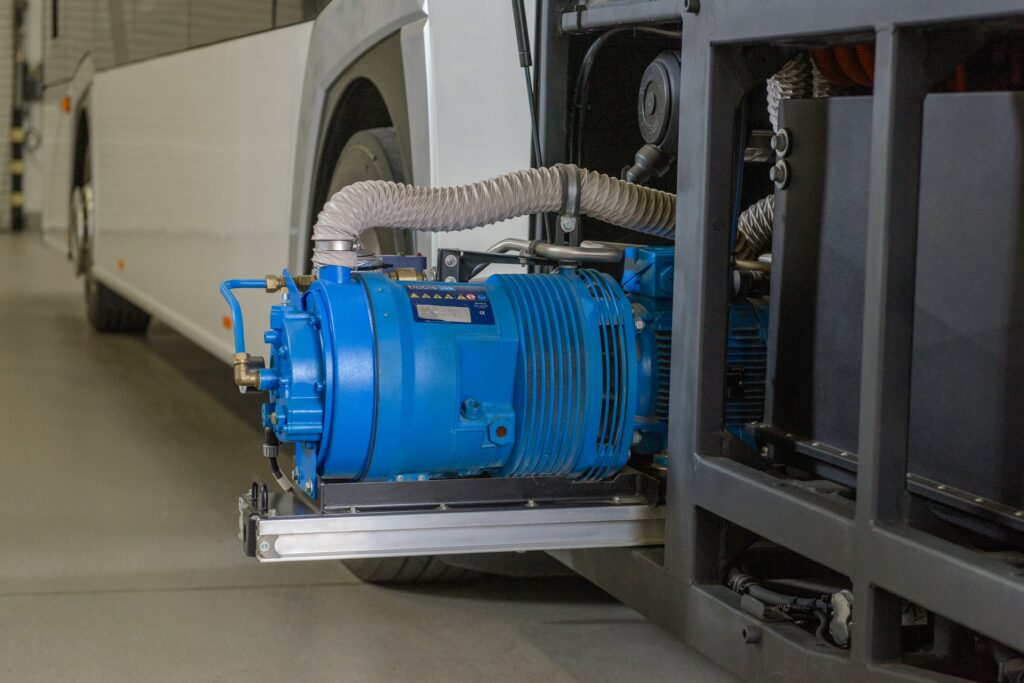 End-of-run procedures

After returning to the depot, the vehicle is cleaned (inside and out) and the standard check routine is performed.

Solaris recommends performing a full overnight charge with battery balancing to maximise the lifespan of the energy storage system. Solaris has also developed a remote diagnostics solution called eSConnect. This allows the company to collect data about battery status, performance and similar information on other onboard components, from every electric bus in operation.

That includes the status of charge for each cell, as well as temperature, charge-discharge counts, and the amounts of energy uploaded from the charger or offloaded to the propulsion system within custom-set time parameters.

"We can provide tailored services and maintenance based on that data, such as battery charging cycles," Figaszewski explains. "Based on the data analytics software we're developing, we'll be able to provide more and more predictive maintenance. Performance markers can be aggregated and crossreferenced to model trends and identify problems long before they arise, localising the issue to a particular element of the battery packs or cooling system, for example."

In addition to preventative maintenance, the information will be used to identify whether the batteries in a given bus have been handled as specified within the user guidelines, which will be important for the warranties provided to end-users and specified within the tenders Solaris agrees with them.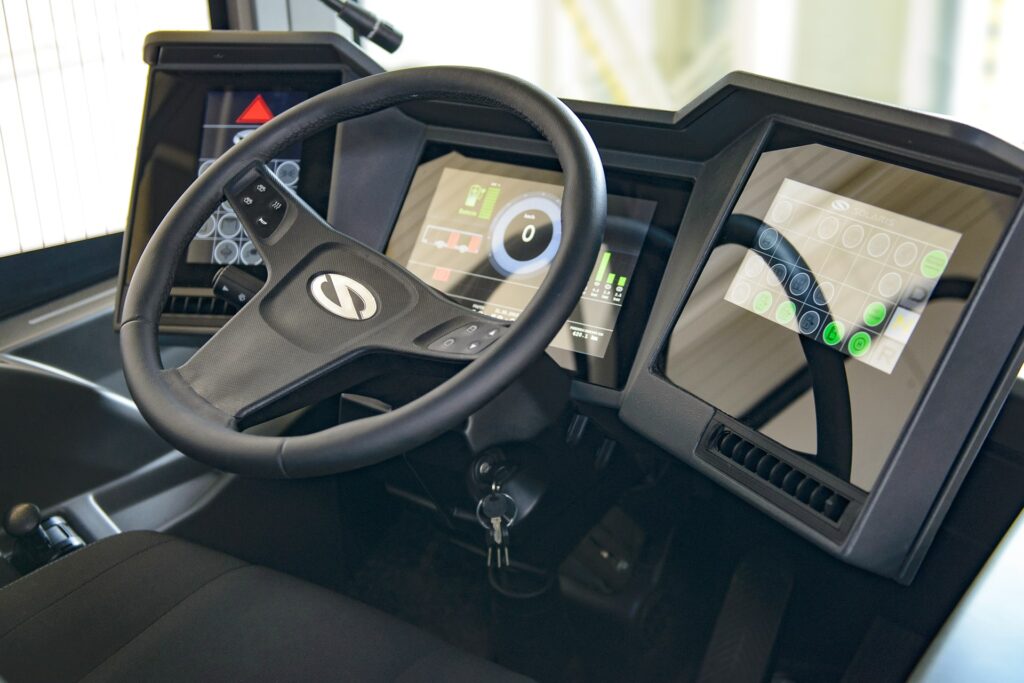 Conclusion

Given the range of configuration options Solaris offers for the Urbino 18 electric, the bus can be expected to operate across more and more cities as municipalities seek out sustainable public transport solutions that have been fine-tuned to the exact requirements of their streets and commuters.
Some key suppliers:

Standard traction asynchronous motor drive: TSA
Optional traction axle-drive: ZF
Air compressor: Tibbis
Battery packs: in-house
Battery cells: undisclosed
Power electronics: Medcom
Power electronics: Skoda Electric
Power electronics: Kiepe
Cooling components: Grayson Thermal Management Systems
Street and depot charging infrastructure: Schaltbau
Main project management: in-house
Civil works & additional project management: Rzeszow

ONLINE PARTNERS