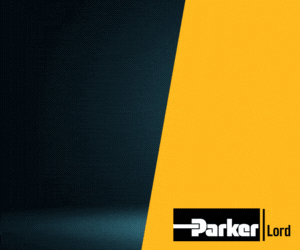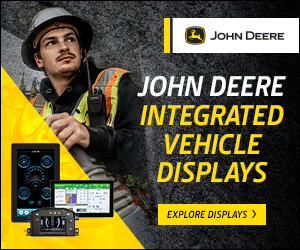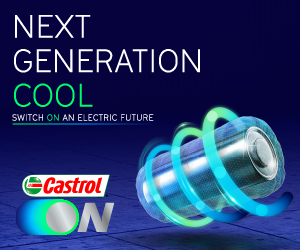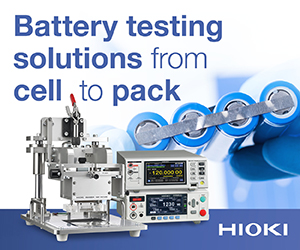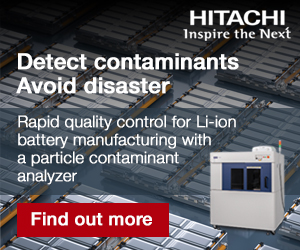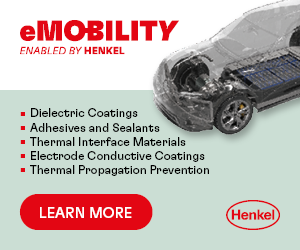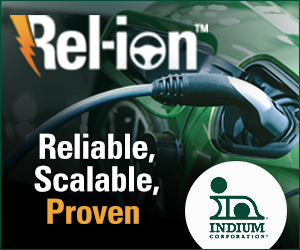 Plastics offer key role in designs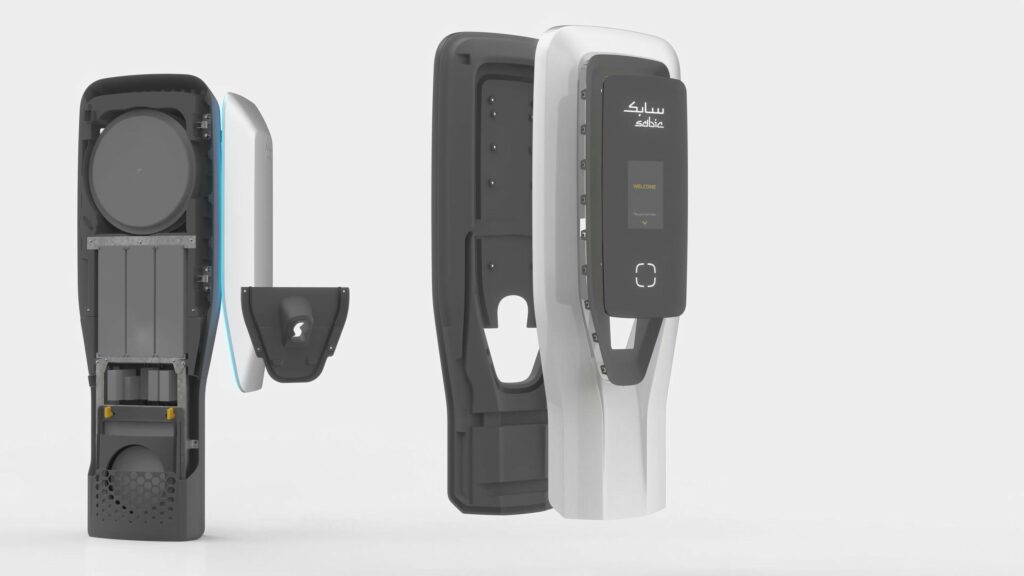 Plastics are now able to replace metal for the construction of EV charging stations (writes Nick Flaherty).
SABIC has created a concept demonstrator made with all-plastic components to showcase the use of high-performance plastic resins and blends in EV chargers, using expertise developed under a project called BlueHero.
Compared to metal, plastics offer design freedom by enabling part consolidation and function integration, as well as attractive aesthetics. Plastic materials options enable production processes to be more streamlined and can reduce costs by using high-speed, high-volume injection moulding and avoiding secondary operations such as polishing and painting.
Using plastics with the appropriate additives can extend the useful life of the charger through specialised properties such as high impact resistance, weatherability, chemical and UV resistance and flame retardance (FR), which can be used according to the technical specifications of different parts of the charging equipment.
Enclosures and outdoor feeder cabinets of charging units can be moulded from FR polycarbonate (PC) or blends of PC with polybutylene terephthalate (PBT). SABIC's Lexan PC resin, for instance, offers moulded-in colour with high impact strength and FR properties for enhanced aesthetics and safety.
Inner panels, indoor cabinets and consoles can be produced from an FR blend of PC and acrylonitrile-butadiene-styrene (ABS) to achieve dimensional stability and high impact resistance. A thinwall FR capability can help reduce weight even further than simply replacing metal ,and can free up space for additional components.
For structural components such as frames and bumpers, long glass fibre-reinforced polypropylene (PP) compounds such as Stamax resins provide high strength, stiffness and impact resistance for durability, and the ability to integrate multiple functions in a single part.
Optically clear PC offers several benefits for display screens and light guides, including impact performance and high/low temperature resistance. These plastics can be hard-coated for abrasion resistance, which is important for touchscreens.
Materials with good electrical properties are required for the front door nozzle cover, charging connector, plugs and couplers. An FR PBT material or PC/PBT blend can deliver a high comparative tracking index to provide higher electrical breakdown properties, good chemical resistance and low water absorption.
Also, in the design phase, plastics offer greater freedom than metal to create complex geometries, and enable part and function integration.
High-speed, high-volume injection moulding reduces cycle time, while overmoulding or 2K moulding combines two operations in one. Using a plastic grade with a standard or custom moulded-in colour instead of painting can further streamline production while avoiding exposure to volatile emissions.
Plastics suppliers continue to expand their portfolios with sustainable materials, such as bio-based grades and products formulated with recycled content. These further enhance the fundamental sustainability of vehicle electrification.
ONLINE PARTNERS