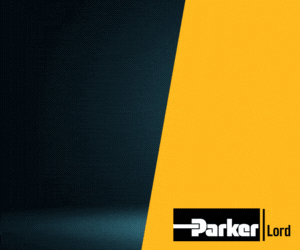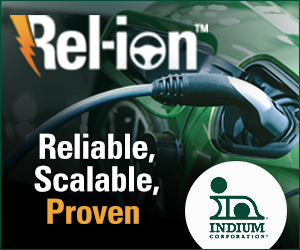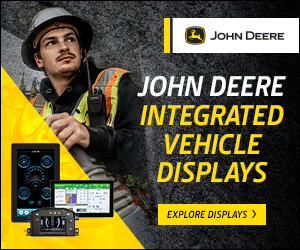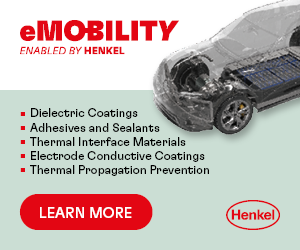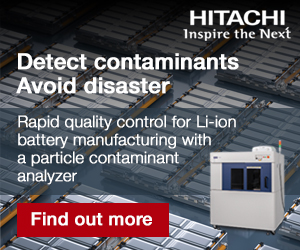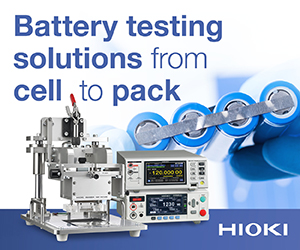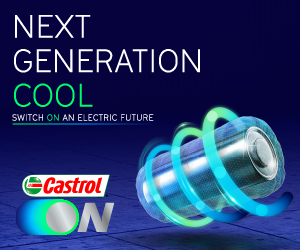 All-electric Rolls-Royce Spectre undergoes testing on the French Riviera

Over the past few months, Rolls-Royce's Spectre testing and development engineers have shifted their focus from the extreme conditions of Arjeplog, Sweden, to the French Riviera.
The Spectre will be driven a total of 625,000 km around the Cote d'Azur. The testing is split into two phases, beginning at the Autodrome de Miramas proving ground, in Provence. The site is a state-of-the-art test and development facility, incorporating more than 60 km of closed routes and 20 test track environments that provide a range of testing facilities.
The second phase will take place in the Provencal countryside surrounding the Autodrome de Miramas.
Over the course of the testing, Rolls-Royce engineers will create a dedicated control system for each of the car's 25,000-plus functions, incorporating variations of response depending on factors including weather, driver behaviour, vehicle status and road conditions.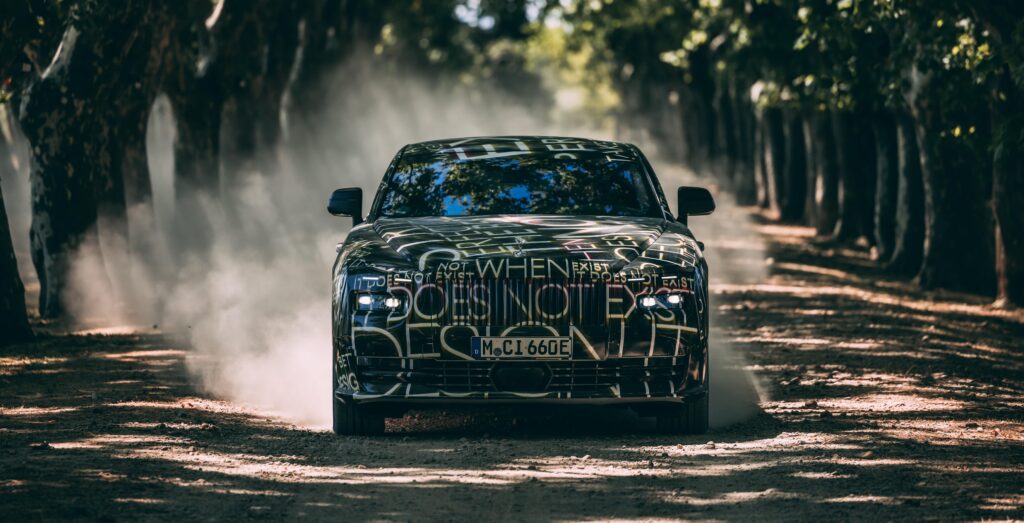 A new suspension technology is also being perfected during the tests. This electronic roll stabilisation system uses data from the car's Flagbearer system, which reads the road surface ahead, and from its satellite navigation system, which alerts the car to upcoming corners.
On straight roads, the system can automatically decouple the Spectre's anti-roll bars, allowing each wheel to act independently. This prevents the rocking motion that occurs when one side of a vehicle hits an undulation in the road, and is said to dramatically improve high-frequency imperfections in the ride caused by smaller defects in the road surface.
Once a corner is confirmed as imminent, the components are recoupled, the suspension dampers stiffen and the four-wheel steering system prepares for activation. Under cornering, more than 18 sensors are monitored, and steering, braking, power delivery and suspension parameters are adjusted accordingly so that the Spectre remains stable.
The Spectre has an all-aluminium spaceframe architecture which Rolls-Royce says gives it the most rigid body in the marque's history, and represents a 30% improvement over all existing Rolls-Royce cars.
It adds that the car has a drag coefficient of 0.25, making it the most aerodynamic Rolls-Royce ever.
Deliveries will start in the fourth quarter of next year.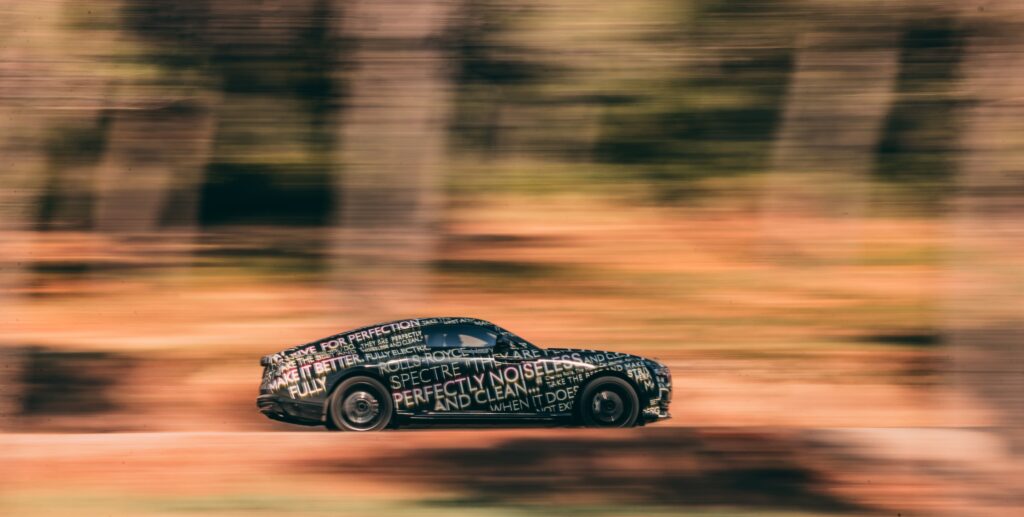 ONLINE PARTNERS