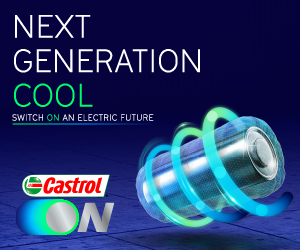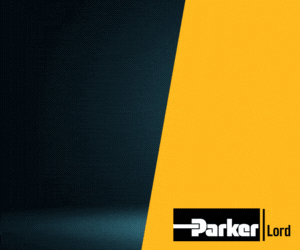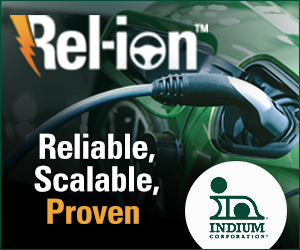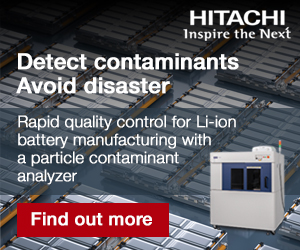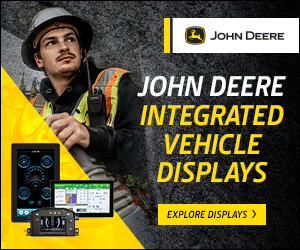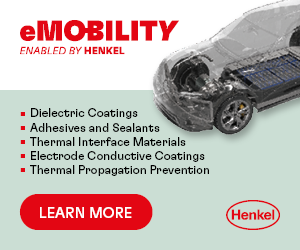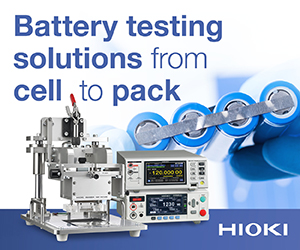 Parker Lord expands CoolTherm portfolio of thermally conductive materials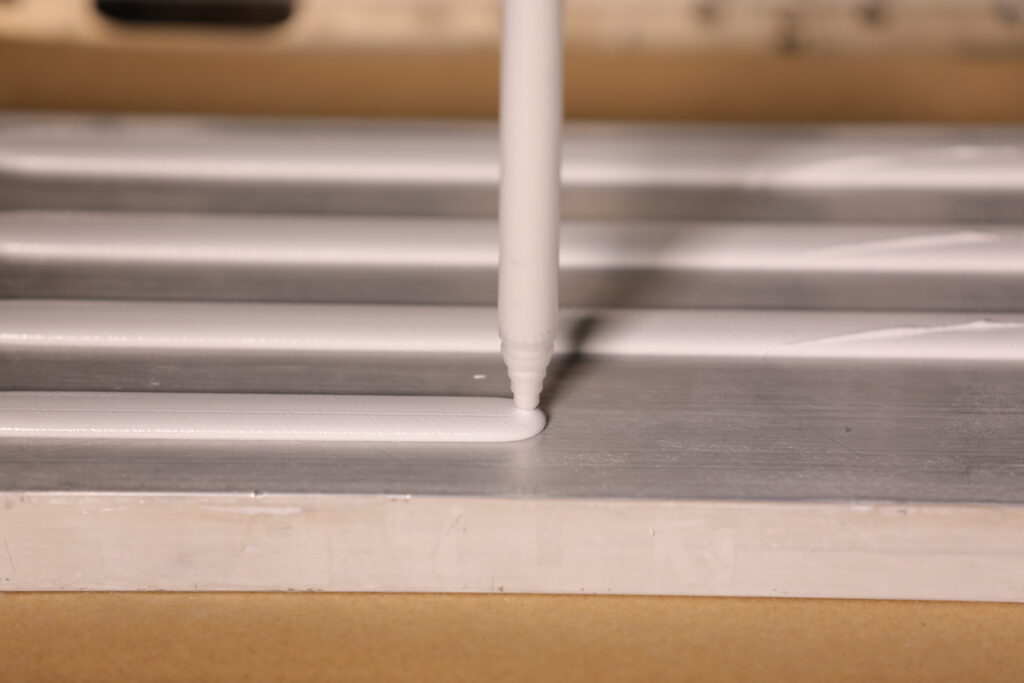 The Parker Lord Assembly and Protection Solutions Division of Parker Hannifin Corporation, a leader in motion and control technologies, is pleased to announce the launch of three new products specifically designed for electric vehicle battery systems. With a focus on collaboration, customer service and high quality, Parker Lord provides innovative solutions that meet the design, safety and performance requirements of battery manufacturers.
These new thermally conductive gap fillers expand Parker Lord's CoolTherm® portfolio of thermal management solutions for OEMs and battery producers as they strive to deliver safer and more energy dense battery packs.
CoolTherm SC-2000 RW
CoolTherm SC-2000 RW (Reworkable) gap filler is a soft-curing, low density and low abrasion silicone gap filler with excellent thermal conductivity. CoolTherm SC-2000 RW was designed with rework in mind, offering critical flexibility during battery manufacturing and end-of-life disassembly.
CoolTherm® SC-3000 LD
CoolTherm SC-3000 LD is a low density, two component silicone that provides excellent thermal and shock resistance. This low volatility, 3.0 W/m-K gap filler was formulated with lower density to reduce material weight and is UL 94 V-0 rated.
CoolTherm UR-2000
CoolTherm UR-2000 is a two-component thermally conductive urethane system that cures at room temperature and meets UL 94 V-0 standards. CoolTherm UR-2000 provides excellent adhesion to powder-coated and e-coated aluminum surfaces, such as battery boxes and cooling plates.
ONLINE PARTNERS