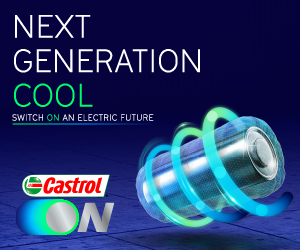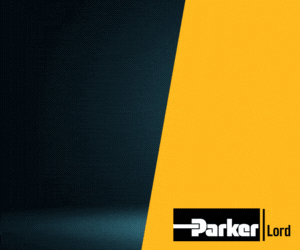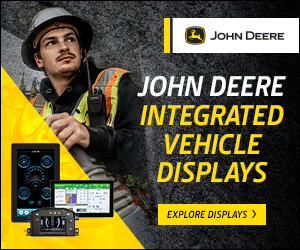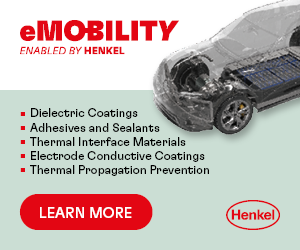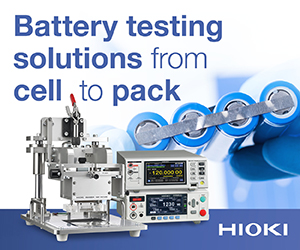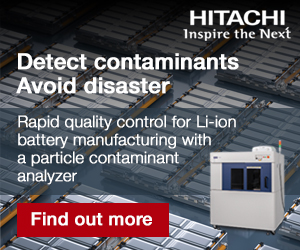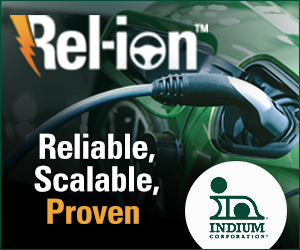 OMSI announces move into heavy-duty applications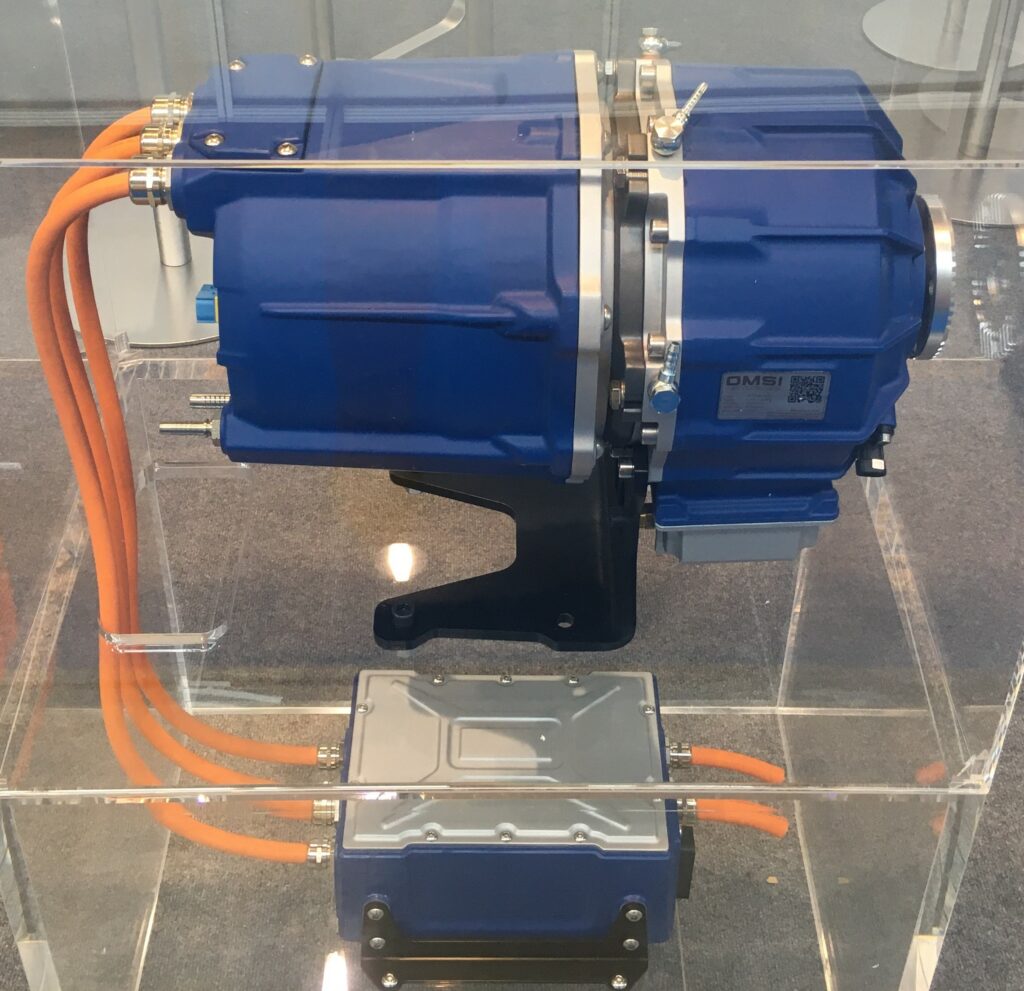 With a 70-year history in manufacturing gearboxes, axles and power take-off (PTO) units for trucks, special-purpose machines and the railway industry, Italy's OMSI Trasmissioni is now targeting heavy-duty e-mobility applications with a new range of hybrid and electric drives that exploit modern electric motors with high power densities (writes Peter Donaldson).
"We can work with very high input revs," says sales manager Francesco Rosso. "We can handle input speeds of up to 14,000 rpm, and we have also developed compact drives with different speeds that can be changed while in motion to extend the efficient range of use for this type of electric motor."
Applications include an axle with close-coupled electric motor, and a two-speed gearbox to be tested on an Italian railway maintenance vehicle, both of which OMSI displayed at the Battery Show in Stuttgart at the end of 2021.
The gearbox is a planetary epicyclic design that incorporates a system of clutches and brakes that allows it to change gear on the move. "The idea was to bring automotive technology into industrial machinery," Rosso explains.
The gearbox itself can handle up to 500 Nm of input torque and input speeds of up to 13,000 rpm, says the company, with first-gear ratios from 5.0:1 to 7.1:1, second-gear ratios from 3.4:1 to 4.5:1, plus an optional final reduction of up to 7.6:1.
The gearbox has already proved its ability to work reliably in harsh conditions in an autonomous vehicle, he adds, and OMSI is now working to integrate it into a multi-role platform that will run on the railway.
Based on one of the company's gearboxes for locomotives or power cars (railway carriages that take passengers but also have a motor), the system includes a motor and inverter from other manufacturers to drive the axle. Rosso says the same concept can also be adapted to trucks.
Other concepts include a parallel shaft e-axle for machines with parallel gears, lockable differentials designed to work with input speeds of up to 13,000 rpm, a high-input-speed drop box for e-motors with one or two outputs for two- and four-wheel-drive machines, and an integrated differential.
For vehicles with standard axles and for electric conversions, the company also offers a solution with a motor, inverter and two-speed shift-on-the-move gearbox that drives the axle through a propshaft.
The technology can also be used in tracked vehicles by mating a two-speed planetary drive to a sprocket drive, or in hub-driven wheeled vehicles.
Also, the company offers integrated PTO and power take-in systems for a range of power packs for special machines, providing functions including electric drive, regeneration and supplementing IC engines.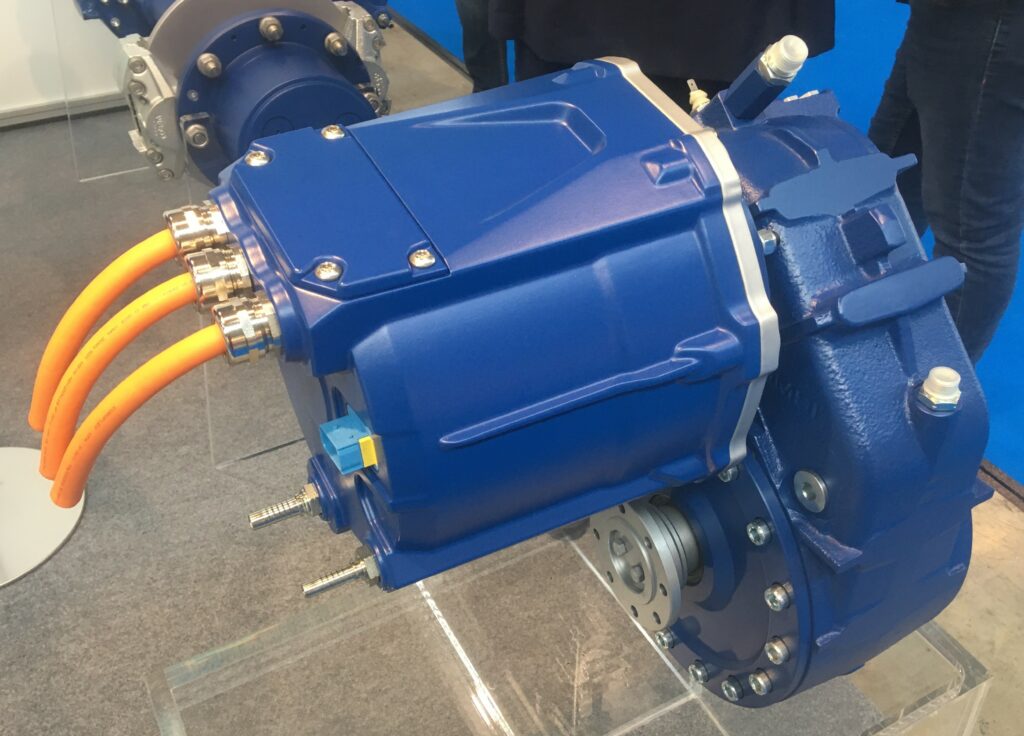 As a small-to-medium enterprise turning over around €90 million and employing 300 people worldwide, OMSI is focused on projects that yield production numbers from single figures up to some hundreds annually, which larger companies generally avoid, Rosso explains.
At the moment, OMSI is putting a lot of time and effort into the technical definition of how to put things together, as well as into testing. "Testing gearboxes is something we have been doing for 60 years, but details such as input speed, lubrication and temperature are still open topics, and we want to have these all thoroughly checked out before delivering solutions," Rosso says.
ONLINE PARTNERS