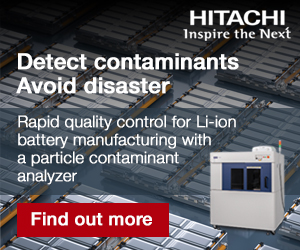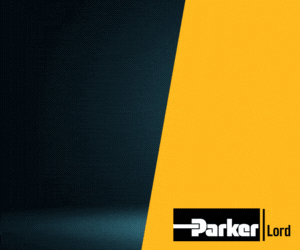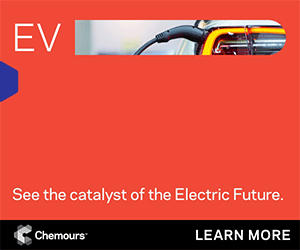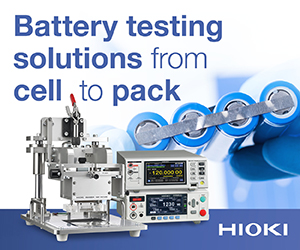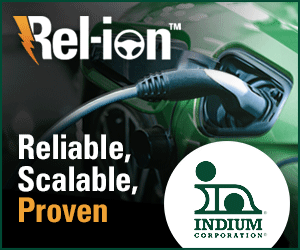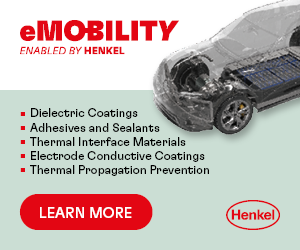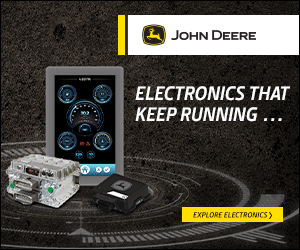 LG Chem and LX Hausys announce material for delaying thermal runaways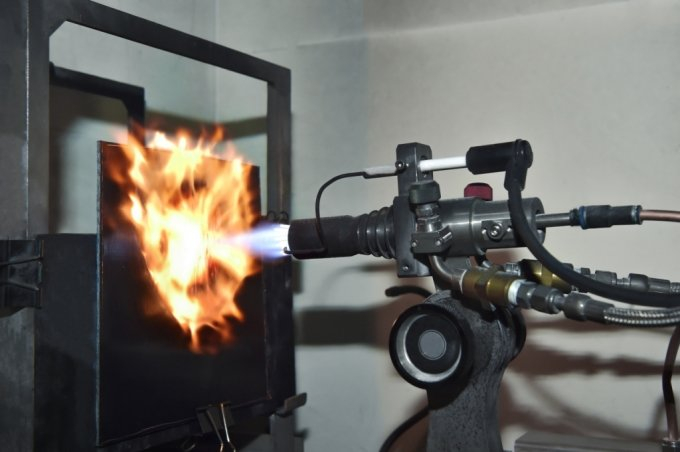 LG Chem has announced that, together with LX Hausys, it has developed a material that delays battery thermal runaways.
Their Special Flame Retardant Continuous Fibre Thermoplastic (CFT) can withstand flames and high pressure for more than 14 times longer than existing thermoplastics.
LG Chem says its internal test (torch test) subjected the 1.6 mm-thick CFT to temperatures exceeding 1500 ºC but it did not melt or develop any holes even after 20 minutes.
The CFT incorporates LG Chem's super-flame barrier material technology and LX Hausys' continuous fibre thermoplastic (CFT) manufacturing technology. Last year, the flame barrier material had the capacity to withstand flames at temperatures exceeding 1000 ºC for over 10 minutes. LX Hausys improved its performance using a method of layering thermoplastic in the form of a tape to the material.
The CFT is solid and has low deformation under force, so it can be used in the top and bottom covers of large EV battery packs. In the event of an EV fire, it will help give the driver and passengers time to exit the vehicle.
ONLINE PARTNERS