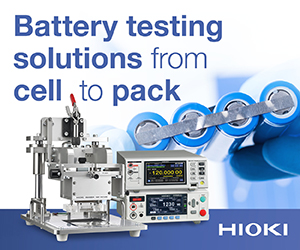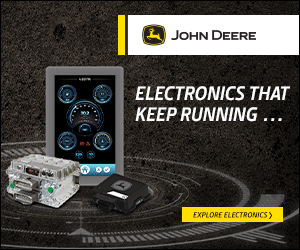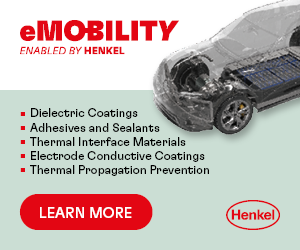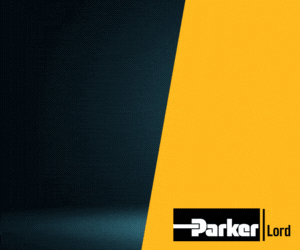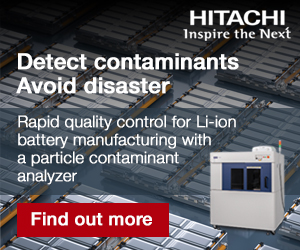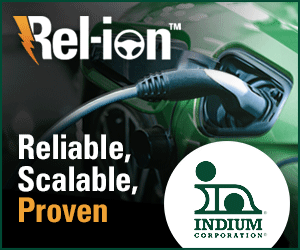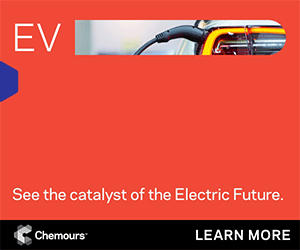 LEVC launches global EV technology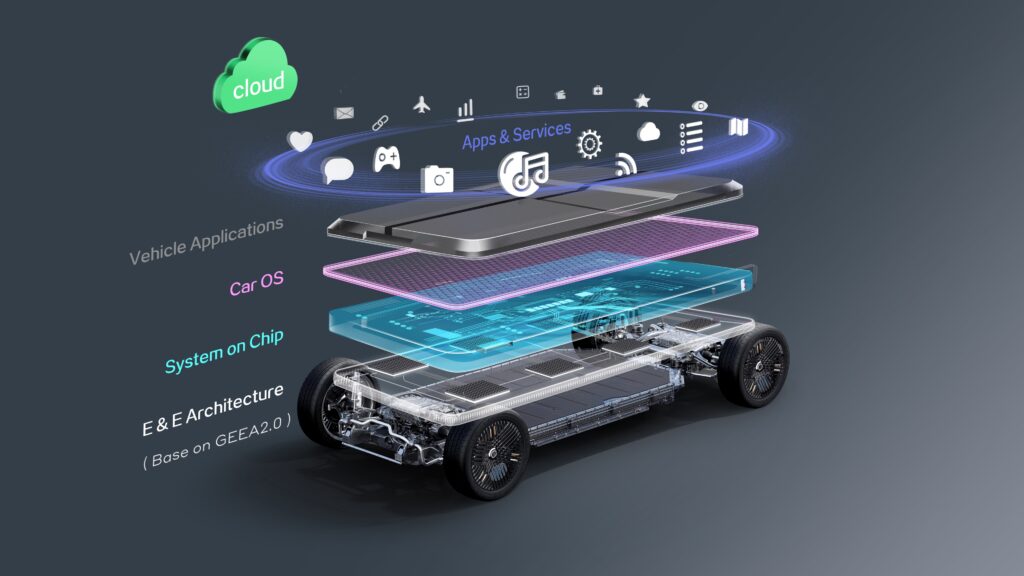 LEVC (London Electric Vehicle Company) has unveiled its new EV platform, the Space Oriented Architecture (SOA).
Co-developed with Geely Holding Group, the SOA is designed to maximise interior space, offering multiple seating and load-carrying configurations. It can support a range of new platforms, from passenger-carrying models to commercial vehicles.
With a centrally located battery, it delivers a fully flat floor. It is said to optimise the packaging of electric powertrain components at the front, freeing up additional space for the driver and passenger.
At the rear, the SOA uses a rear suspension design that incorporates extra carrying capacity underneath the main luggage area, behind the rear axle.
It supports vehicle sizes from 4860 to 5995 mm in length and 1945 to 1998 mm in width, along with wheelbases from 3000 to 3800 mm. It can also offer front and rear-wheel drive as well as all-wheel drive layouts.
It is available with batteries ranging from 73 to 120 kWh, and provides ranges of up to 695 km. It also meets five-star safety standards in Europe and China.
The SOA also incorporates L-OS digital platform technology, a chip-to cloud electronic architecture built for future mobility that makes SOA-based vehicles autonomous-capable, from Level 2 up to Level 4.
The SOA is also an open-source EV platform, making it available for partners outside LEVC and Geely Holding Group to use as the basis for their future products.
ONLINE PARTNERS