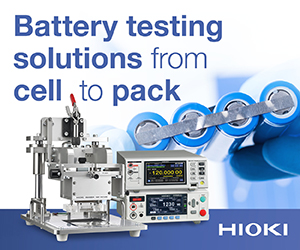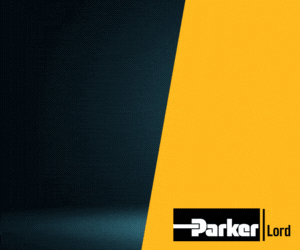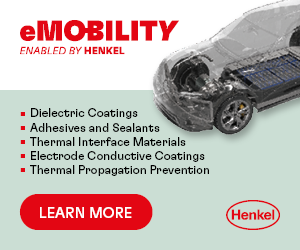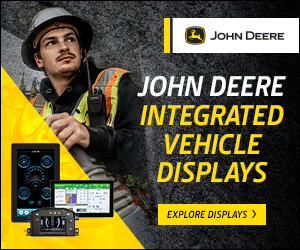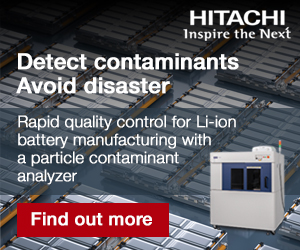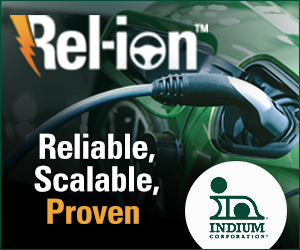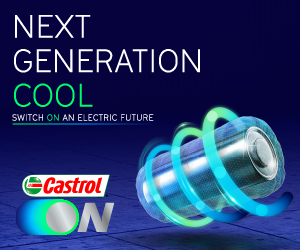 In-vehicle SiC/GaN inverter tester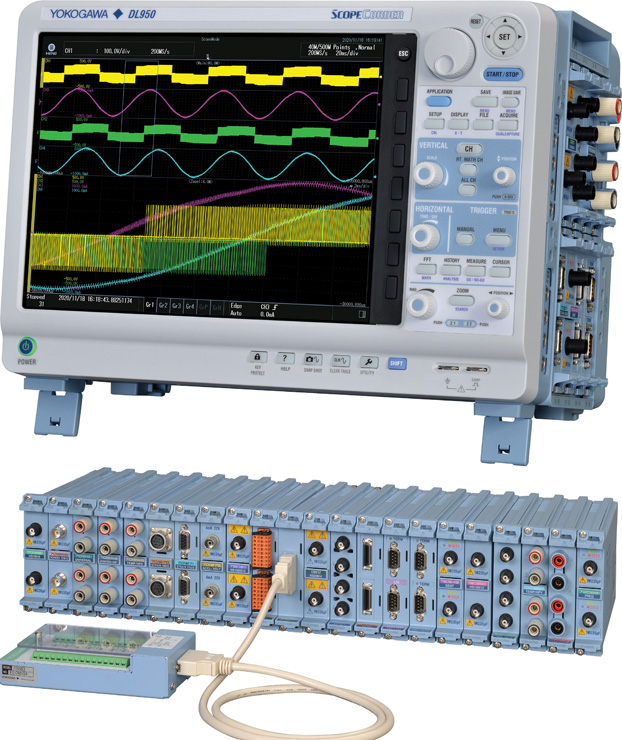 Yokogawa has developed the fourth generation of its ScopeCorder test system, with a focus on the development of e-mobility systems (writes Nick Flaherty).

The DL950 is aimed at applications such as testing EVs with SiC and GaN inverters, as well as ECUs, sensors and in-vehicle comms networks such as CAN and LIN.

The ability to capture and analyse electrical signals, mechanical performance data from sensors and decoded vehicle serial bus signals is key to the development of e-mobility platforms. The DL950 can decode the CAN bus data packets and display that data against the data being captured at a sensor to make sure the signals are the same.

It has an acquisition memory twice the size of the previous DL850E, with up to 8 Gpoint and a 200 MSample/s rate at 14-bit resolution, compared with the 100 MSample/s at 12-bit for the DL850E. That gives a higher resolution for the sample data, and more samples. It can run up to 32 isolated analogue channels from sensors with 10 MS/s at 16-bit or up to 128 digital channels.

The system has five options for acquiring data. There is normal acquisition into the fast internal acquisition memory through up to 21 different input modules, recording to flash memory, recording to the internal 512 Gbyte SSD for up to 50 days or directly to a PC via normal Ethernet or as 10 Gigabit Ethernet.

Data can be captured to a PC streaming at speeds of up to 160 Mbit/s. Using 10 Gigabit Ethernet, data can be transferred from the DL950 to a PC at 50 times the speed of its predecessor.

This allows the capture of high-speed switching events of components such as inverters, motors and ECUs. The modules include 12-, 14- and 16-bit isolation modules, universal voltage/ temperature modules, acceleration/ voltage modules, strain modules and frequency modules.

Up to five DL950s can be linked to allow the use of up to 160 voltage channels. Alternatively, up to 640 temperature channels can be used, employing 16 channels with eight slots for each of five DL950 units.

ONLINE PARTNERS