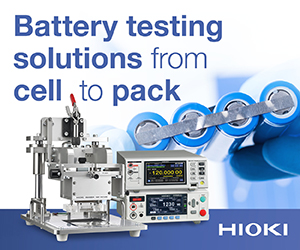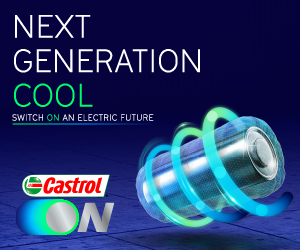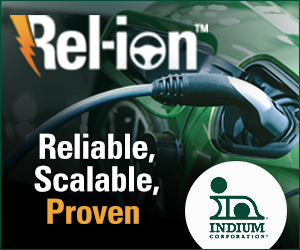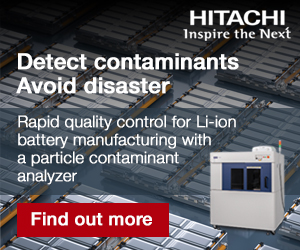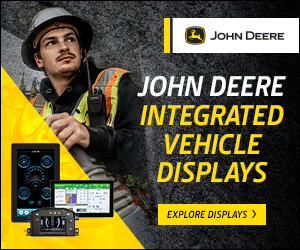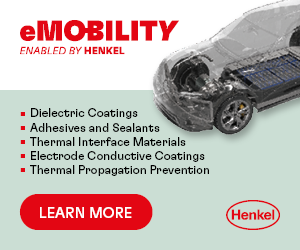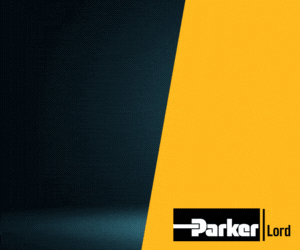 Hybrid drive combo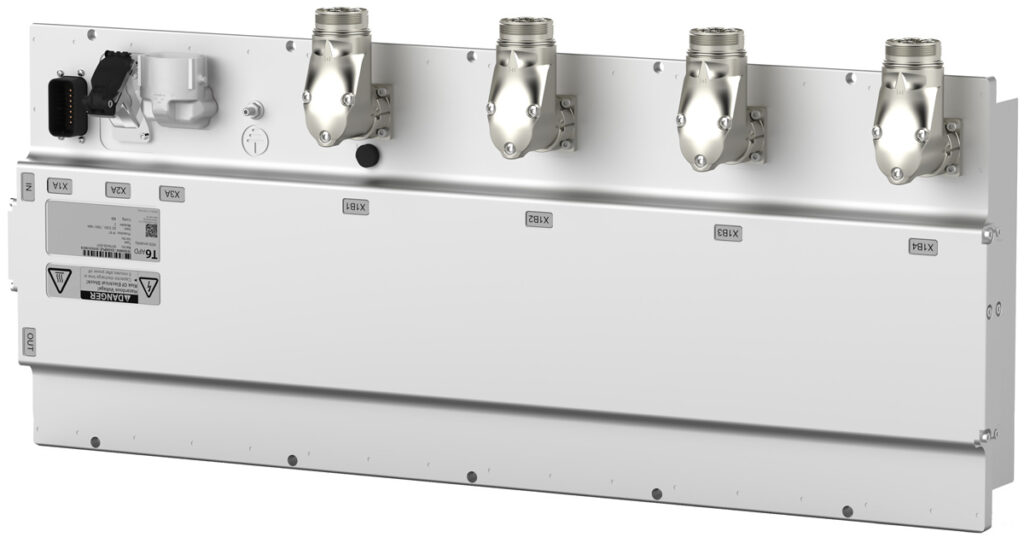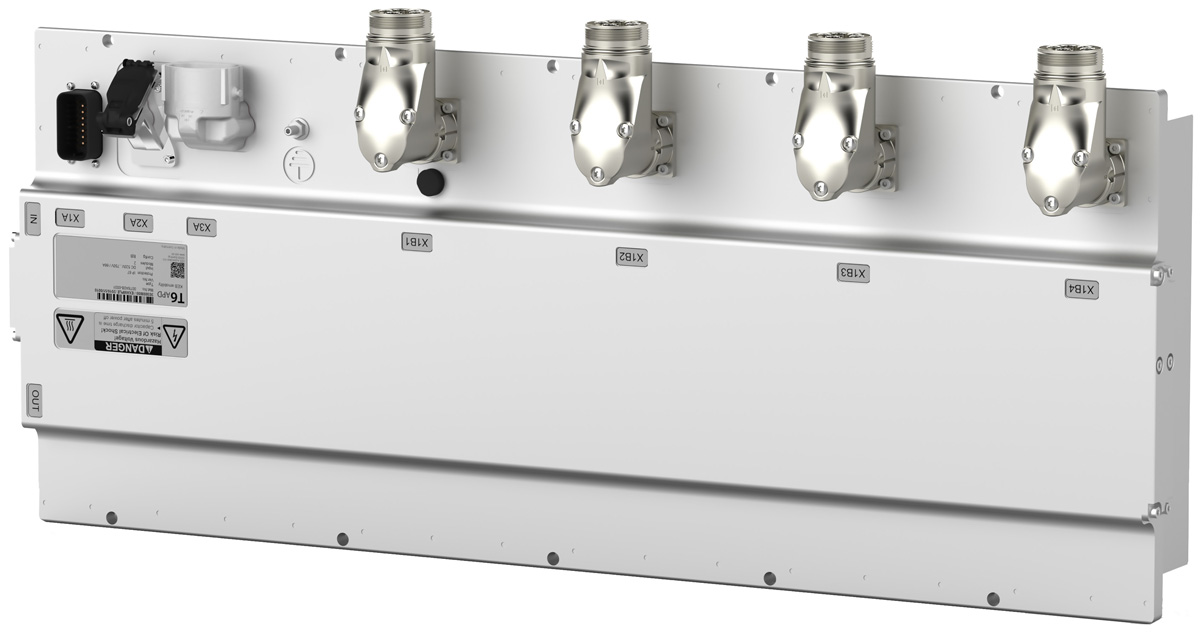 KEB Automation has launched a modular, scalable combined drive and controller system for hybrid and electric vehicles (writes Lawrence Butcher).

The Combivert T6 APD (Auxiliary Power Drives) can interface with any main power source, be that a diesel generator, fuel cells, battery packs or supercapacitors. That allows auxiliary drive components such as air conditioning, air compressors, hydraulic pumps, power take-off/shaft substitutes and ventilators to be decoupled from the combustion engine (or other main drive) and installed in more favourable positions on a vehicle.

The capabilities of the controller include on-demand adjustment of voltage, current and frequency for up to six drive/motor axes, which can be of any motor type (with the system incorporating automatic motor identifi cation). The controller provides dynamic speed and torque control, as well as various control algorithms, including open-loop control and sensorless closed-loop for synchronous and asynchronous motors.

Components of the T6 APD include the inverter modules, available in three power ratings with output nominal currents of 16.5, 33 and 60 A, for up to six electric motors, as well as a comms gateway for vehicle control (using the automotive standard MCU J1939 CAN APP communication gateway).

ONLINE PARTNERS