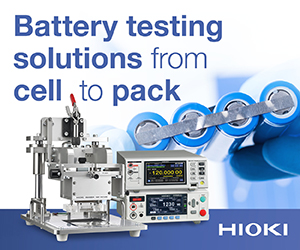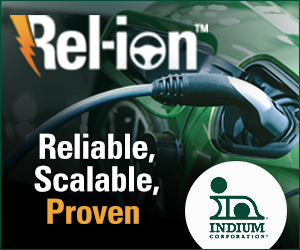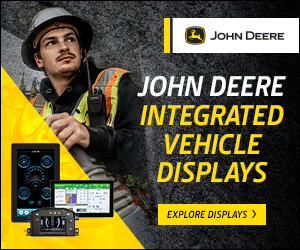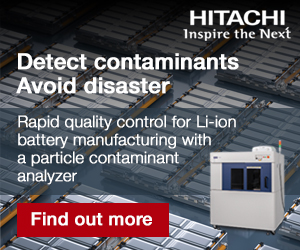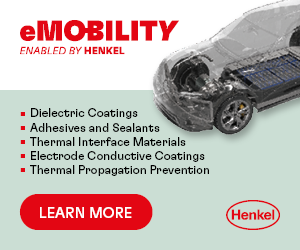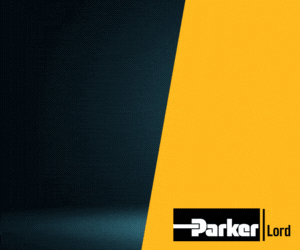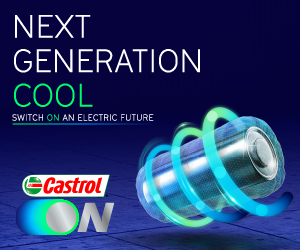 Fraunhofer Institute develops hydrogen-from-ammonia reactor

Researchers at the Fraunhofer Institute for Microengineering and Microsystems have announced ammonia-based systems for a mobile, decentralised hydrogen energy supply in the infrastructure, transportation and industry sectors.
To date, ammonia has been known primarily as a source material for agricultural fertilisers. However, it is also a high-quality energy carrier, particularly as a storage medium for hydrogen.
However, it is not very suitable for generating energy through combustion, as it is virtually incombustible in the air.
The researchers and their partners are therefore developing a combustion technology in what is called the Spaltgas project. The result is a cracking reactor called the AmmonPaktor, which uses catalyst technology to split the ammonia into nitrogen and hydrogen.
The researchers say the cracking process achieves an efficiency of 90%, compared with 70% for conventional technologies, and that it is much more compact than conventional reactors, leading to a 90% reduction in size. They add that the technology has a lower carbon footprint than electrically heated reactor concepts, because it uses the exhaust gases from the cracking process to generate all the energy required.
The researchers are now developing a second-generation reactor, which is in the process of being manufactured. They say it has a throughput of 25 kg/hour of ammonia, and produces 70 kg of purified hydrogen per day.
ONLINE PARTNERS