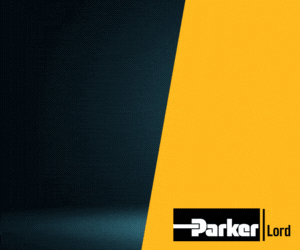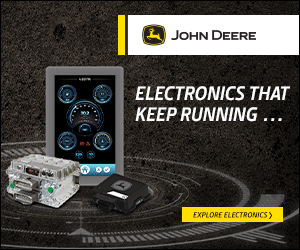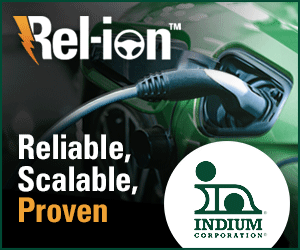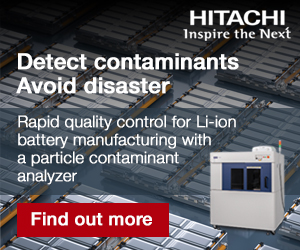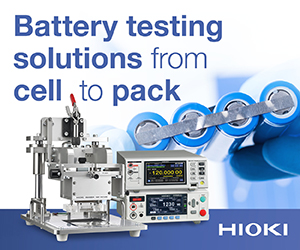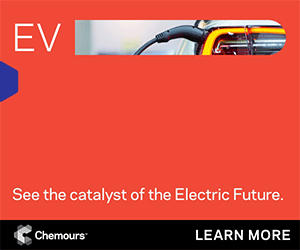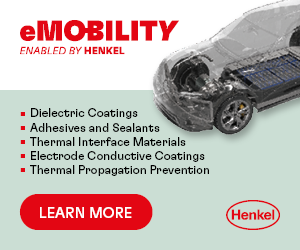 Farasis unveils concept for preventing thermal runaway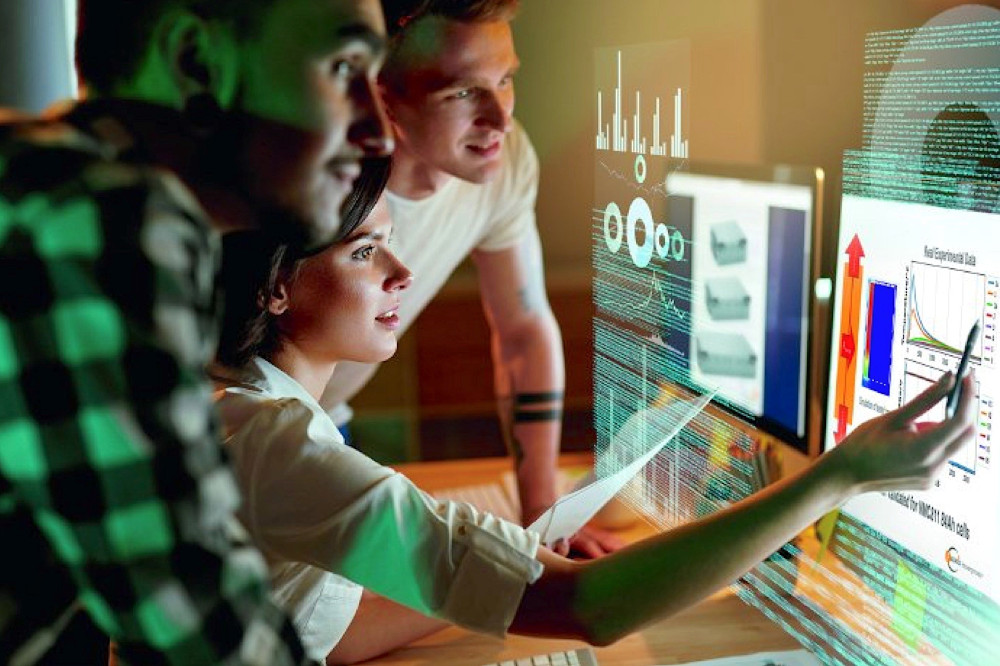 Lithium-ion pouch cells supplier Farasis Energy has developed a module design concept to prevent thermal runaway in its latest generation of pouch cells, Generation 4.
Under new legislation, EV manufacturers have to ensure that their vehicles can withstand a thermal runaway for at least 5 minutes, to give their occupants time to escape to safety.
Farasis says its design can stop a runaway at a defined number of cells for its Generation 4 cell chemistry, and that its performance has been confirmed by independent tests.
The company adds that its pouch cells offer advantages over prismatic cells, the main one being that smaller cells can be created without large costs and thus less challenging degassing situation at the pack level. This gas is also less concentrated during the degassing process.
Series production of the modules and packs is planned for 2025. Upgrading from current packs to those with the adapted is said to be possible without significant design changes and without changing production methods.
ONLINE PARTNERS