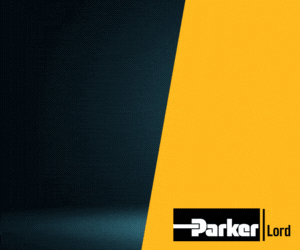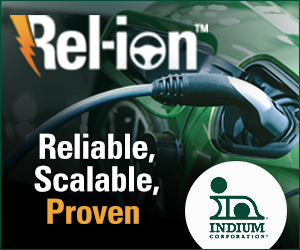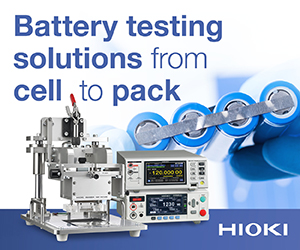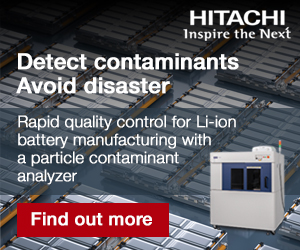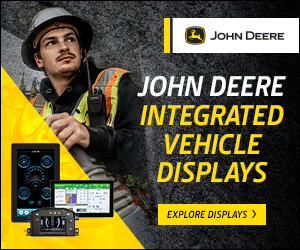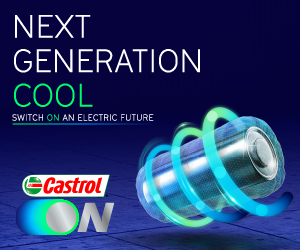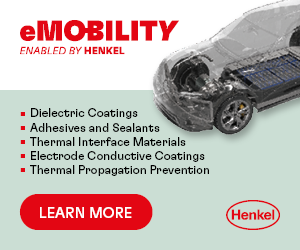 Everrati's GT40 and Land Rover pass R100.01 electrical safety testing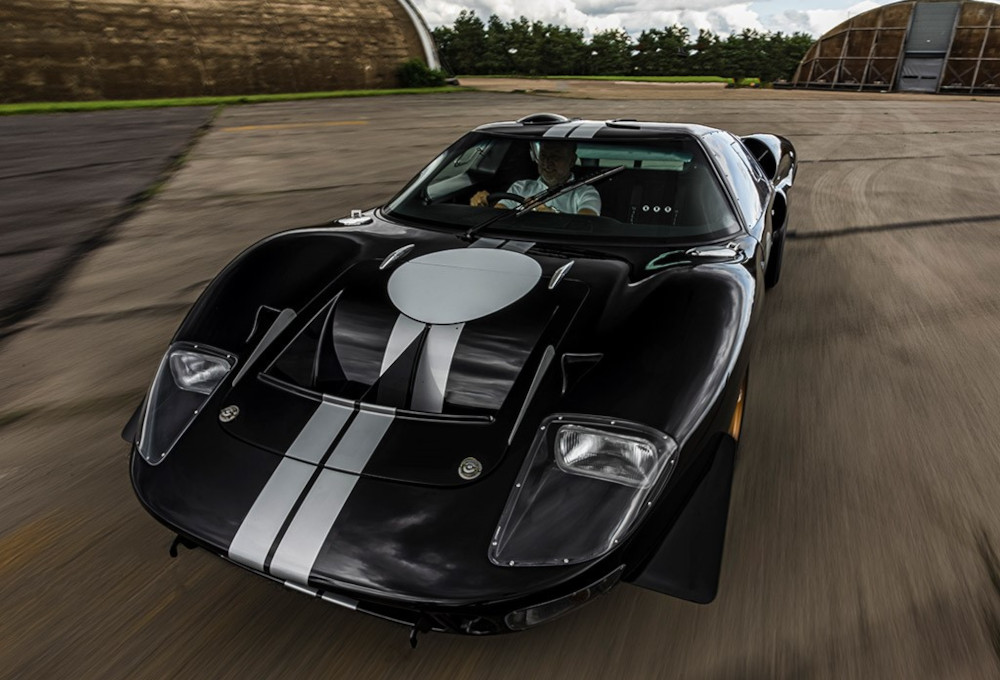 Everrati has announced that its electric GT40 and Land Rover Series have passed EV safety testing for their electric powertrains.
The test standard, UNECE R100.01, is to ensure EV powertrains are safe for use. It involves assessing the electrical safety of the HV components in a vehicle, and includes protection against electric shock, protection against direct and indirect contact, isolation resistance testing and overall vehicle safety.
The GT40 recently passed R100.01 testing at Horiba MIRA's facility in Warwickshire, UK. Its powertrain features a 62.5 kWh lithium-ion battery and a 700 V architecture generating up to 800 bhp and 800 Nm of torque, to give a 0-60 mph time of 3.5 seconds.
Everrati's Land Rover Series IIA, which is available in the UK now, passed R100.01 testing at the Netherlands Vehicle Authority, making it approved for sale in the Netherlands where customer deliveries have already begun.
The Series IIA's powertrain has a range of up to 150 miles, combined with regenerative braking, AC and DC fast-charging capability. With a 60 kWh battery, and 150 bhp and 300 Nm from its electric motors, it has two-wheel as well as four-wheel drive modes.
ONLINE PARTNERS