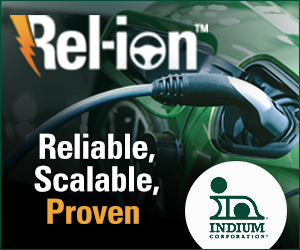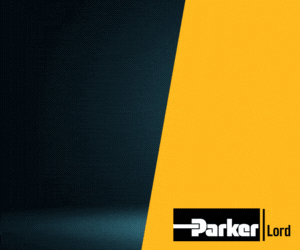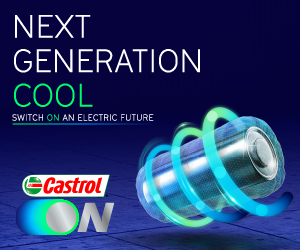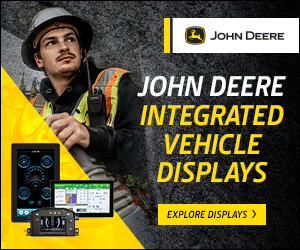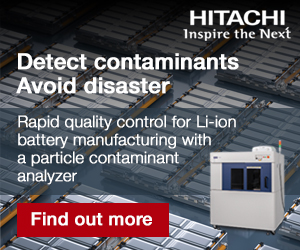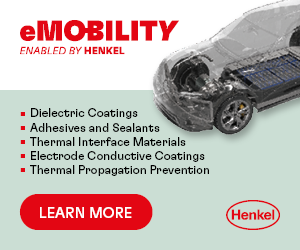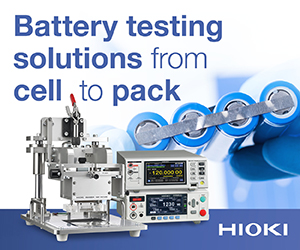 Anglo-American partnership to build electric versions of iconic sportscars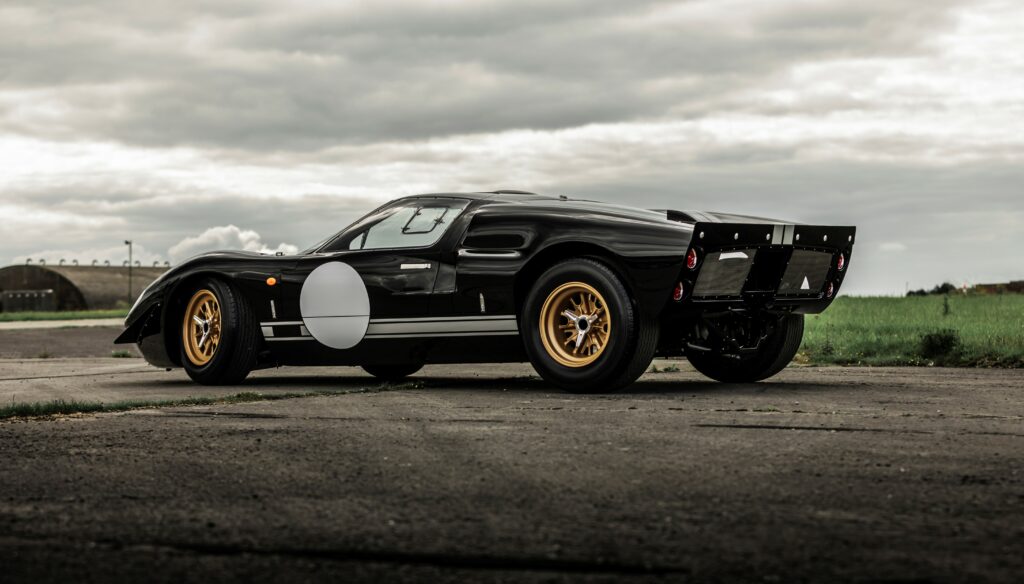 Everrati, which specialises in futureproofing automotive icons by integrating advanced EV powertrains, and 1960s-era continuation component sportscars Superformance, based in the US, have formed a strategic partnership. The first result of it will be an electrified version of the Ford GT40.
Each Everrati is fitted with a custom-designed electric power unit and battery system. Superformance meanwhile offers a range of high-performance component cars that celebrate some of the most iconic vehicles of all time. All vehicles are built under licence from trademark holders including GM and SAFIR GT40. Sold as a rolling chassis, a Superformance car can be configured with heritage or modern drivetrains.
The Everrati-Superformance partnership will allow enthusiasts to drive an electric-powered GT40, with development of this first model already underway. A prototype chassis has been built and is being adapted to electric propulsion at Everrati's UK development centre in Upper Heyford, a former US air base in the English Cotswolds.
Justin Lunny, founder and CEO of Everrati, said, "So many legendary cars were created by Anglo-American partnerships during the 1960s. In fact, the very first GT40 was brought to life in the early '60s by a UK-based team led by expat British engineer, Roy Lunn, at Ford Advanced Vehicles in Slough. Its body was even made by Abbey Panels in Coventry, before the finished car was shipped to the US for its unveiling the day before the New York Auto Show, in April 1964."
Further details about this first model will be announced in the coming months.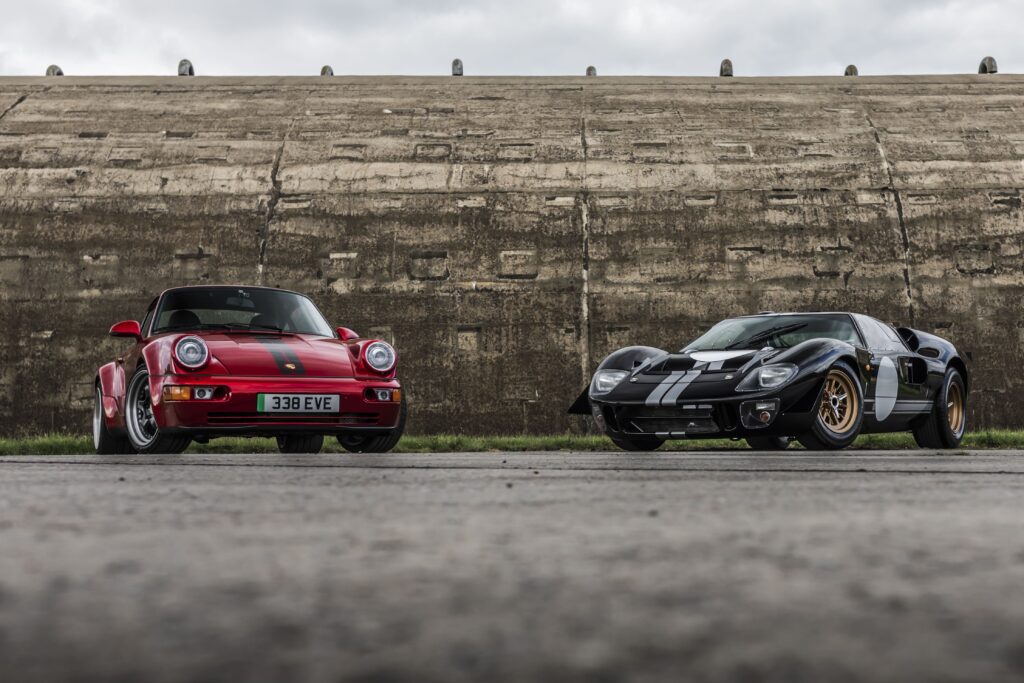 ONLINE PARTNERS