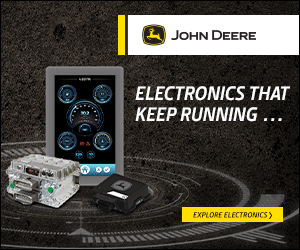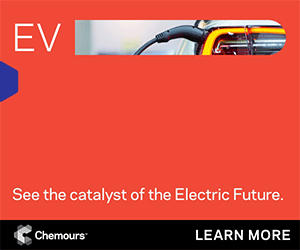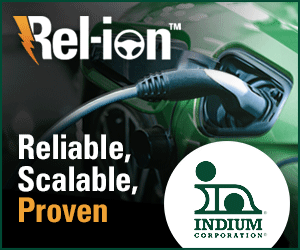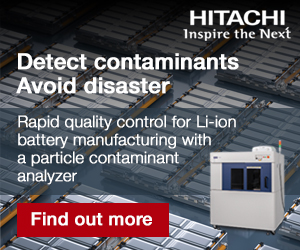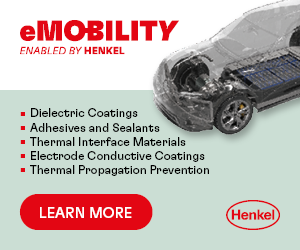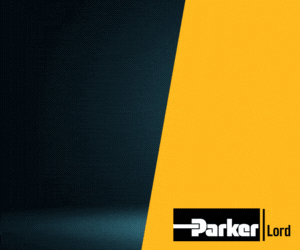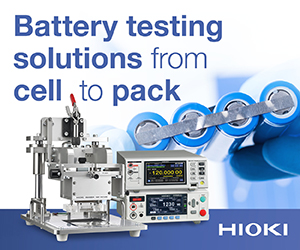 The Magnetics Show US

22 – 23rd May 2024
The Pasadena Centre, California
The Magnetics Show US is the supply chain expo & technical programme for the global magnetics industry. Dedicated to domestic supply chains for magnetic materials, products, systems and highlighting key areas of research into next generation magnetic materials and their applications. Bringing forth current issues such as rare earths extraction, processing, sustainability and carbon neutrality, delegates benefit from finding all of their magnetic solutions in one place.
"At long last we are witnessing an awakening to the critically important role permanent magnets play in society and their importance in the increased electrification and energy efficient future. This is coupled with the realization that the most important magnetic materials are dependent on a fragile and unpredictable supply chain." (John Ormerod, JOC LLC & Bunting).
Featuring technical sessions, two conferences, 50+ speakers and 100+ exhibitors. This one-of-a-kind event is the focal meeting point of 2024 for the entire magnetics industry, held at The Pasadena Convention Center, California, 22-23 May 2024. The Magnetics Show is your ideal opportunity to visit a multitude of companies all in one room, including magnet manufacturers and companies that assemble and test components for EVs. A small but crucial portion of exhibitors taking place include Hirst Magnetic Instruments, Arnold Magnetic Technologies, Bakker Magnetics, Bomatec, VAC Magnetics, Electron Energy Corporation, BROCKHAUS Measurements and GMW Associates.
ONLINE PARTNERS