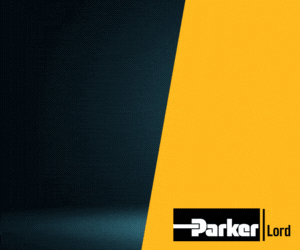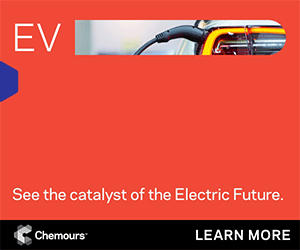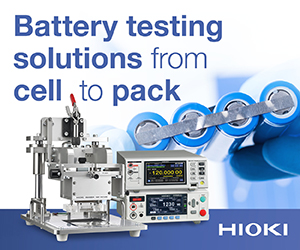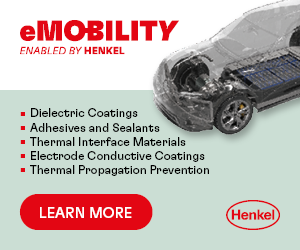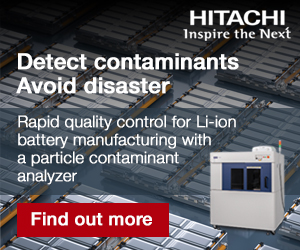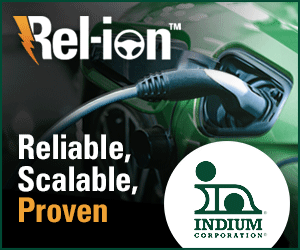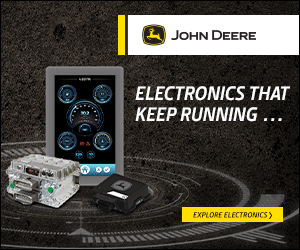 Elinta Motors unveils third-gen 400 and 800 V powertrains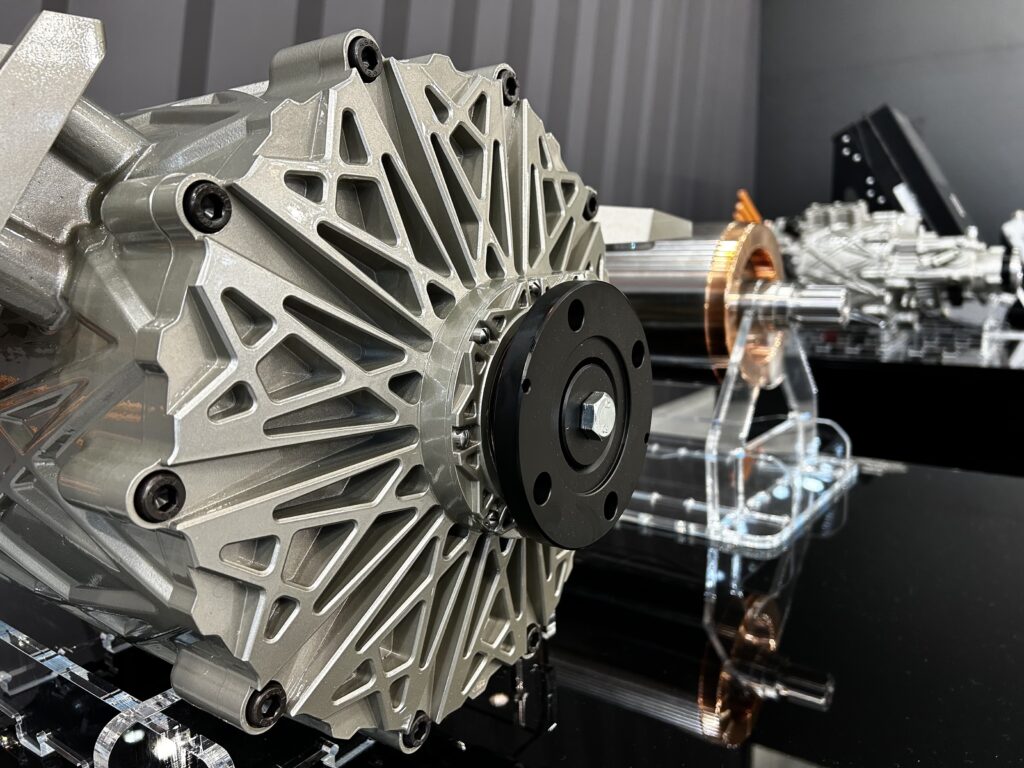 Elinta Motors has launched its third-generation 400 and 800 V systems. The 400 V version is aimed at light to medium-duty vehicles, and features a 160 kW motor and up to 168 kWh with four battery packs.
Elinta says the powertrains have an enhanced cooling system that allows them to operate at ambient temperatures of up to 55 ºC. They also offer rapid DC charging at 200 kW, allowing a charge to 80% in less than 30 minutes.
The 800 V version is designed for medium to heavy-duty applications, and will provide up to 3200 Nm of torque. It is also designed to use up to 10 liquid-cooled battery packs with total capacity of 420 kWh.
Its DC charging rate is up to 350 kW, and the powertrain includes an SiC inverter with 99.5% efficiency, reaching power levels up to 500 kW while using dual motors.
Serial production of both variants is due to start early next year.
ONLINE PARTNERS