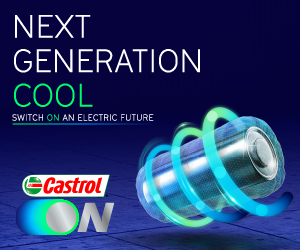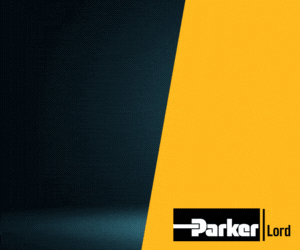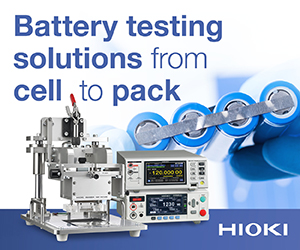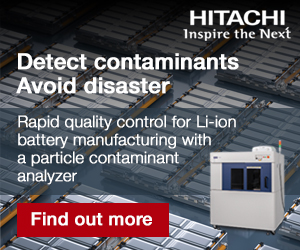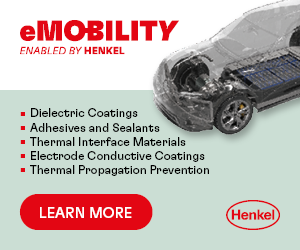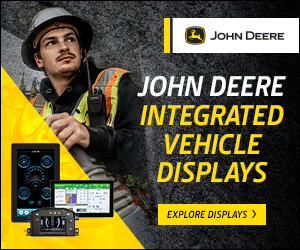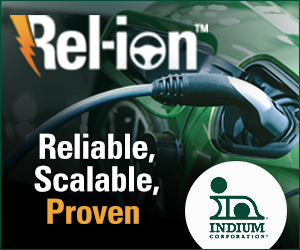 Diesel digger goes electric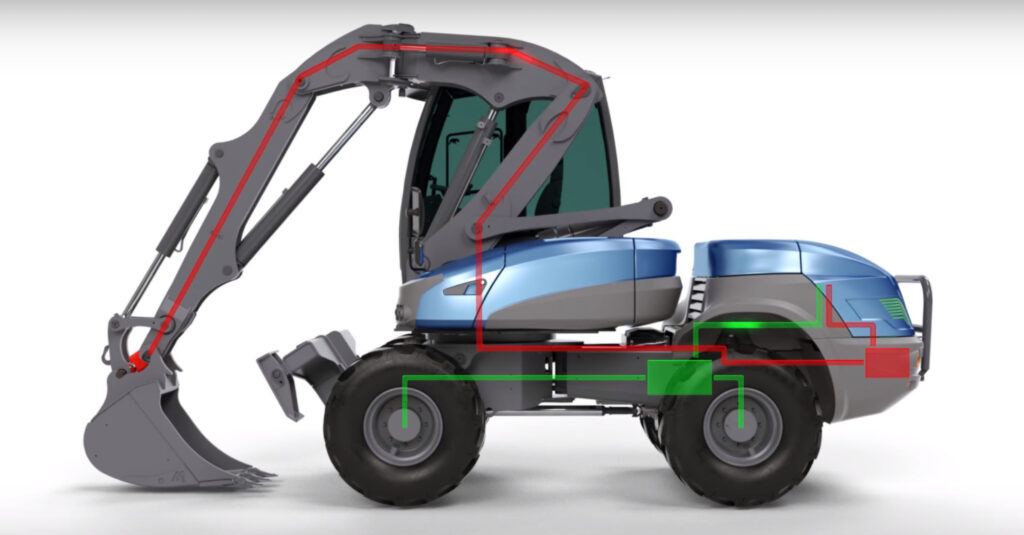 US motor maker Dana has developed a custom electric drivetrain for compact excavators (writes Nick Flaherty).
The drive for Mecalac's e12 electric compact wheeled excavator uses Dana's Spicer 112 axles and a Spicer 367 shift-on-fly transmission. The 146 kWh LiFePO4 batteries in the area previously occupied by the diesel engine provide an eight-hour working time and can be charged in about seven hours. LiFePO4 was chosen as it gives three times the number of charge-discharge cycles compared to mainstream lithium-ion cells.
The 146 kWh storage capacity comes from separating the engine compartment from the main structure to make space for a large number of battery cells, while still being able to supply the motors driving the front and rear wheels and the motor for the excavator arm.

ONLINE PARTNERS