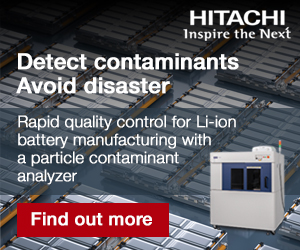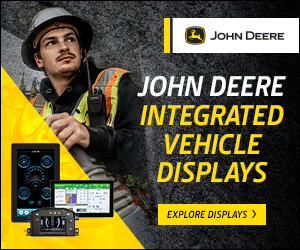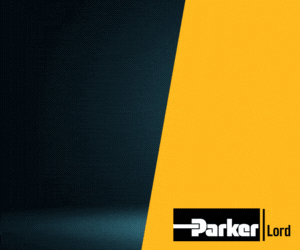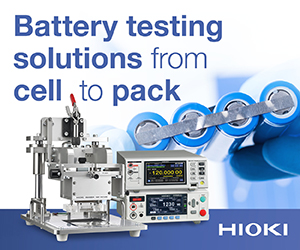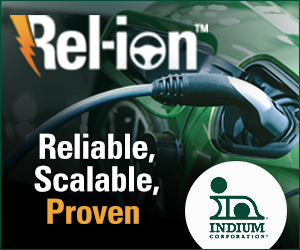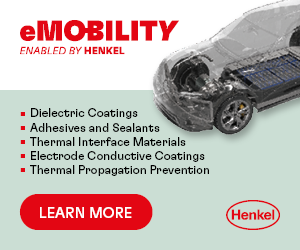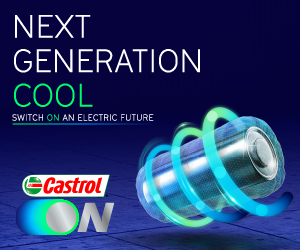 Allegro Microsystems announces ASIL C current sensor for EVs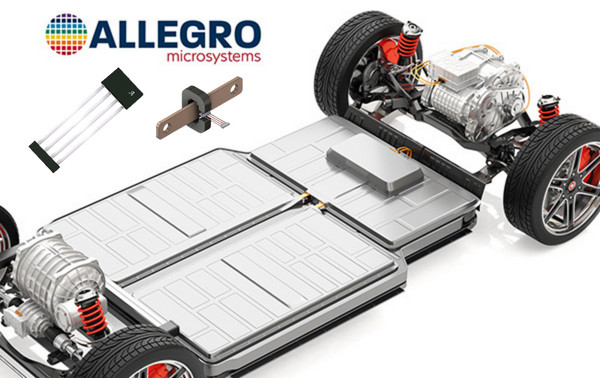 Allegro Microsystems, a provider of power and sensing solutions for motion control, has released samples of its ACS37601, an ASIL C safety-rated field current sensor for traction and auxiliary inverter systems as well as EV BMSs.
The ACS37601 is a programmable linear Hall effect current sensor IC with overcurrent, overtemperature and self-test capabilities. It is designed for applications requiring measurements of more than 200 A.
To be used with a C-core, it has a 0.8% sensitivity error and less than 5 mV offset error over a typical automotive temperature range. Its bandwidth ranges from DC to 240 kHz, and it has a response time of 2 µs. It works with 5 V or 3.3 V power supplies.
Samples of the ACS37601 are currently offered in a 1 mm-thick, four-pin single inline package, referred to as the KT package. The KT is available with straight leads as well as a lead-formed option.
ONLINE PARTNERS