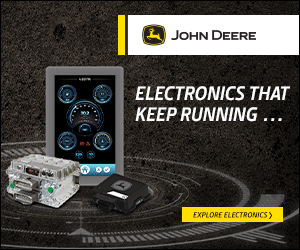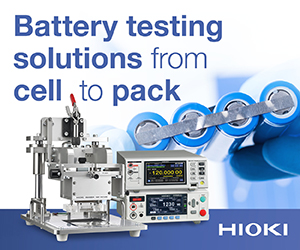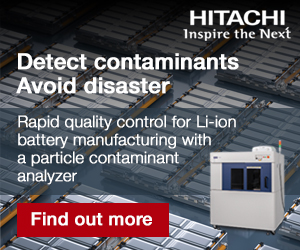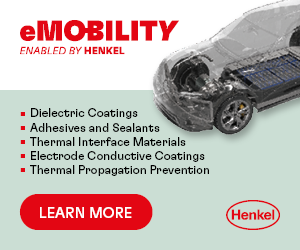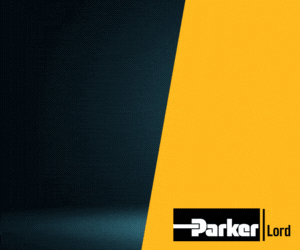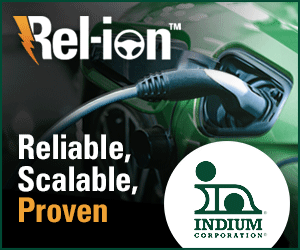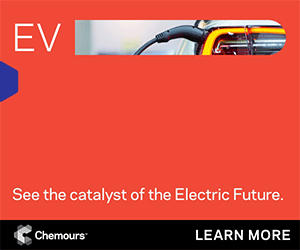 ZF unveils next-generation low-floor e-axle for city buses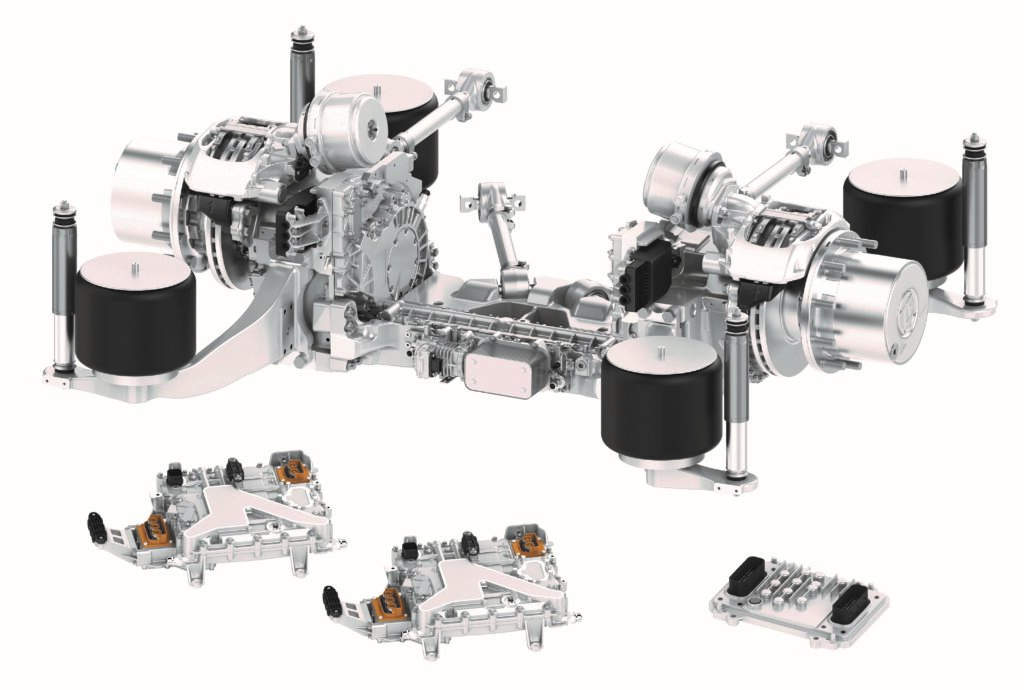 ZF's Commercial Vehicle Solutions division showcased its AxTrax 2 LF electric portal axle for low-floor city buses at the recent Busworld 2023 show.
The axle comes with two standalone SiC inverters and an electric control unit. Fitting a similar installation space as its predecessor, the AxTrax AVE, it is fully compatible with ZF's air suspension and wheel-end solutions.
On the software side, the AxTrax 2 LF also provides functions such as axle condition monitoring and cyber security.
The axle is available in two variants, offering continuous power outputs of 260 kW and 360 kW, and peak torques of 22,700 Nm and 37,300 Nm. With the more powerful variant, it is possible to achieve a climbing ability of 20%, even for articulated buses of up to 29 t with one driven axle.
Offering up to 10% energy saving compared to the previous generation, the AxTrax 2 LF offers single-speed operation for the frequent stop-start nature and relatively lower average speeds of city bus journeys. Its oil cooling system adapts the oil flow rate to help maximise efficiency, optimising operating temperature and lubrication.
Series production is set to begin in 2025.
ONLINE PARTNERS