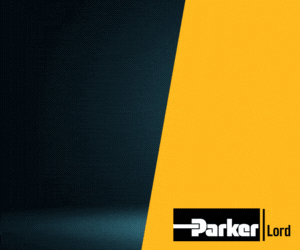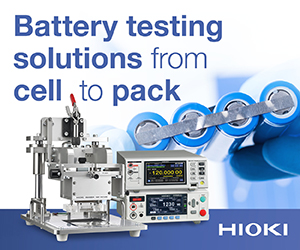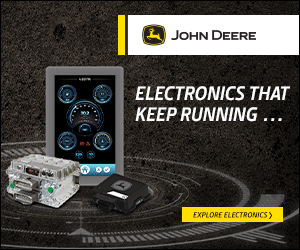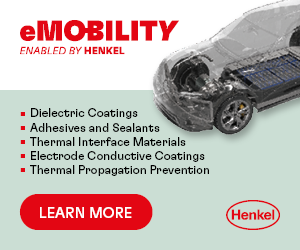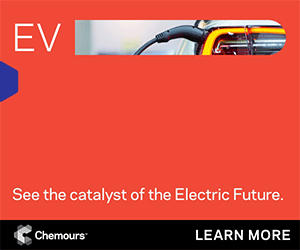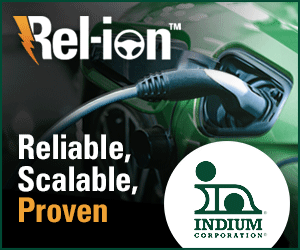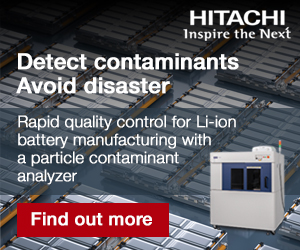 ZF heated seat belt offers improved EV energy efficiency in cold weather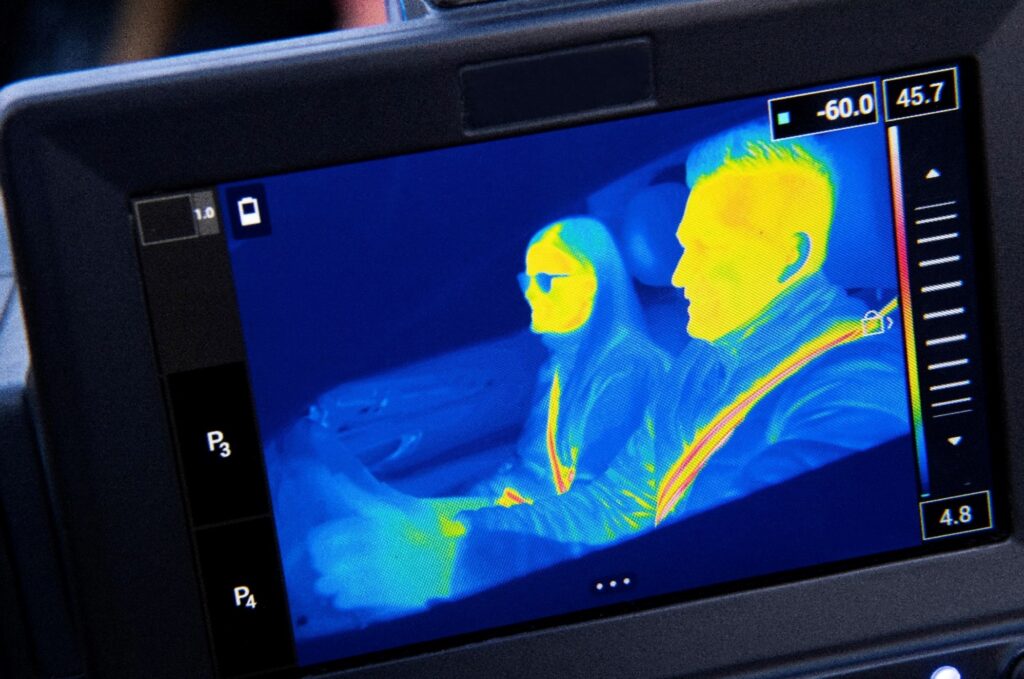 ZF has developed a heated seat belt option for EVs, which it says allows drivers to reduce the energy used to heat the vehicle. In combination with other contact heaters such as a seat heater, the system could increase an EV's range by up to 15% by reducing the energy required to heat the interior of the vehicle during cold weather.
The belt is based on a special webbing with integrated heating conductors, making integration easier for vehicle manufacturers and offering occupants the same comfort as normal seat belt webbing. The belt can provide close-to-body warmth immediately after the driver starts driving, typically between 36 and 40 ºC.
The heating conductors are woven into the seat belt's structure, and the contact elements are positioned in such a way that they do not interfere with the belt's operation or retraction. Belt retractors at other installation positions are unnecessary, and since all the relevant characteristics of the seat belt remain the same, there are no added procedures or qualifications for OEMs.
ONLINE PARTNERS