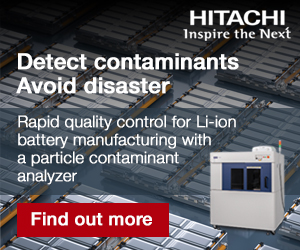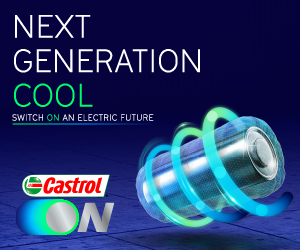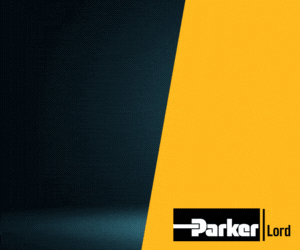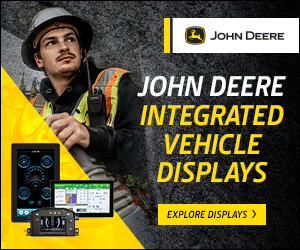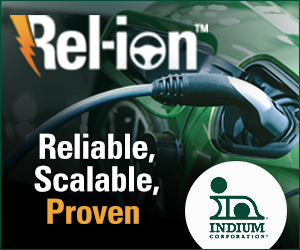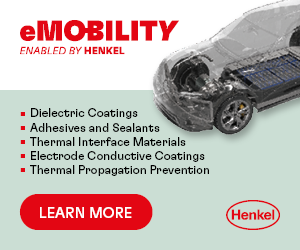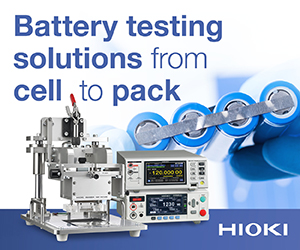 ZF and Freudenberg announce fuel cell drive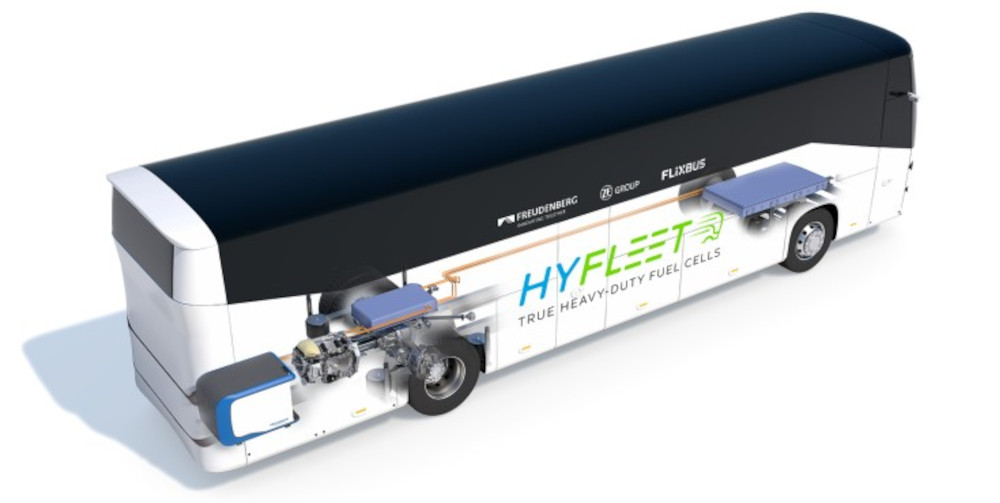 ZF's Commercial Vehicle Solutions division has announced a joint development agreement with fuel cell and battery systems supplier Freudenberg e-Power Systems. Together they will develop clean e-drive 'powerpack' solutions consisting of a fuel cell and drivetrain system, as well as share components for a variety of applications.
The initial focus of the deal is to develop an integrated fuel cell e-drive solution for commercial vehicles. While Freudenberg will offer scalable e-power systems in kit form with various power outputs, ZF will offer complete electric driveline systems of up to 360 kW continuous power. This is in line with ZF's new CeTrax 2 electric central drive for heavy-duty vehicles.
The pilot phase of the cooperation agreement is currently underway, with prototypes for bus and truck demonstration vehicles being developed. The first prototype is expected next year. This corresponds to ZF's prior announcement of a fuel cell partnership for the development of a coach prototype as part of the HyFleet project.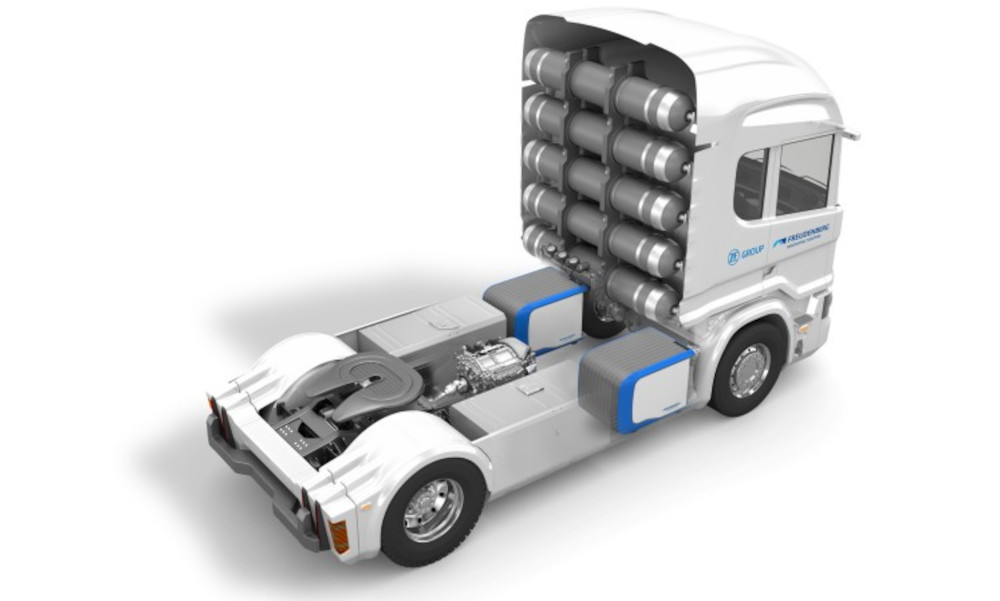 ONLINE PARTNERS