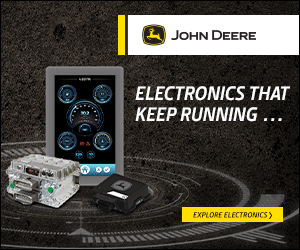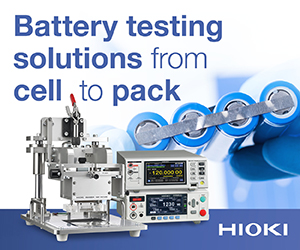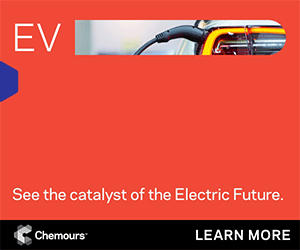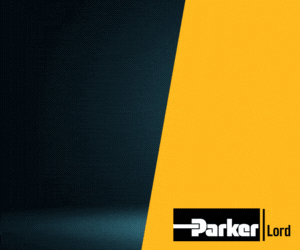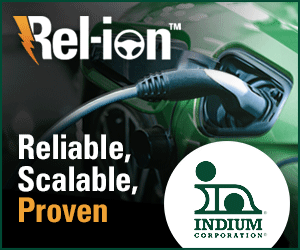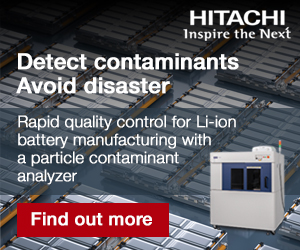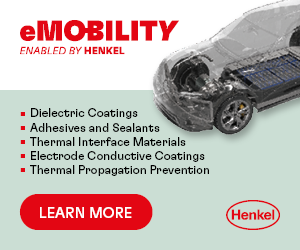 ZF unveils air compressor for fuel cells and announces partnership with Liebherr
ZF has announced a new compressor that pushes air into fuel cells (FCs) for commercial vehicles. It has also announced an exclusive development agreement with Liebherr Group's Aerospace & Transportation division to develop FC air compressor systems for their respective customer bases.
As the performance of fuel cell systems depends on a reliable air supply, the compressor is one of the most critical components in high performance fuel cell systems. Liebherr-Aerospace & Transportation SAS brings over four decades' experience in high-power density, high-speed turbo machinery – in particular, air bearing technology – initially gained from aircraft applications as well as having developed several applications for the automotive sector.
The agreement allows ZF to support a range of vehicle platforms with a modular, compact and scalable design. As a result of its air bearing design, the compressor offers oil-free, high-speed, operation and high power density.
"Building on our partnership with Liebherr and incorporating their knowledge and competence into our Next Generation Mobility solutions will enable ZF to significantly shorten the time to market for commercial vehicle fuel cell air compressors," added Claus Umnus, Senior Vice President of the product line Chassis Technology with ZF's Commercial Vehicle Solutions division.
ONLINE PARTNERS