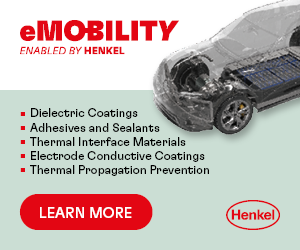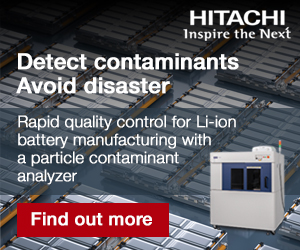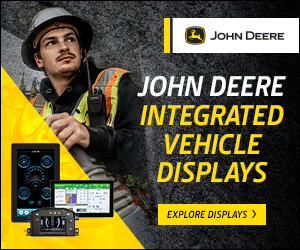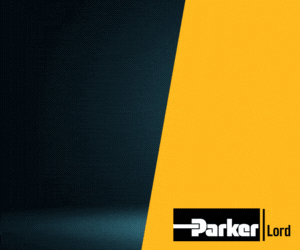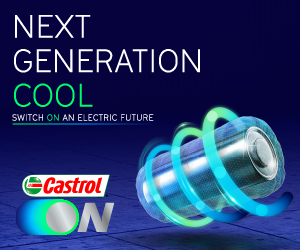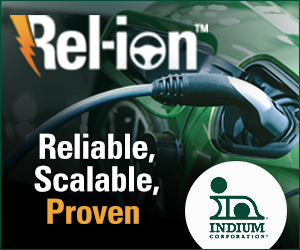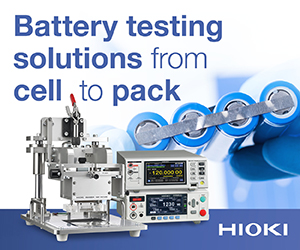 ZeroAvia tests hydrogen-electric aircraft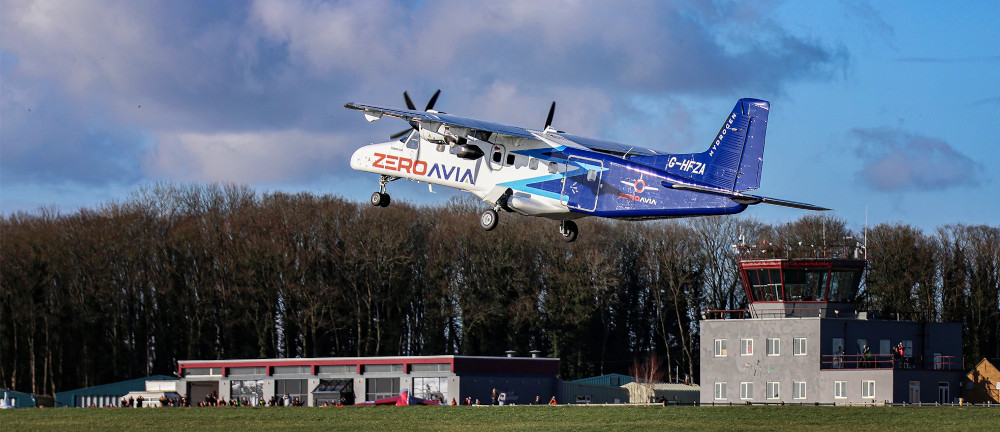 ZeroAvia has flown a 19-seat Dornier 228 twin-engine aircraft as a testbed for its full-sized hydrogen fuel cell engine (writes Nick Flaherty).
The aircraft was retrofitted to incorporate ZeroAvia's ZA-600 600 kW hydrogen-electric engine on its left wing, which ran alongside a single Honeywell TPE-331 stock engine on the right.
The hydrogen-electric powertrain has two fuel cell stacks, with lithium-ion batteries providing peak power support during take-off and adding additional redundancy for safe testing.
In this testbed configuration, hydrogen tanks and fuel cell power generation systems were housed inside the cabin. In a commercial configuration, external storage would be used and the seats refitted.
The compressed hydrogen for the fuel cells was provided by an on-site electrolyser to avoid the need to transport the gas. ZeroAvia worked with the European Marine Energy Centre on the Hydrogen Airport Refuelling Ecosystem for producing and storing the hydrogen. The electrolyser's capacity was doubled earlier this year from its initial design to support the test flight.
This is a key step in meeting the target of commercial flights using only hydrogen fuel cell power in 2025, and scaling the engine technology for larger aircraft.
The 10-minute flight took place from the company's r&d facility at Cotswold Airport, in England, as part of the HyFlyer II project, and all systems performed as expected.
This is the largest ZeroAvia engine tested to date, and places the company on a direct path to a certifiable configuration to be finalised and submitted for certification later this year. The company is working on a 2-5 MW powertrain for aircraft with up to 90 seats.
The test flight was carried out under a full Part 21 flight permit from the UK's Civil Aviation Authority, which is a much more stringent set of requirements than the E-Conditions framework ZeroAvia used for its previous six-seat prototype test flights that started 2 years ago with a modified six-seat Piper Malibu aircraft using a 250 kW hydrogen-electric powertrain.
"This is a major moment, not just for ZeroAvia, but for the aviation industry as a whole, as it shows that true zero-emissions commercial flight is only a few years away," said Val Miftakhov, ZeroAvia's founder & CEO.
"The first flight of our 19-seat aircraft shows just how scalable our technology is, and highlights the rapid progress of zero-emissions propulsion."
ZeroAvia has an engine order from American Airlines, and 1500 engines on pre-order. It also has partnerships with seven aircraft manufacturers, as well as a partnership agreement with OEM Textron Aviation, along with infrastructure partnerships with airports including Rotterdam, Edmonton International and AGS Airports.
ONLINE PARTNERS