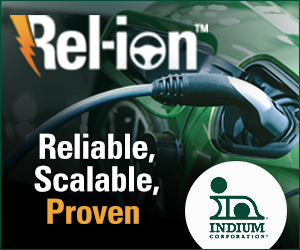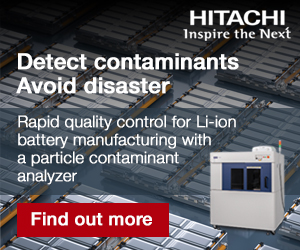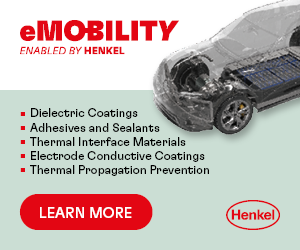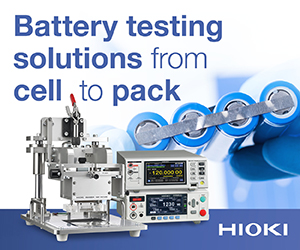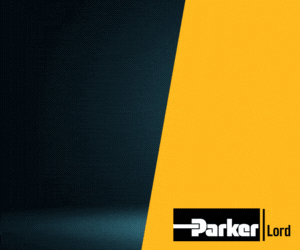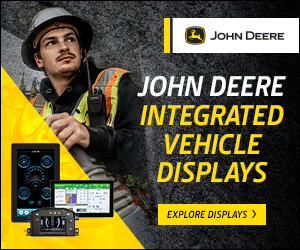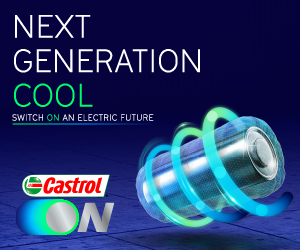 Zeiss unveils NDT system for battery and EV builders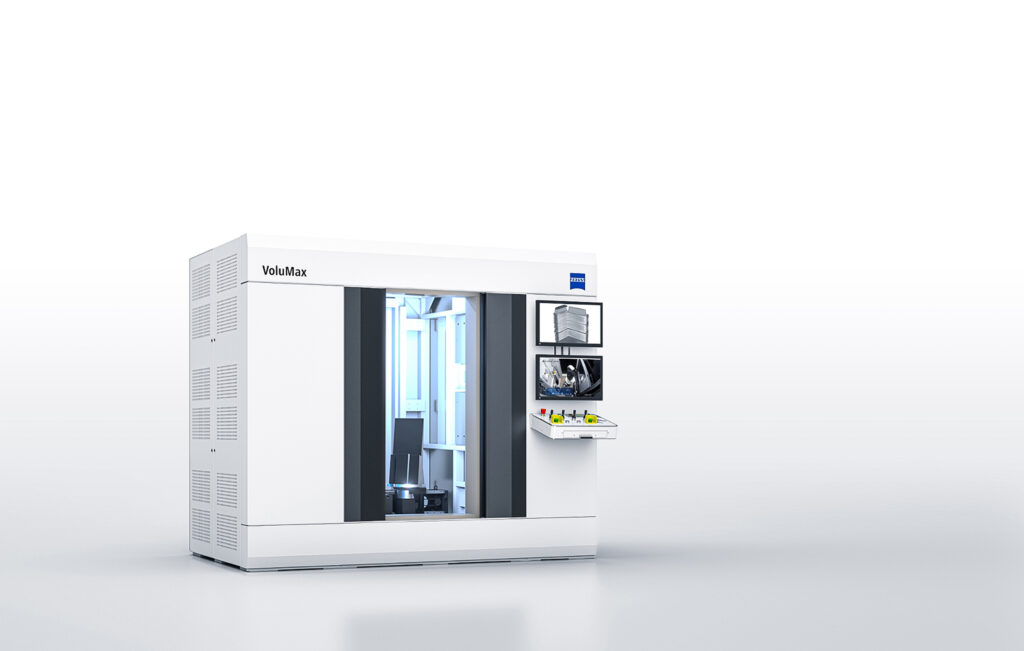 Zeiss Industrial Quality Solutions has launched its VoluMax 9 titan system for computed tomography (CT) analysis of battery cells and EVs. CT is a non-destructive means of checking that the various steps in the production processes are working as intended, so that sub-components are handled and assembled without errors or damage.
The system weighs 13,500 kg, and its testing chamber can fit batches of components such as battery cells, motor sub-assemblies or electronics of up to 60 kg in weight or up to 700 mm tall and 590 mm in diameter.
At 2750 x 2350 x 1750 mm, the VoluMax 9 titan's CT chamber and its hardware occupy a footprint that the company says is uniquely compact among testing systems in the batteries/EVs market.
"Also important is the energy output of the X-ray source," said David Wick, product manager at Zeiss. "The higher the power, the more effective the system is at penetrating very dense materials and enabling high-fidelity reconstructions and analyses of what's inside them. The VoluMax 9 is a 450 kV machine and scans with 1.5 kW output power, which is extremely high for an industrial scanning system."
He added that this high voltage and power also means end-users can obtain accurate and actionable scan results in minutes, rather than waiting hours or days as some approaches require.
The system's high power combined with its 3072 x 3072 pixel flat panel detector (and its 139 µm pixel pitch) has for instance enabled scans of e-motor stators to be completed within 10 to 15 minutes and produce resolutions of about 100 µm, enabling analyses of porosity and hence manufacturing quality in the stator metals and windings.
"It's an at-line machine," Wick added. "It's intended for manufacturing engineers to carry and place components or batches inside, but it's still useful for companies producing things like battery cells for orders of millions a year."
The VoluMax 9 titan can also be connected to Zeiss' Quality Suite of software solutions, which includes its Volume Inspect software that provides smart workflows and tools for controlling and producing object quality measurements from the high-resolution 3D volume data sets. It also offers methods for outputting reports with videos, images and diagrams to educate others on problems or successes in the manufacturing line.
Also, Zeiss' optional Automated Defect Detection (ZADD) software solution provides AI-based, automated detection of defects in scanned objects, not only for battery cells and other components made through conventional cutting, casting or welding techniques but of additively printed and injection-moulded parts. ZADD can be used in off-line solutions such as the VoluMax 9 titan or in inline solutions.
"The US government's Inflation Reduction Act, passed in 2022, includes considerable subsidies for consumers buying EVs and companies setting up battery manufacturing lines in the US, which has spurred a boom in American battery plants being set up by several large automotive and battery component manufacturers," Wick said.
"That's driving rising interest in machines like the VoluMax 9 to ensure battery cells and modules produced in the US are safe for use on roads."
ONLINE PARTNERS