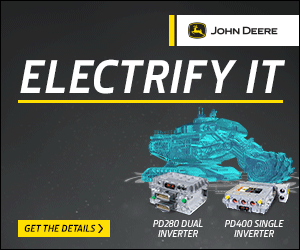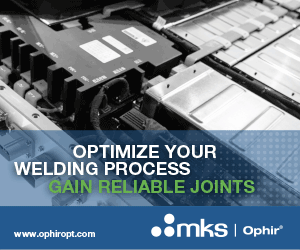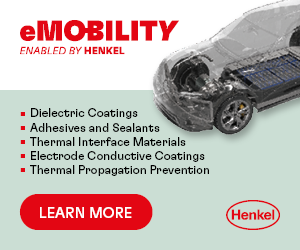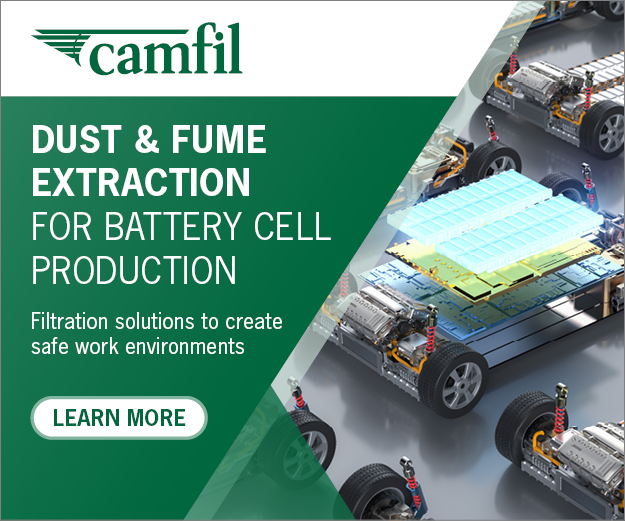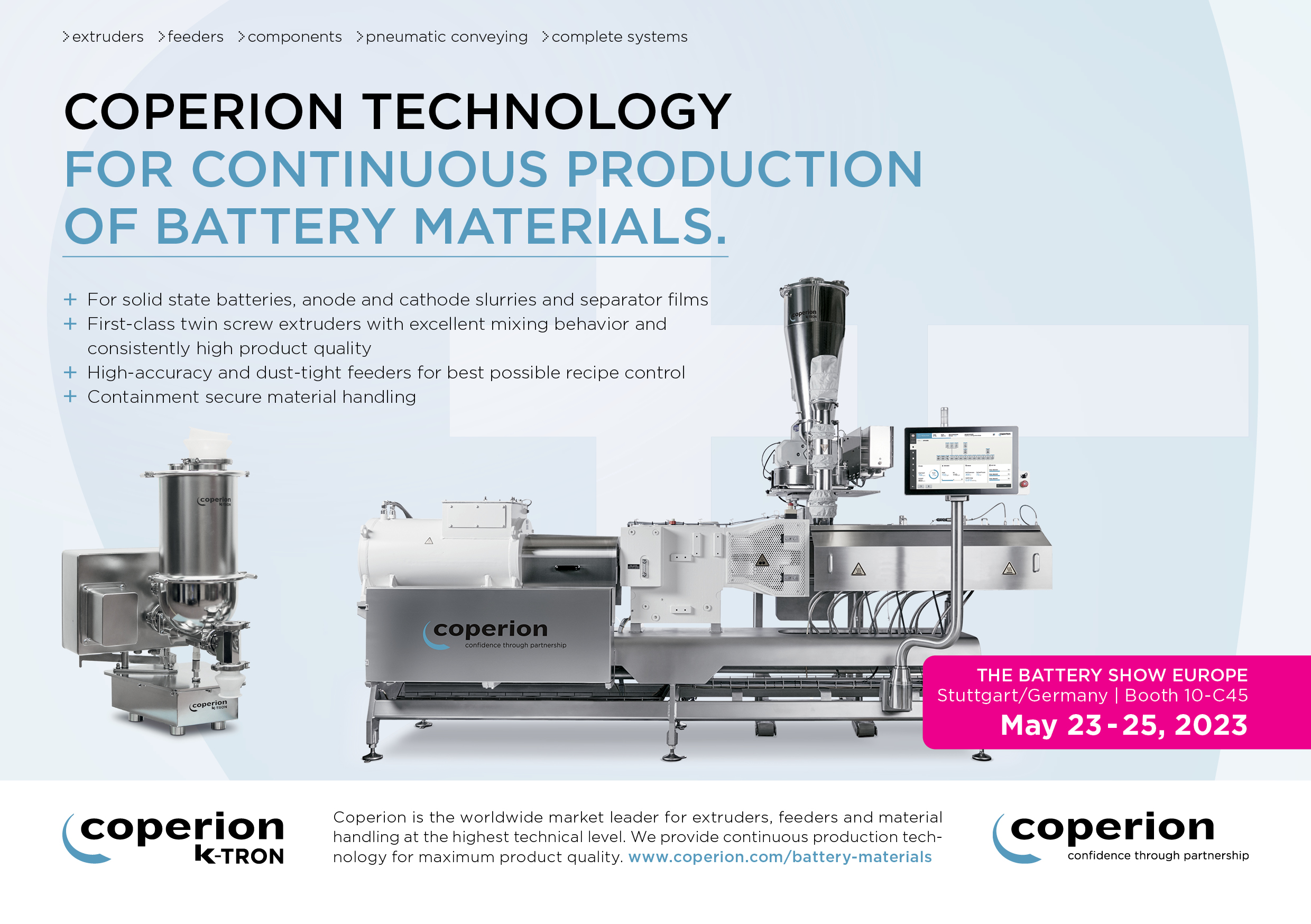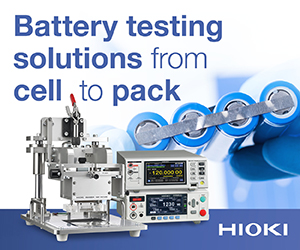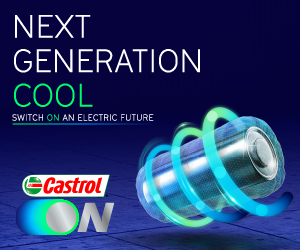 ZEEKR becomes first EV maker to adopt CATL's Qilin battery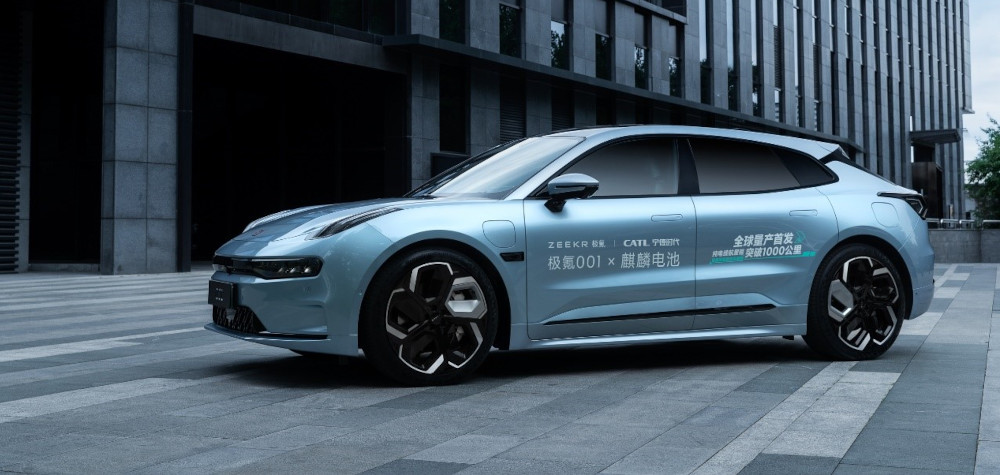 ZEEKR, the e-mobility technology brand from Geely Holding Group, and CATL have announced that the former will become the first EV brand to use CATL's Qilin battery, which uses the third generation of cell-to-pack technology.
The ZEEKR 009 luxury MPV will be the first vehicle to use the new battery, with deliveries beginning in the first quarter of next year.
The ZEEKR 001 will also use the Qilin technology from next year, and give it a range of more 1000 km on a single charge. First deliveries of the updated model will be shipped in the second quarter of next year.
ONLINE PARTNERS