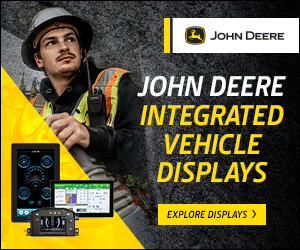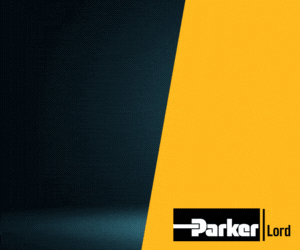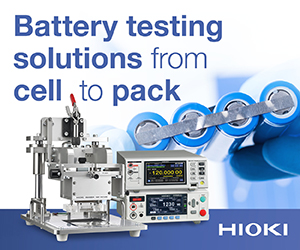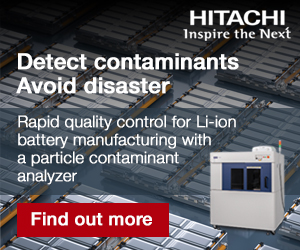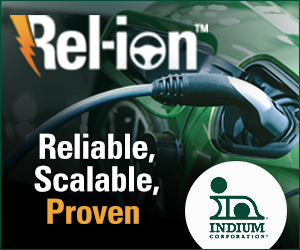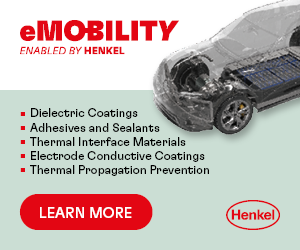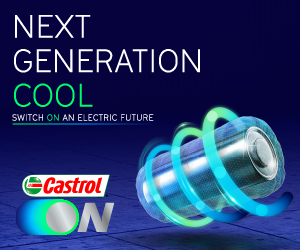 Yamaha's new PW-XM flagship eMTB drive unit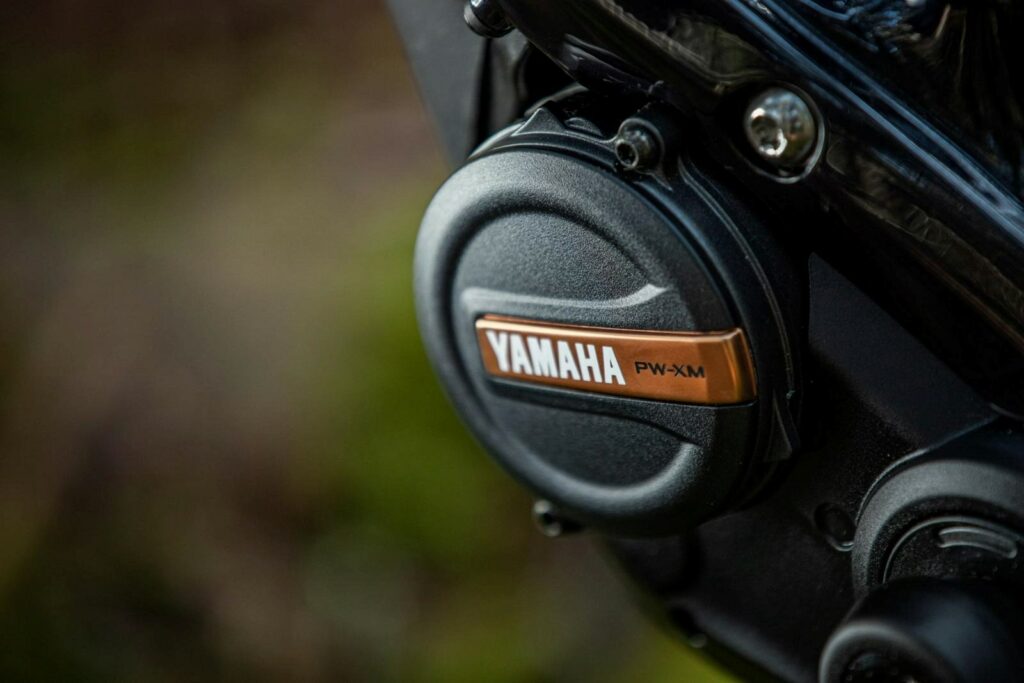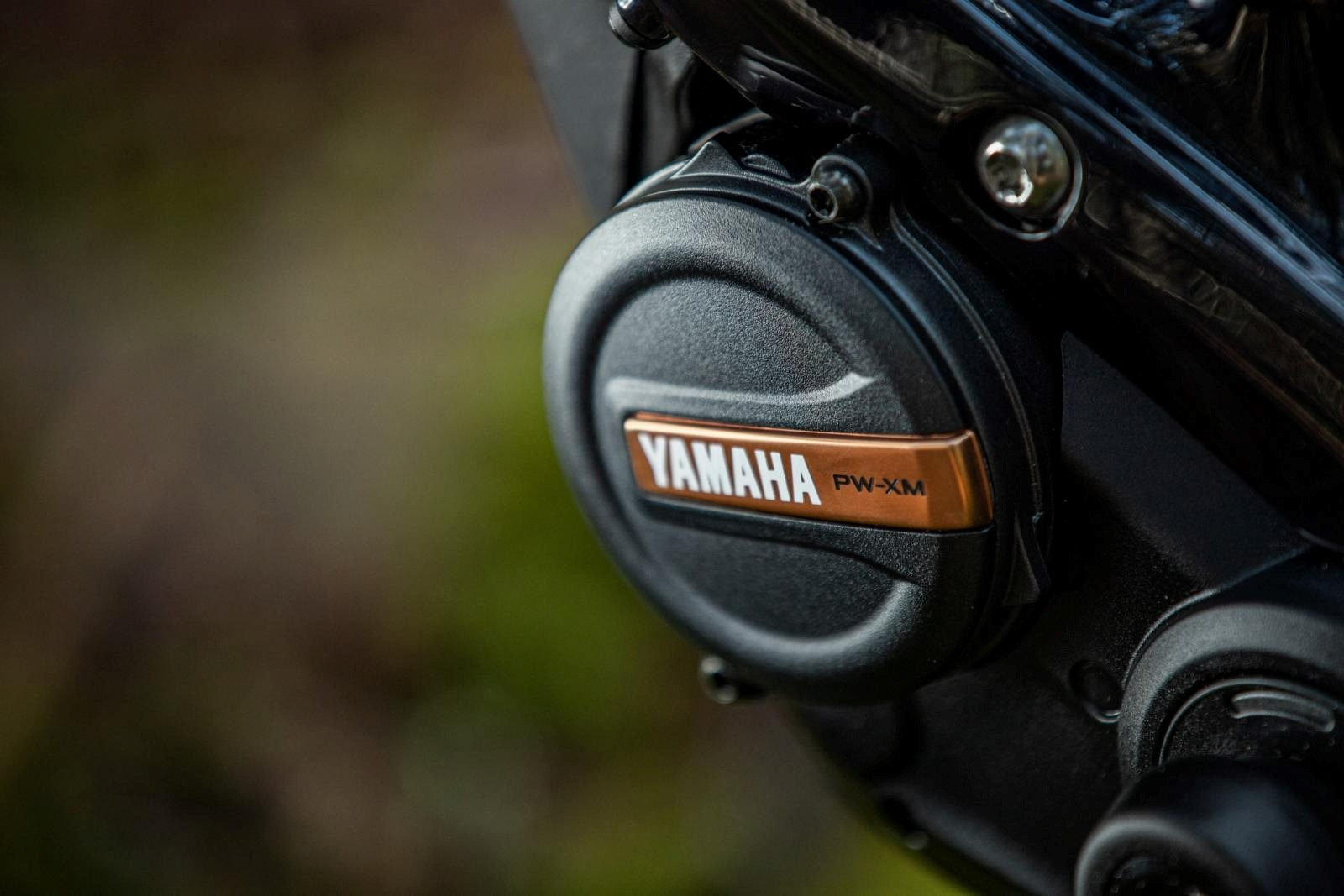 The new PW-XM is the lightest drive unit in the range, and its launch 30 years after Yamaha invented the eBike underlines just how far this zero-emission technology has progressed.
Aimed at the high-end eMTB market, the PW-XM features a specifically-designed magnesium housing that keeps its overall weight down to just 2.6 kg. Yamaha has extensive experience in the design and manufacture of specialist magnesium components for its 1,000 cc R1M Supersport motorcycle, and this knowledge has been used in the construction of the ultra-light PW-XM.
With the reduced weight and the improved heat dissipation, this flagship motor is able to produce consistently strong torque even when under high loads for long periods.
As well as standing for 'Magnesium', the 'M' in PW-XM is also a reference to the motor's assembly place in Morimachi, Japan – a bike-centric city famous for its mountain biking and cycling tourism, making it the perfect place for the birth of this new flagship eMTB drive unit.
ONLINE PARTNERS