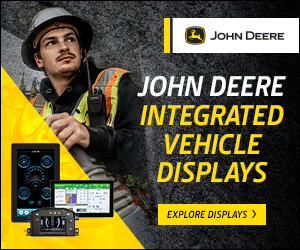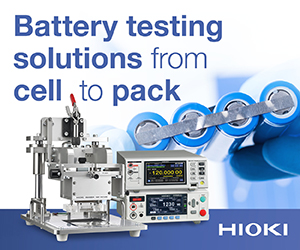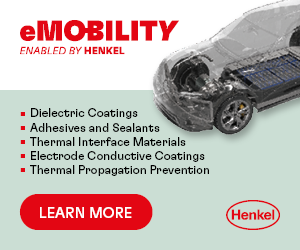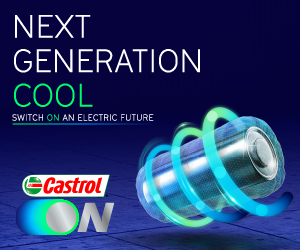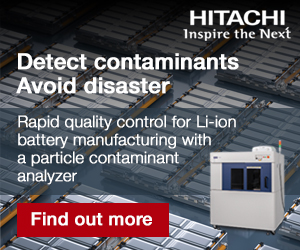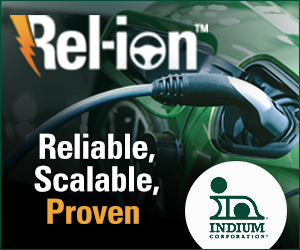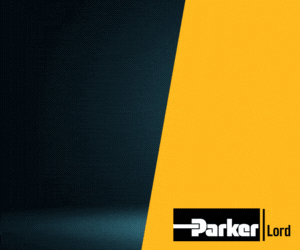 Xing Mobility releases cell-to-pack immersion-cooled battery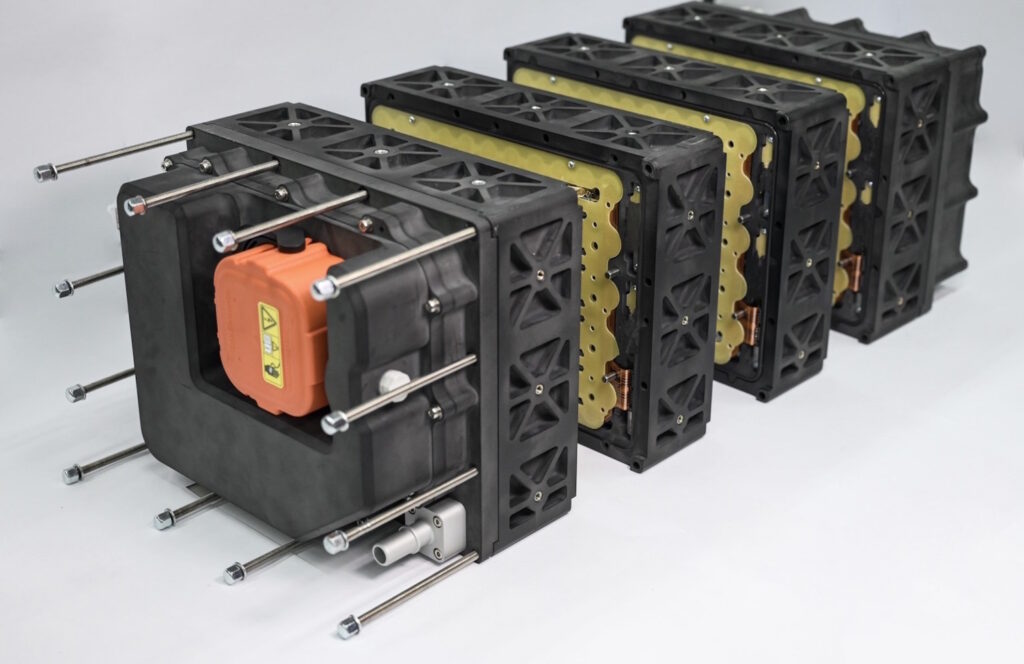 Xing Mobility has announced the official release of its Immersio cell-to-pack battery, which uses high-nickel cathode cylindrical lithium-ion cells.
Xing describes the Immersio as a flexible pack concept that can be customised for various applications, such as sedan/saloon and commercial vehicles, trucks, sportscars and SUVs. It offers an energy density of up to 200 Wh/kg and a fast-charge capability of less than 15 minutes, from 20 to 80% SoC.
The Immersio's immersion-cooling technology uses mineral oil, and is designed to prevent thermal runaway in individual cells as well as fire propagation throughout a pack. The unit incorporates what Xing calls an Intelligent Active Safety Module that monitors and controls the temperature, voltage and current of each cell.
ONLINE PARTNERS