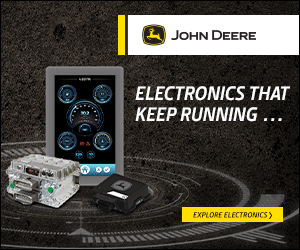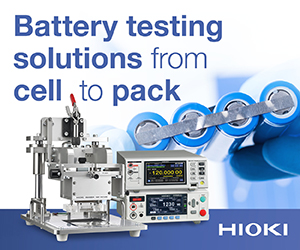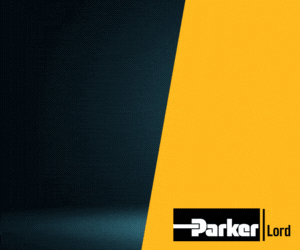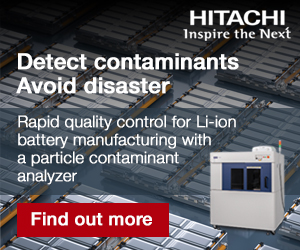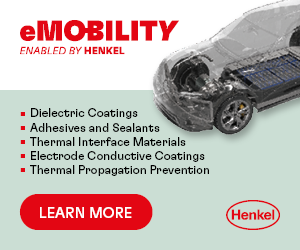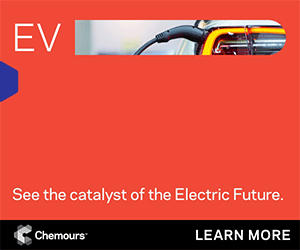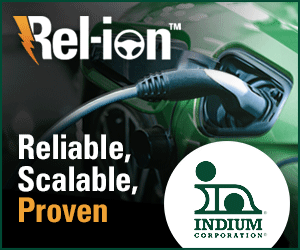 Xing Mobility and Nordic Booster supply solutions to the industrial EV market
Xing Mobility, which provides immersion cooling battery technology for industrial applications, has announced a partnership with Nordic Booster, which supplies battery solutions for construction machines and mobile high-power charging systems for heavy-duty industrial vehicles.
The collaboration will bring Xing's patented Immersio XM25 immersion-cooled battery system into the northern European construction, agriculture and mining EV markets. It is intended for load haul dumpers, tractors, excavators and commercial fleets, as well as stationary energy storage systems.
Nordic Booster has provided Xing's batteries since 2019, and the XM25 will also be included in its mobile charging stations, including its Boost Charger and Hummingbird. So far it has ordered a total of 2 MWh worth of XM25 systems.
ONLINE PARTNERS