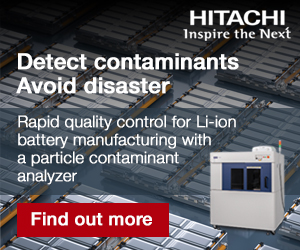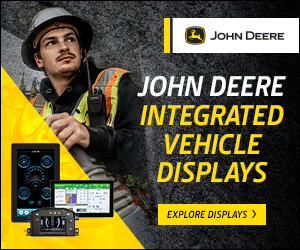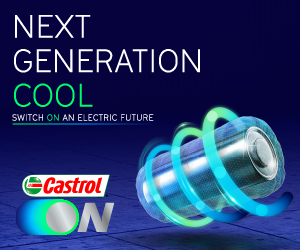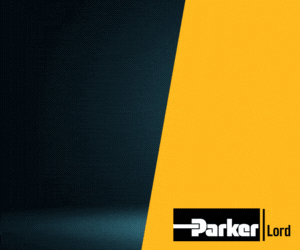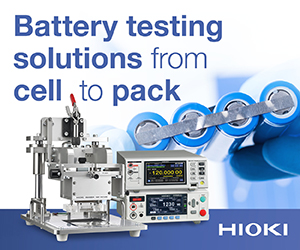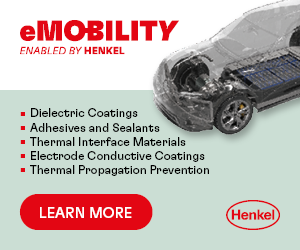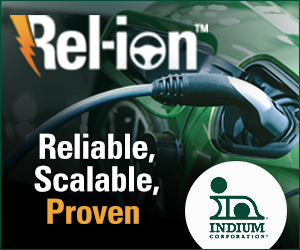 WiTricity and ABT e-Line to bring wireless charging to Europe's streets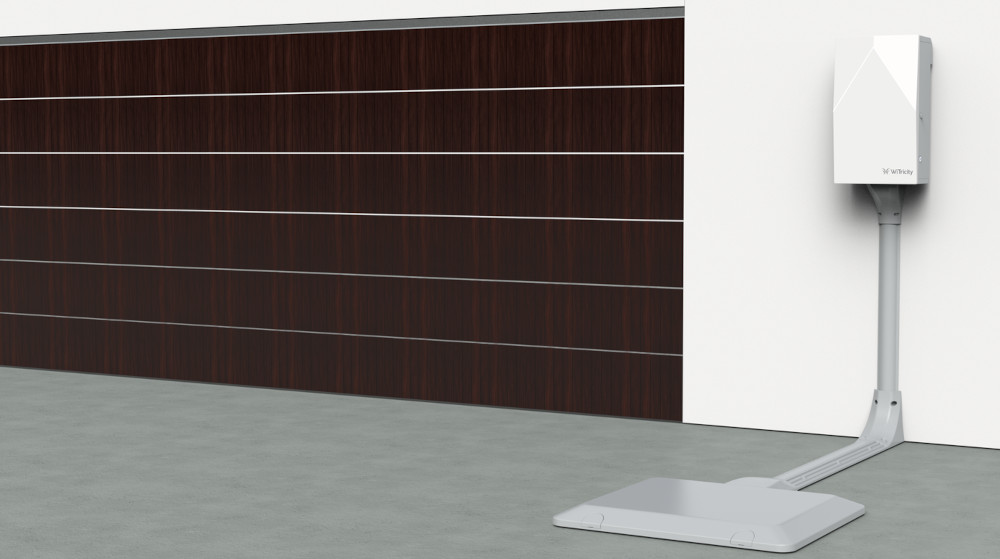 ABT e-Line and WiTricity have announced plans to deliver aftermarket wireless EV charging across Europe. ABT e-Line will initially upgrade the VW ID.4 to support wireless charging from WiTricity, with availability targeted for early 2024.
The company plans to offer the system to other EV models after that, including the Audi e-Tron GT and Porsche Taycan as well as the Volkswagen ID. Buzz.
WiTricity says its magnetic resonance technology allows drivers to charge their EVs at the same speed as plugging into Level 2 equipment. Its chargers are based on the global automotive standard for wireless charging for EVs ratified in 2020 by the Society of Automotive Engineers, so they will interoperate with those from other manufacturers.
ONLINE PARTNERS