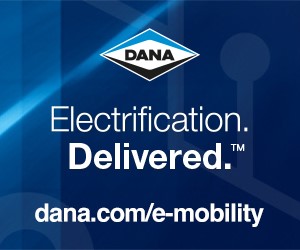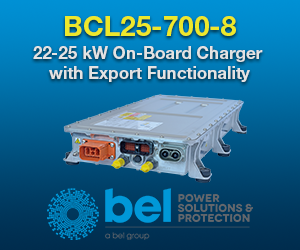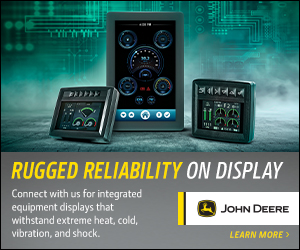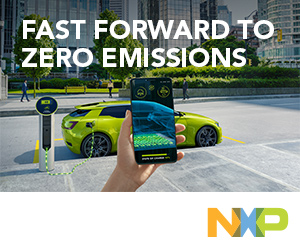 Discover the possibilities of ultrasonic welding technology for nonferrous metals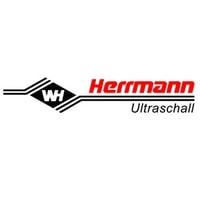 ULTRASONIC METAL WELDING
Discover the possibilities of ultrasonic welding technology for nonferrous metals. Increase the efficiency and quality of your application. Sustainability + efficiency thanks to ultrasonics: – High strength – Minimal contact resistance – Fast and precise process – Maximum process safety – Low energy input – No consumables – High degree of quality monitoring Aluminum and copper are permanently bonded via mechanical vibrations.
Precise, versatile, economical – Take a look at our high-tech lab.
We will show you live example welds and the first steps of the application solution. Benefit from the advantages for your application!
Click here to register for webinar.
ONLINE PARTNERS