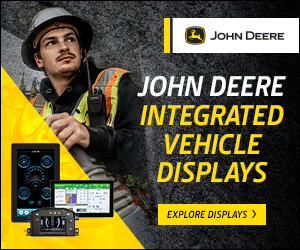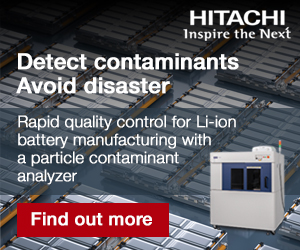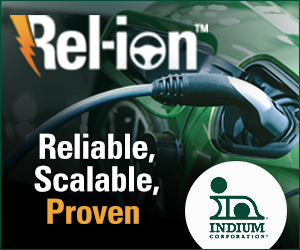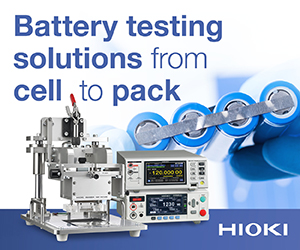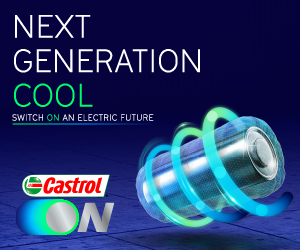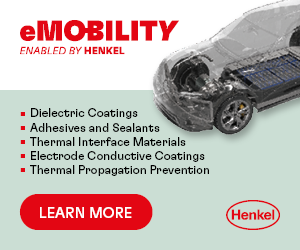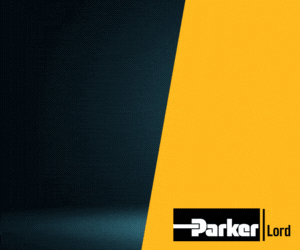 Thermal Management Optimization For The Future Of Battery Designs

• Looking for solutions to improve EV charging speed, cold weather performance and battery reliability –all at a controlled cost? Working with a collaborative partner who understands your needs is key!
• Get an inside perspective on the DuPont global Center of Excellence for thermal management and how it can help you accelerate development and testing of solutions for EVs.
• We offer formulation and testing equipment to facilitate a fast-paced development process, can expand small sample tests to module-scale testing and can collaborate across regions, functions and businesses.
• Our COE has pilot-scale capabilities and uses the same methodologies as OEMs and tiers, including scale-up pilot plant capability and application testing (electrical, safety, thermal, mechanical).
https://us02web.zoom.us/webinar/register/rec/WN_7GIxfdorRouLbah2SpgXow?meetingId=SoTYk8occhvGrZfDXKke_undytWBNfFRh9_TVBV0wCBGIbIhNoo8bqwBb6hLdJe3.fKDZqgLPV6THhPFx&playId=&action=play&_x_zm_rtaid=87cpmj0eTx2CnNQtv0EYzg.1661165160521.8f0dfdd752ba4c130dc0df70e872faa6&_x_zm_rhtaid=903
ONLINE PARTNERS