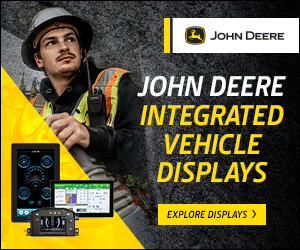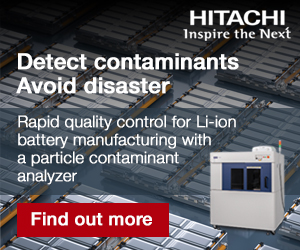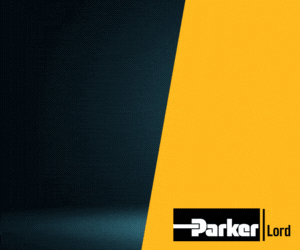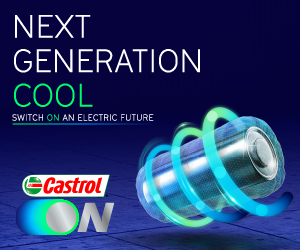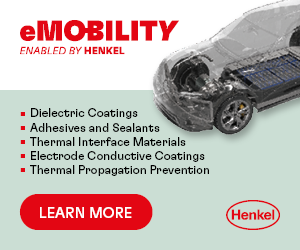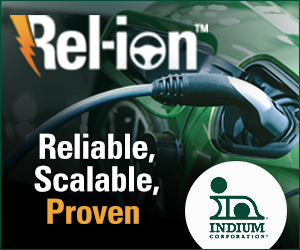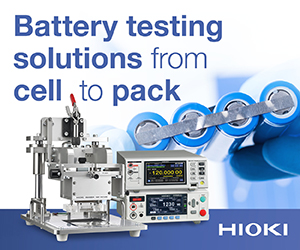 Latest Developments And Emerging Issues In Battery Thermal Runaway


• Attendees will be presented information on decomposition mechanisms within lithium ion cells and the physics of cell venting and ultimate failure.
• There will also be presentation of data/results of first vent detection through the use of Amphenol's REDTR sensor platform.
• In addition, attendees will learn of the latest feedback from the field experiences dealing with lithium ion battery failures as well as methods for dealing with thermal runaway.
https://us02web.zoom.us/webinar/register/rec/WN_6c_lyobfQtmfTi35W-24fg?meetingId=9A5z7O__ZNVUHxgxsF4rlUvcdcD9zo4PbLCS7FlwvYMnKA2nkBgukimMmuQYkLDV.CpJm77KQ9DYeGr5_&playId=&action=play&_x_zm_rtaid=87cpmj0eTx2CnNQtv0EYzg.1661165160521.8f0dfdd752ba4c130dc0df70e872faa6&_x_zm_rhtaid=903
ONLINE PARTNERS