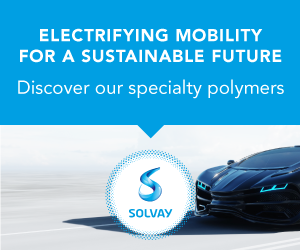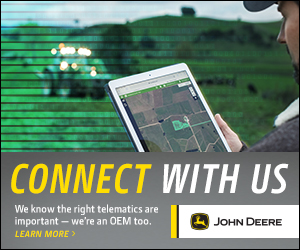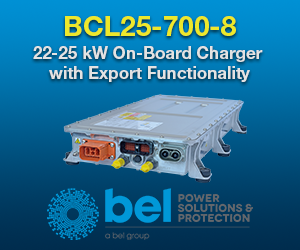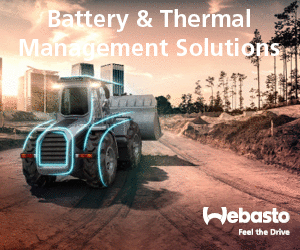 Current trends & future developments in EV inverter & motor development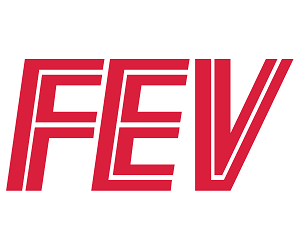 The E-Drive system, consisting of the power electronics and electric machine(s), plays a critical role in the cost, performance, and efficiency of electric vehicles. In this free, 60-minute webinar, FEV's Andreas Mayer and Joel Deussen discuss current trends and future developments for inverter technology and electric motors.
Key topics and takeaways:
Current state of the art technology for inverters and electric motors

Future inverter developments to improve performance and efficiency

Future electric motor developments to improve performance and efficiency to the masses. In these presentations, learn how Altair works with the world's leading manufacturers and suppliers to accelerate product development, enhance energy efficiency, and optimize integrated system performance.
www.fev.com/en/coming-up/webinars/details/article/current-trends-and-future-developments-in-ev-inverter-and-electric-motor-development.html
ONLINE PARTNERS