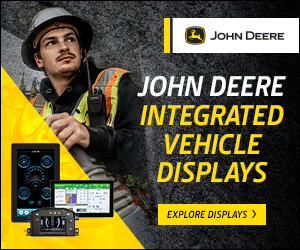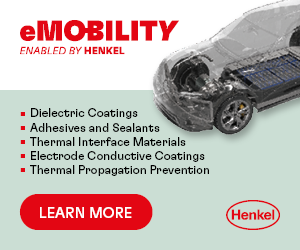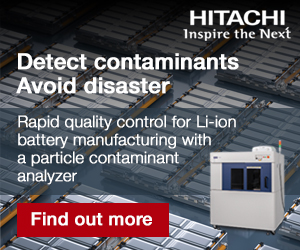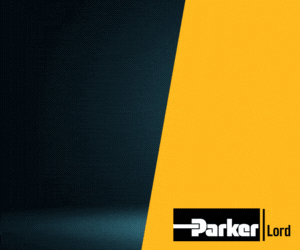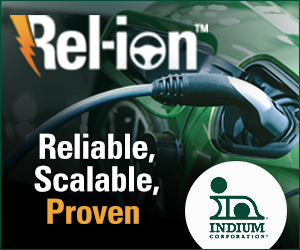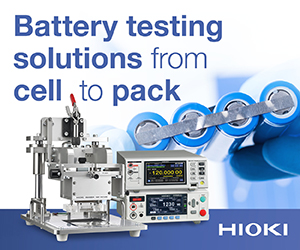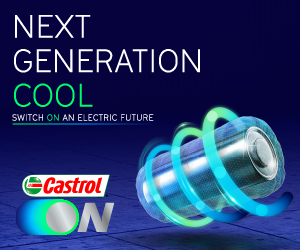 EV Battery & Electrification Testing – From the Grid To The Road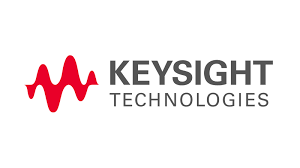 Testing all areas in the E-mobility ecosystem!
Electric vehicles (EVs) are driving the future of the automotive industry. Success in this fast-paced, high-voltage, high-power transition to EVs requires readily available, safe, flexible, and accurate test equipment. With the demand to bring EVs to the market faster, getting there now is no longer an option…it is a requirement!
See how Keysight can help you test your EV designs in all the key areas:
• Grid Power: everything up to and including the charging station
• Battery Power: from cell chemistry to cell/module/pack testing
• EV Power: efficient power conversion where it counts
https://us02web.zoom.us/webinar/register/rec/WN_J3dWFh9tTn6jTdC8flaTuA?meetingId=H37aKgAiQtQGKehdDF9vI5DTxes9dbp4hcEt0mLoEuSQXkdG52L0ssNDY81wTDGw.W_utERp4W0ulCKbb&playId=&action=play&_x_zm_rtaid=87cpmj0eTx2CnNQtv0EYzg.1661165160521.8f0dfdd752ba4c130dc0df70e872faa6&_x_zm_rhtaid=903
ONLINE PARTNERS