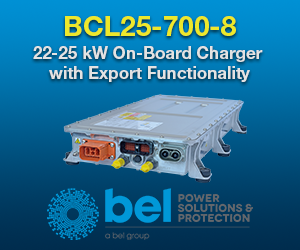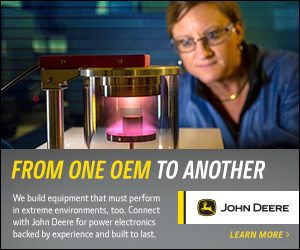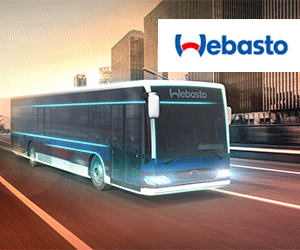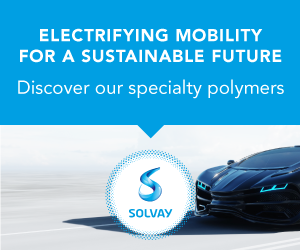 How can we increase sustainability along the vehicle life cycle? Focus: use phase

The most impactful phase of the vehicle lifecycle is the use phase, as it counts for the majority of a car's emissions.
In this free, 60-minute webinar, experts from Dow MobilityScience™ discuss how material science can help vehicle manufacturers and their suppliers lower the environmental footprint of vehicles, and the numerous solutions for lightweighting, e-mobility, and low VOC / low odor materials.
Key topics and takeaways:
Aimed at engineers, designers, and sustainability managers
Understand how Dow's solutions can help the automotive sector advance sustainability and work towards a low carbon industry
Explore how Dow's material scientists can help to enable a lower carbon footprint in vehicle use
Areas of focus: car body (exterior, interior), powertrain (hoses, battery), and automotive electronics
ONLINE PARTNERS