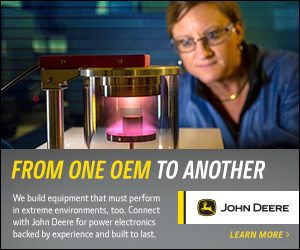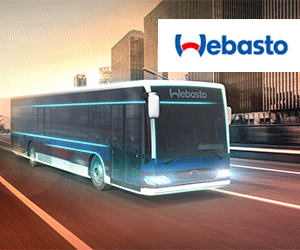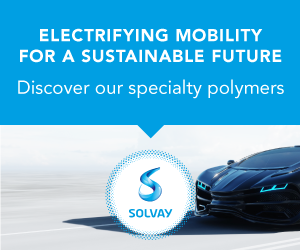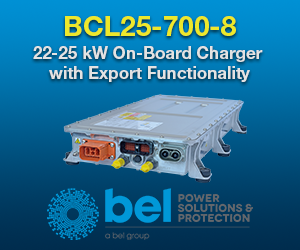 Defence-in-depth by deploying hypervisors and secure coding techniques

Automotive connectivity causes concerns with vulnerability to attack from bad actors. The rise of electric vehicles adds to that unease as several features of the connected EV are associated with the batteries and their charging systems.
In this free, 60-minute webinar, Isaac Trefz of OpenSynergy discusses the inherent security of a virtualized architecture, and LDRA's Mark Pitchford explains how that strength can be underpinned by applying secure development techniques to code that handles data passed between processes.
Key topics and takeaways:
Application code can underpin the strength of security in a virtualized architecture
A secure software development lifecycle can generate secure code complementary to any functional safety requirements
Virtualization can protect against malware due to secure domain separation
Focusing secure coding efforts on IPC related data and code maximizes security while optimizing effort
Presenters:
Mark Pitchford, Technical Specialist, LDRA
Isaac Trefz, Product Manager, COQOS SDK, Opensynergy
ONLINE PARTNERS