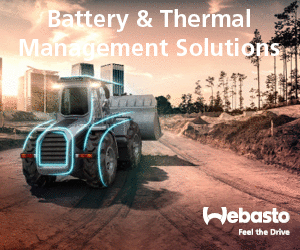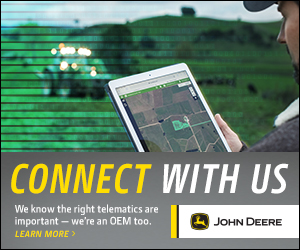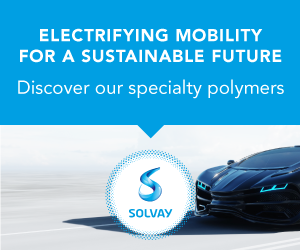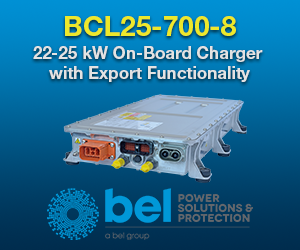 Optimizing EV Battery System Safety in a Virtual Environment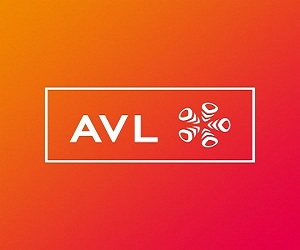 The safety of the vehicle battery system during hazardous events is of critical importance. In this free, 60-minute webinar, our experts discuss the challenges the automotive industry faces regarding battery safety and how to tackle them by efficiently combining testing and simulation.
Key topics and takeaways:
Gain insight into current battery safety challenges
Discover different simulation approaches for battery thermal runaway on component & system levels
Gain valuable insight into battery systems & reduce complexity when carrying out thermal runaway simulations
Find out how easily complex battery models can be set up using the "Thermal Runaway Wizard".
www.avl.com/-/optimizing-ev-battery-system-safety-in-a-virtual-environment
ONLINE PARTNERS