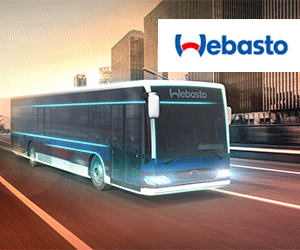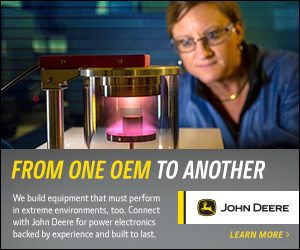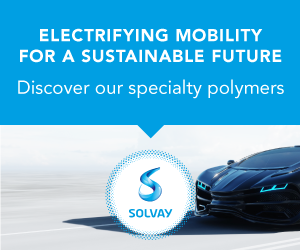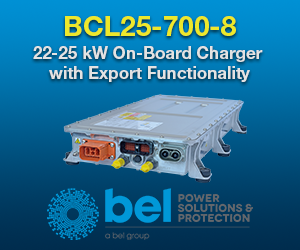 High Efficient 2-Speed E-Axle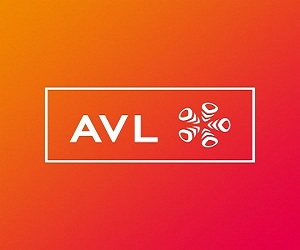 Market acceptance for battery electric vehicles is booming. Despite the predominant trend not all requirements and more important customer expectations can be covered by single reduction gear e-Axles.
To enable coverage of the higher performance and drivability requirements as well as high efficiency requirements in driving cycles for SUV and LD-BEV´s, AVL has developed a highly efficient 2-speed e-Axle.
Focusing on maximizing system efficiency the e-Axle features a single dry-clutch that enables power shifting, utilizing a high-speed E-machine as the right answer for today's and future requirements of the vehicle segments targeted.
Learn more in this webinar about the unique power-flow, further size reduction possibilities and a powerful cooling concept utilized to fulfil the customer expectation on highest efficiency, performance repeatability and product cost.
The AVL experts will explain how new simulation methods are applied to obtain an optimized overall system efficiency, NVH, thermal behaviour and durability already in early stage of the e-Axle development.
Key take aways:
• What are the requirements for 2-speed applications?
• Learn about the technical target setting and how to meet them
• State of the art e-drive technology paired with highly efficient and cost-effective transmission design
• A smart and modular concept improving vehicle efficiency and drivability
ONLINE PARTNERS