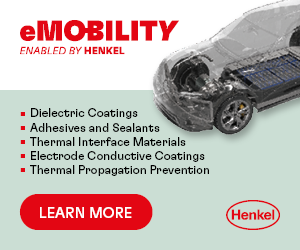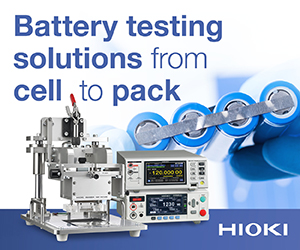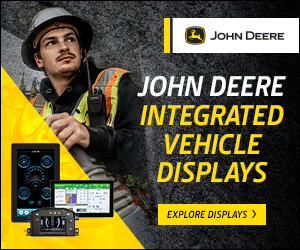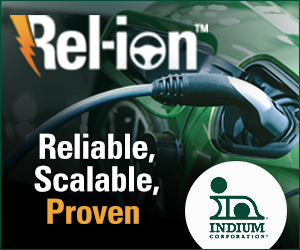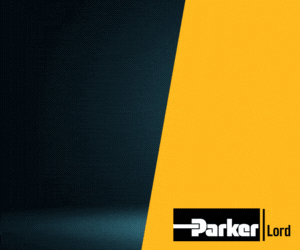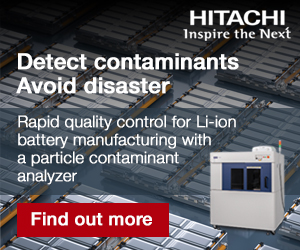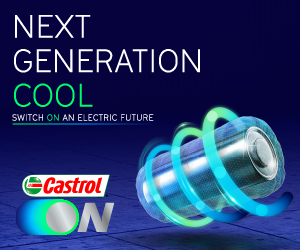 Webasto's Next Generation Coolant Heater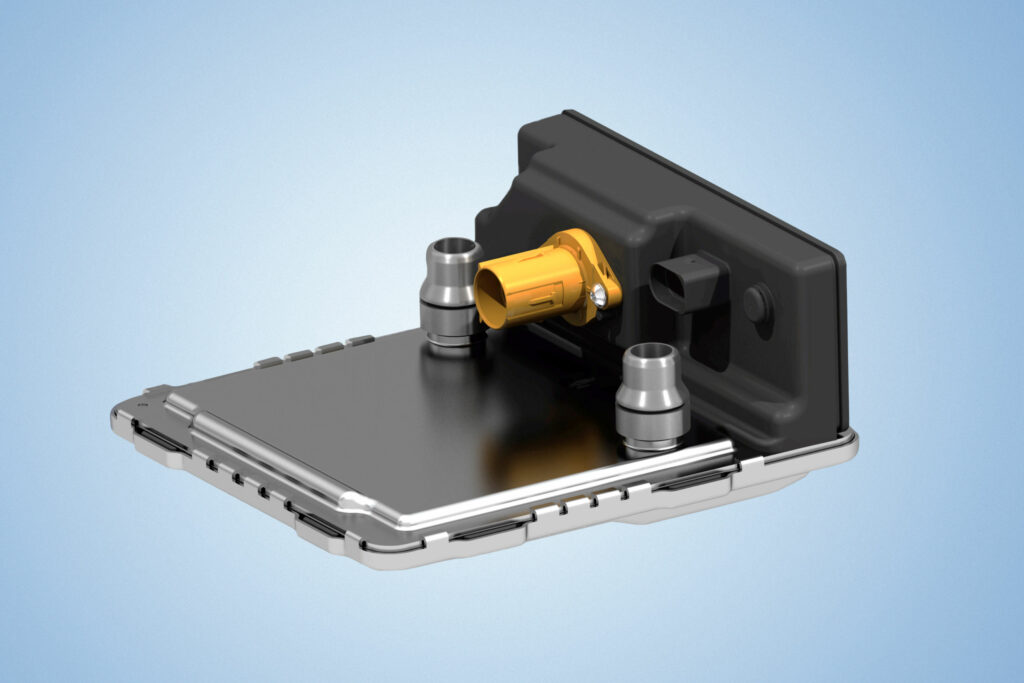 Smaller, lighter, more sustainable: The Next Generation Coolant Heater sets new standards for electric high-voltage heaters in terms of installation space and weight.
For system requirements that demand particularly high heating performance requirements, Webasto's high-voltage heaters (HVH) deliver an ideal solution: The powerful heating system for hybrid and electric vehicles tempers both the vehicle cabin and the batteries. With its Next Generation Coolant Heater, Webasto is launching an electric heating system built on a platform basis, allowing it to be flexibly adapted to meet different customer requirements. It is based on innovative heating technology that is integrated into an installation-space-optimized heat exchanger and is suitable for both 400- and 800-volt vehicle architectures. Its heat output is scalable between three, six and nine kilowatts. Webasto's Next Generation Coolant Heater moreover facilitates a flexible interface with the customer's vehicle architecture, irrespective of voltage and heat output. "Webasto is setting completely new standards for electric heating with the Next Generation Coolant Heater", explains Marcel Bartling, CTO Webasto. "The concept is our answer to wide-ranging customer requirements and allows us to scale along demand. The new platform concept gives our customers a flexible interface. By taking a modular approach we are able to achieve a high level of production automation, offering excellent flexibility in terms of the higher volumes we can manufacture. We have already won our first European order and are now looking forward to launching the innovative concept – which we fully expect to reach production standard in two years' time – at the IAA trade fair this year."
Sustainable development
The Next Generation Coolant Heater is a refinement of our HVH portfolio. The platform concept is specifically designed to meet customers' increasingly tight installation space constraints and saves both weight and raw materials. "For example, the aluminum content of the Next Generation Coolant Heater is reduced by almost 50 percent compared to the actual 10kW variant, ensuring a weight reduction of 30 percent. At the same time, the Next Generation Coolant Heater contains no lead or rare earths", explains Bartling. "Webasto is taking an important step towards sustainability with this new concept."
Success story of 800V heaters continues
Webasto has been mass producing the first 800-volt coolant heater – the HVH 100 – since 2019. The High-Voltage Heater delivers up to 10 kilowatts of heat output at an efficiency of over 95 percent. The HVH 100 Compact, which will be available from 2024, packs the same performance into a smaller size and weight. It will be launched at the IAA Mobility trade fair. From next year, Webasto's portfolio will also include the HVH 120, a powerful solution specifically designed for commercial vehicles. The unit delivers a heat output of up to 12 kilowatts. Webasto is launching the HVH 100 Compact and the HVH 120 at IAA Mobility 2023.
ONLINE PARTNERS