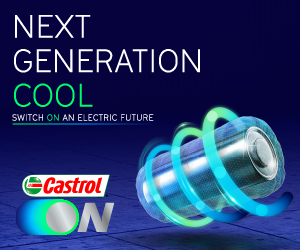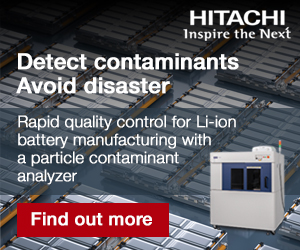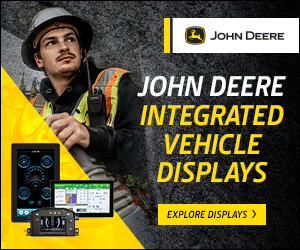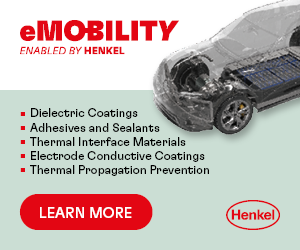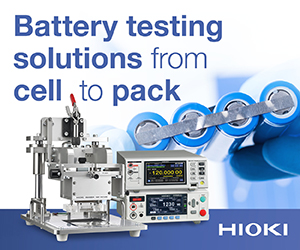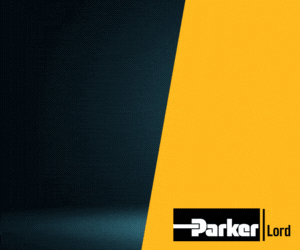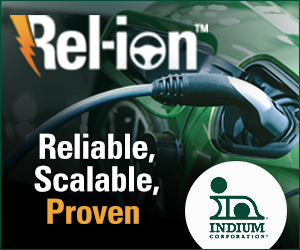 Webasto swappable batteries power Staad electrified excavators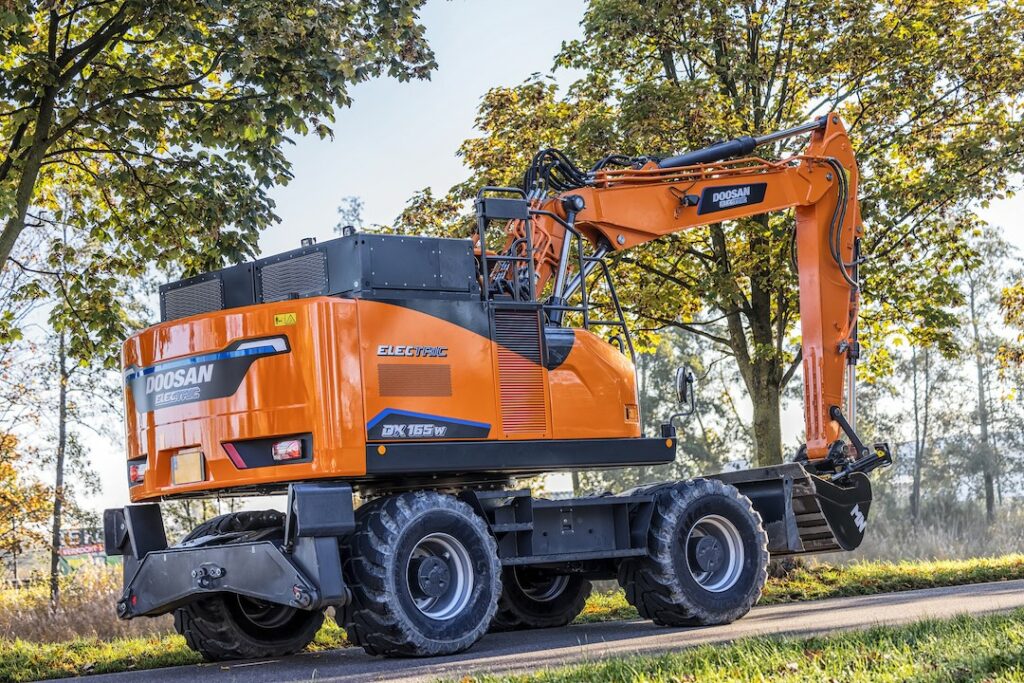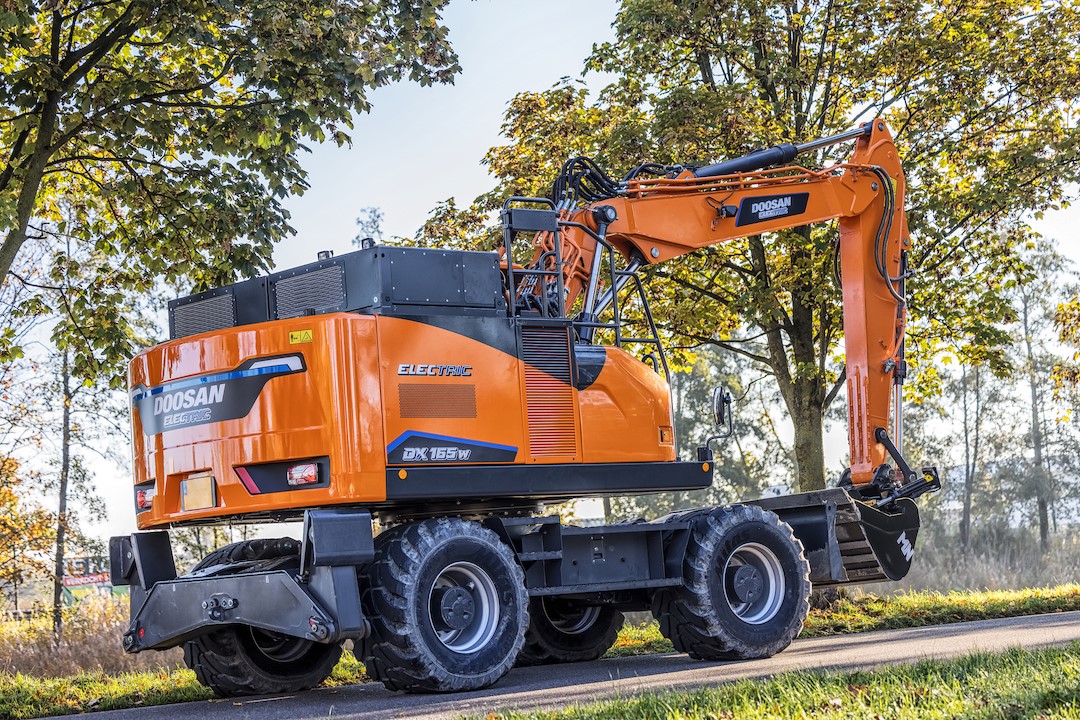 With many European cities now insisting that machinery such as excavators used on construction sites must not produce harmful emissions, the pressure on the industry to electrify them is growing (writes Peter Donaldson).
In 2020, Staad, the Dutch importer of Doosan machinery, formed its Electric Construction Equipment (ECE) division to convert excavators and now offers two models, the DX165W Electric and the DX300LC Electric. ECE chose Webasto as its equipment supplier and engineering partner in the design and integration of the conversions.
Both vehicles use Webasto's Commercial Vehicle (CV) standard batteries in removable, self-contained 'Electric PowerBoxes' with integral thermal management, all under the control of the Vehicle Interface Box (VIB), also from Webasto. The CV-standard battery uses prismatic NMC cells from Samsung SDI.
The 800 V PowerBoxes feed motors and pumps via inverter and DC-DC converter systems from other manufacturers. The Doosan vehicles use electrically powered hydraulic pumps to drive their tracks and operate their attachments, such as buckets and blades.
Webasto sales manager Mike Schuurmans explains that systems integration is one of the main engineering challenges in electrification, particularly when key components come from different suppliers.
"Getting all these components working together – matching voltages, matching power demands, interfacing the software and the harnesses – is essential," he says. "Every component has its own logic, and they must be integrated into one working application."
The DX165W Electric has two 140 kW PowerBoxes installed, while the larger DX300LC Electric has three. Developed by ECE using Webasto components, the boxes are designed to be easily swappable so that they can be charged off the vehicles and swapped between them as necessary.
Exchangeability and thermal management, which includes heating as well as cooling, are essential to the vehicles' ability to recharge conveniently and operate through a full working day over a wide range of temperatures, Schuurmans says.
"ECE was quite clear from the beginning that they wanted the PowerBoxes to be separable from the machine," he adds.
That is because the electricity grid local to a construction site on which the machine is working might not support charging, particularly of several vehicles. "With swappable boxes, you have the flexibility to take them somewhere they can be charged, for instance overnight, without having to move the entire machine."
AC and DC charging is via a Type II high-voltage connector, which has become the standard for commercial vehicles in Europe, says Webasto.
Some early electrified excavators (developed by another company) were built without thermal management, Schuurmans says, and consequently could not work or charge at temperatures below freezing. ECE's specification therefore called for thermal management from the outset.
However, the need to be able to swap the packs on site meant that each Electric PowerBox had to have its own self-contained thermal management system, as did the driver's cab. Battery temperature is controlled by a water-ethylene-glycol loop and a refrigerant loop, which can transfer energy between them via a heat exchanger, while the cab is air conditioned using a dedicated refrigerant loop, Schuurmans explains.
The result is that both excavators can operate in temperatures from -10 to +35 C, says the company.
As well as enabling communication between individual hardware components and corresponding software, the VIB also serves as the interface between the batteries and the vehicle, combining the functions of a power distributor, BMS and fuse box in a single enclosure.
Schuurmans points out that while major construction equipment manufacturers have plentiful resources to put into the r&d required for successful electrification, that is not necessarily the case with small and medium enterprises.
This is where the Webasto Service 360 initiative comes in. "Webasto helps companies to progress from the first idea through r&d to the final implementation," he says. "We partner up and give them really deep help in getting their electrified fleets to a very high level of quality."
ONLINE PARTNERS