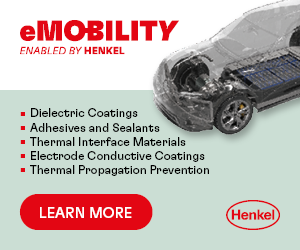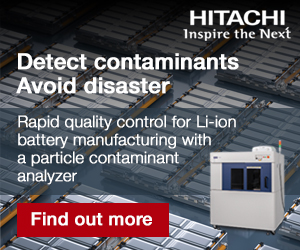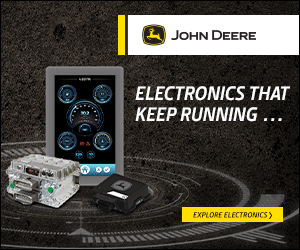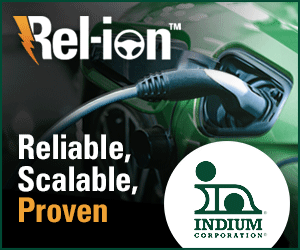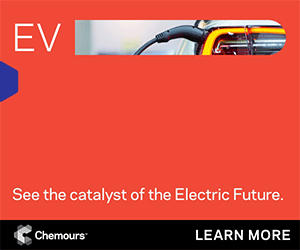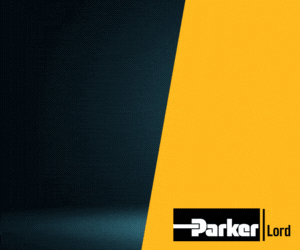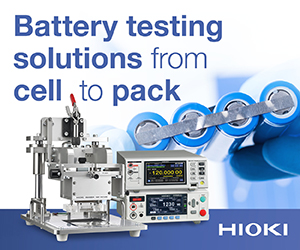 WEVC debuts eCV1 electric van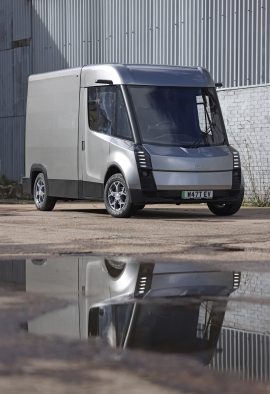 Low-to-medium volume EV manufacturer Watt Electric Vehicle Company (WEVC) has unveiled its eCV1 light electric van.
Following the signing of an MoU between WEVC and electric commercial vehicle specialist Etrux earlier this year, an engineering prototype has been on display at the Commercial Vehicle Show at the NEC, in Birmingham, England. It is based on the eCV1's 3.5 t cab and chassis unit, with a body designed and built Etrux.
The eCV1 uses the company's proprietary PACES modular EV platform. Developed to support commercial vehicle manufacturers, specialist vehicle converters and fleet operators, it complies with ISO regulations and exceeds the European Small Series Type Approval safety standards.
It's 'cell-to-chassis' system allows the batteries to be integrated into the primary structure to optimise stiffness, minimise weight and maximise payload. As a result, the company says, the clean-sheet design means the eCV1 has none of the structural, weight or packaging compromises inherent in most electric LCV designs, many of which have been converted from IC-engined drivetrains.
The eCV1 has a central driving position that allows a safer kerbside exit for the operator, whichever side of the road the vehicle is on. The cabin can be configured as a one, two or three-seater vehicle.
The central driving position has also allowed the A-pillars to be repositioned inboard, reducing frontal area and drag. The platform's design creates full standing height headroom, easing ingress and egress, and a walk-through cabin option that is suited for urban delivery vehicles.
The prototype has a kerb weight of 1750 kg, and can carry goods in the 3.5 and 4.25 t segments. Production is targeted at up to 5000 vehicles a year.
ONLINE PARTNERS