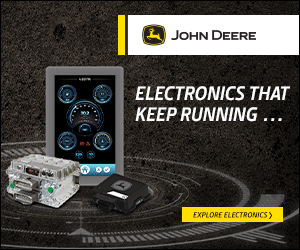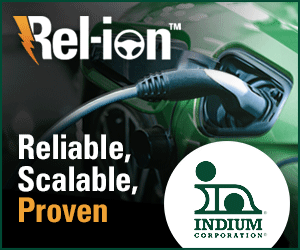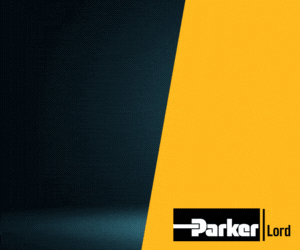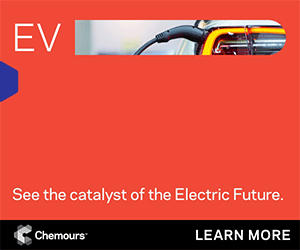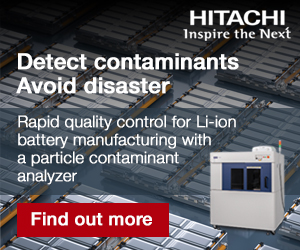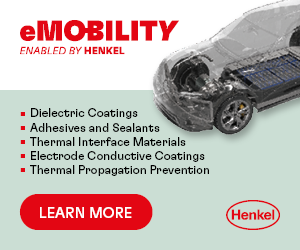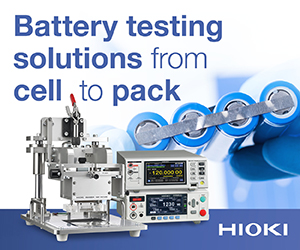 WAE launches mass-market battery intelligence software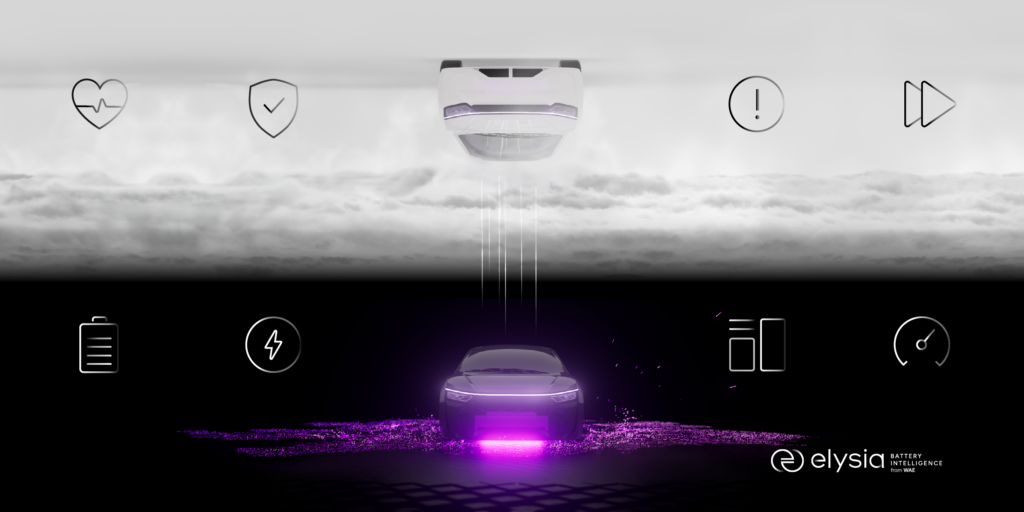 WAE Technologies (WAE) has launched a battery intelligence software package called Elysia, which is designed to improve the life, safety, usable energy, power and rapid charging times of any battery system.
It is the first mass-market software offering from WAE, and features embedded and cloud-based products to provide the ability to manage, optimise and enhance the performance across a battery's lifecycle, both in the vehicle and in 'second life' applications such as stationary grid storage.
WAE says it also reduces an OEM's need to oversize or overengineer battery systems, enabling them to be lighter, cheaper and more sustainable.
The core Elysia offering is based around two products – Embedded and Cloud Platform. Elysia Embedded is a suite of battery management algorithms that run locally on the BMS. Its BMS algorithms help OEMs increase vehicle range, enable faster charging and maximise battery power.
Elysia Embedded's algorithms have been designed to run on standard low-cost chips, as typically found in mass-market BMSs. So far, the company says, it has shown the ability to increase battery life by up to a 30% and give a 10% potential increase in battery range.
Elysia Cloud Platform is a cloud-based system that uses proprietary digital twin technology. It is said to help OEMs, fleet owners and battery asset financiers turn data into actionable decisions, to enable these customers to forecast and extend battery life, enhance safety and protect the warranty and residual values.
ONLINE PARTNERS